OUR FAMILY on this page are GONE but never far from our hearts.....as they were the ONES who graced our lives FIRST and gave us the Ability, Love and Hope to move forward in our breeding program. THEY lived for EACH day that I would have customers here and they got OUT and about to meet everyone : ) Happy and playful and a true testament to a stable shepherd. They made our lives wonderful and exciting....along with them being there when our kids were small....They are the ones who went through alot of "FIRSTS" with us :) trying things and retrying things....building things and rebuilding things :) HA....they are WHO WE ARE NOW.....
THANK YOU for reading about our KIDS........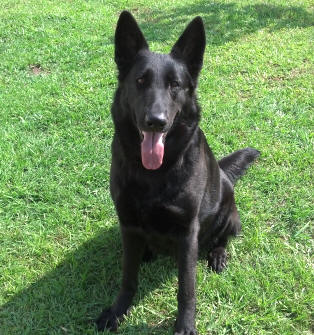 Gypsie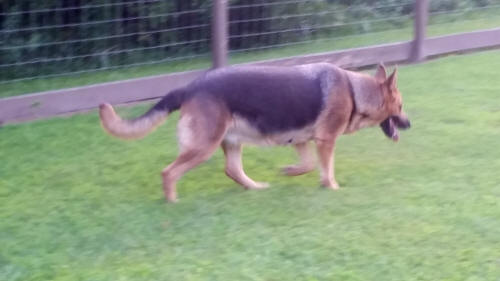 Smoke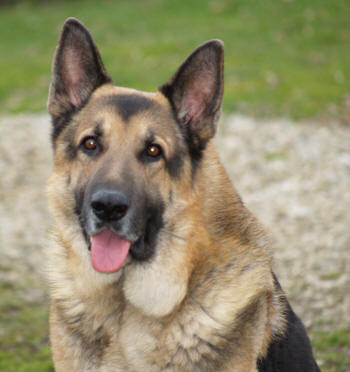 BUBBA
He was my best friend, my heart and soul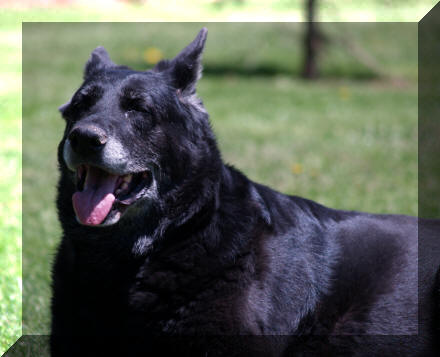 CODY
She was my foundation and love......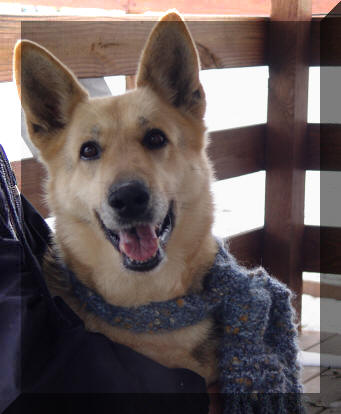 CHEYENNE
Happy and always looking for SOMETHING to do....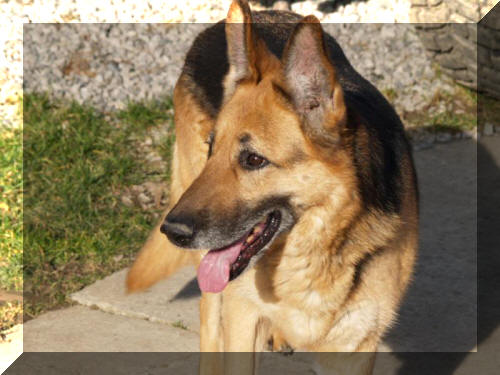 Neeno was a daughter of Cheyenne and Blue...wonderful girl!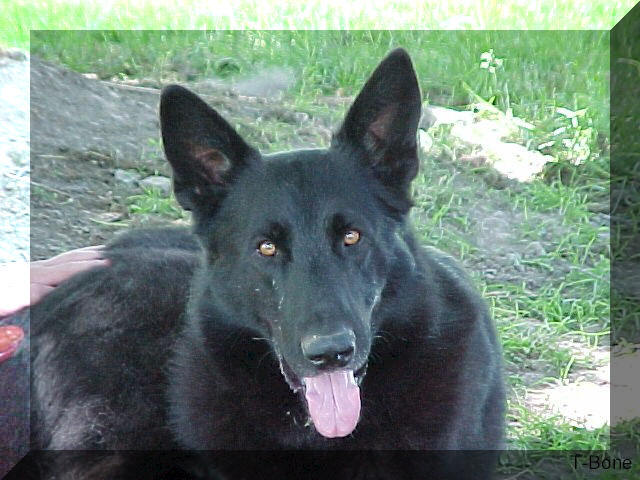 T-BONE
He was kind, gentle and Chey's brother :)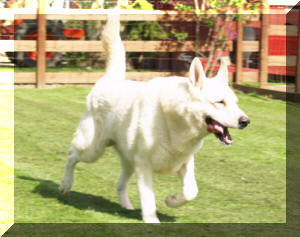 HARLEY
Ornery and HAPPY....very sweet :)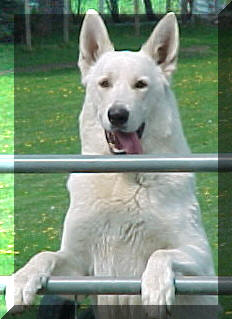 BLIZZARD
He was PROTECTIVE :) but couldn't have ask for a more dedicated boy~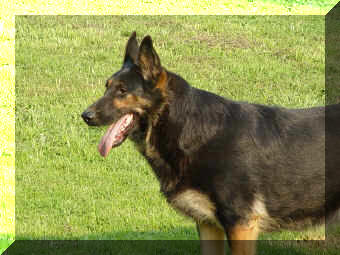 HEIDI
Grounded....nurturing....miss her....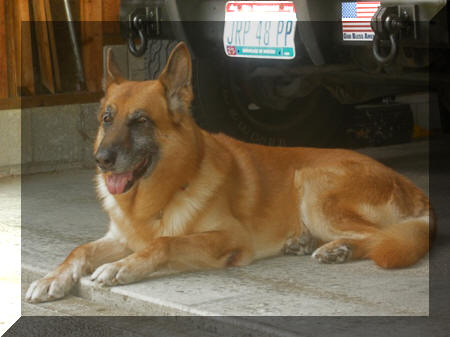 DEDICATION TO OUR BUDDY
Mi Paren's Cherokee Red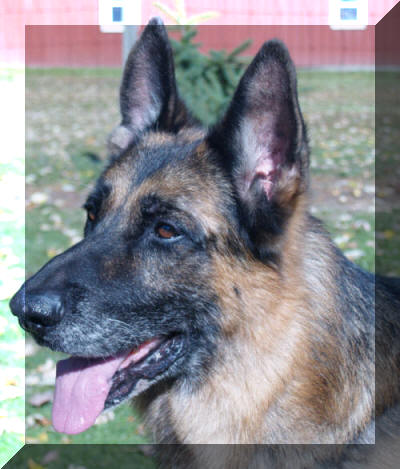 MI GIZMO OF BURGHILL
He was my best....he was my personal protection dog...
He will live on forever in the hearts and souls of my puppies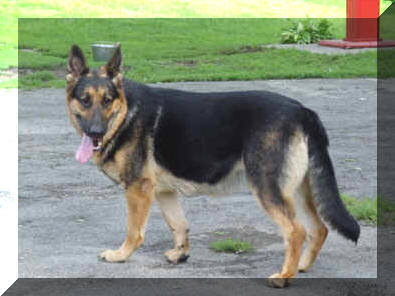 MISS POLLY
Funny, happy, always TALKING :) Heidi's daughter