SUMMIT Therapy Animal Services
and
SUMMIT Dog
We are very proud of these wonderful shepherds and of course, we LOVE
MICHELLE! She is amazing with their training and with what she does!

Michelle recently got a NEW PUPPY "LUKE" who is a son of Nikkie & Brutus and she is currently training him
to help with the rest of her Pack! You can follow them on Facebook as well!
The Link below is a way to help LUKE continue in his learning :)
THANK YOU!!
https://www.givinggrid.com/summitdog/?rc=p63ur&fbclid=IwAR2WW7elAyfi_w5MR29ATWrXoZHVrkUs6vLlFCyqZmPdH39h88JgN2GWxG4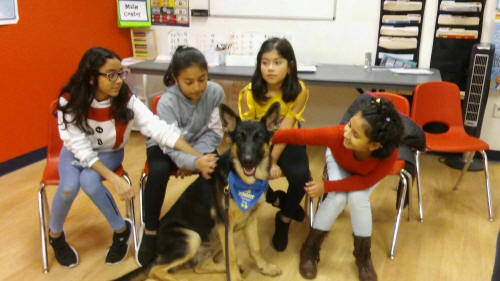 Luke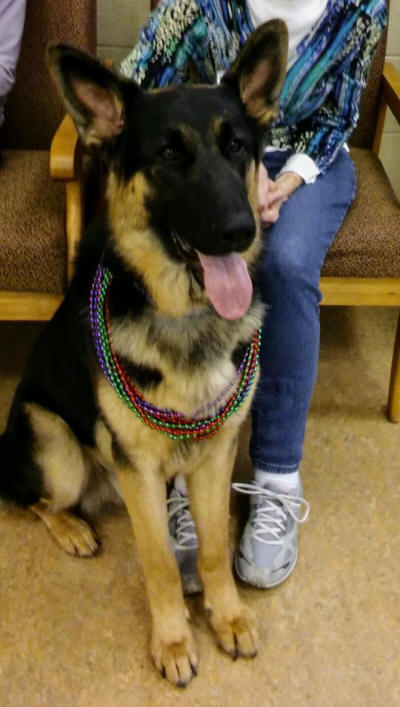 Luke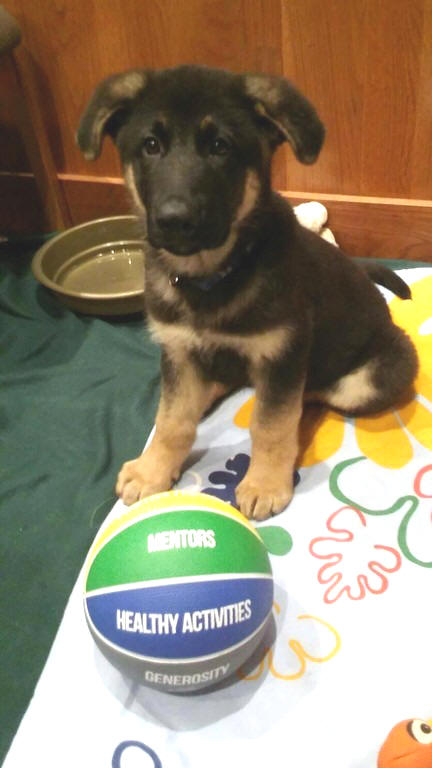 Please check back!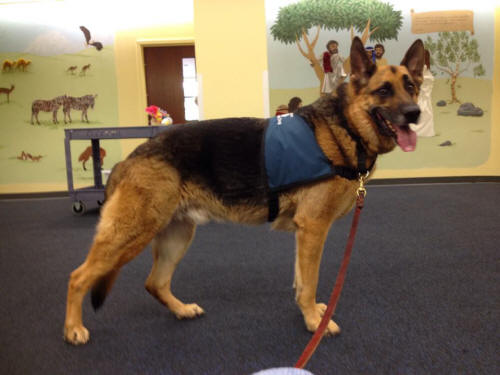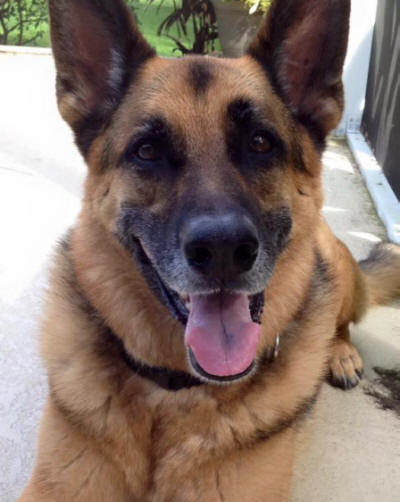 Gideon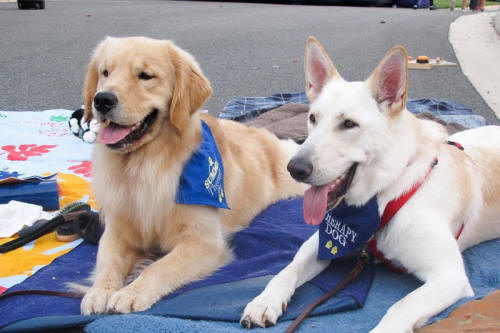 Chip is here with his Golden Friend Nic :)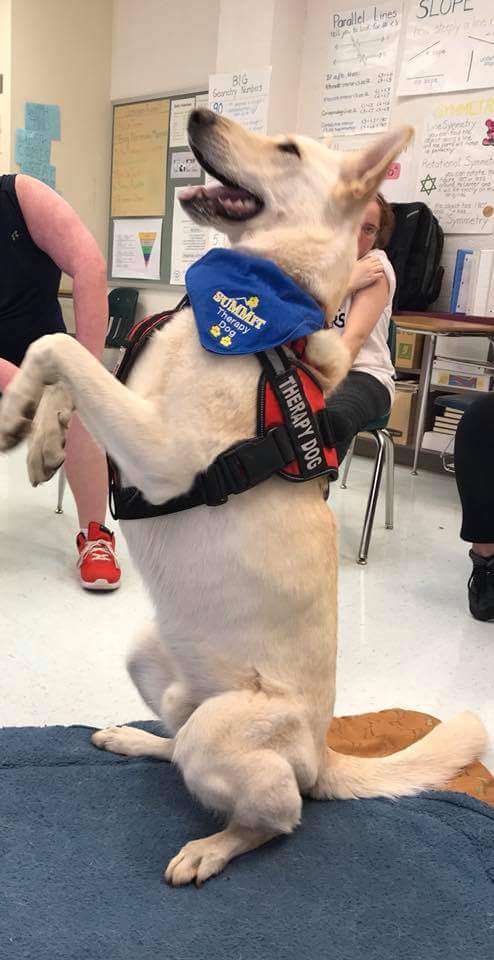 Chip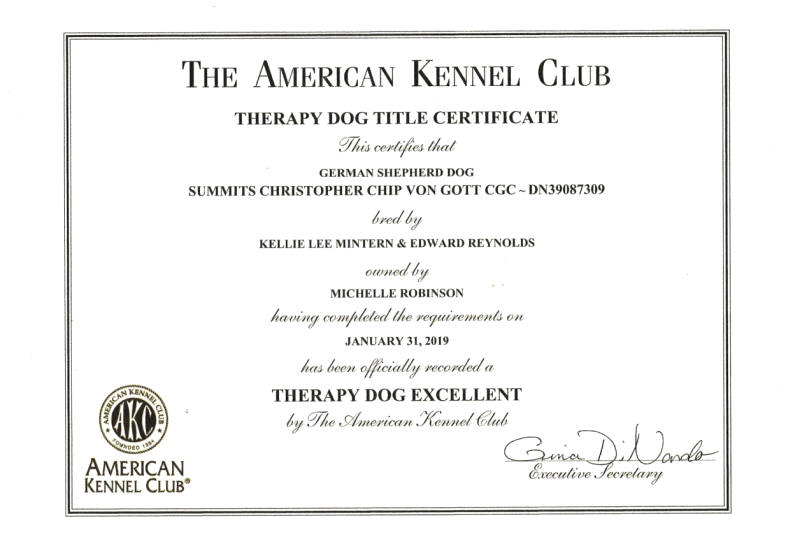 Michelle is also working with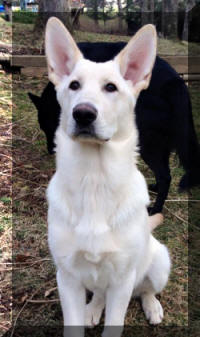 Tibby

Michelle along with Gideon, Chip and Tibby are changing lives....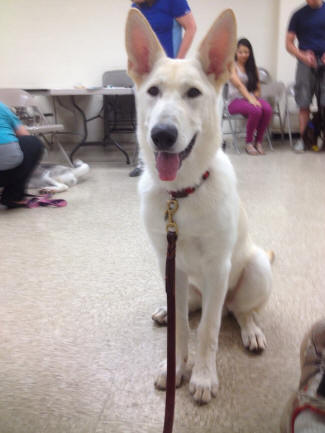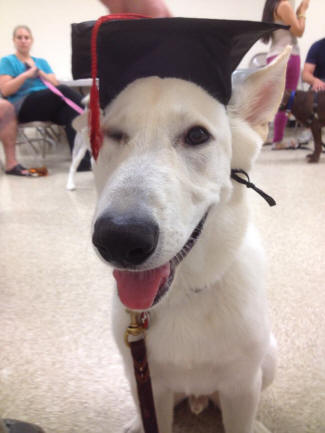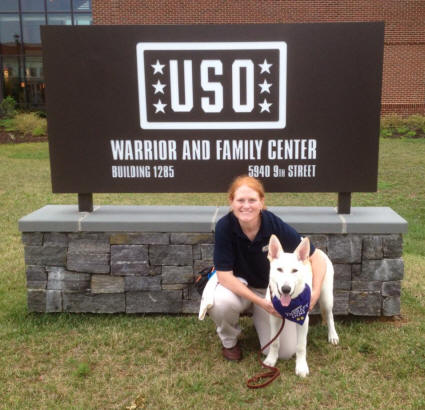 Please read more about what they do and how they are so important to so many!
www.summittas.com

See them on Facebook

Go to https://icampus.strayer.edu/scholar and double click on the magazine. Then go to page 4.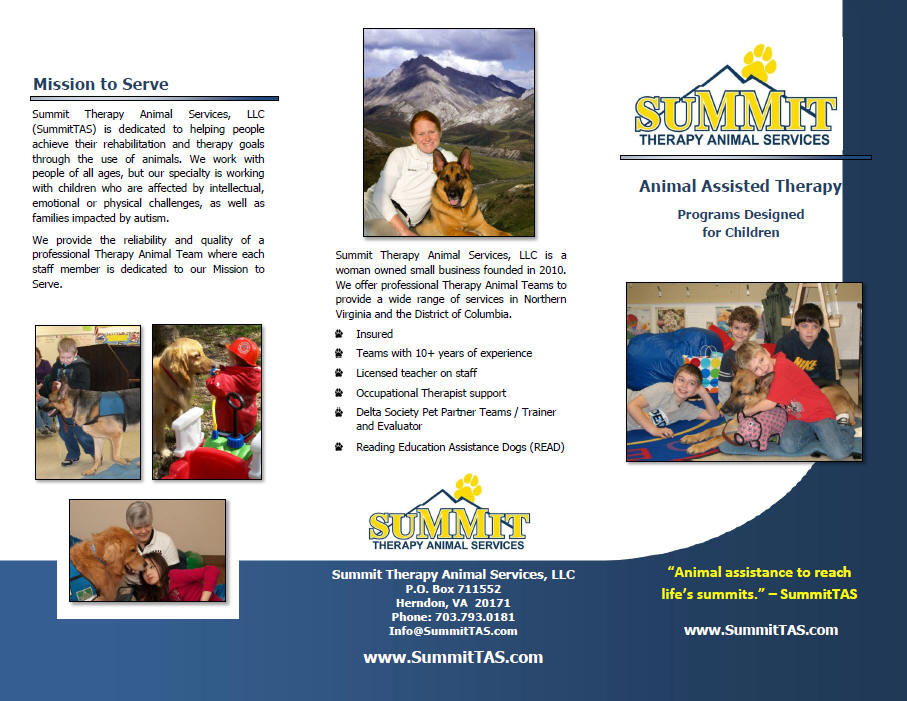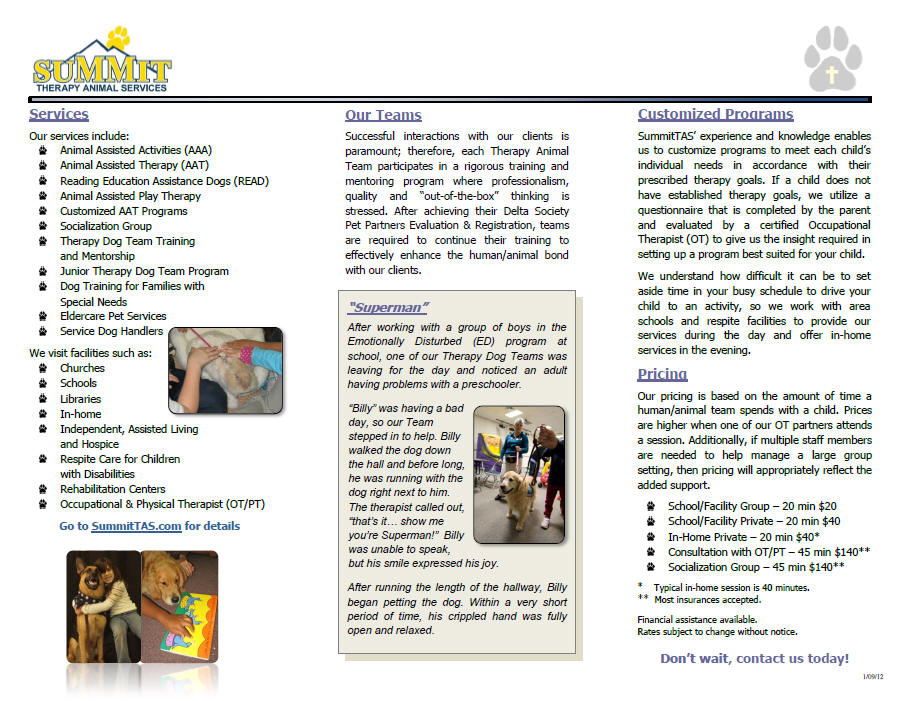 Michelle works very hard to share her abilities of herself and her dogs! Please consider helping her and the others
continue this wonderful service to those in need!!