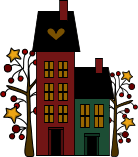 Thanks for stopping by to check out our Current Puppies and Upcoming Litters.
We appreciate the time you have taken to visit the website.

You can visit our links below for updates.


CURRENT LITTER PAGE


UPCOMING LITTERS PAGE








Check out Past Litters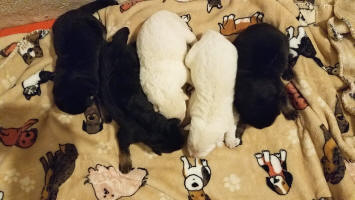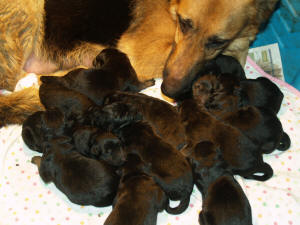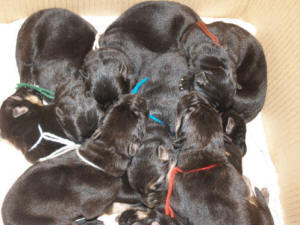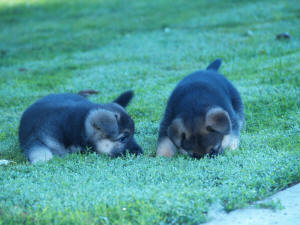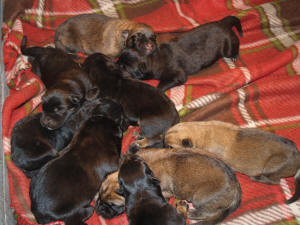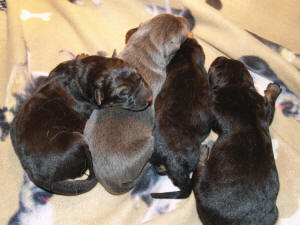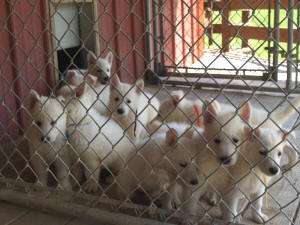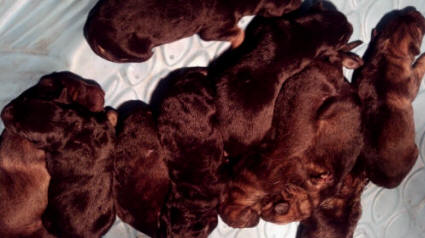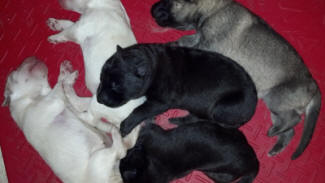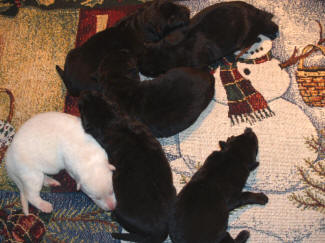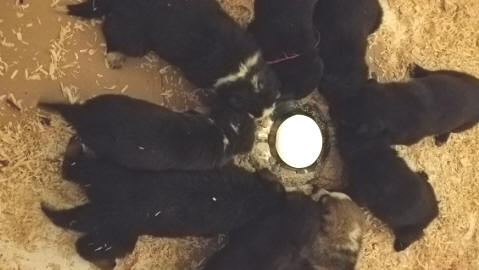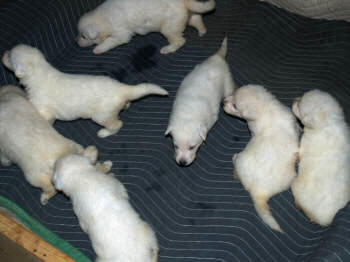 Need ideas about choosing a puppy? Click Here
PUPPY APTITUDE TEST- Read what the Test is about.
Click here for information that goes home with your new puppy.

NuVet Vitamins are what we USE and RECOMMEND!


You will receive this vitamin information in your New Puppy Pack.
Great vitamin in wafer form!! Protection for your pet of all ages!
Love this vitamin because it's easy to give and the pups and dogs love it!!

You can't buy loyalty, they say,
I bought it though, the other day
You can't buy friendships, tried and true
Well just the same, I bought that too.
I made my bid and on spot
Bought love and faith and a whole job lot
Of happiness, so all in all
The purchase price was pretty small
I bought a single trusting heart,
that gave devotion from the start
If you think these things are
NOT FOR SALE
Buy a brown-eyed puppy with a wagging tail
Unknown