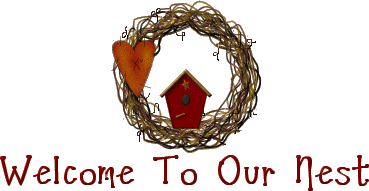 Upcoming Litter Page

Kree and Whiskey will be bred in August 2023
Puppies should arrive in October 2023


Please stop back!
THANK YOU!!

ATTENTION: New for 2023
Deposits & Prices

If you have been waiting on a puppy and are on our Deposit List...

Please contact me as our policies are changing for 2023 and thereafter.

I will no longer being "holding" a DEPOSIT indefinitely......

All DEPOSITS will only be held for 2 years from the date I receive them
Please, also remember that Deposit are NON-REFUNDABLE.

I have several deposits, in which I have tried to contact the folks and I have
not heard anything back.....

I know it's hard to KNOW exactly when a puppy will fit into your lives, but I too need to
prepare and know who to breed and how many puppies I will need :)

I really don't like to JUST PRODUCE PUPPIES......and this is the reason for the above
Statement....



Puppy Prices will be going up due to the increasing prices of EVERYTHING including health care, food
for the dogs and puppies, along with general care. Please contact me for details.






If you have an interest in our pups, please contact us at the email
listed below for more information!

THANK YOU!!

misheps1@gmail.com






THANK YOU :)

There is a chance that even though we have plans for a breeding to take place, that
it will not due to a female skipping a heat cycle or the breeding just not taking
...when this happens, you can wait for the next breeding or be placed on
an upcoming breeding.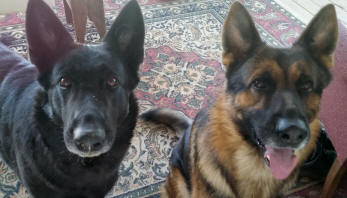 Gypsie & Bugs...a true love affair :)
For More Information about Us and Our Puppies,
Please Visit our Information Page below, THANK YOU.

Click HERE for CURRENT LITTERS
Please check out our Current Litters

I will post any further breedings as time allows.
I do take reservations before breeding each litter.
I think that breeding only when you have people waiting is better then just breeding puppies.
There is a purpose behind every puppy born here and we take great pride in that!!
If you have a specific want or need in a puppy, please do not hesitate to contact me.
I will try to place the right puppy with you and your family!
Thank You : )

I do have WAITING LISTS for all litters so please inquire early.
Deposits are $300 to hold a puppy.
This Non-refundable deposit will be deducted from the price of the puppy.
Bank Check, Money Order, Personal Check, Paypal & Cash Accepted

If you are interested in a particular LITTER, please let me know and I will give you more specifics of each litter. Thank you.

We do sell our puppies with Limited Registration AKC Papers but occasionally will release BREEDING RIGHTS although I am limited to what litter and also who the puppy is going to.
Limited Registration: Means that the dog is registered (American Kennel Club) but no litters produced by that dog are eligible for registration.
Full Registration will be released only under the right circumstances.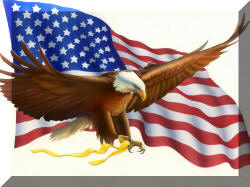 THANK YOU!