Our small but super functional kennel in North Carolina


A few changes have been made since building back in 2013. Hurricane Florence in 2018 helped us along with that :)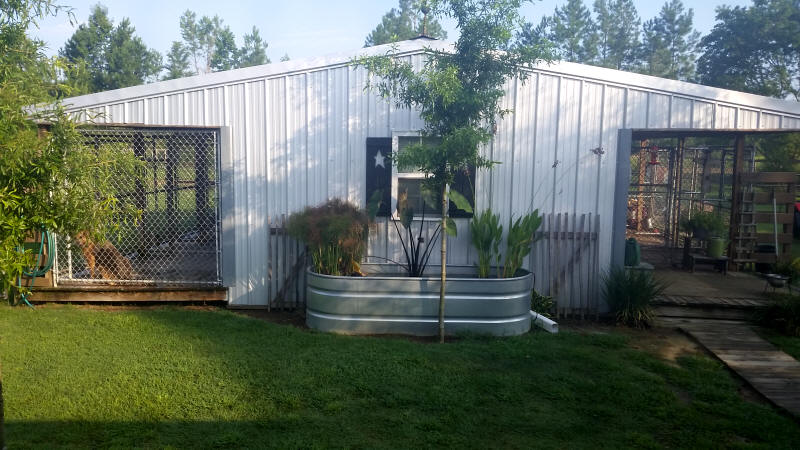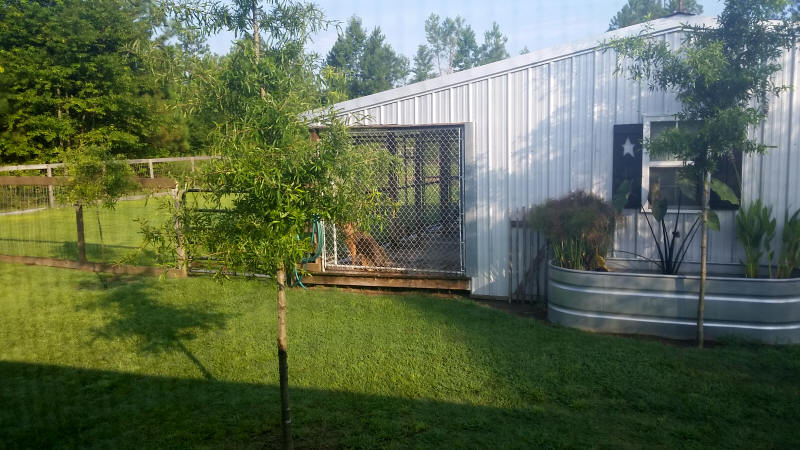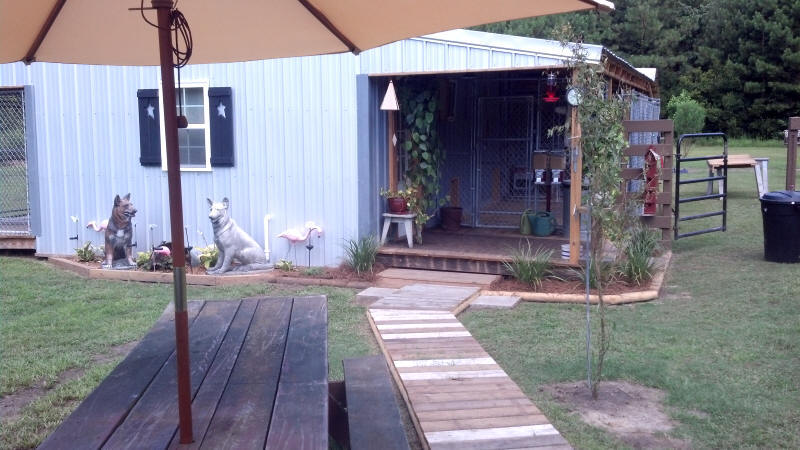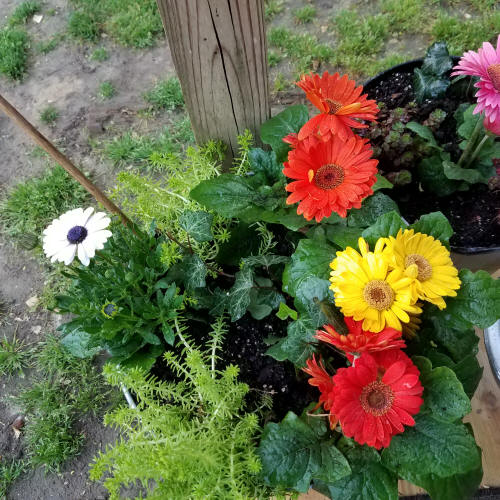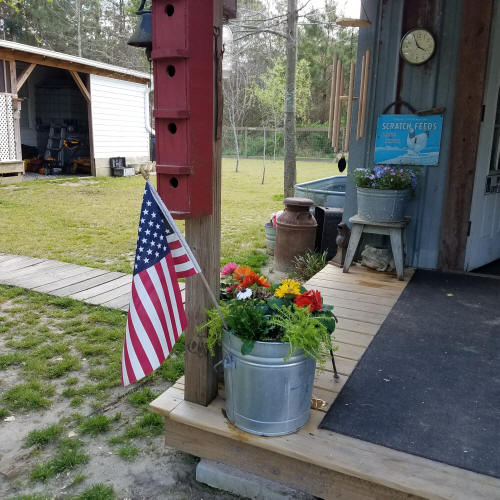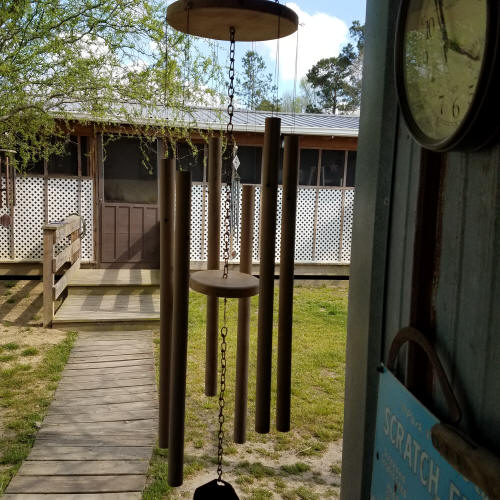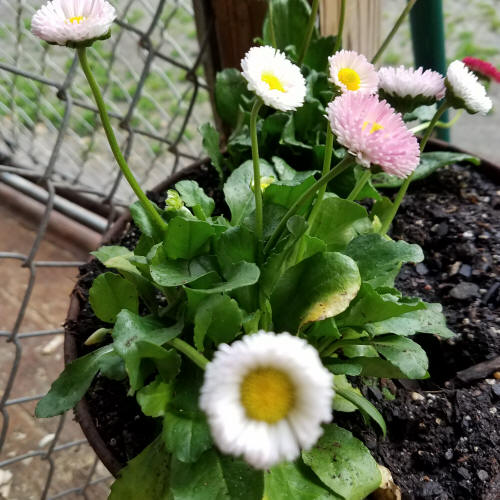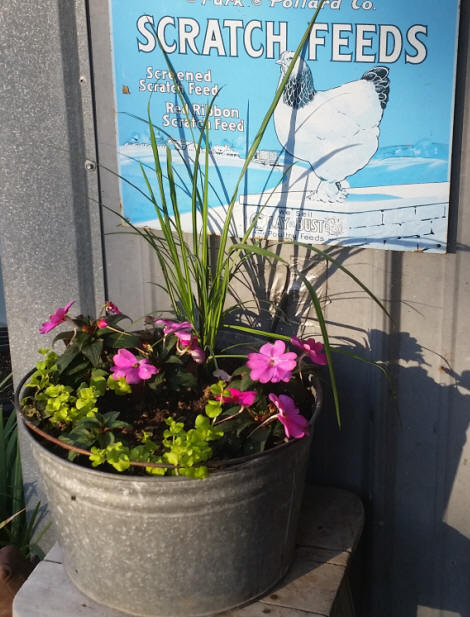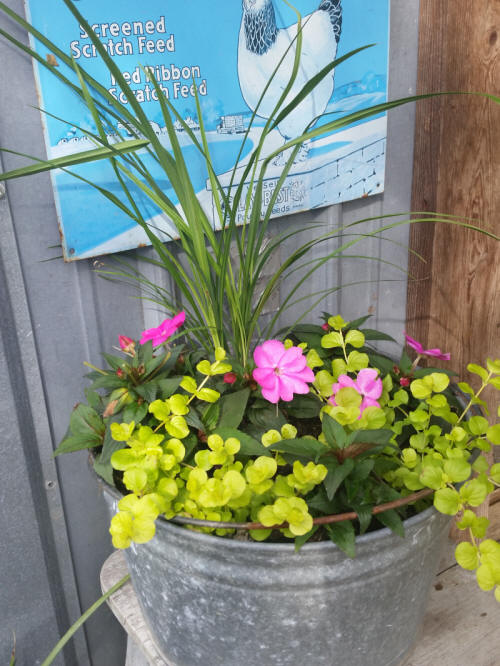 Flower grow so fast down here in NC :)
This was one week later......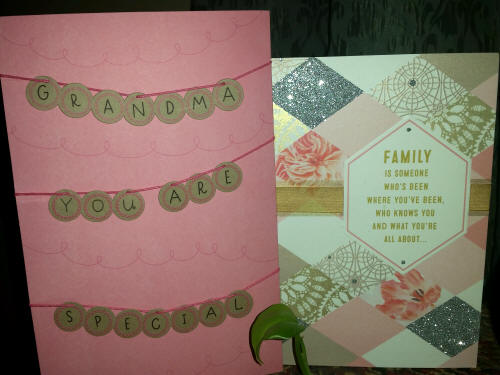 Mother's Day Flowers :)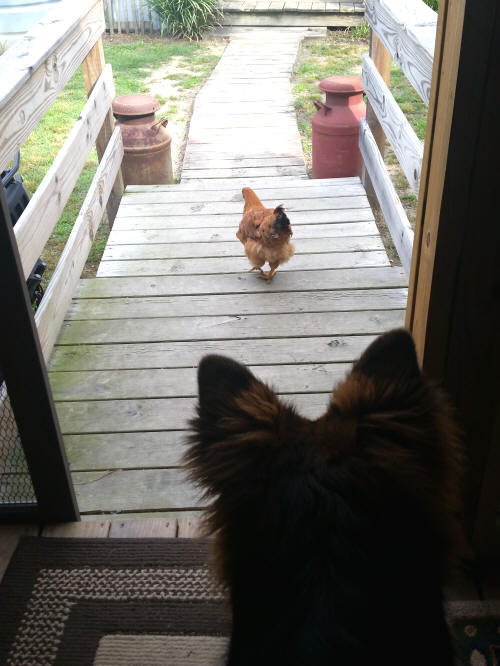 Max is wondering why Sweet Pea is leaving....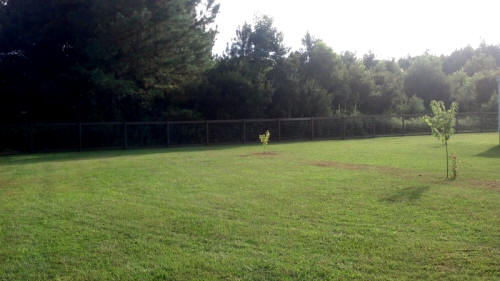 Fencing is up around the yard now.....it is WONDERFUL for the dogs to run & play and have fun in!!
We are more then blessed to be able to call this little place our home and the home of our wonderful shepherds!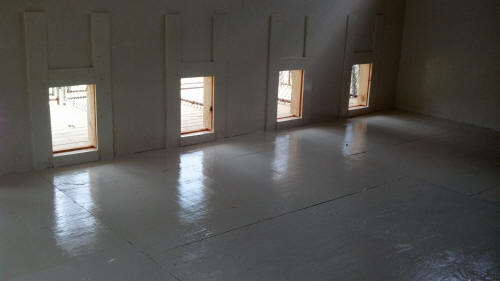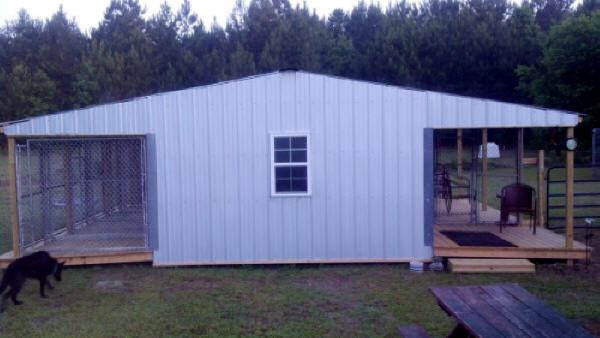 Some painting and figuring :)

Oh Gypsie and Bugs decided to CHECK IT OUT before anyone else :)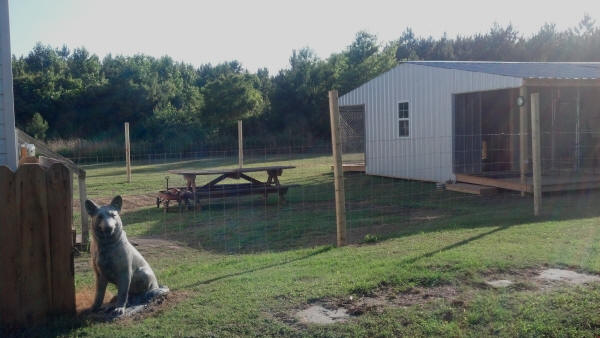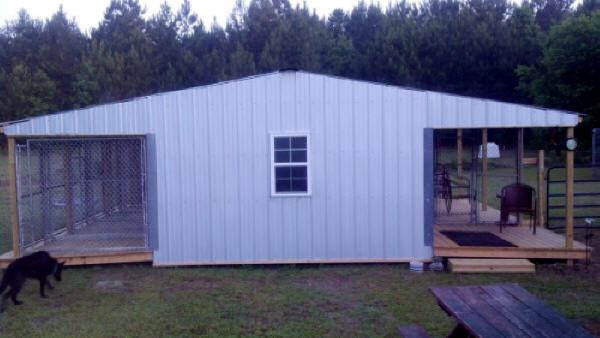 The kennel is small and quaint now....easy for me to take care of....
We are Blessed to be able to be here...continuing on ......
So many folks have touched our lives : ) We thank you all and hope that you will stop back for more updates :)
You never know..... lol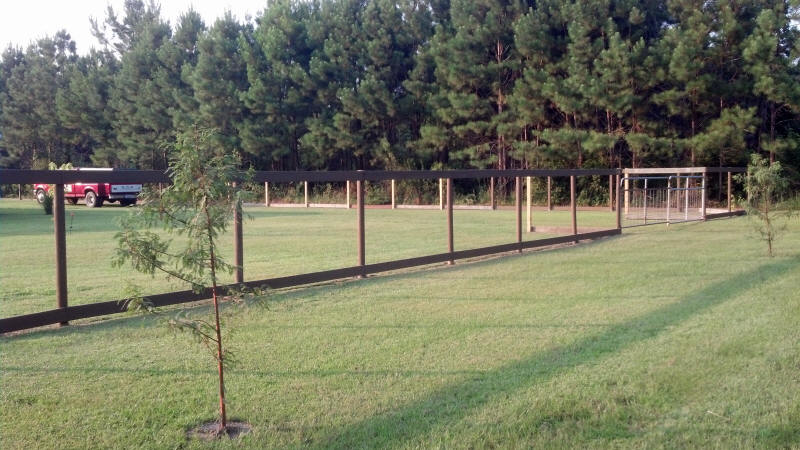 been painting the fence....coming along..
work that was done in 2013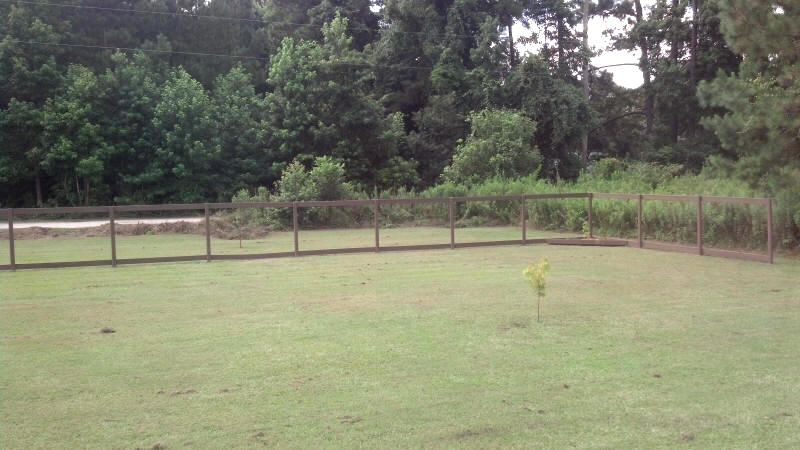 got the front side done.... :)
2013