Smoke & Bugs puppies arrived June 25, 2016
4 Females and 6 Males :)
Dark Sables and Black & Tans!

Thank you Everyone :)
PUPPIES BELOW ARE SPOKEN FOR


Week 1 Week 2 Week 3 Week 4 Week 5 Week 6







8 weeks










Meeting and playing with our girl KACIE

MALE
Dark Sable
Dark Green Tag
HE IS HEADED TO FLORIDA with Bob & Bridget!!

He is 22 lbs....sweet and loves to follow me everywhere...
he is pretty good at not pottying in his area and knows where the door is :)
He is so fun and loves everyone.....







FEMALE
Sable
"Asa"
No Tag
Rob & Heidi
Texas









FEMALE
Black/Tan
Pink Tag
"Lulu"
Erin & Ed
PA







FEMALE
Black/Tan
Light Green Tag
"Ellie Star"
Wayne & Anna
Hickory, NC








FEMALE
Black/Tan
Yellow Tag
"Luna"
Spoken For
NC







MALE
Dark Sable
Gray Tag
Richard & Priscilla
Charles City, VA








MALE
Dark Sable
Blue Tag
"Jax"
Mike & Joy
Cleveland, NC









MALE
Black/Tan
Orange Tag
Baron
Bill
Buffalo, NY








MALE
Black/Tan
Purple
"Jet"
Jose & Ruby
Indiana






MALE
Black/Tan
Brown Tag
Nicholas & Aubrey
Ohio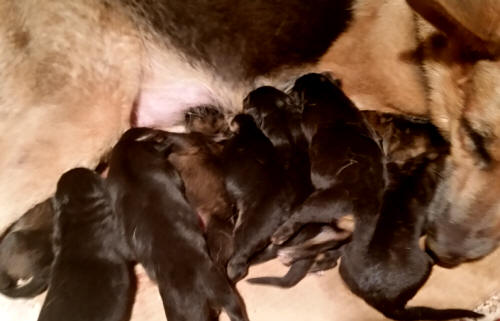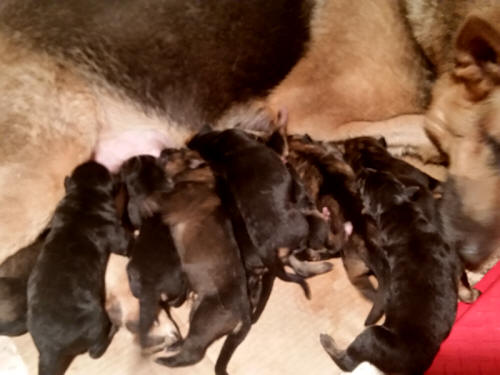 Smoke is a very diligent and kind Mom :) Just love her.....
THANK YOU!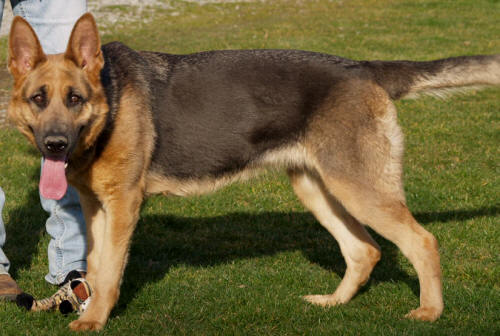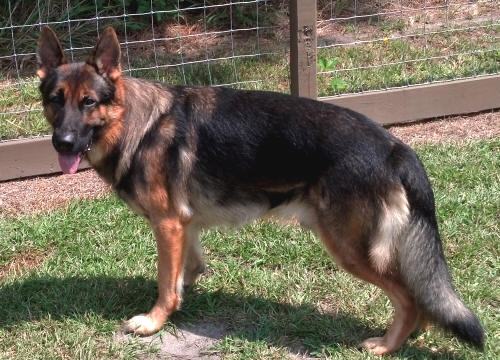 Smoke is a large boned girl but still a nice size.
Bugs is a wonderful sized male and very standard in the German Shepherd world.
This breeding bring old style and german style together and the pups are Gorgeous!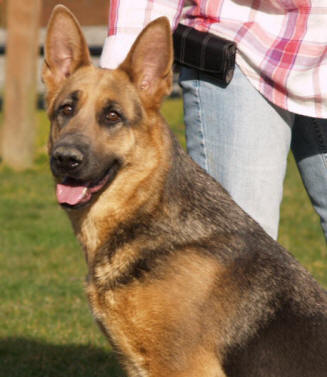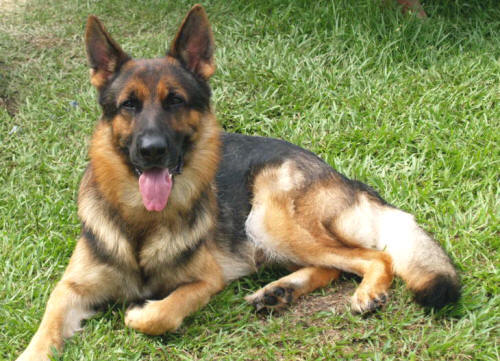 You can read more about each by clicking on their names below :)
THANK YOU for visiting their page...

SMOKE
BUGS
Smoke is from a long line of shepherds that we have bred and who are related to some of the most wonderful we have ever had the opportunity to have grace our lives. Smoke's parents are KESHA and WEBSTER.....Kesha's parents are MEGGI and YASSO.....This brings together some wonderful old Snowcloud lines (not white) and some of the oldest german bloodlines...

BELOW are some of the pups from their last litter together :)