Mintern's Whiskey Von Menards Legendary

"Whiskey"
Black & Tan Male
Born: April 22, 2022

Pedigree
Watch for this little man to grow up....he is welcomed by all and doing very well.
Thank you Dawn! He's a wonderful pup!
He is sweet and Apache did a wonderful job helping me raise him..
He will one day be bigger than Apache too :)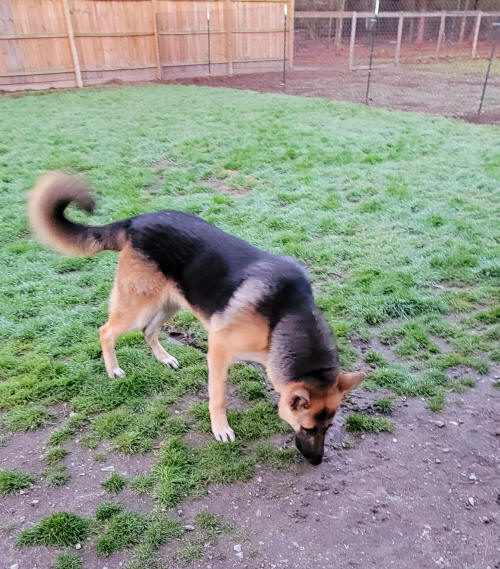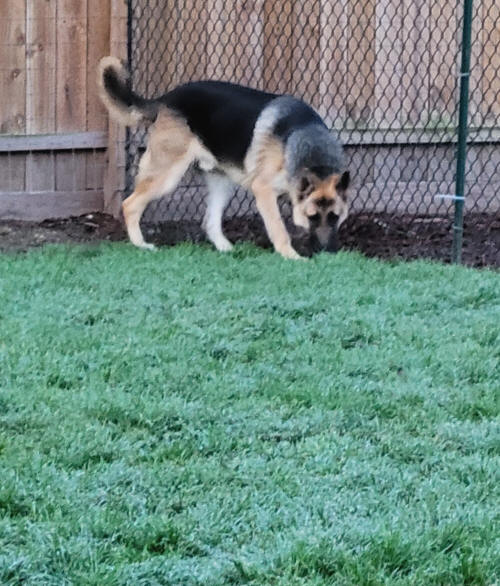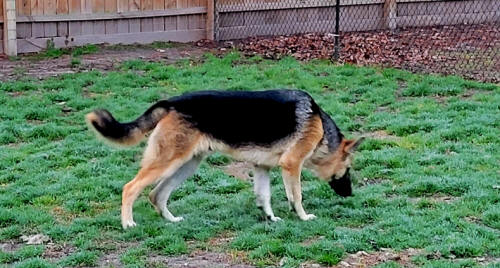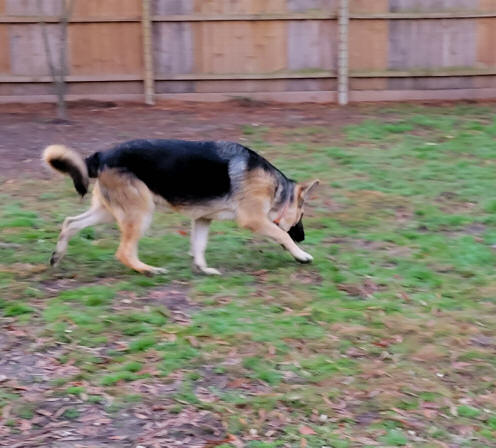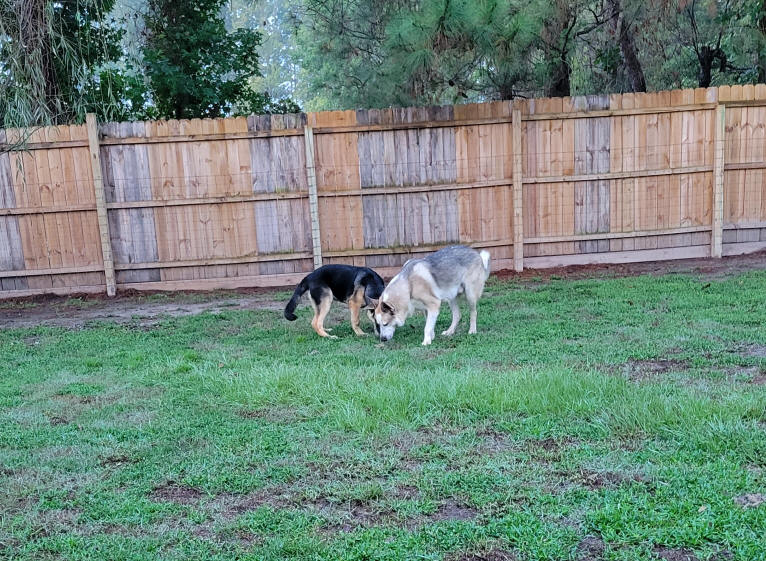 Apache is helping us raise Whiskey.....Doing a wonderful job....you can see the size of Whiskey here :)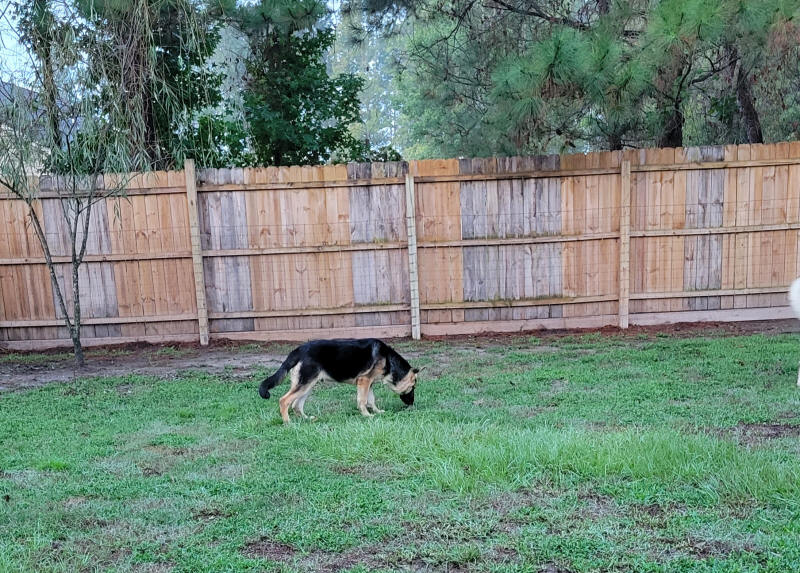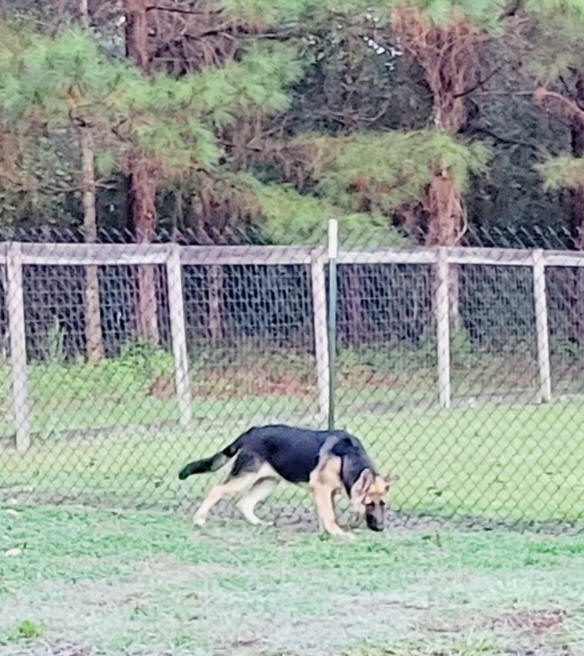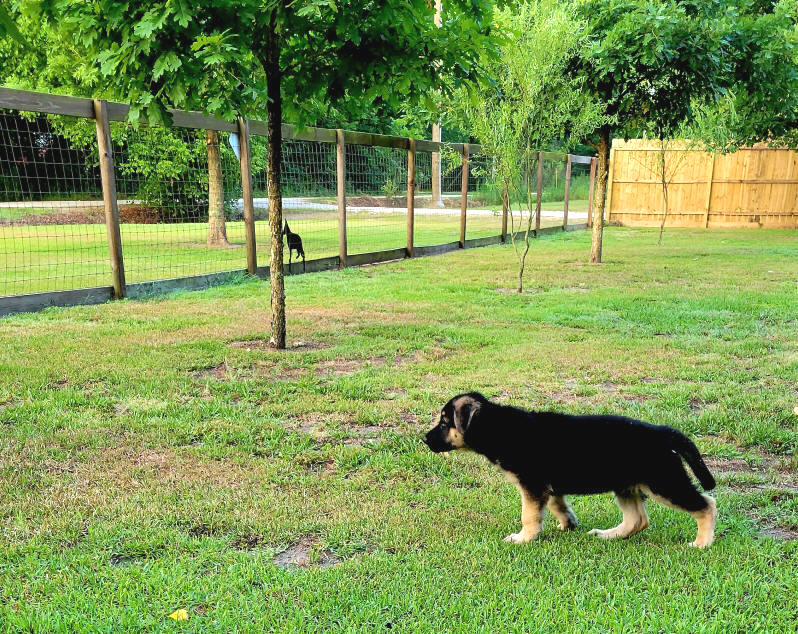 Whiskey with Nikkie in the background :)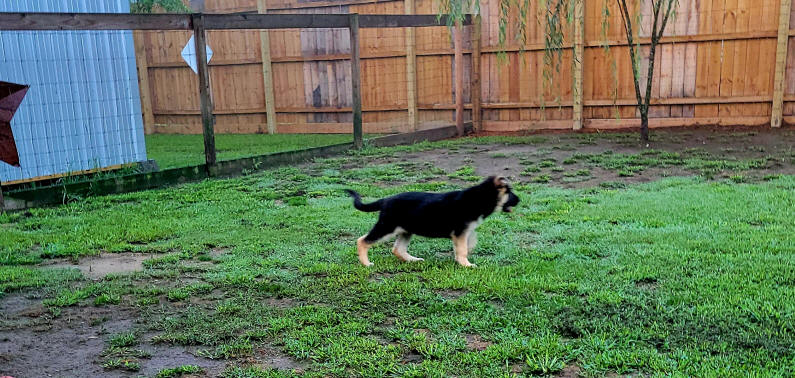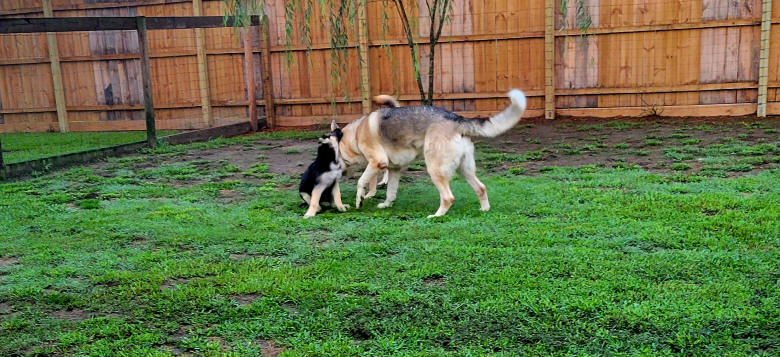 Apache is gentle and very sweet with Whiskey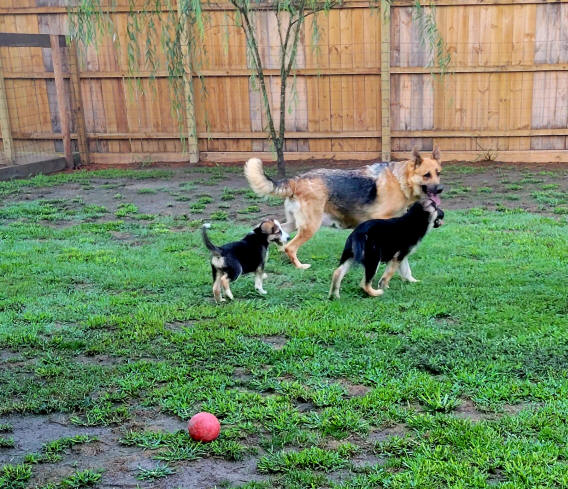 Nikkie is such a wonderful girl.....