Nikkie and Apache
Puppies born 10-25-2021

Nikkie and Apache have done it again, I seriously couldn't be happier!
Nikkie is a special girl all in herself! Her parents, Gypsie and Bugs were my constants!
Missing them is a daily thing and I am so blessed to be able to still have a part of them with me!

These pups are very special! Those getting one are soon to find out :)
THANKS again everyone...
Puppies below are spoken for!
THANK YOU!

Week 2 Week 3 Week 4 Week 5 Week 6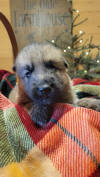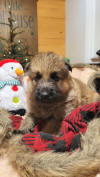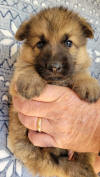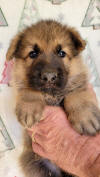 Male
Sable
No Tag
Michelle with Summit Therapy Animal Services, along with her pack of Chip, Tibby & Luke
Virginia
This boy reminds me of our BUGS that is actually his grandfather!
Bugs was the kindest of males that I ever raised and had love me!!
He's a special one!!
Michelle will be working with this pup the same as she has with the three above. She is an
amazing trainer, friend and person and loves her dogs dearly!
Michelle also had Gideon and Zeke from us as well...who have already crossed the Rainbow Bridge.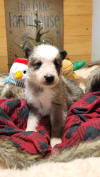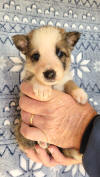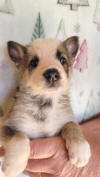 Female
Panda
No Tag
Casey & Family
Maryland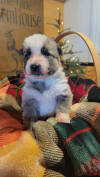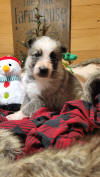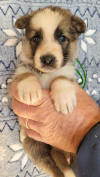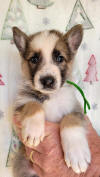 Male
Panda
Green Tag
Linda & Family
New York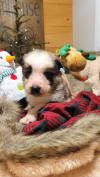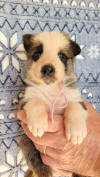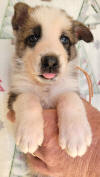 Male
Panda
Maroon Tag
Lucas & Family
North Carolina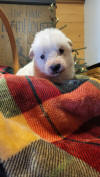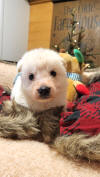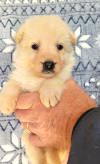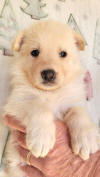 Male
White
No Tag
Caroline & Family
Washington DC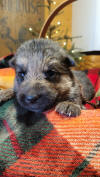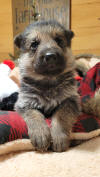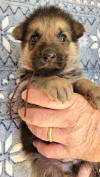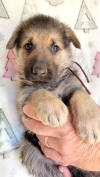 Male
Black & Silver
Brown Tag
Criss & Family
Georgia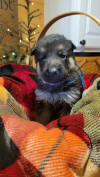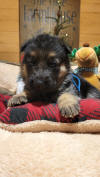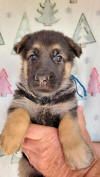 Male
Black & Tan
Blue Tag
Linda & Family
New York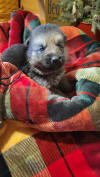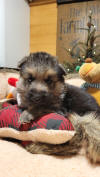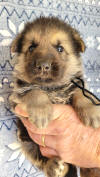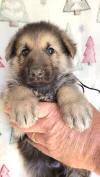 Male
Black & Silver
Black Tag
Rob & Dana
North Carolina
Thank you both...as they have Ruegen (Camo & Brutus) at home ready to be a big brother :)
This boy is so sweet...and yes, another BUGS lol He is so kind and
funny, already as a little guy...
IF you are waiting on a puppy from Nikkie, PLEASE contact me asap
misheps1@gmail.com
Nikkie and Apache have ALL colors of puppies, but the Pandas are truly unique!!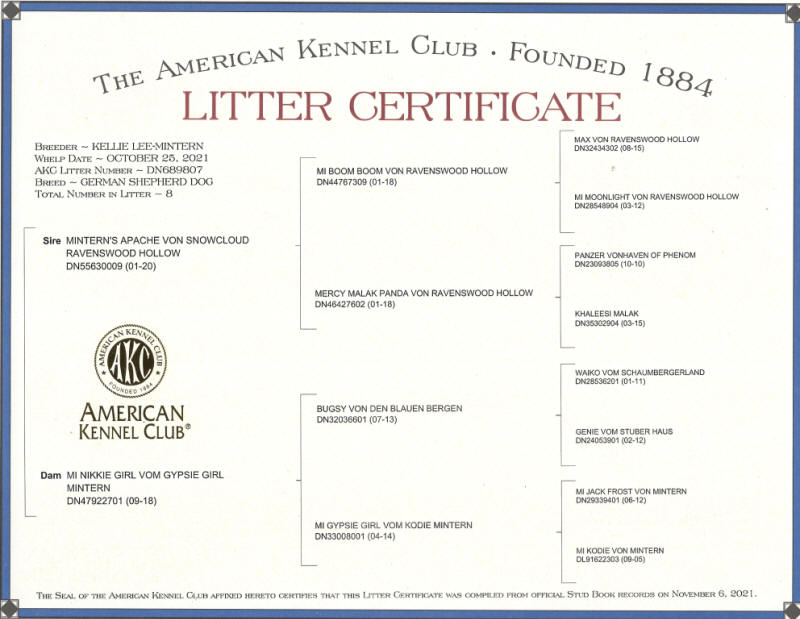 I am very proud of Nikkie and Apache and this pedigree. You will be provided with a copy of this in your
Puppy Pack as well. I am a part of all the dog's in this pedigree except for the Pandas. Although,
I knew the gal that had the first one born :) It was a great day!
THANK YOU!!


Here are some photos of what they produce.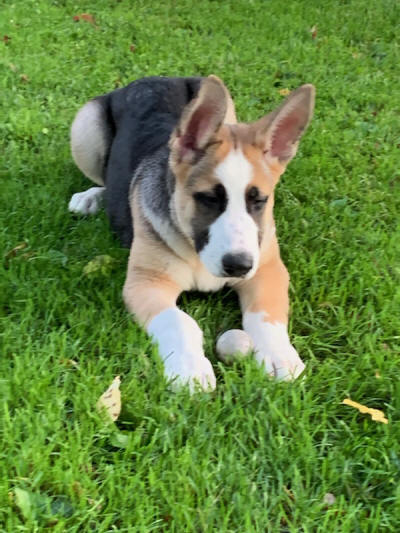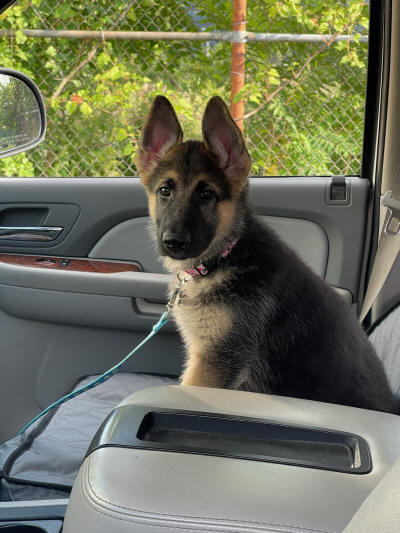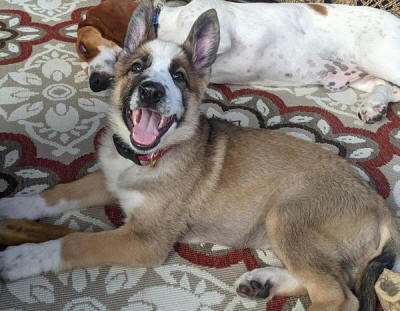 WE OFFER AKC RE-UNITE Microchips!
Please let me know if you would like your Puppy to have one.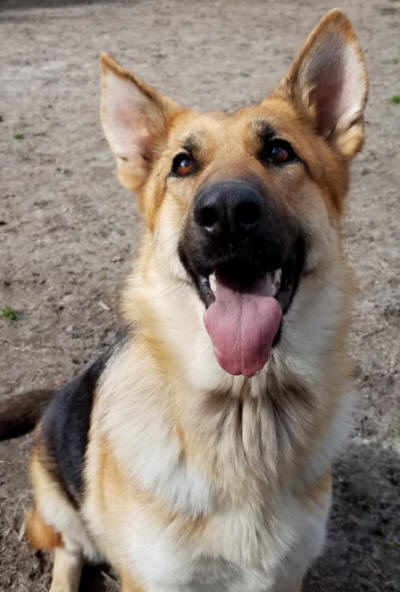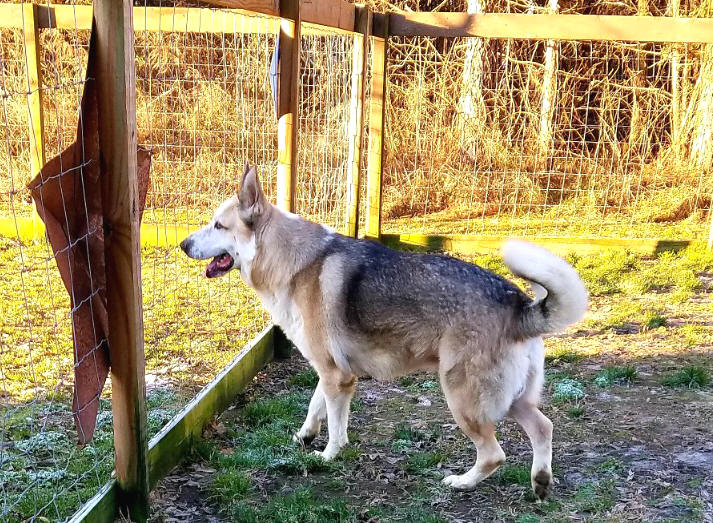 LOYAL and KIND and very LOVING!! Both are SUPER sweet dogs!
Both are suitable for Therapy Work and I expect these pups to excel.

Nikkie's parents are GYPSIE & BUGS! They are a match made in heaven LOL
Apache is related to our Lil Bubba who is incredible :)

These are all our dogs who have had such an impact on our lives!!
We are super excited to present a wonderful litter coming in May 2021!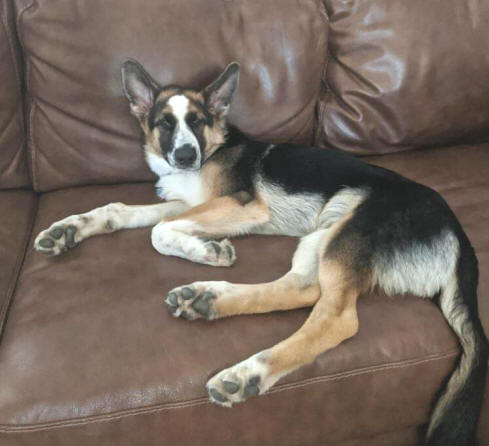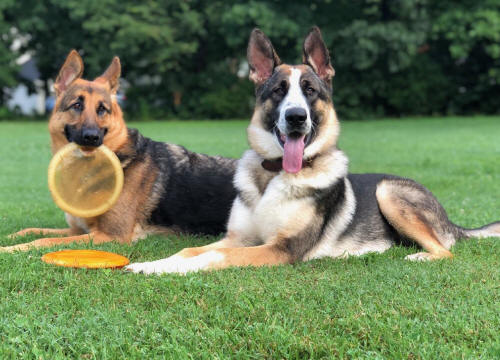 Rogue and Captain