MI Mandie Vom Mintern

Mi Chief Braveheart x Mi Cheyenne
Bi-Color, Black & Silver Female D.O.B. 05-09-2001
AKC, Microchip & DNA, Hips X-rayed
RETIRED

This is one of my most wonderful girls :) Still very happy and healthy, she continues to help me raise puppies :) She is like a ROCK for me....always there.....always watchful....sooooo much like her Mom and Dad, Cheyenne and Bubba.
I must say that I have been SO BLESSED to have Mandie grace my life.....

Mandie is retired now but a TRUE picture of what I feel a Shepherd should be....
THANK YOU for viewing her page....and please stop back for updates often....
I am considering adopting Mandie out as I feel she has much to give and is a great companion.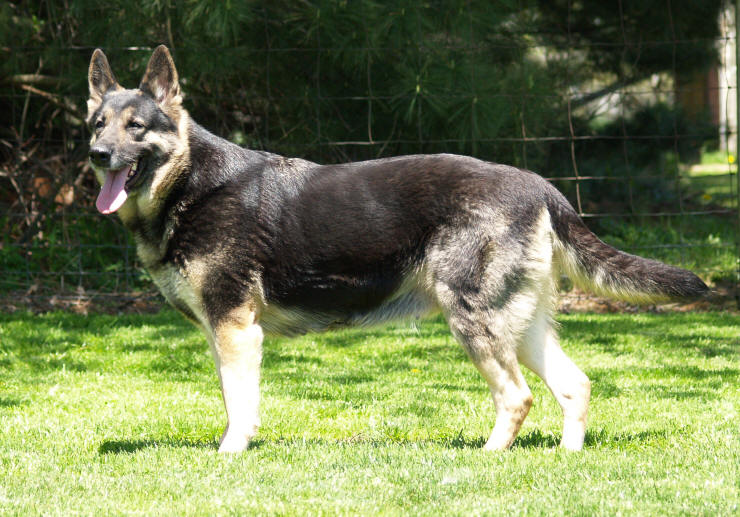 One of MY BEAUTIFUL BUBBA/Cheyenne girls............. I love you Mandie........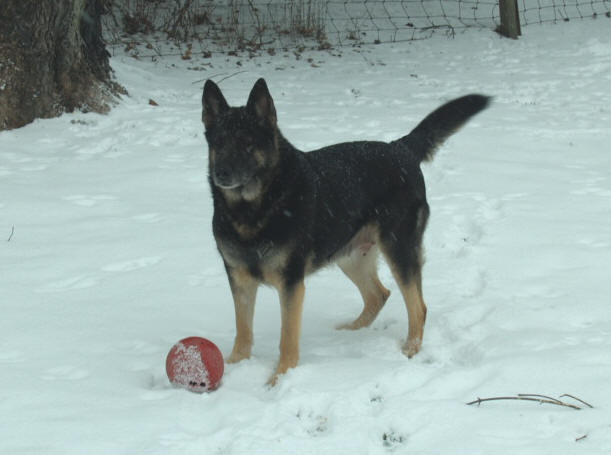 Playing in the snow December 2009 with Little Cody










The pictures above were taken May 2007.............






The pictures above were taken June 2006, she is very pregnant here and just a JOY!! We love her....
Mandie is just a SWEETIE : ) Bubba and Cheyenne have done it again!! She is just gorgeous and full of Puppy Fun!! We are excited about her and will keep you updated on her Puppy Adventures!!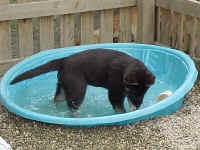 Mandie playing in the pool!!





Couple of pictures taken in July 2004.
She has produced some incredible PUPPIES for us with Gizmo!! She has had 2 litters with Gizmo. One in 2004 and the other in 2005 They are all doing very well!! In 2006 she had a litter of puppies with Diesel! Great pups! Some are doing Search & Rescue!!
We love Mandie's sweet and caring personality.....she continues to pass this on to her "kids"
Mandie and Jack had puppies in March of 2008!
They are just adorable and certainly have picked up her size and structure!!
Mandie is no longer having puppies for us but she is very active in her role at the kennel. She is currently working with TOOTSIE, her niece.....Mandie is a great MOM and TEACHER and so, she is the one I turn to when I need some help or have my own hands full :)
Mandie is a TRUE BLESSING to us....she has been an incredible girl right from the start...We have one of her last daughters here....CITTA and we hope that Citta will one day follow in her Mom's paw prints :)

THANKS for visiting her page!