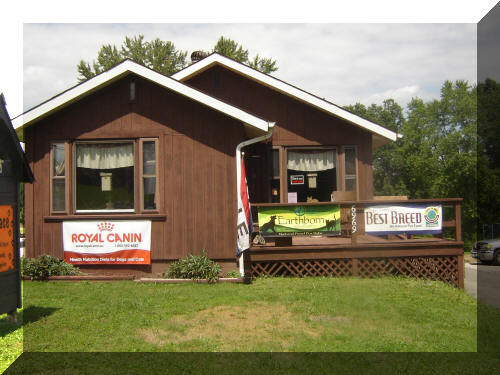 Wonderful Pet Food Store located in Brookfield, Ohio

-Welcome to-

Kellie's Place
6969 Warren Sharon Road
Brookfield, Ohio 44403
Dori Lumpp-OWNER
kelliesplace2@gmail.com

THE ABOVE EMAIL IS FOR THE STORE ONLY, NOT KELLIE MINTERN
Kellie's email is misheps1@gmail.com

330-619-5387

Open 10:00 am - 6:00 pm
Monday, Wednesday, Thursday, Friday and Saturday
CLOSED SUNDAY and TUESDAY!

CHECK US OUT ON FACEBOOK!!!
Lots of updates, sales, photos and good times!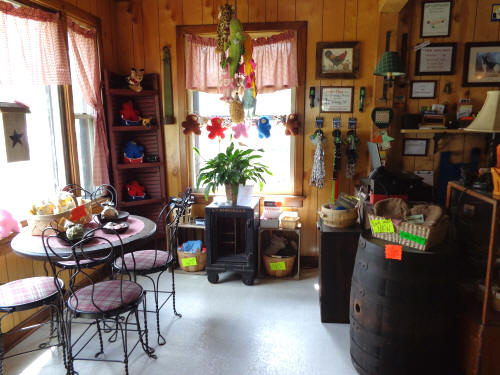 Offering FAIR PRICES & OLD FASHIONED FRIENDLY SERVICE :)
Stop in and say HI :)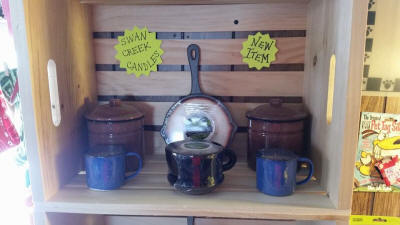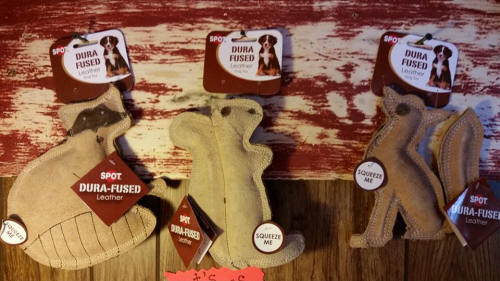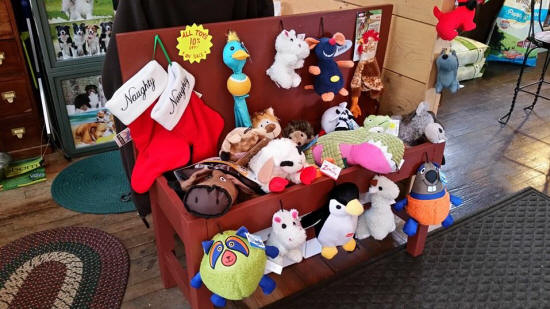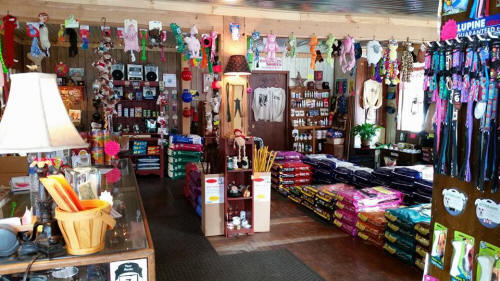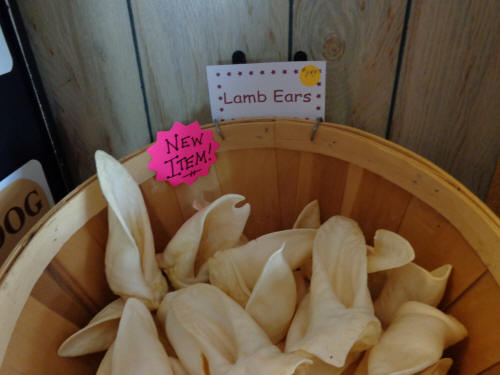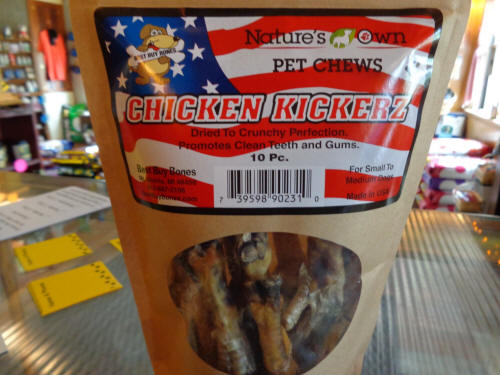 They are all made in the USA and are a healthy treat for your dog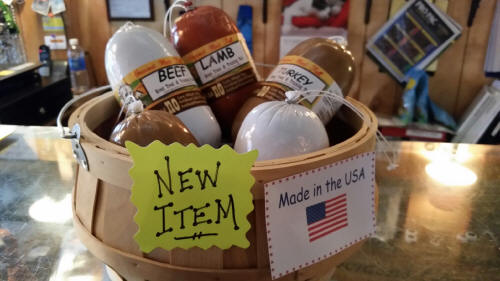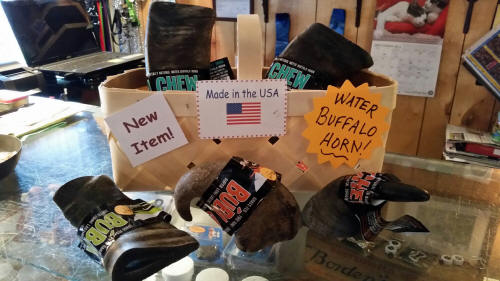 Some NEW items that we love. Stop in and check them out!


Don't forget to enter for a FREE BAG OF FOOD!!
This is a MONTHLY drawing at Kellie's Place!!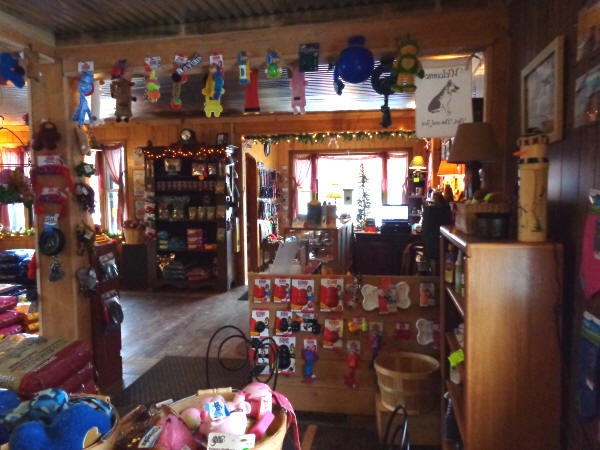 ABOUT US

CURRENT SPECIALS
Monthly Specials!!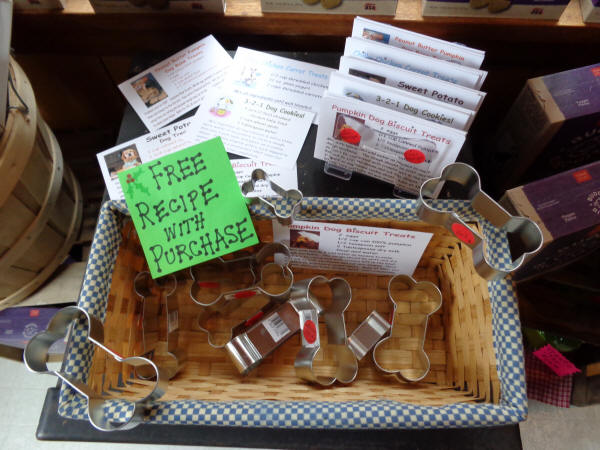 PRODUCTS WE CARRY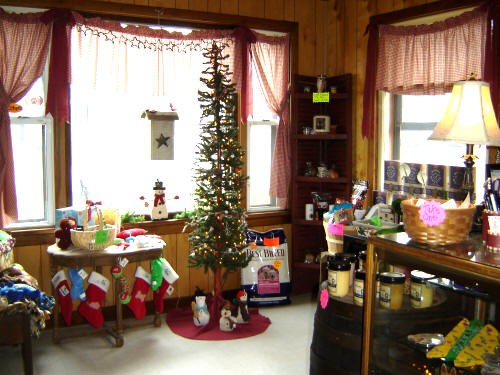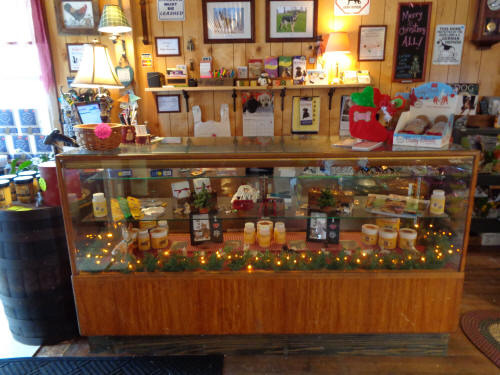 Dori has such a comfortable feel to her store!
She is helpful and very inviting and will try her best to get everything you need for your pets!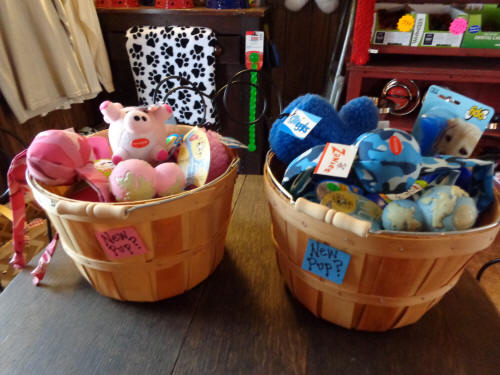 Fun things for NEW PUPPIES!!

Pictures of our store...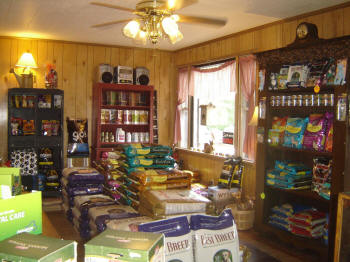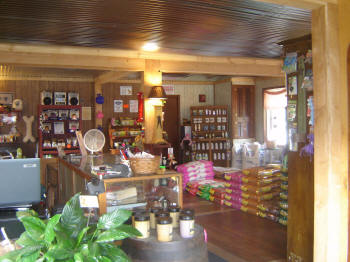 For those of you who have been a customer of Kellie's Place for years....
you know that Kellie and Paren Mintern no longer own or operate the store.
They now live in NC and are busy with the German Shepherds!
Mintern's German Shepherds

Kellie will still be available for ANY HELP that anyone might need,
so please let us know or you can write to Kellie directly.
misheps1@gmail.com



THANKS SO MUCH for stopping by~
If you live locally and would like to have us carry a product for you, PLEASE LET ME KNOW...We will gladly order it and have it here for you.....I am also asking for suggestions of other things that folks would like for their pets, such as brushes, nail trimmers...etc....just let me know :)
We are not here to REPLACE your veterinarian. They are experienced in many fields and we all know how important they are for our pets! We are HERE to provide holistic, organic and wholesome foods for your pets. There is a variety of Pet Foods on the market so we understand the need at different levels. We again offer help to those who are wanting to provide a better quality food for their pets...in turn, this along with your veterinarian, completes a wonderful life for your friend and companion :)
THANKS!