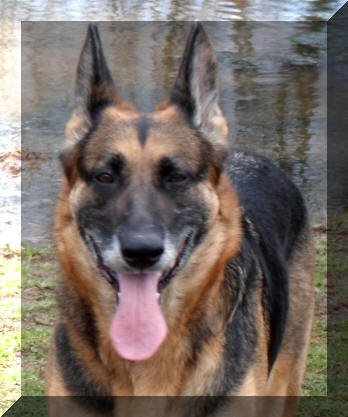 RETIRED IN 2014
THANK YOU ALL WHO HAVE ONE OF her babies!!
MI Brandi's Mischief
MI Paren's Cherokee Red & MI Koda von Mintern
Black & Tan Female

Brandi enjoying this SNOW :)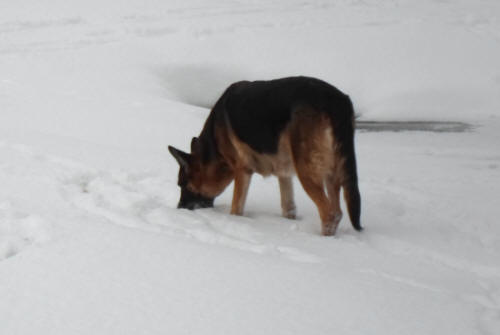 She had amazing puppies with Danni, our only
Son still producing from BUBBA. Brandi also had a litter of puppies for us from Jack Frost,
Danni's son...Bubba's grandson :) they too are amazing!
Brandi was bred, she did have puppies with BUGS. He is my constant,
much like Bubba when he was at my side....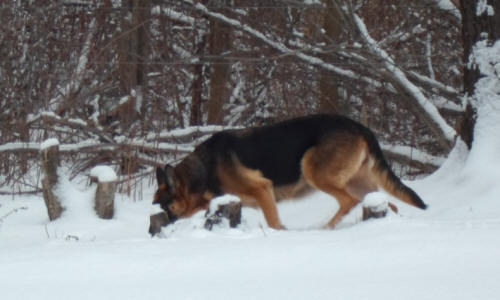 She is enjoying the recent snow we have had....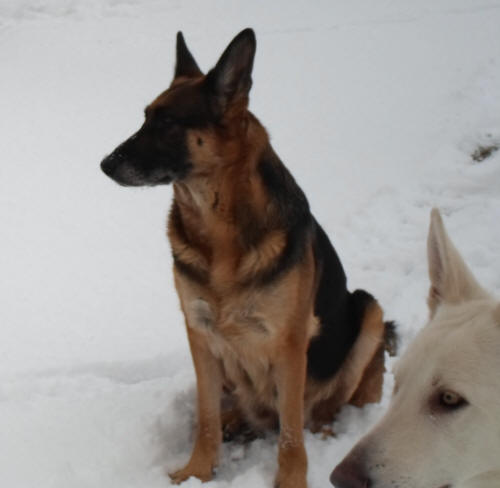 Hanging out with her friend Kita!!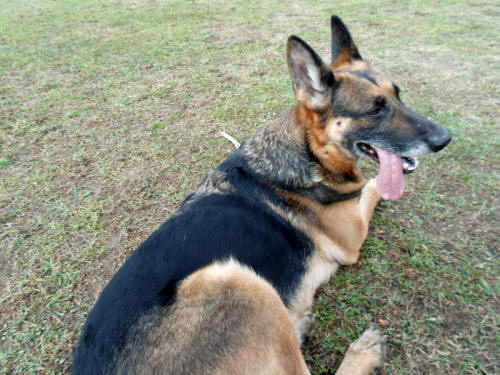 Brandi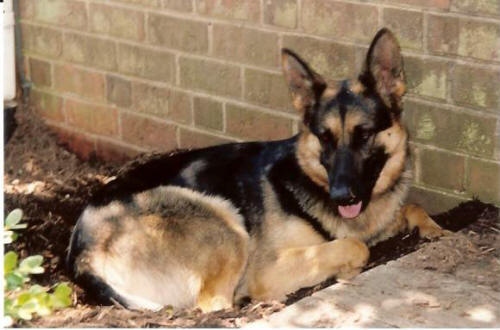 When she was a year old.....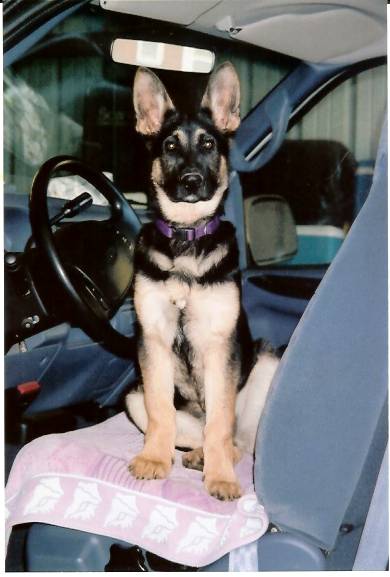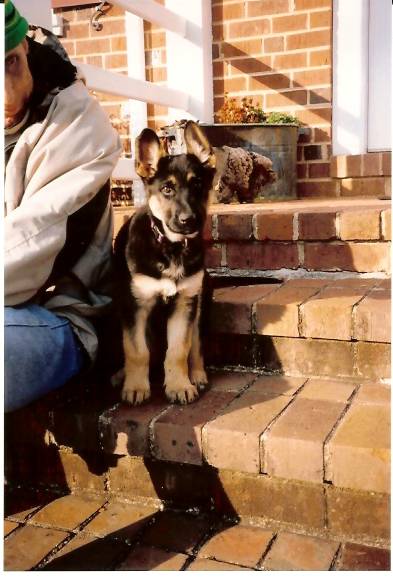 Growing up on the farm in Virginia with friends of ours
She came back home a couple years ago now....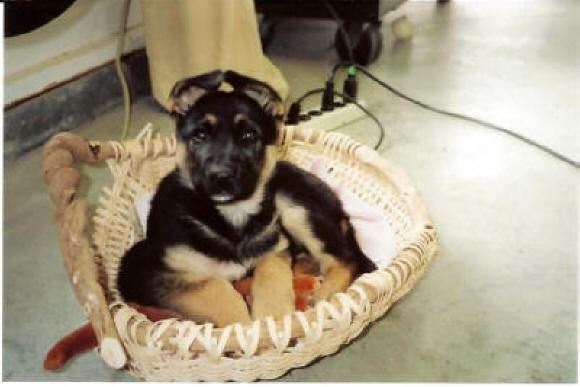 Thank you Linda.......she sure was spoiled :)
We Love Her!