Nikkie & Apache
Puppies will arrive early MAY 2021

WE OFFER AKC RE-UNITE Microchips!
Please let me know if you would like your Puppy to have one.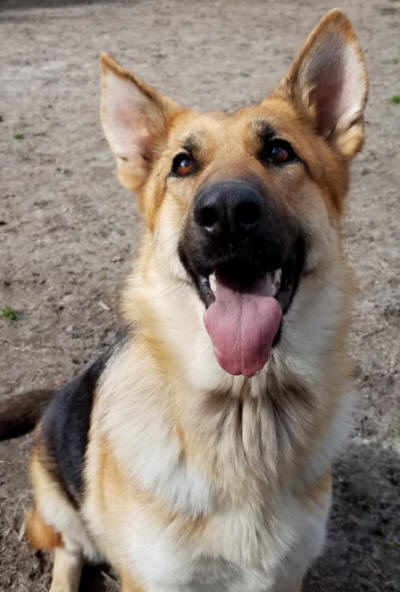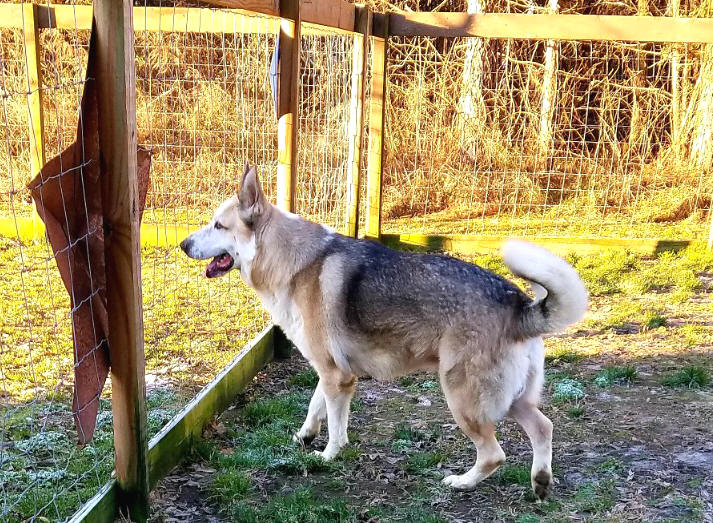 LOYAL and KIND and very LOVING!! Both are SUPER sweet dogs!
Both are suitable for Therapy Work and I expect these pups to excel.

Nikkie's parents are GYPSIE & BUGS! They are a match made in heaven LOL
Apache is related to our Lil Bubba who is incredible :)

These are all our dogs who have had such an impact on our lives!!
We are super excited to present a wonderful litter coming in May 2021!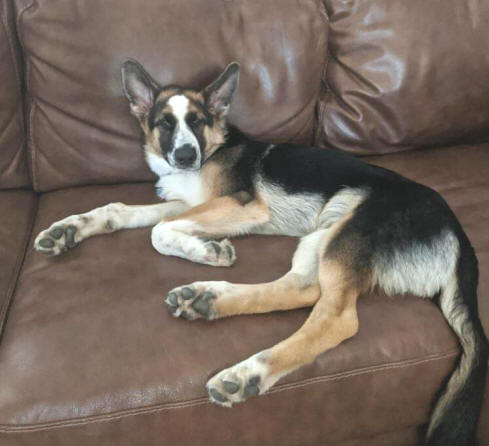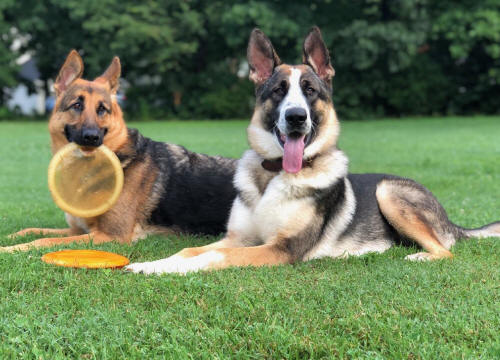 Rogue and Captain