Nikkie & Apache
Puppies have arrived!
MAY 5, 2021

What a beautiful Mom Nikkie is! Kindest thing ever!! She is my female version of her father, BUGS!!
Kind and gentle, quiet and ever so caring...I am more than blessed with this sweet girl!
She is great and all is well...
6 Males

Week 1 Week 2 Week 3 Week 4 Week 5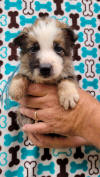 Panda Male
Blue Tag
"Joey"
Densie & Rubin
Wrentham, Massachusetts
Thank you for returning for another :)








Panda Male
Purple Tag
"Niko"
Ken & Mindy
Burgaw, NC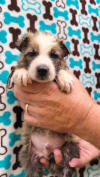 Panda Male
Brown Tag
Mike
Newington, CT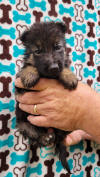 Male
Dark Blk/Tan-possibly Bi-Color
"Bingo"
William
Burghill, Ohio
Thank you for returning for another :)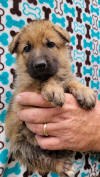 Male
Light Sable
"Oakley"
Allison & Family
Wrentham, Massachusetts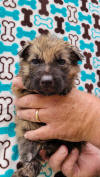 Male
Dark Sable
Adam & Family
Stedman, NC

THANK YOU!!!

WE OFFER AKC RE-UNITE Microchips!
Please let me know if you would like your Puppy to have one.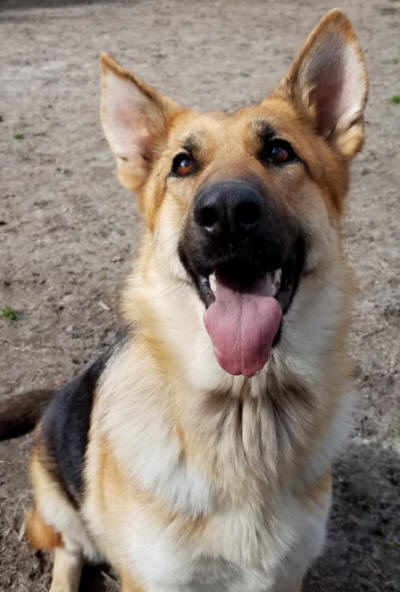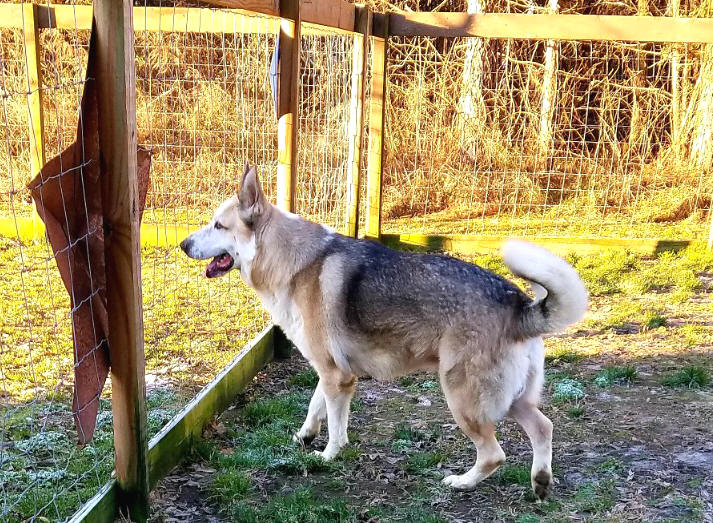 LOYAL and KIND and very LOVING!! Both are SUPER sweet dogs!
Both are suitable for Therapy Work and I expect these pups to excel.

Nikkie's parents are GYPSIE & BUGS! They are a match made in heaven LOL
Apache is related to our Lil Bubba who is incredible :)

These are all our dogs who have had such an impact on our lives!!
We are super excited to present a wonderful litter coming in May 2021!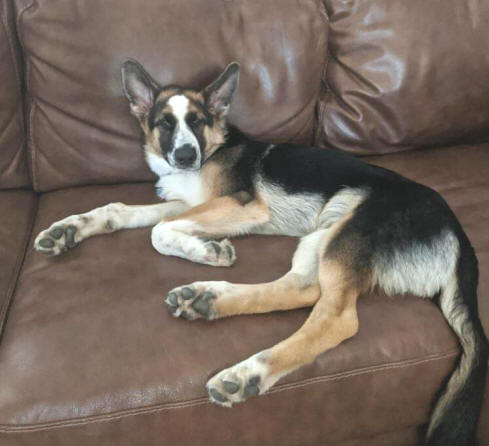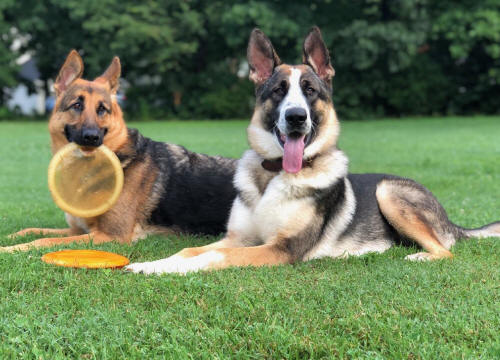 Rogue and Captain