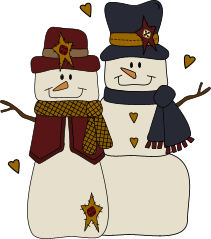 Nikkie & Brutus Litter

PUPPIES BORN
NOV. 16, 2020

6 boys and 1 girl

ALL PUPPIES SPOKEN FOR!!

AKC REUNITE Microchips are available.
If you want your puppy to come with a microchip
Please let me know!

THANK YOU ALL!

Watch for new photos each week and I am really excited to match your puppy up with you!!
New photos at three weeks may look a bit messy but they are nursing and also learning
how to eat mush....with our weather turning a bit cold for NC, we are not bathing
the pups....so you will get a little food, dirt and dust LOL
THANK YOU!!


Week 1 Week 2 Week 3 Week 4 Week 5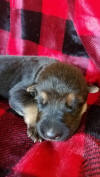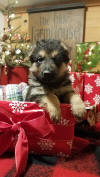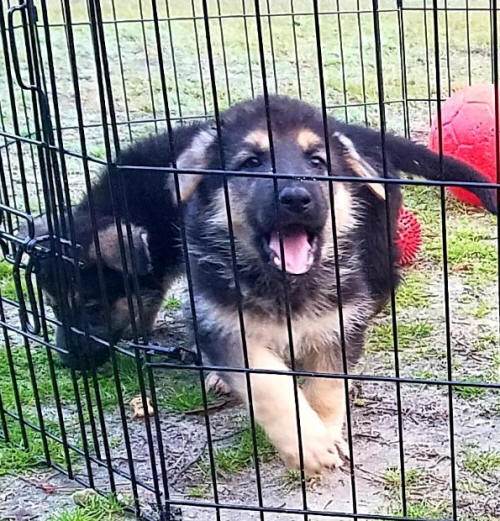 8 weeks
Female
"Gypsee"
Naming her after her grandmother GYPSIE who we lost this year.....
Staying here with us...in honor of her grandparents,
Gypsie & Bugs, who we lost both this year.....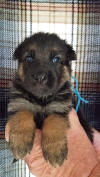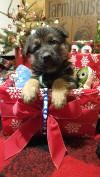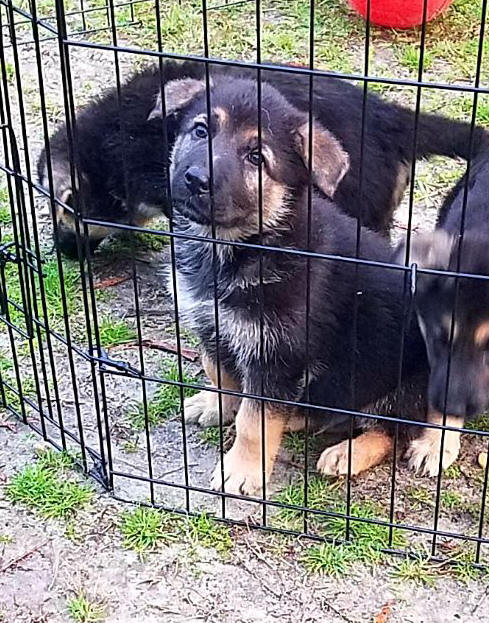 8 weeks
Male
Blue Tag
Traditional Black & Tan
Headed home with Bethany & Family
Sterling, VA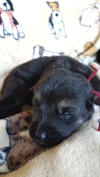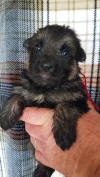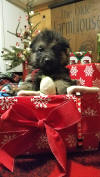 Male
Maroon Tag
"Hobie"
Darker Black & Tan
Headed home with Sam, Kimberly & Family
Wilmington, NC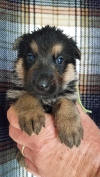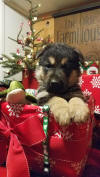 Male
Light Green Tag
"Bodhi"
Traditional Black & Tan
Headed home with Ron & Theresa
Westminster, MD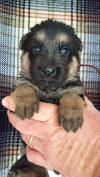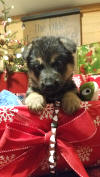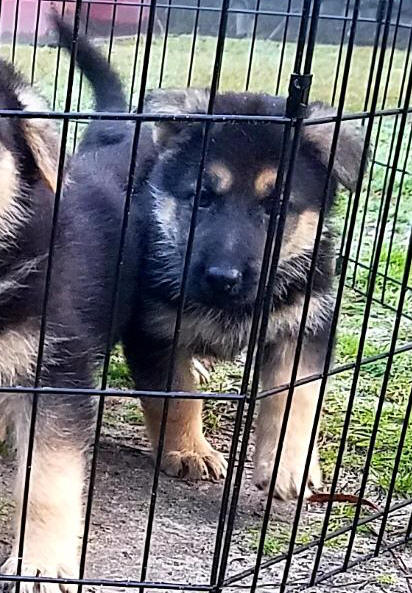 8 weeks
Male
Brown Tag
"Rip"
Traditional Black & Tan
Headed home with Ed & Margaret
Franklin Lakes, NJ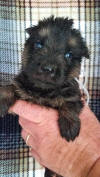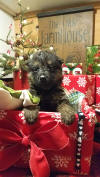 Male
Gray Tag
Squirt is smaller right now but will catch up....KIND and very sweet!!
Headed home with Brittany and her son Daniel
Westminster, MD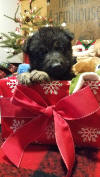 Male
Purple Tag
"Troen"
Sweeter than sugar....very quiet and he will be dark Black & Tan
Headed home with Barbara & Mike
Sandpoint, ID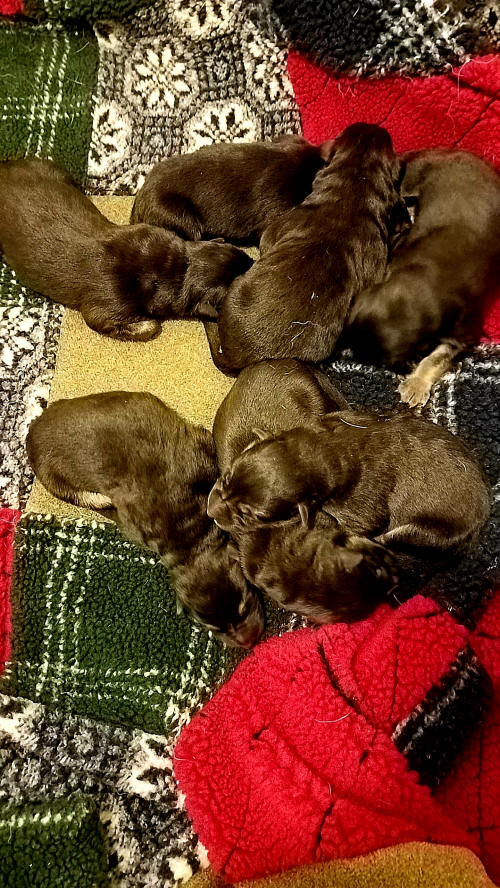 Nikkie and Brutus both are AMAZING shepherds!! I am truly blessed to have them
both helping me carry on the long long line of our puppies!!

Nikkie is a daughter of Gypsie and Bugs...
Gypsie is from our beautiful Kodie who was from our original foundation girl CODY!

Brutus is a son of Smoke & Lil Bubba...
Smoke and Lil Bubba carry MANY MANY of our dogs!!


Nikkie is a sweetest of girls!!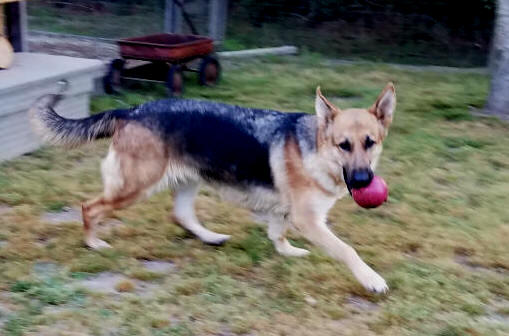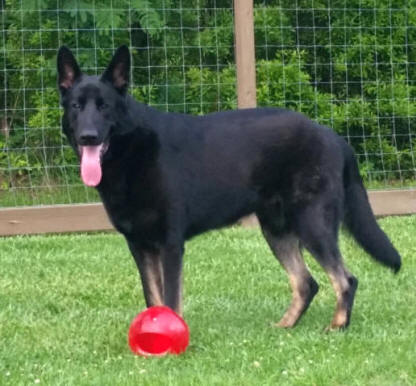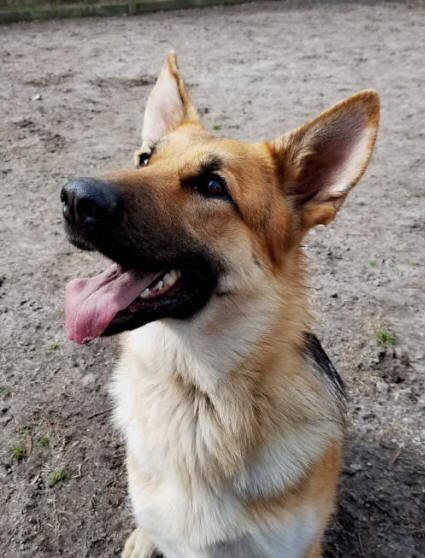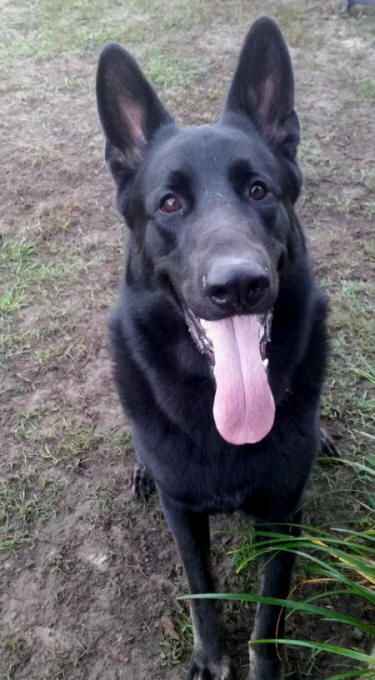 Some of their previous puppies below

One is now a certified Therapy Dog!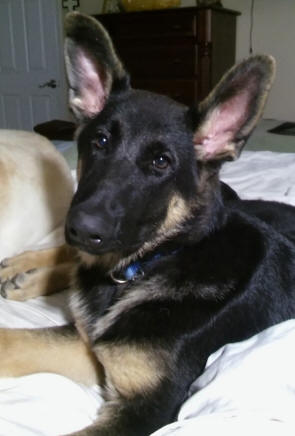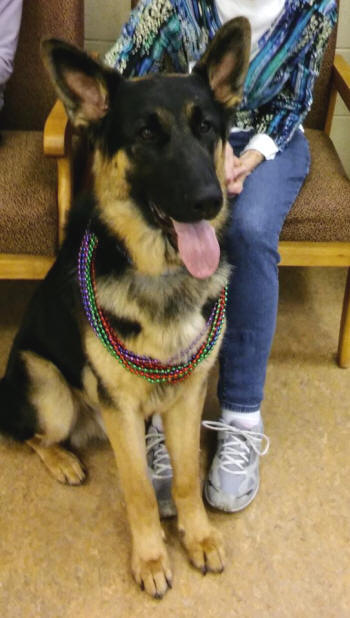 Meet Luke...He is hard working at making folks happy!
Thank you Summit and Michelle for allowing some of our dogs to grace your program!!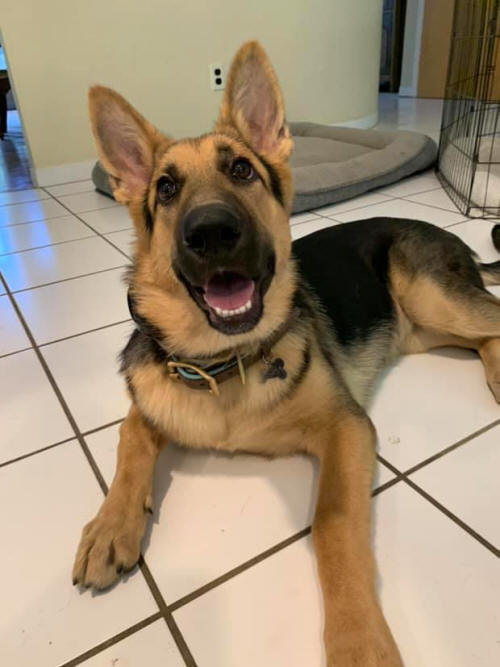 Tasha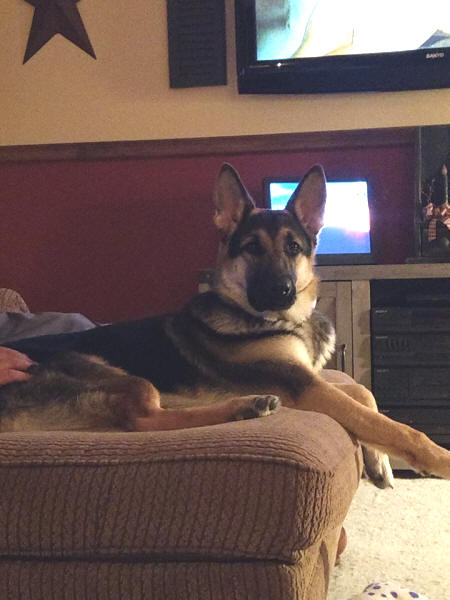 Grace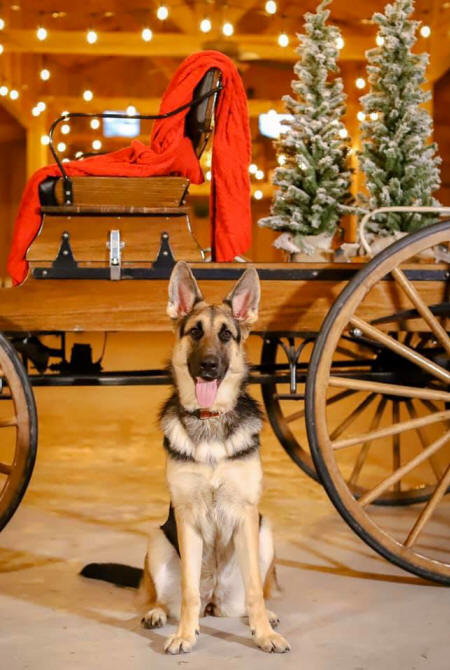 Willow