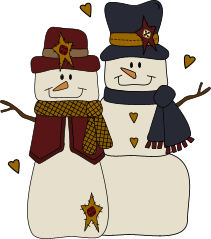 Nikkie & Brutus Litter

PUPPIES BORN
NOV. 16, 2020

6 boys and 1 girl!
ALL PUPPIES ARE SPOKEN FOR!!

THANK YOU ALL!

Watch for new photos each week and I am really excited to match your puppy up with you!!
WEEK 1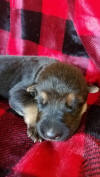 Female
Spoken For




Male
Blue Tag




Male
Maroon Tag




Male
Light Green Tag




Male
Brown Tag




Male
Gray Tag




Male
Purple Tag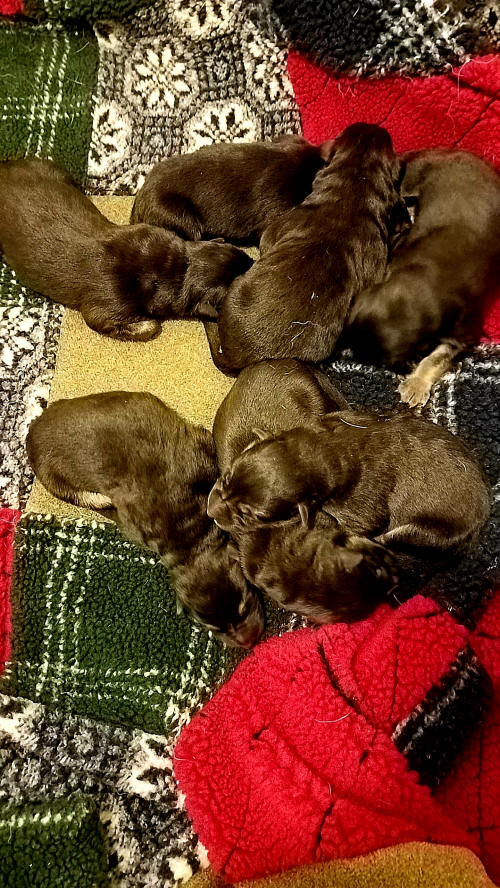 Nikkie and Brutus both are AMAZING shepherds!! I am truly blessed to have them
both helping me carry on the long long line of our puppies!!

Nikkie is a daughter of Gypsie and Bugs...
Gypsie is from our beautiful Kodie who was from our original foundation girl CODY!

Brutus is a son of Smoke & Lil Bubba...
Smoke and Lil Bubba carry MANY MANY of our dogs!!


Nikkie is a sweetest of girls!!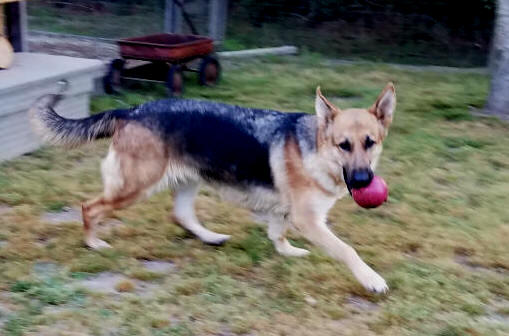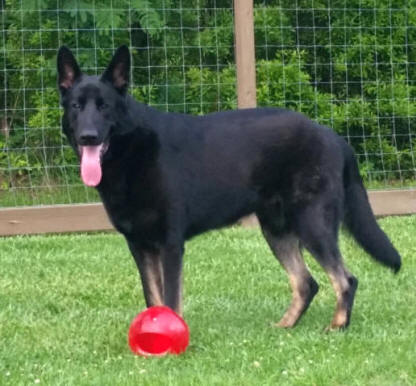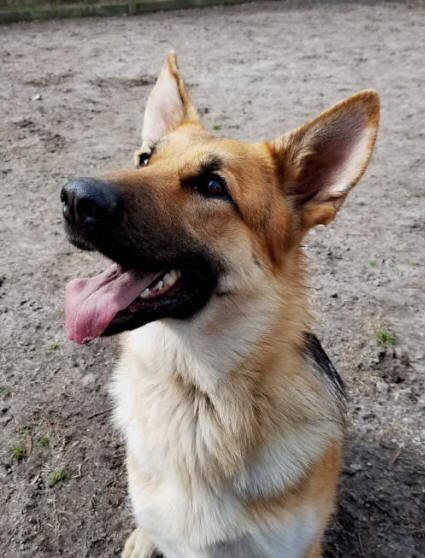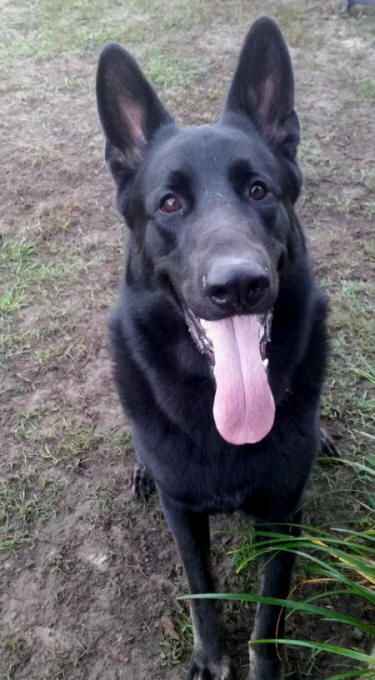 Some of their previous puppies below

One is now a certified Therapy Dog!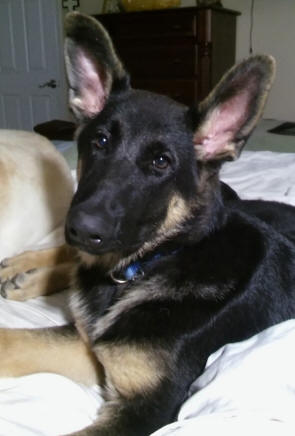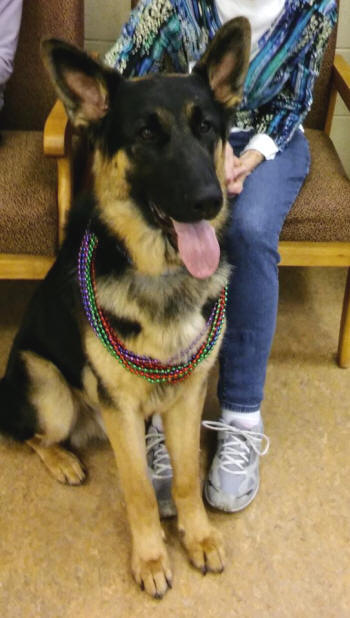 Meet Luke...He is hard working at making folks happy!
Thank you Summit and Michelle for allowing some of our dogs to grace your program!!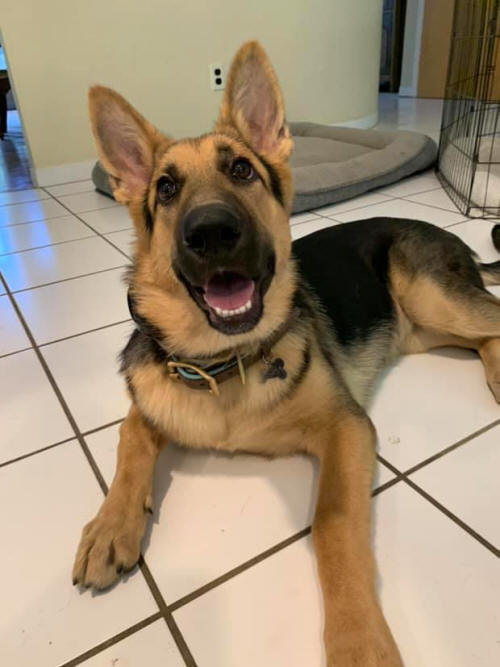 Tasha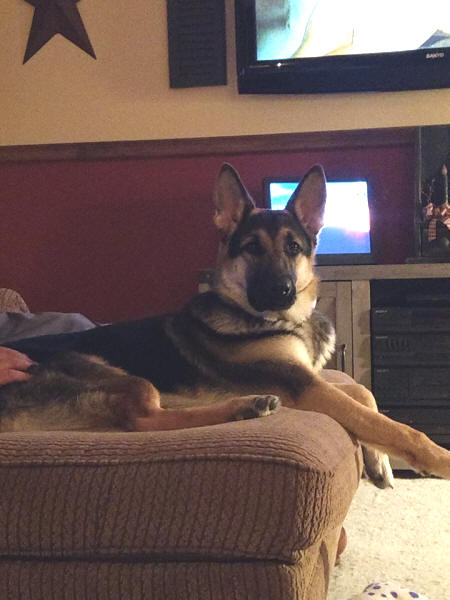 Grace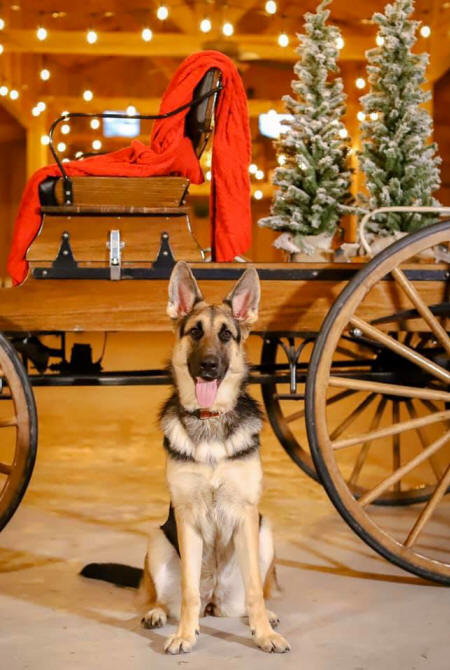 Willow