Nikkie & Brutus
9 Puppies were born May 19, 2020
4 Girls and 5 Boys

Puppies BELOW ARE SPOKEN FOR





Week 1 Week 2 Week 3 Week 4 Week 5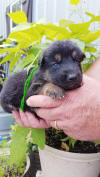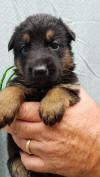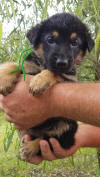 GREEN TAG
FEMALE
Black & Tan
Jim and Anni in Wilmington, NC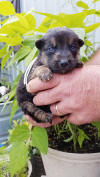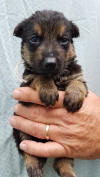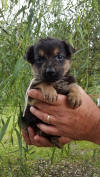 WHITE TAG
MALE
Black & Tan
Juliette and Family in New Hope Pennsylvania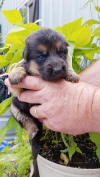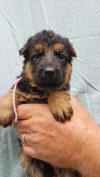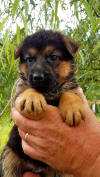 "Nala"
PINK TAG
FEMALE
Black & Red
Jen & Family in Ohio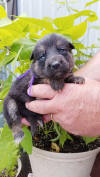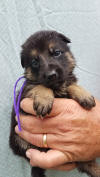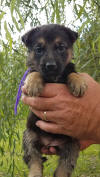 PURPLE TAG
FEMALE
Black and Tan
Vivian and Family in Melbourne, Florida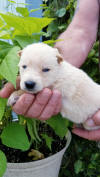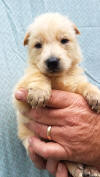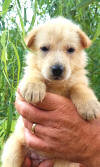 "Brida"
FEMALE
Off White Color
No Tag
Valerie & Family, New Albany, Ohio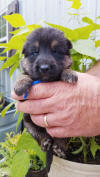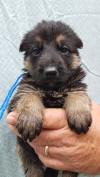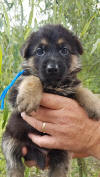 BLUE TAG
MALE
Black & Tan
Stephan & Catherine, New York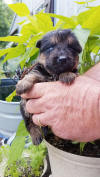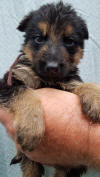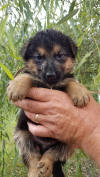 "Artamis"
BROWN TAG
MALE
Black & Tan
Mary & Family, Wadsworth, Ohio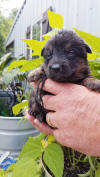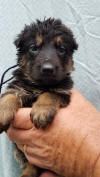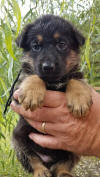 "Arrow"
BLACK TAG
MALE
Black & Tan, Very dark like Brutus
Marty & Nina in Albany, Ohio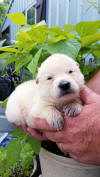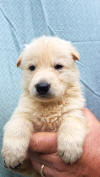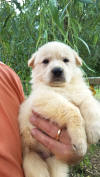 "Skully"
WHITE MALE
No Tag
Sarah in Hampstead, NC

Nikkie and Brutus have had puppies for us before and they are producing wonderfully!

Please stop back!!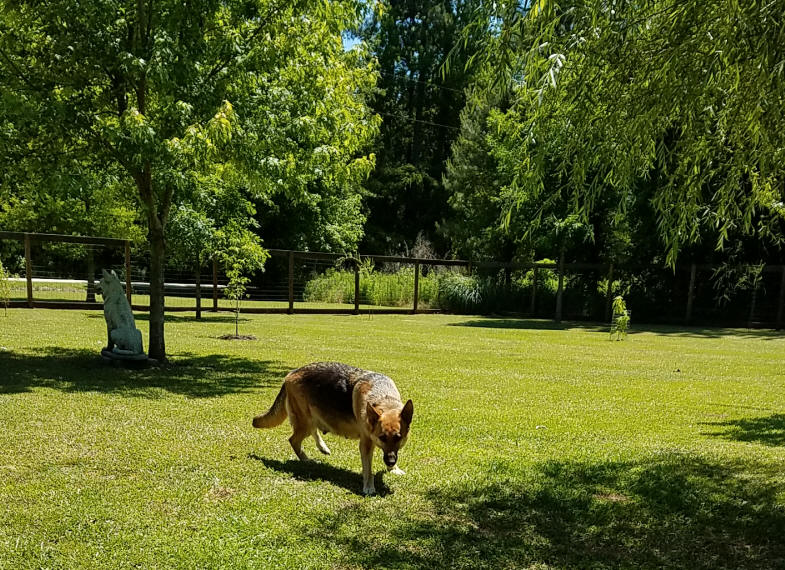 Getting fat :)


Nikkie is a sweetest of girls!!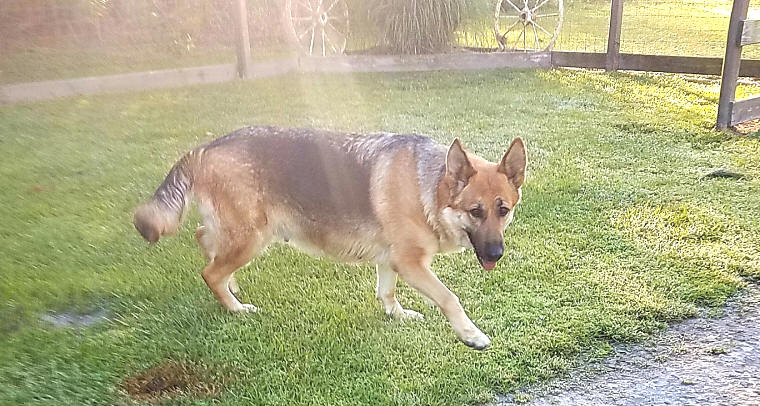 Nikkie sporting her belly....getting bigger....we are 1 month away :)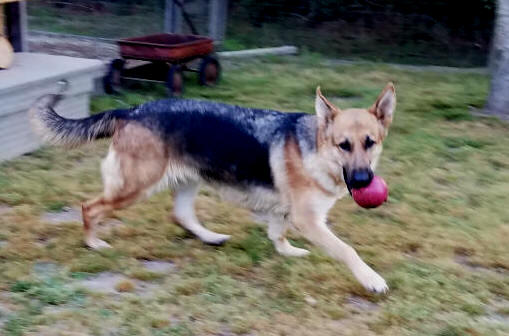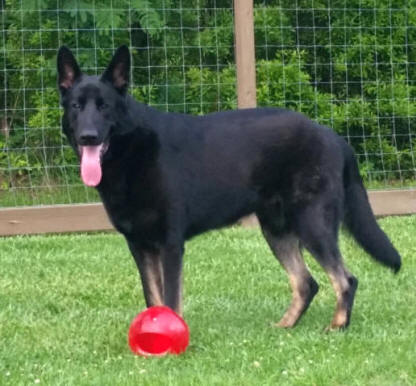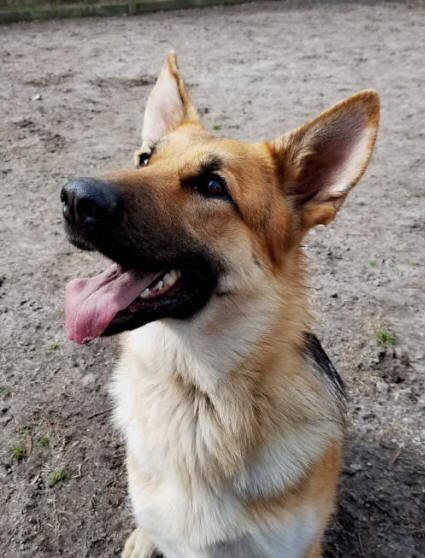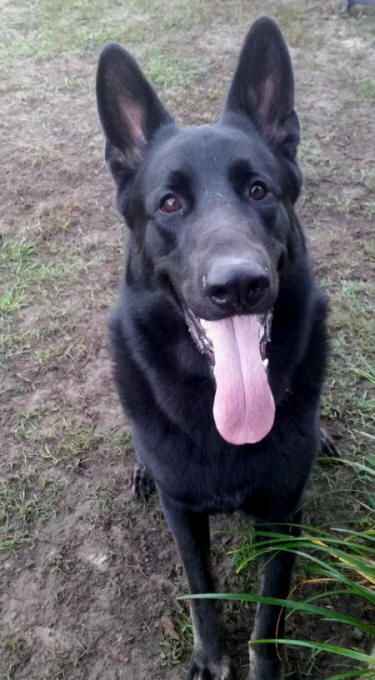 Some of their previous puppies below

One is now a certified Therapy Dog!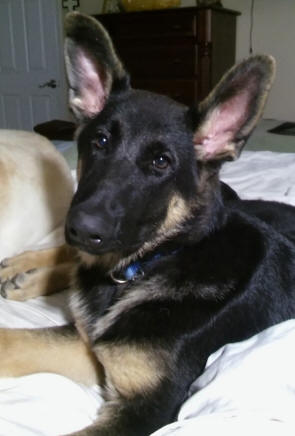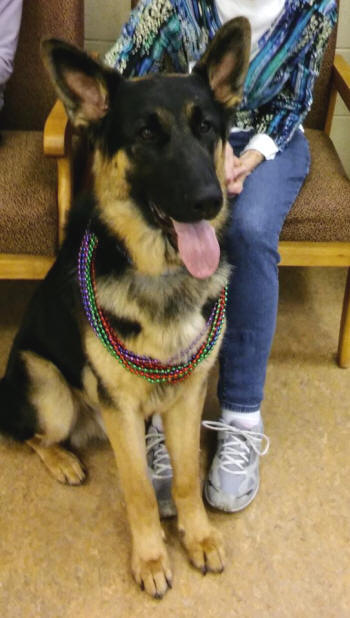 Meet Luke...He is hard working at making folks happy!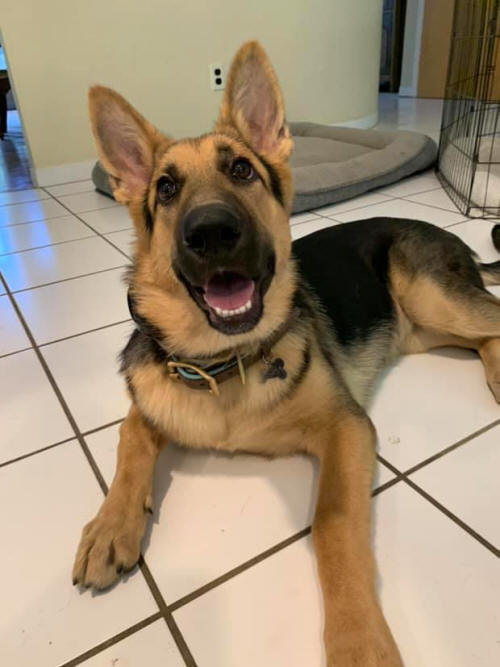 Tasha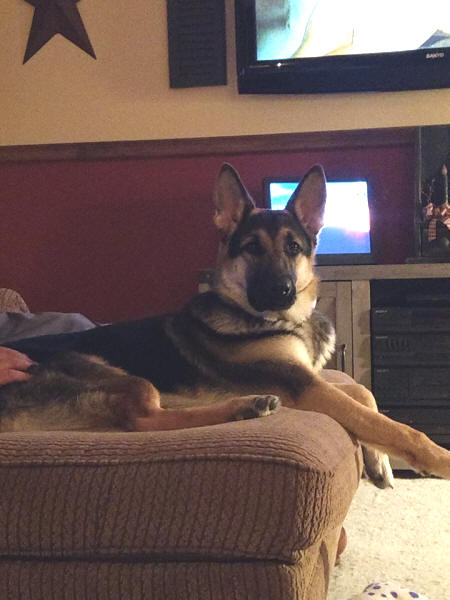 Grace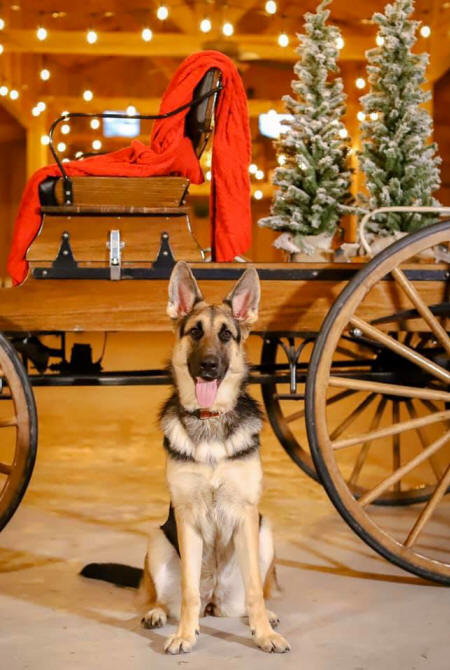 Willow