The puppies below are special to me as Dawn has used some of our bloodlines along the way and we have also used some of hers!!
Below are a couple older pups looking for a wonderful home... I have less puppies than I used to and so I am offering these
pups as I know they are well bred, cared for and loved!! Please consider :)
THANK YOU!!
If you are interested, please email me
misheps1@gmail.com


Phoenix and Dorian pup born 1-20-2022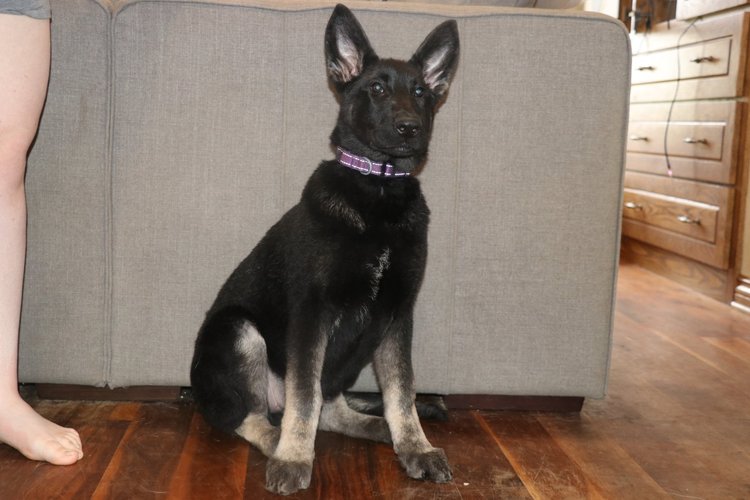 Lavender Collar Female: $1600.00 no other discounts will be applied.
Started on leash training, crate training and about 95% potty trained
Below are Ebony and River's pups Born 2/2/2022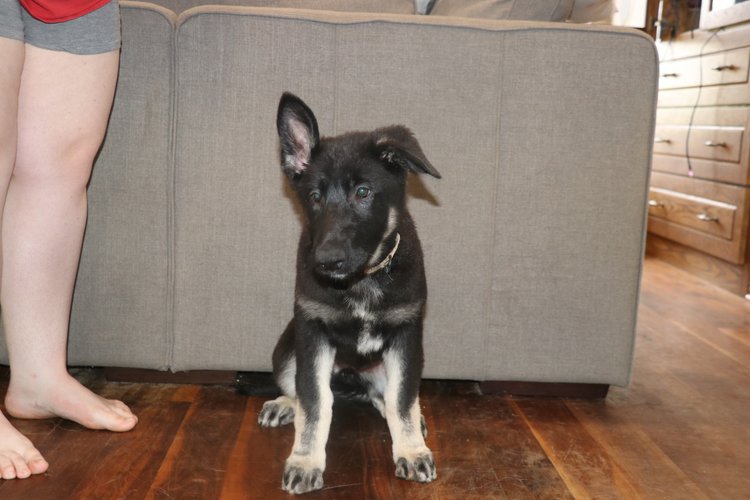 Orange Collar Female: $1600.00 no other discounts will apply
I was going to keep this one and have decided to let her go she is going to be a beauty.
Started on leash training, crate training and about 95% potty trained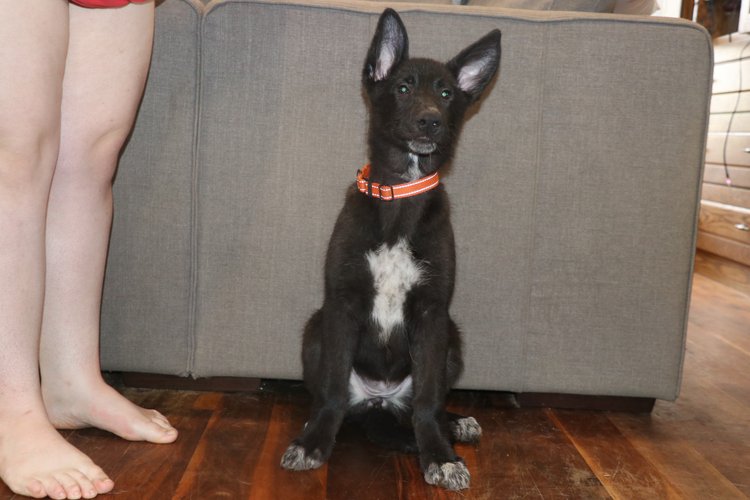 Pink Collar Female: $1600.00 no other discounts will apply
please note I know the collar is orange she outgrew the pink one.
Started on leash training, crate training and about 95% potty trained