Nikkie & Apache Puppies
Puppies Born April 27, 2022
ALL PUPPIES ARE SPOKEN FOR!

THANK YOU ALL!!

They are super special to me and I look forward to all the updates!!


Week 1 Week 2 Week 3 Week 4 Week 5 Week 6 Week 7 Week 8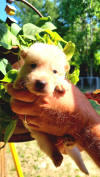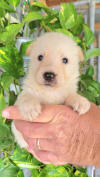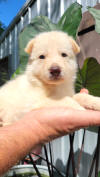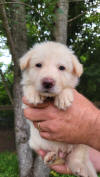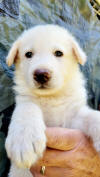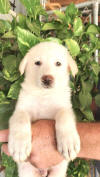 Male
Headed home to Virginal!
THANK YOU Jacquelyn and Family!



PUPPIES BELOW ARE SPOKEN FOR!
THANK YOU!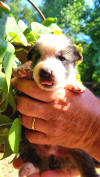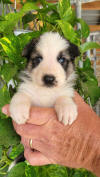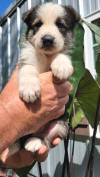 Male Panda
Black & White
"KODA"
Kim & Caleb
Texas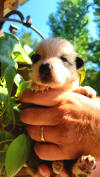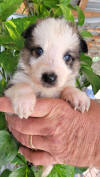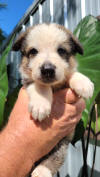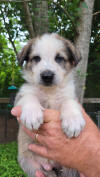 Male Panda
Sable
Dawn
Nebraska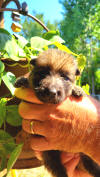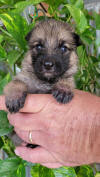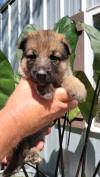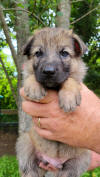 Male Dark
Sable
Tom & Ruthanne
Ohio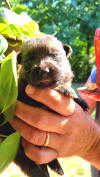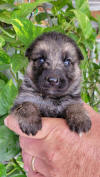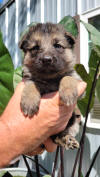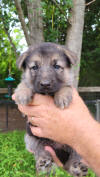 Female
Black & Tan
David and family
Ohio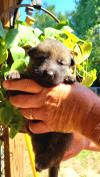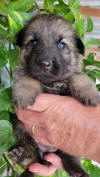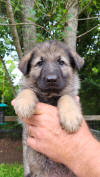 Female
Dark Sable
"UDA"
Nancie
Pennsylvania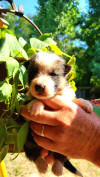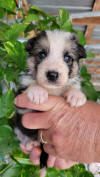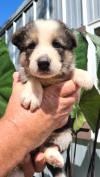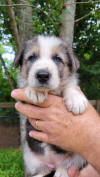 Female Panda
Black & White
"TANGO"
Spoken for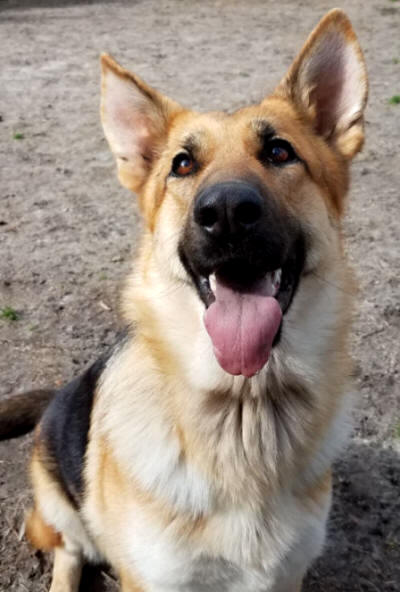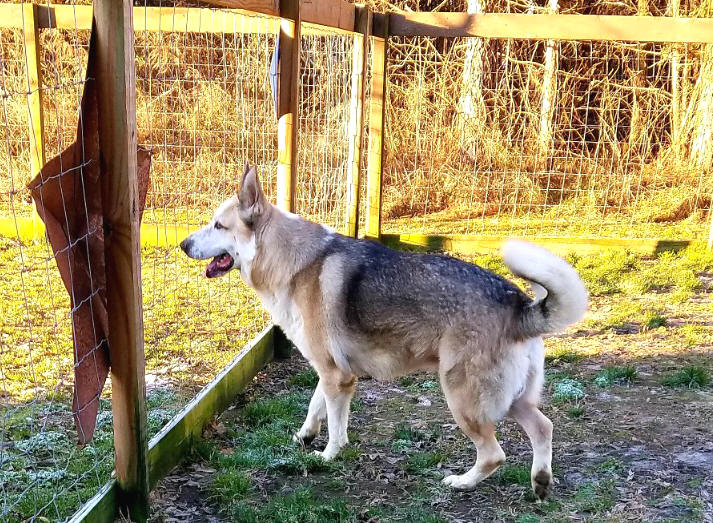 LOYAL and KIND and very LOVING!! Both are SUPER sweet dogs!
Both are suitable for Therapy Work and I expect these pups to excel.
Their last litter of pups did produce several pups who are working in Therapy!

Nikkie's parents are GYPSIE & BUGS! They are a match made in heaven LOL
Apache is related to our Lil Bubba who is incredible :)

These are all our dogs who have had such an impact on our lives!!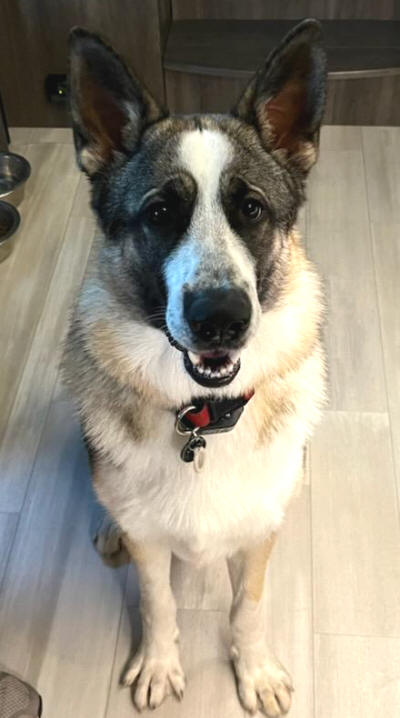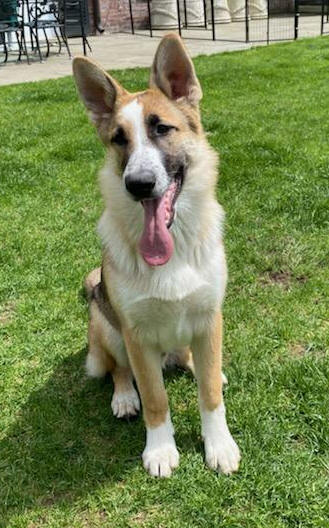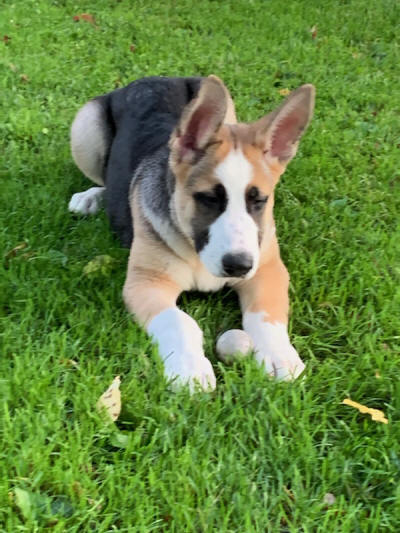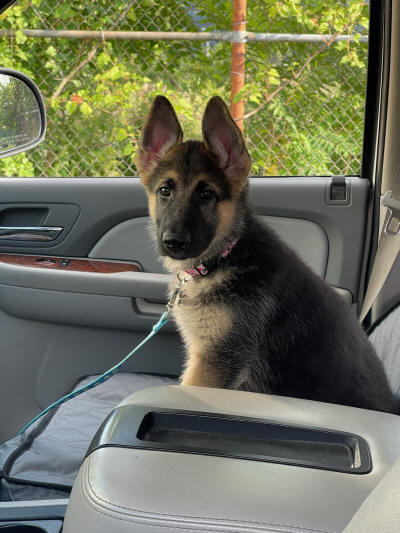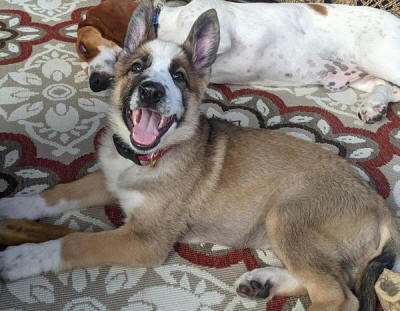 PREVIOUS PUPS :)