Mi Mishka Von Ravenswood Hollow
MISHKA
Brutus & Gypsie
White
AKC
June 22, 2017
Mishka is from a super long line of my dogs.....starting with my incredible CODY who always will be a gift from God!
Cody basically raised our family :) Cody was bred to GIZMO and had KODIE-who was the next gal to hold a special place in my heart!!
Kodie was bred to Jack Frost and GYPSIE was born! Kodie and Gypsie both made the trip to NC with us when we moved!!
GYPSIE then was bred to BRUTUS giving us our sweet and very athletic Mishka!!

Mishka also carries very strong lines back to Snowcloud. For those of you who do not know about Alice and her Snowcloud
Shepherds, well lets just say you missed an incredible beautiful person and story! Alice was and still is to this day my
Mentor, and although gone she is truly NOT forgotten!! I think of her every day!!
We are happy to introduce Mishka!! She is a true heartfelt MIX of what beautiful dogs from the past!!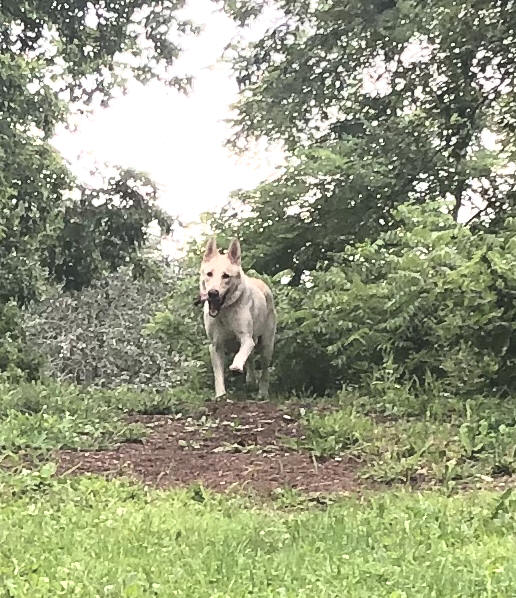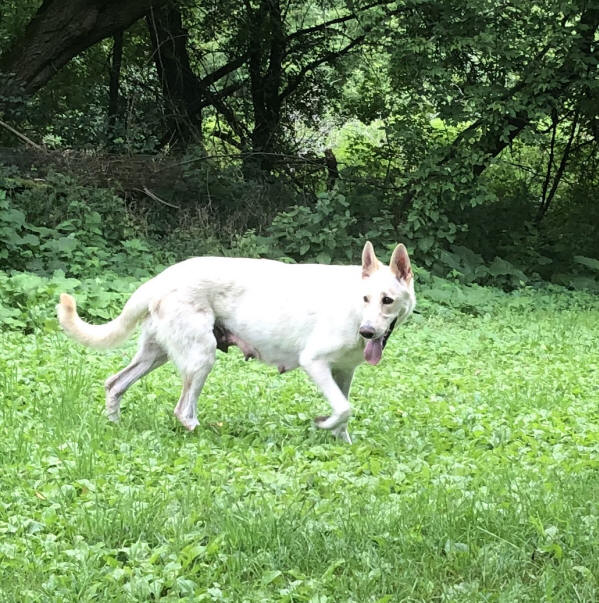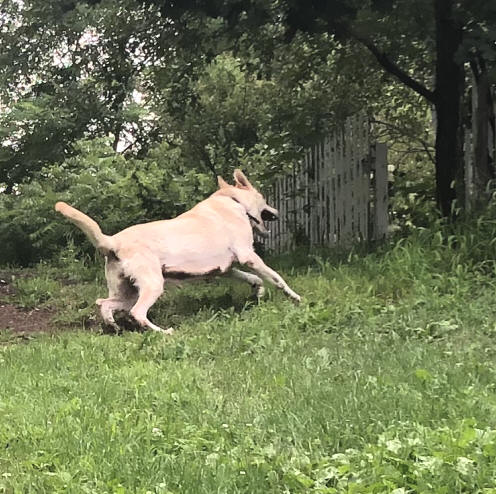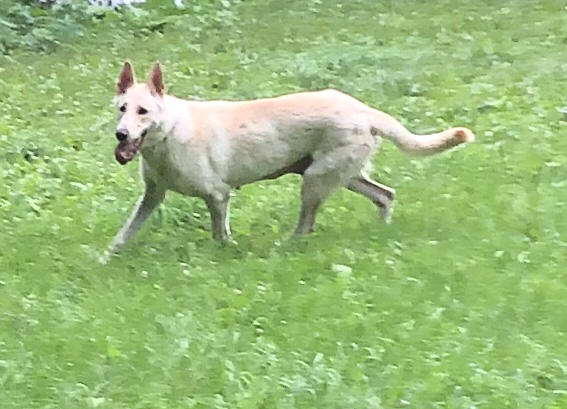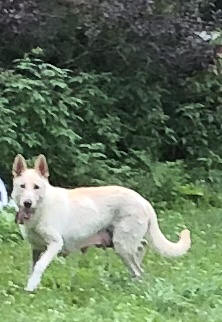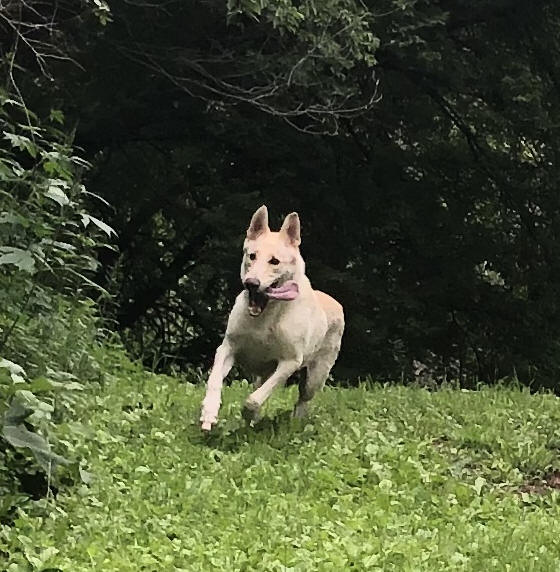 Below are photos of Mishka as a puppy :)