Mintern's Lil Bubba von Ravenswood Hollow
"Lil Bubba"
D.O.B. November 30, 2011
White Male
AKC, DNA
George of Ravenswood Hollow &
Mi Moonlight von Ravenswood Hollow

Moon's Parents are OUR Apache PRINCESS Von Snowcloud
&
MI CHIEF Snow Warrior Von Mintern's

Pedigree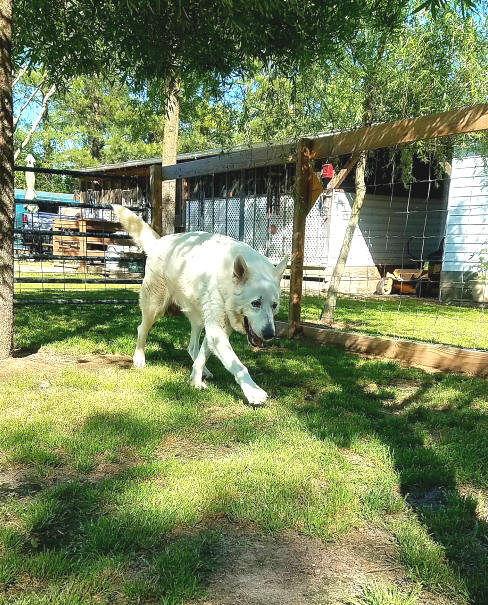 My sweet boy is still doing great.....Love him to PIECES!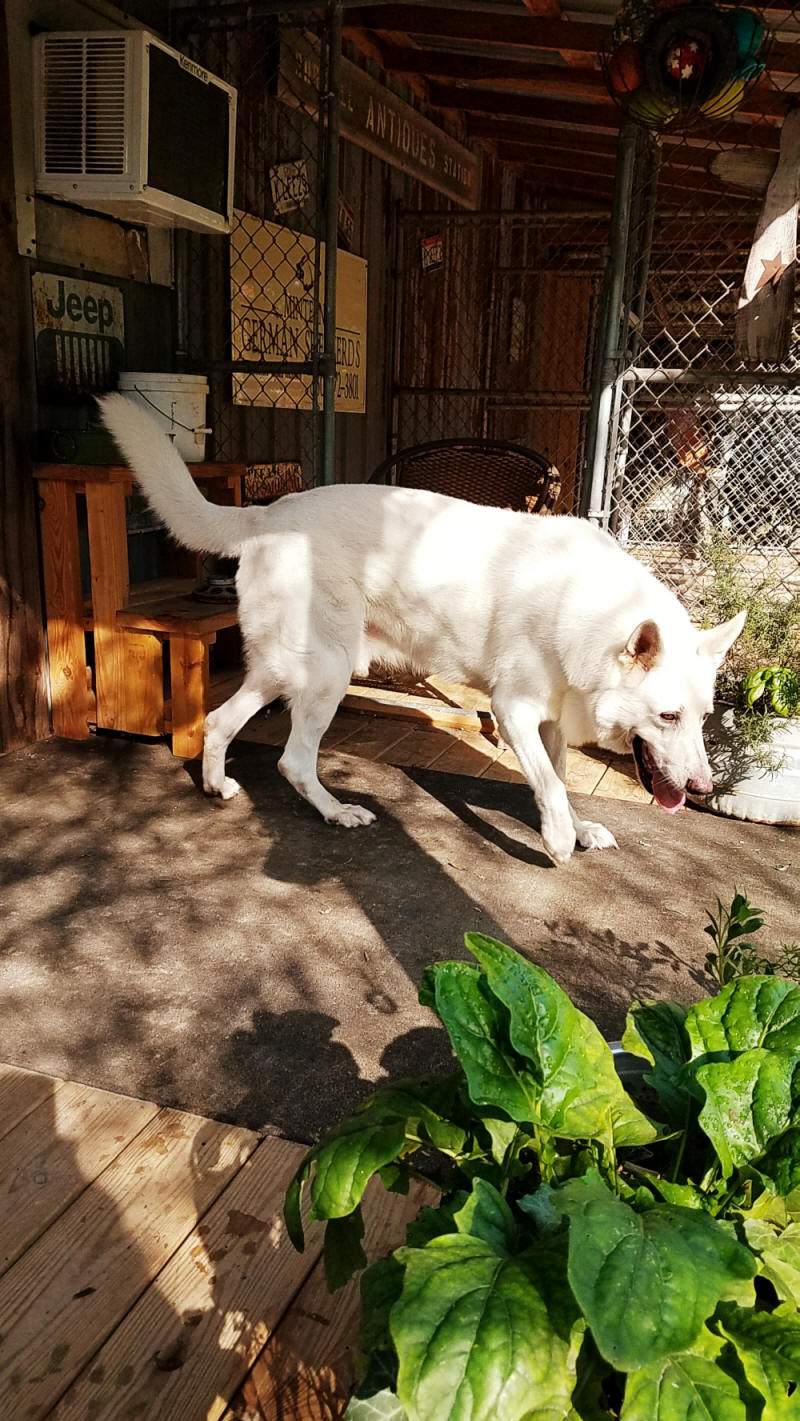 Bubba continues to make my life amazing with him in it :) He is so loving and caring and super loyal!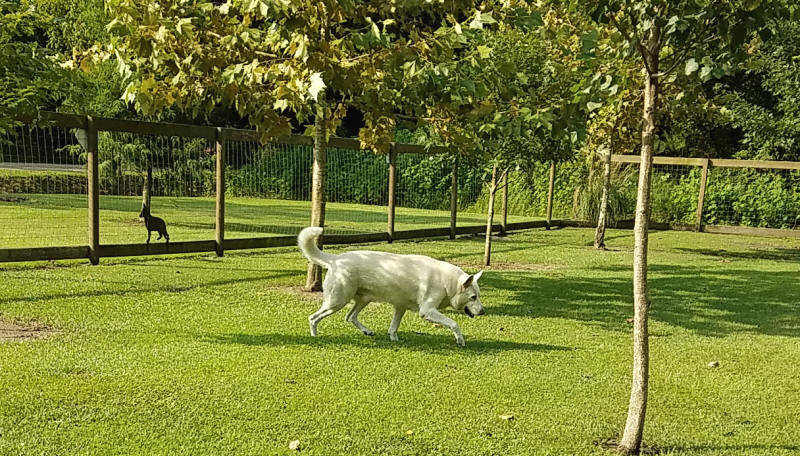 I never tire of watching him!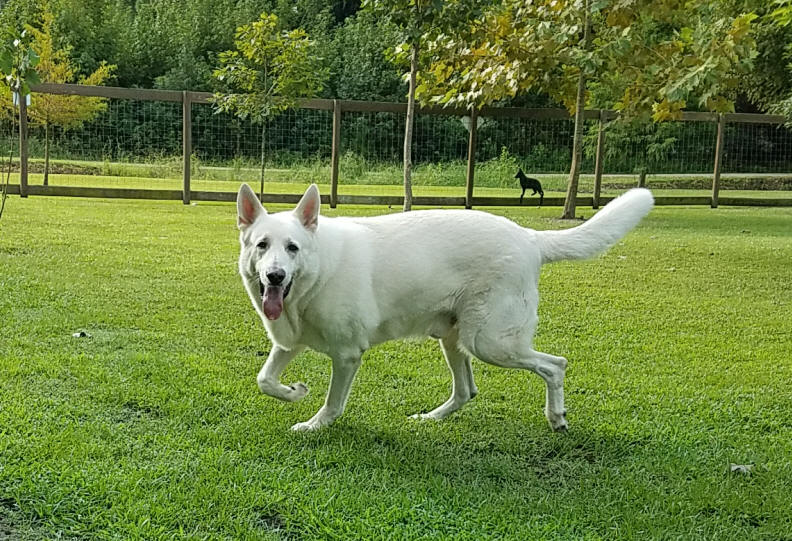 Mr. HAPPY :) all the time....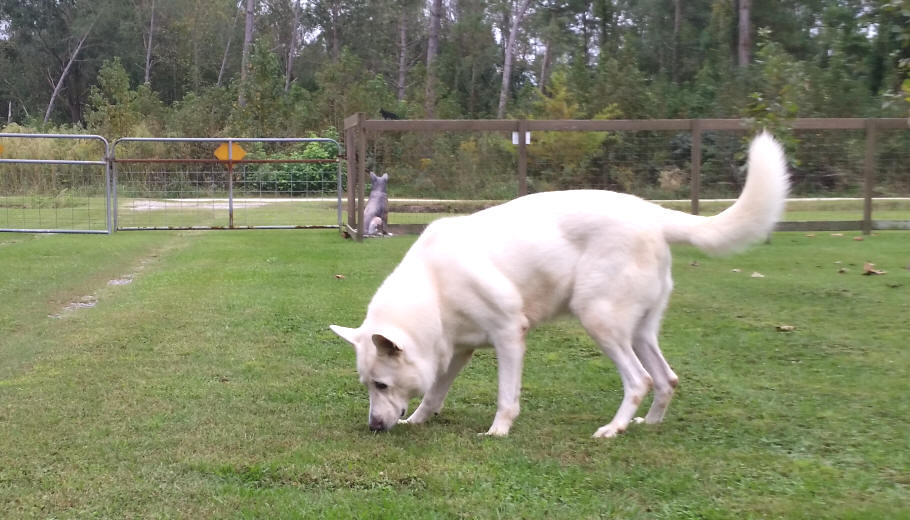 Fall in North Carolina LOL





Leaves falling and it's still in the upper 80's here :)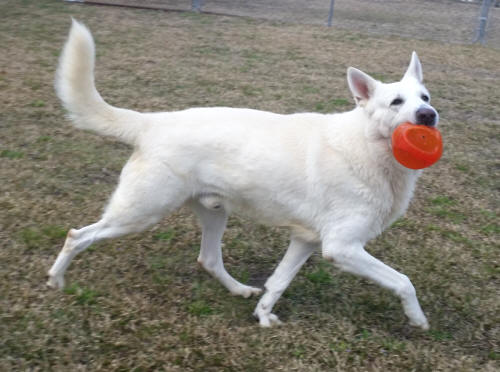 Lil Bubba out playing....we were brushing and shedding today :)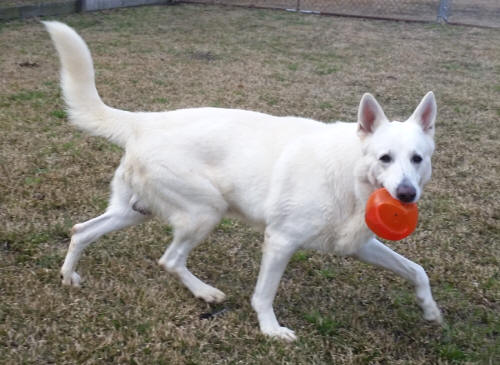 He is always watching ME so it's really hard to get any pictures :)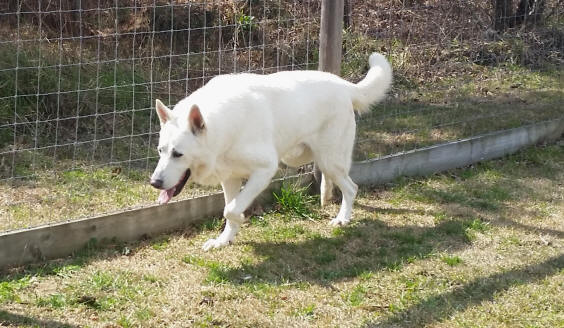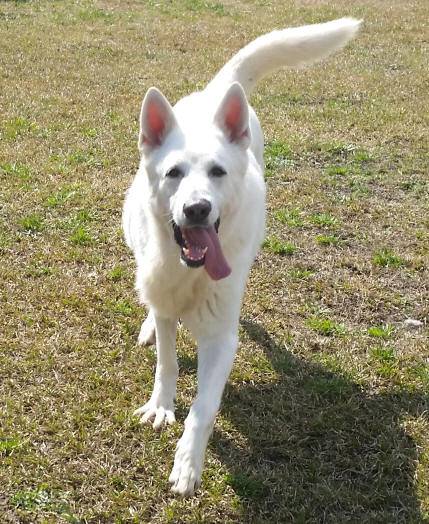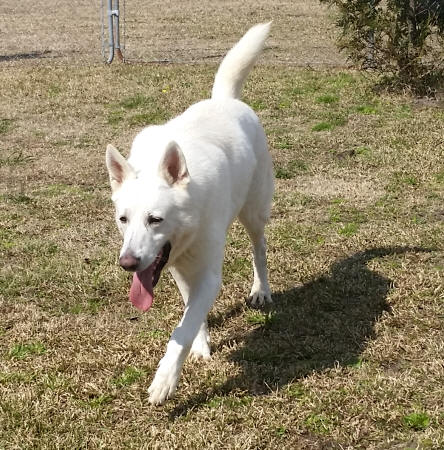 Always happy and watchful :)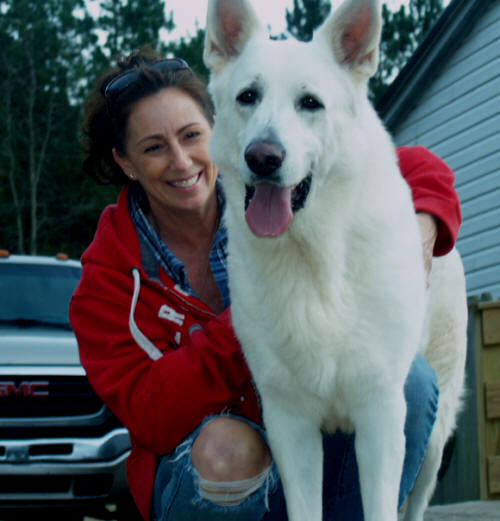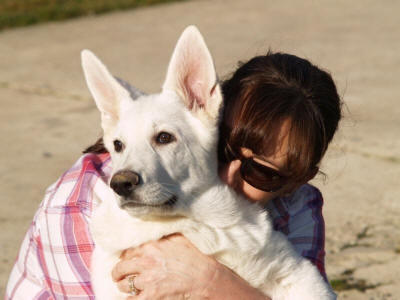 I love this boy...he makes my heart happy :)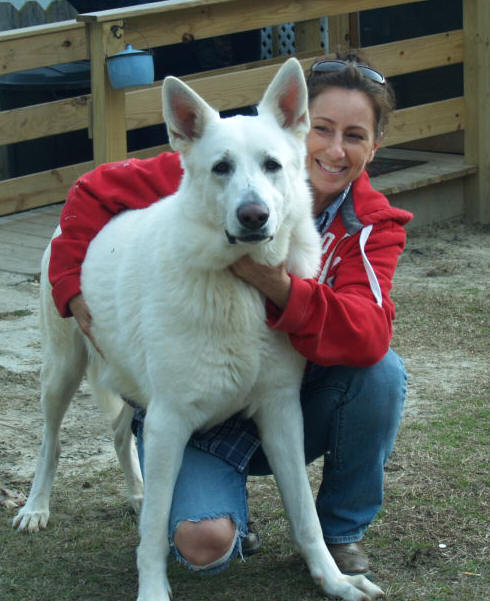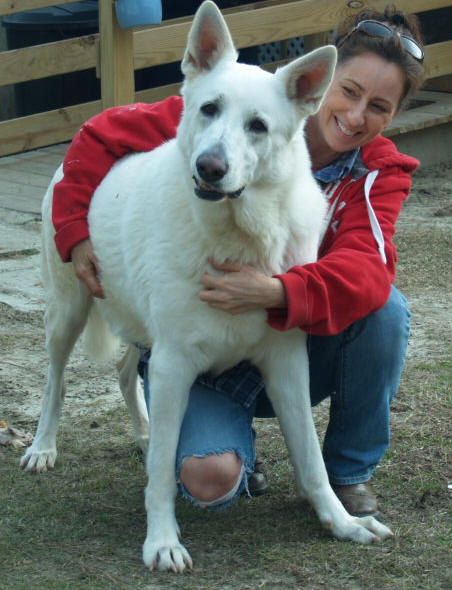 Lil Bubba has helped me with alot of things...he is dedicated, loving, loyal and by far a special little Giant :)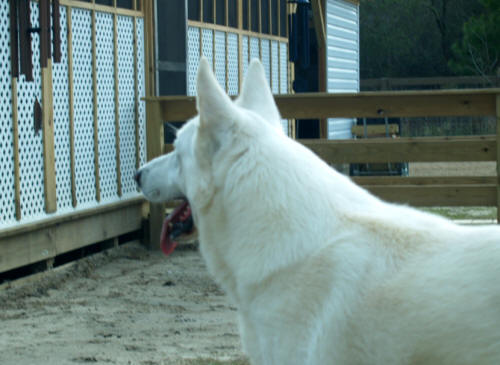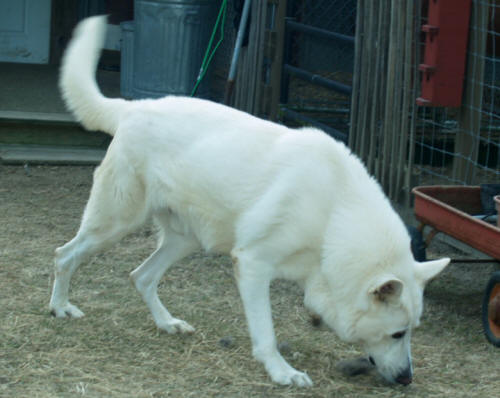 He is a large boned, straight back incredible loving boy!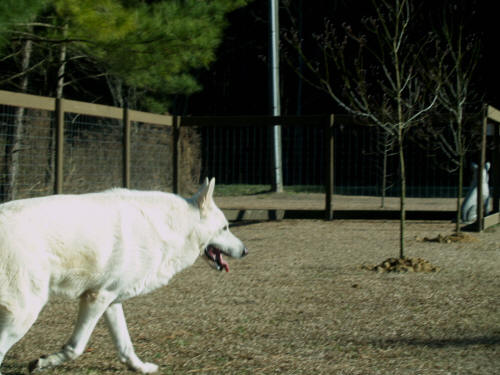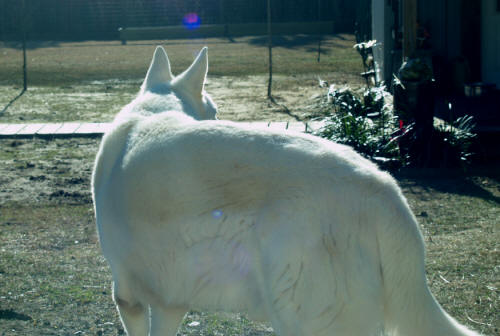 It was chilly at only 45 degrees but it was a beautiful day!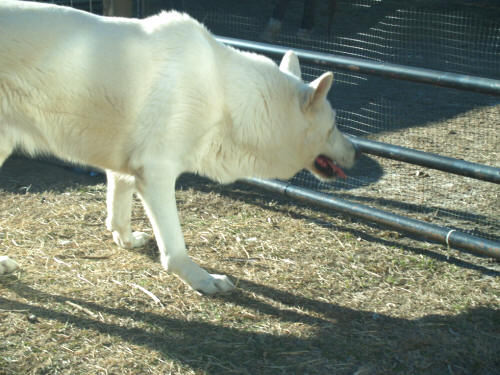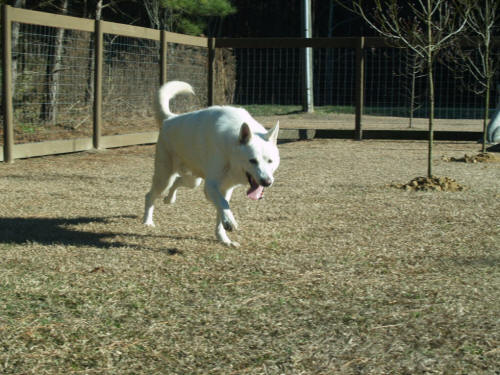 Checking out the chickens :) He loves to run!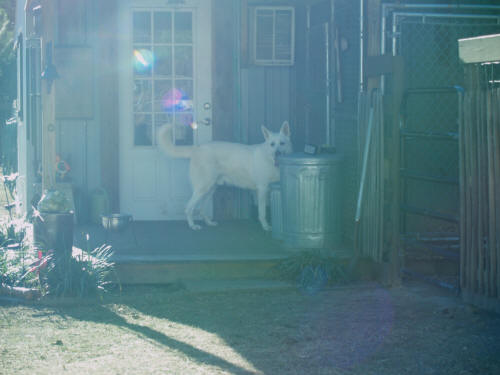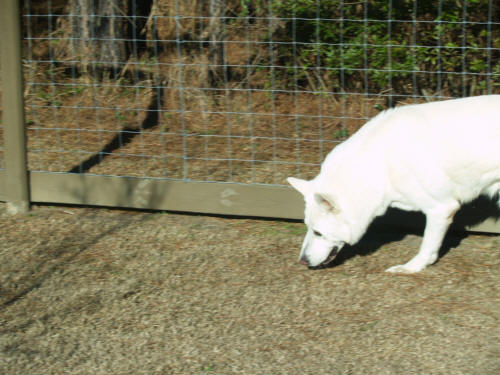 Sun caught the camera but I used the picture anyways...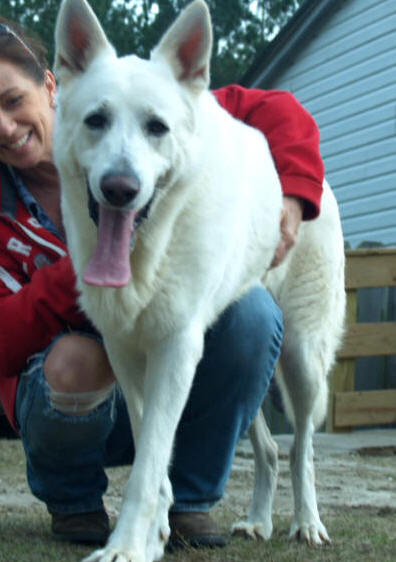 Lil Bubba is like a dream :) He is so in love with me as I am him....

Lil Bubba is special for alot of reasons....he carries my bloodline on Moon's side....plus he is full of the
Snowcloud bloodlines :)
Moon is a daughter of our PRINCESS and CHIEF.
George, his father brings in a ton of size and structure and such sweetness :)

Bub is just one of those pups....he has been such a pleasure to be with...he is truly
a spirit of his ancestors.....I AM BLESSED!

THANK YOU CHARLENE for a soul like NO other....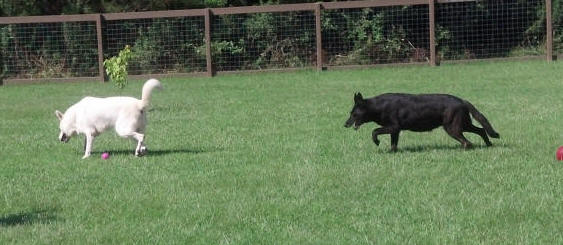 Lil Bub and my OLD girl Kodie...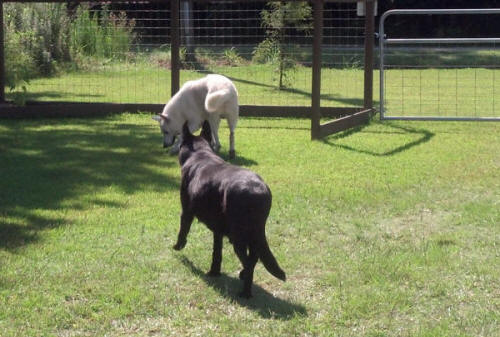 Early morning.....running.....Lil Bub and Kodie....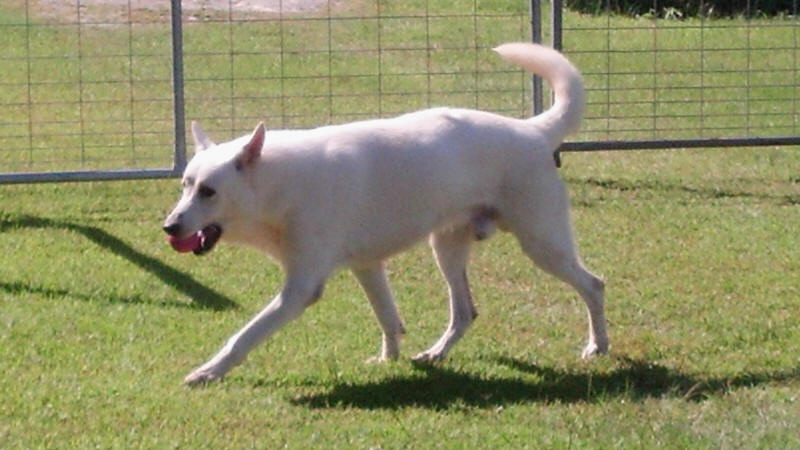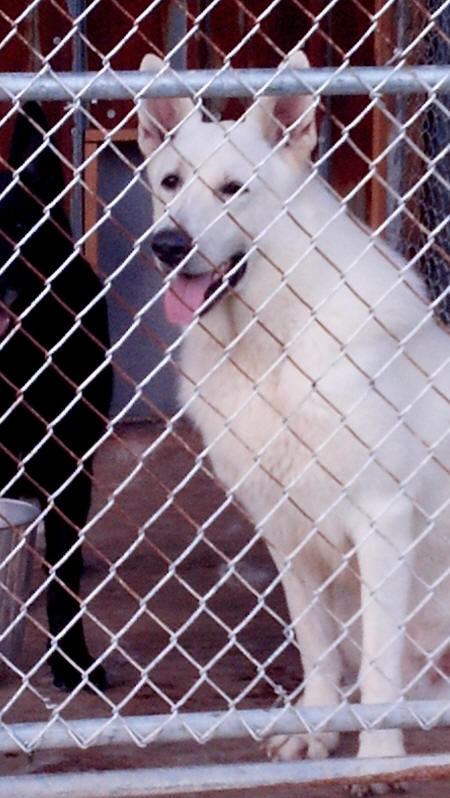 This is NOT the greatest of pictures....but I wanted to share with you his SIZE......
We are currently working on a new fenced in area for them to run and play....he and Kodie...my OLD girl, were sitting there
just patiently watching. He is a WONDERFUL and KIND boy....
Looking forward to his puppies coming someday!!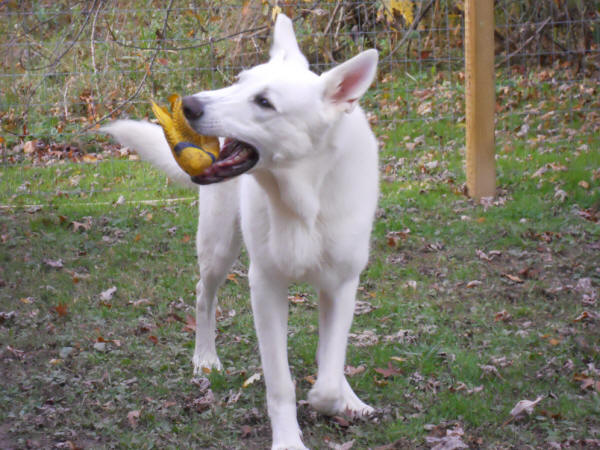 Lil Bub growing up.....He was a year old this past November. He is gonna be a very
large boy when he is grown. He is already over 100 lbs at 11 months.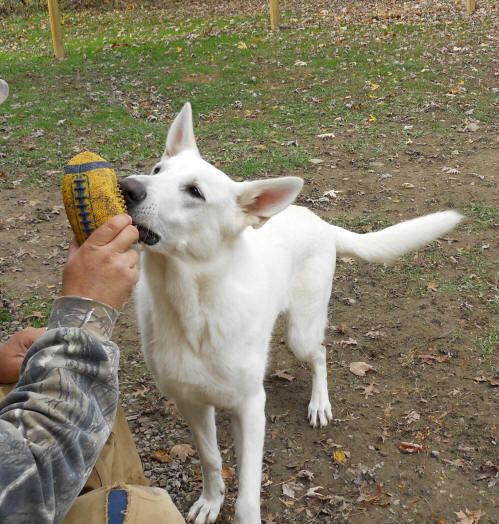 Watch for this wonderful boy in the future....we have plans to continue his beautiful
Disposition!!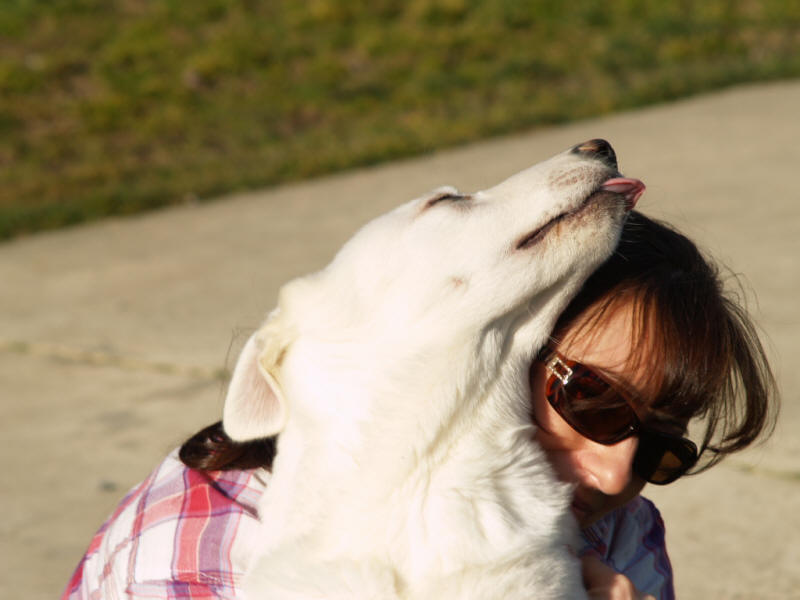 I love you Lil Bub!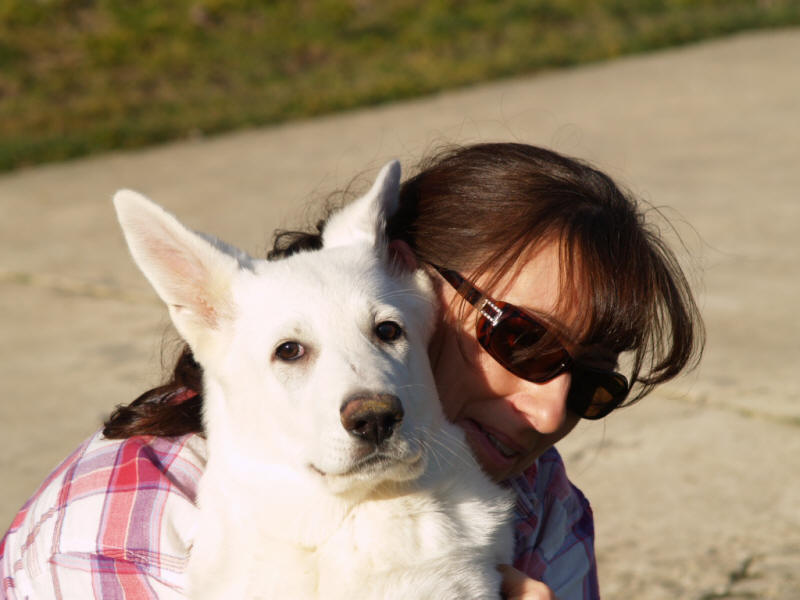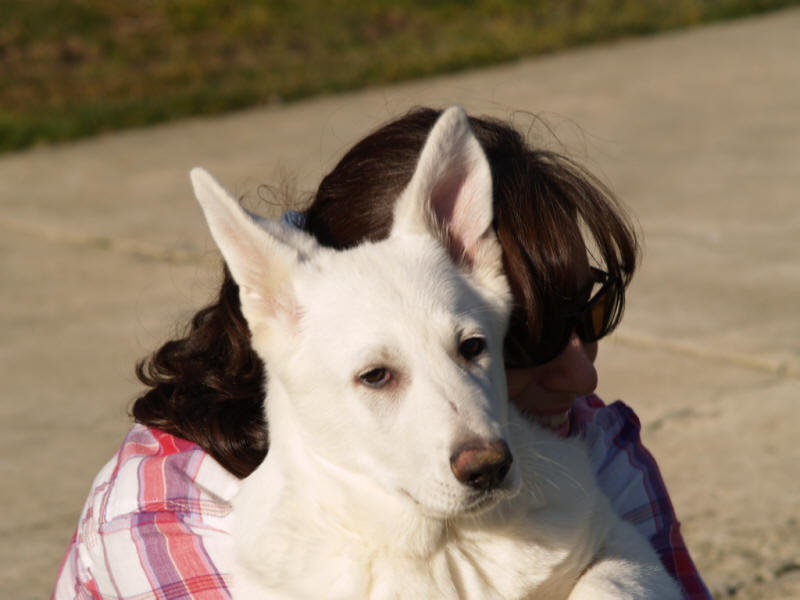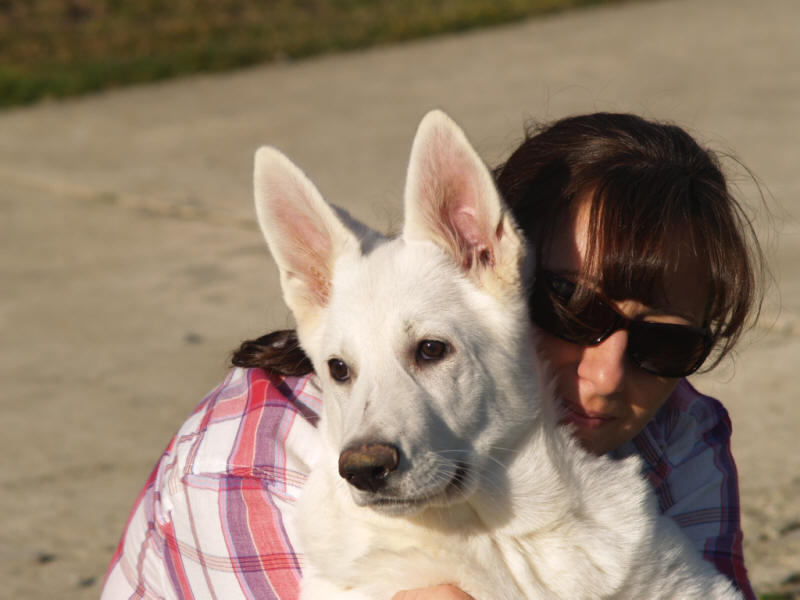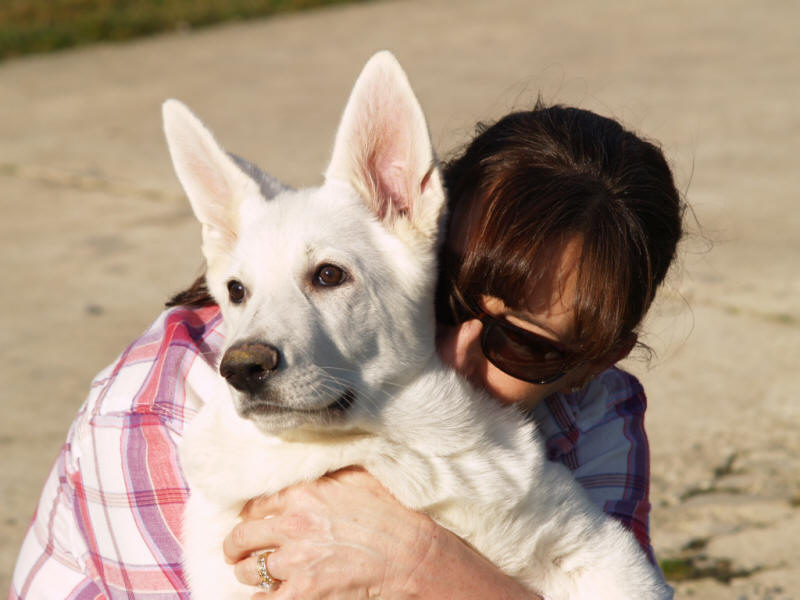 My favorite....I love you....Lil Bub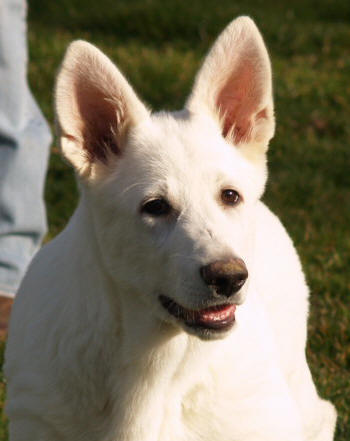 just a little over 3 months....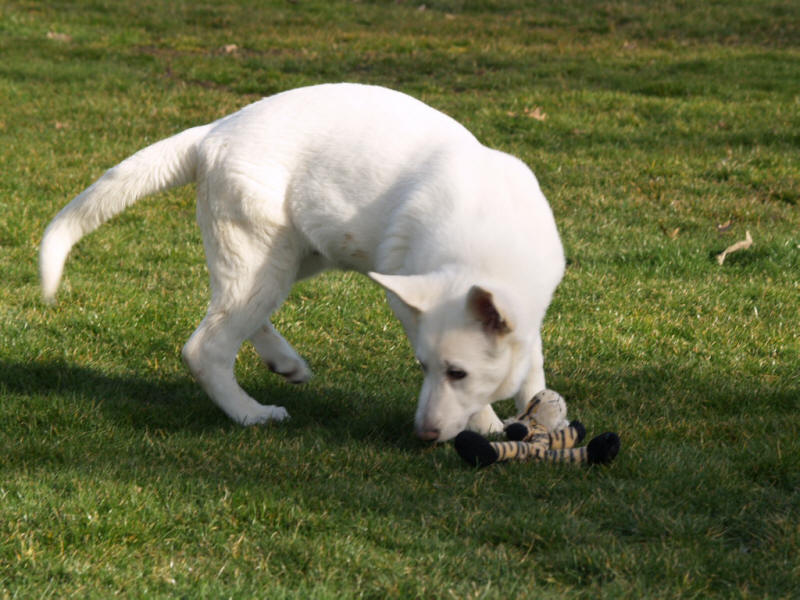 I'm just a baby....but MY MOM LOVES ME :)
even though I'm a little dirty from playing in the sunshine all day :)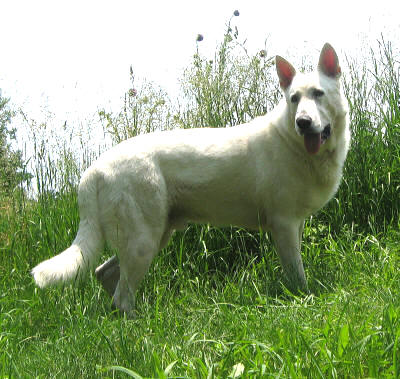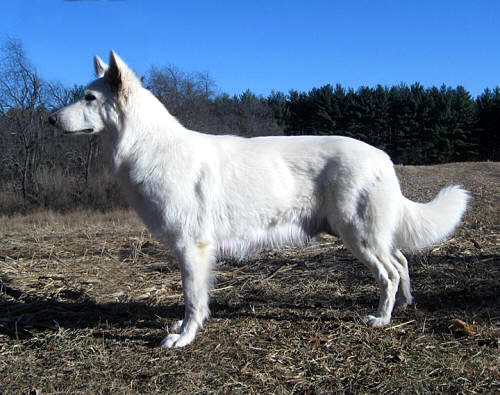 George & Moon
Lil Bubba's Parents

MOON is from our home bred shepherds......
Apache PRINCESS Von Snowcloud & MI CHIEF Snow Warrior Von Mintern