Mi Kreelee Girl Vom Gypsie Girl Mintern
KREE
Gypsie & Brutus
Black
AKC, Microchip
January 26, 2018
Kree is from a super long line of my dogs.....starting with my incredible CODY who always will be a gift from God!
Cody basically raised our family :) Cody was bred to GIZMO and had KODIE-who was the next gal to hold a special place in my heart!!
Kodie was bred to Jack Frost and GYPSIE was born! Kodie and Gypsie both made the trip to NC with us when we moved!!
GYPSIE then was bred to BRUTUS giving us our sweet and very athletic Kree!!

Kree is an EXCELLENT MOTHER and we are so happy that she is taking after her Mother, Grandmother and Great Mother!!
We look forward to Kree having more puppies.....She and Apache were bred and have had super litters together. Their puppies
can do anything as they are large in structure and athletic!!
Although, not alot of words above, there is a TON of blood, sweat and tears behind all these dogs! Each one in their own right
was incredibly special to us...I will always be grateful to GOD who made all of it possible.....

So I feel happy and excited and somewhat sentimental when I talk about Kree and where she is from....Please stop back and
check up on her from time to time!!
THANK YOU!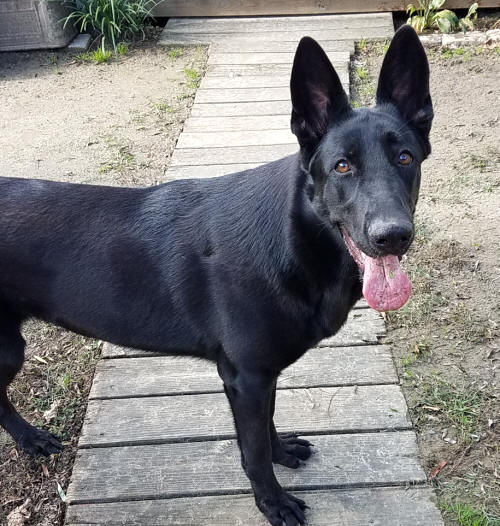 My sweet girl Kree is growing up! She is so much like her Mom, Gypsie and yet, she is like her
Dad, Brutus is so many ways. I just love her. She is looking more like Brutus these days :)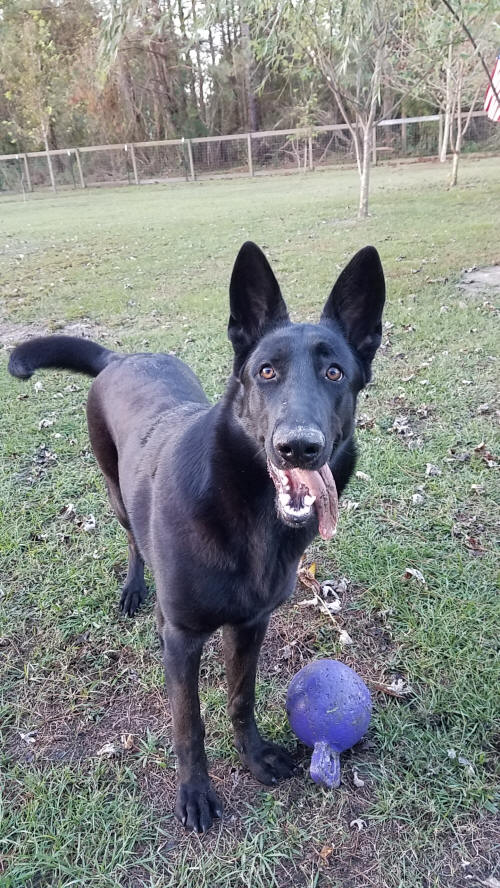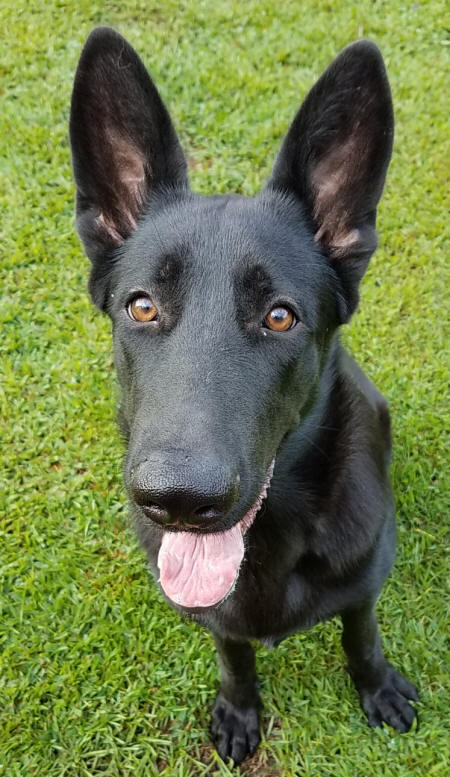 Kree is ever so diligent and watchful! I am so happy that we have her!!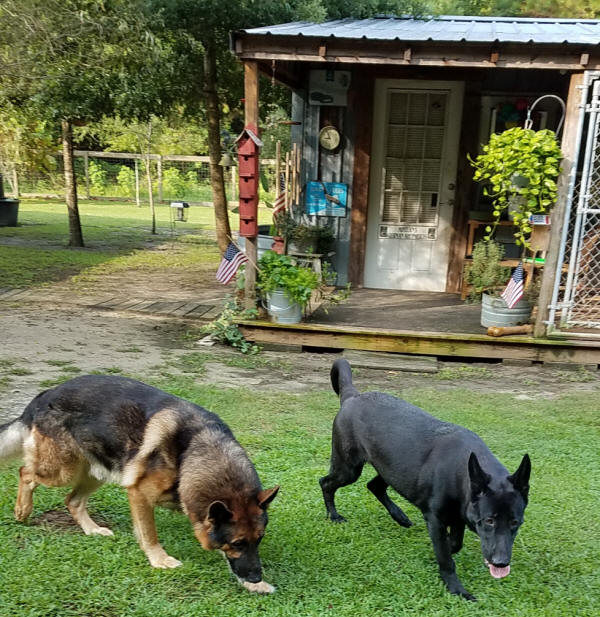 Bugs & Kree spend alot of time together and I just love them both!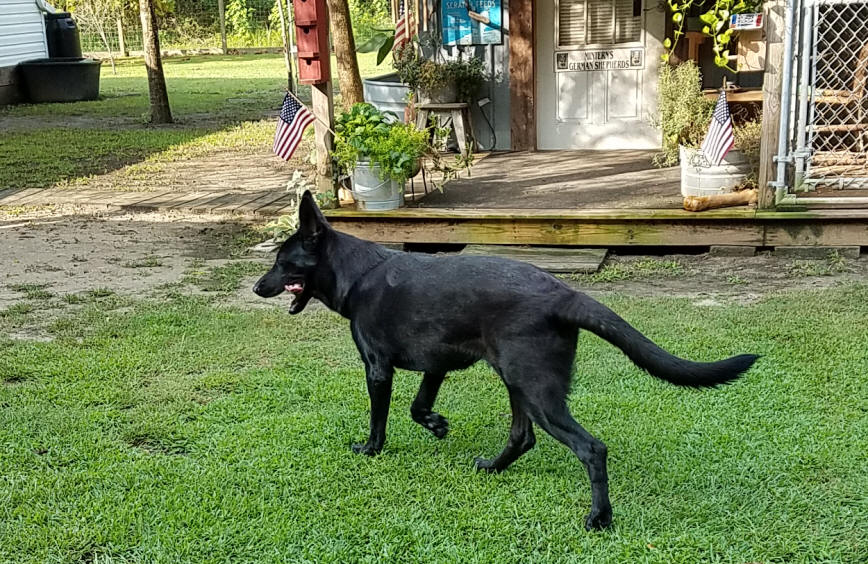 Big girl and lanky...but she is still a baby :)