Kree and Apache
Born August 31, 2022
5 Girls and 4 Boys
All puppies are spoken for!
THANK YOU ALL!!

misheps1@gmail.com



THANK YOU!!
Miss Purple Tag aka JoJo and Miss Green Tag aka Estella are
currently with Michelle of Summit Dog Therapy in Virginia.

Michelle is socializing them by exposing them to her 4 dogs Chip, Tibby, Luke and Simon (my pups used in her therapy program) and
she is currently taking them to the following places.

Visiting with the elderly, memory care, vets, police and
911 facilities along with Juvenile Detention centers.

Michelle is also doing basic PUPPY obedience along with crate/house training. This is a plus with these 2 pups that I have
not been able to offer in the past!

The pups can be seen on SUMMIT DOG, INC on FACEBOOK
Michelle Robinson

Please contact me as well if you are interested in a great family companion or a potential therapy/service dog!
THANK YOU
misheps1@gmail.com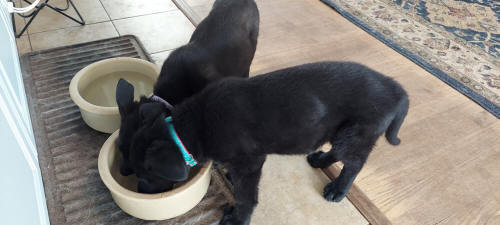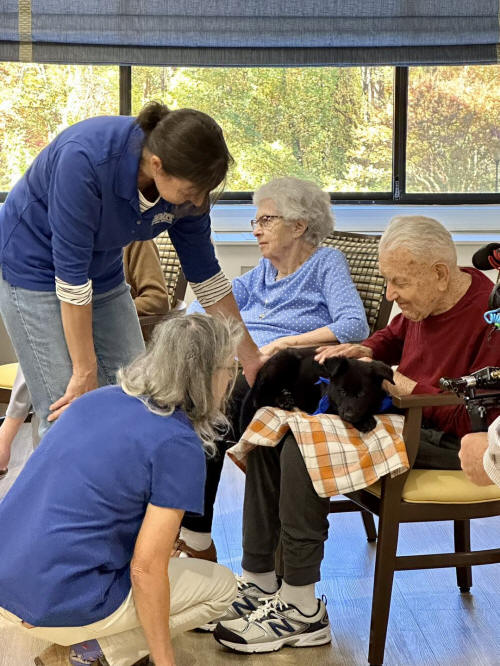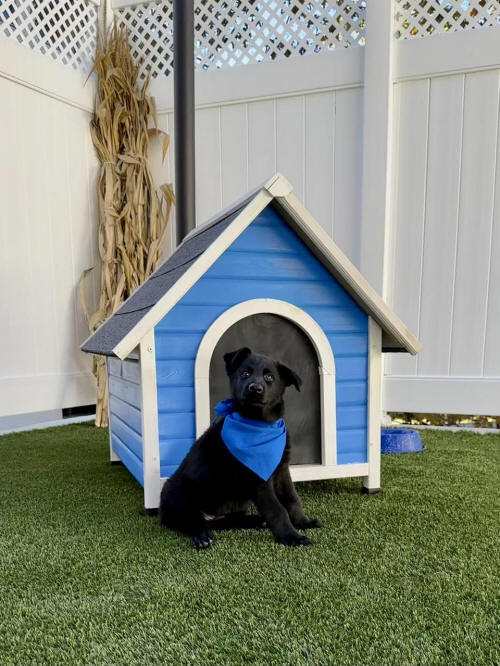 PUPPIES BELOW ARE SPOKEN FOR!
THANK YOU!!

Week 1 Week 2 Week 3 Week 4 Week 5 Week 6 week 7 Week 8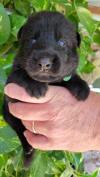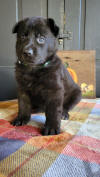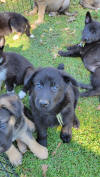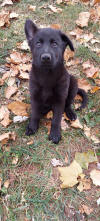 Female
Black
Estelle
Miss Green is the larger of the black pups
She just soaked up the love!! Laid Back!
THANK YOU! Lisa, James and family!!
Maryland
Thank you Michelle for making this possible!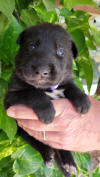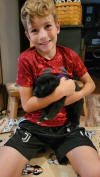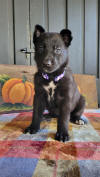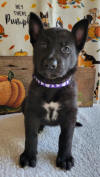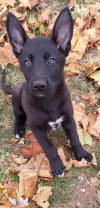 Female
Black
JoJo
Chelsey & Family
Virginia
THANK YOU! Thank you Michelle for helping Jojo and Chelsey find each other :)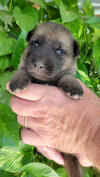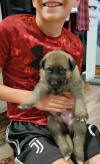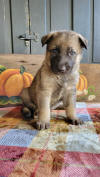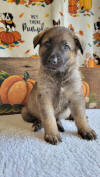 Male
Sable
"BANDIT"
Tom & Ginny
Ohio
Thank you for coming back for another !!
Thought the kids were the best :)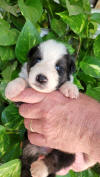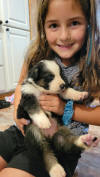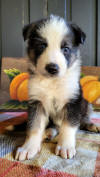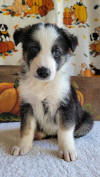 Male
Dark Panda
"CICERO"
Sadie
Colorado
He is gonna be exactly what you want Sadie!!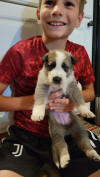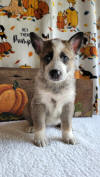 Female
Light Panda
"DASHA"
Rick, Cathy & Brett along with Mischa :)
Ohio
THANK YOU guys again....getting another... :)
Happiest girl LOL She thought the kids were the best :)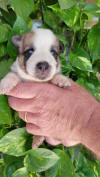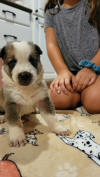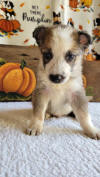 Male
Light Panda
"HONDO"
He is a perfect family companion!!
He was the ATTENTION getter with the kids LOL
THANK YOU Michele! She raised Miley (Kesha/Jack 2009), who is passed
and Sophie (Katie/Tank 2009) who is still doing well....
OHIO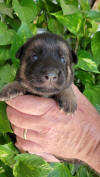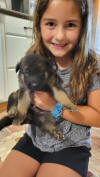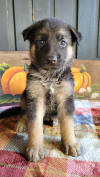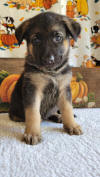 Male
Black and Tan
Super sweet pup....he is very happy and laid back!
Enjoyed the kids tremendously!
I am so happy to say this puppy is headed to Ohio.
These guys were kids when we first met them...raising "JACK"
Now they are returning for another along with 4 kids :)
THANKS GUYS!!! Trying to keep a secret LOL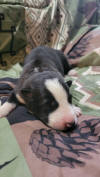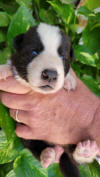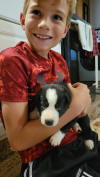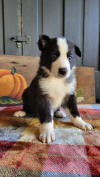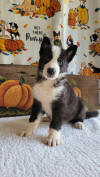 Female
Dark Panda
"LOLA"
This gal is BIG and very laid back....quiet and gentle giant!
THANK YOU JIM!! Coming back for another puppy....
Bella will have a SISTER :)
Staying close to home, Wilmington, NC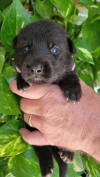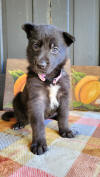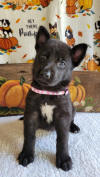 Female
Black
Pink Tag
"MYA"
Miss Pink is a cuddle pup...she was happy being held
and loved on!!
THANK YOU Marsha and Phil!
Going home to Ohio with her sister GRACE!
Excited for you to meet her!!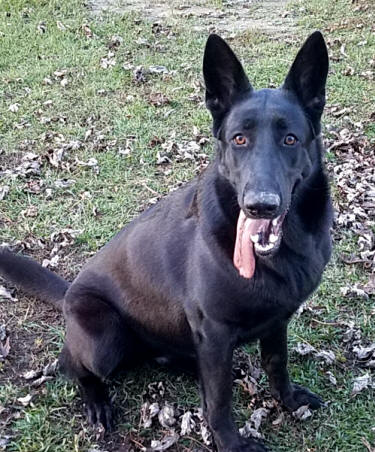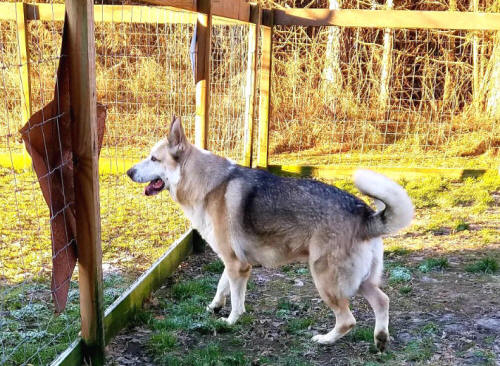 I am very proud of Kree! Her first litter she was ever so nurturing to those babies! And she was just as wonderful her second litter!!
This really is a testament to the bloodlines that I have chosen to keep and continue in my lines for breeding!

Anything I ask of her, she will do or try to do.....she is very loyal and loving
and very devoted to me.....makes me happy to have her to help me continue on with the
bloodlines that STARTED IT ALL 26+ years ago !

KREE is from GYPSIE, who is from KODIE who is from CODY, who started it ALL 27 years ago!
My foundation of girls are based off the BLACK german shepherd...I dearly love and cherish the black shepherds!!
All the girls above are BLACK Shepherds.

Apache is just one of the sweetest of shepherds ever....I love him and he loves me....there truly
isn't anything much better than that LOL He has proven himself as a stud dog and I am very happy
to call him mine!!

These pups will make wonderful family companions. Very loyal and on the larger size.

Both parents are incredibly healthy and happy dogs!!

My email is misheps1@gmail.com
Please send me any thoughts or questions you may have!

I have room for a couple more deposits on this litter if you have an interest.
THANK YOU!!
Some of Kree & Apache's previous puppies below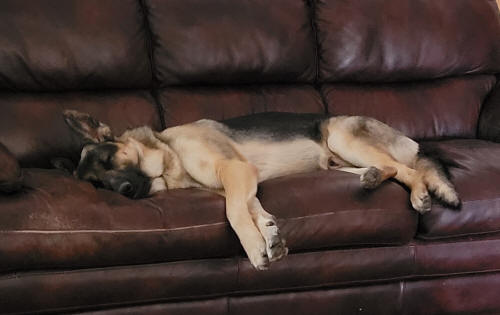 Takoda lives in Illinois!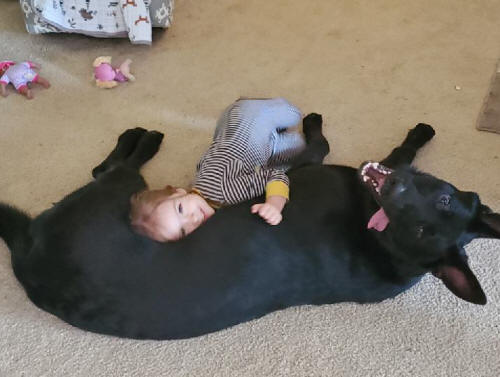 Duke lives in North Carolina!



Roxy (FE) and Rambo (M) live in PA!!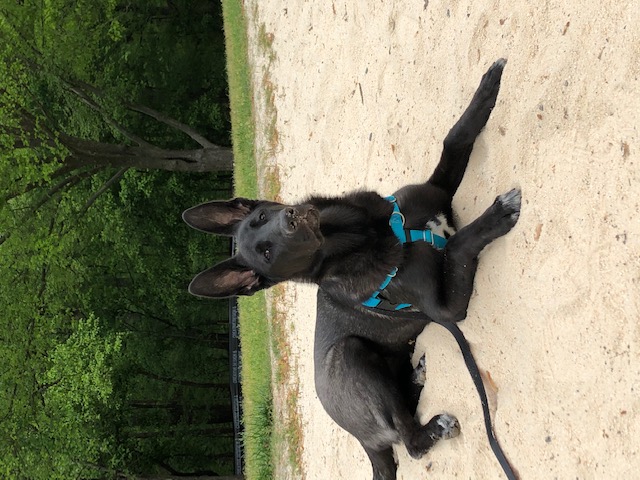 Kacie lives in North Carolina!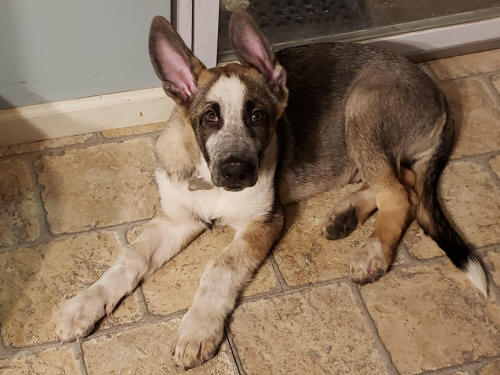 Gizmo lives in Ohio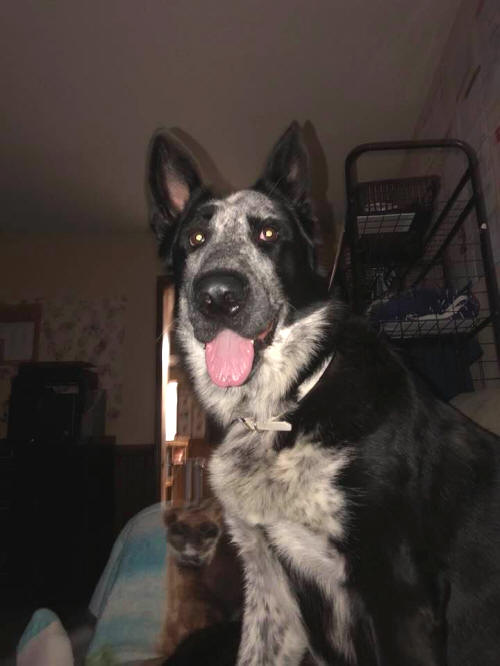 Tokala lives in North Carolina and is a Service Dog in Training!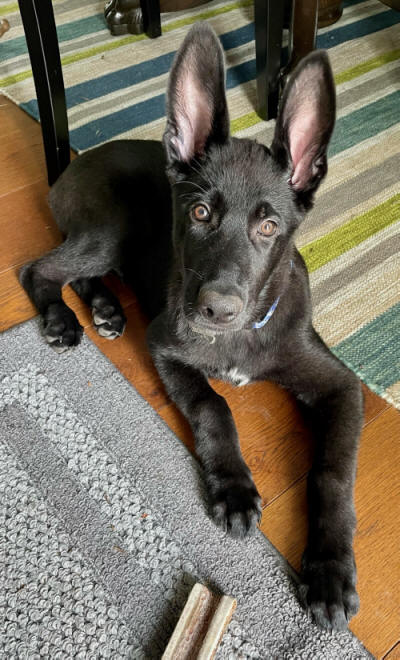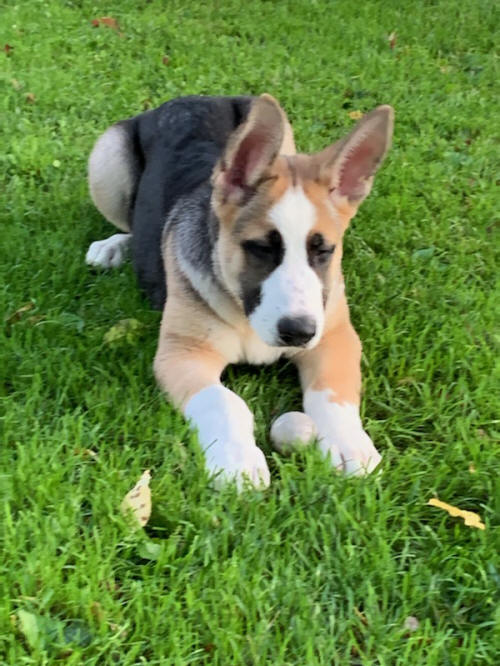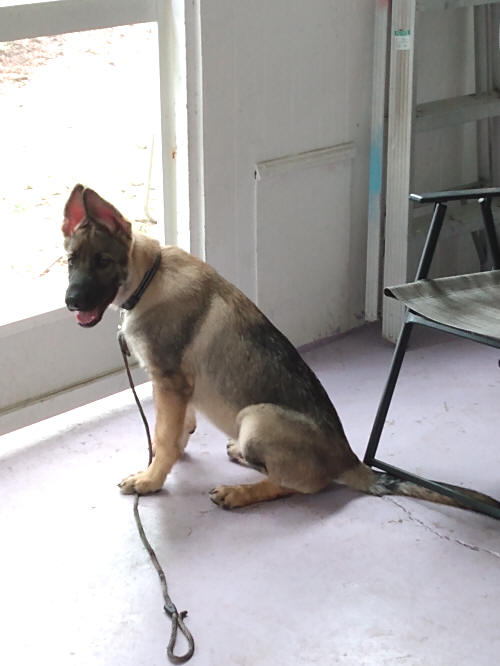 Kree has a sister who is a Search and Rescue Dog in Ohio-Frankie! We are very proud
of Frankie! She is handled by Dan who is amazing with her and what he does!