Kree and Apache
Puppies Born March 7, 2023

2 boys and 5 girls
ALL PUPPIES ARE SPOKEN FOR!


Week 1 Week 3 Week 4 Week 5 Week 6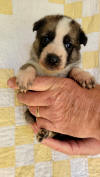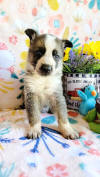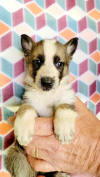 Female
Panda-Light Sable
Staying in NC!
THANK YOU GUYS!!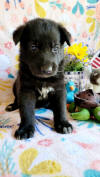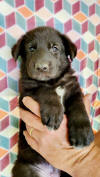 Male
Black
Erika & Scott & Family
Vienna, Ohio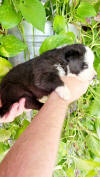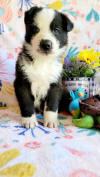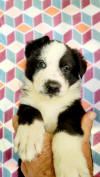 Male
Panda-Black & White
Katherine
Broken Arrow, Oklahoma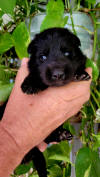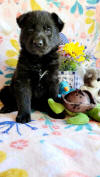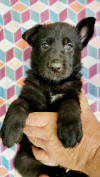 Female
Black
"EBONY"
Brenna & Dan
Pilot Mountain, NC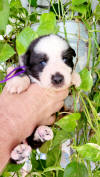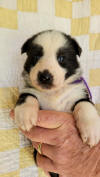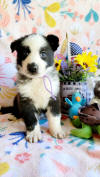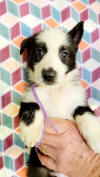 PURPLE TAG
Female
Panda-Black & White
"KOTA"
Savanah & Jason & Family
Jackson, Georgia
They have Diesel who is a Bugs and Gypsie son!!
THANK YOU GUYS !!!!!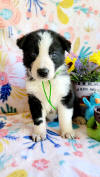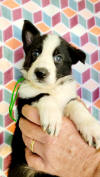 GREEN TAG
Female
Panda-Black & White
"JAMIE"
Tom
Hoboken, New Jersey
Tom's WHOLE ENTIRE family including aunts and uncles have our puppies!!
THANK YOU ALL!! You have been with us from the beginning!!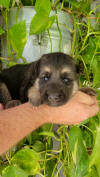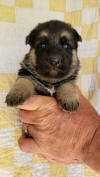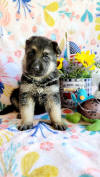 Black & Tan
"GRETA"
Tim & Cyndi
Newton Falls, Ohio
Coming back for another!! Been with us a LONG time and we love you guys!
THANK YOU!!!

Kree and puppies are doing great. She is just like her sister Nikkie :) They are both wonderful Moms!


THANKS for stopping by!!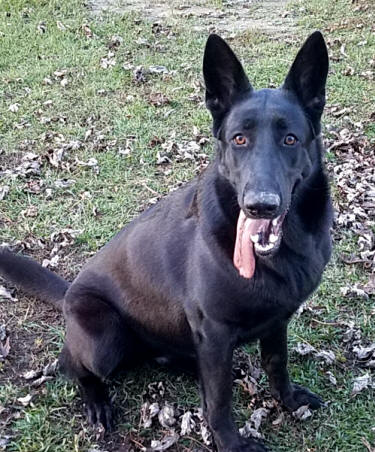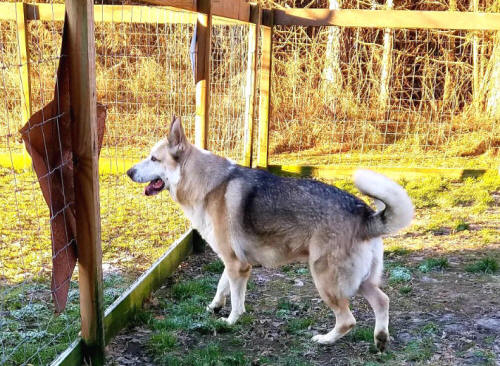 I am very proud of Kree! Her first litter she was ever so nurturing to those babies! And she was just as wonderful with those that follow!
This really is a testament to the bloodlines that I have chosen to keep and continue in my lines for breeding!

Anything I ask of her, she will do or try to do.....she is very loyal and loving
and very devoted to me.....makes me happy to have her to help me continue on with the
bloodlines that STARTED IT ALL 29+ years ago !

KREE is from GYPSIE, who is from KODIE who is from CODY, who started it ALL 29 years ago!
My foundation of girls are based off the BLACK german shepherd...I dearly love and cherish the black shepherds!!
All the girls above are BLACK Shepherds.

Apache is just one of the sweetest of shepherds ever....I love him and he loves me....there truly
isn't anything much better than that LOL He has proven himself as a stud dog and I am very happy
to call him mine!!

These pups will make wonderful family companions. Very loyal and on the larger size.

Both parents are incredibly healthy and happy dogs!!

My email is misheps1@gmail.com
Please send me any thoughts or questions you may have!

I have room for a couple more deposits on this litter if you have an interest.
THANK YOU!!
Some of Kree & Apache's previous puppies below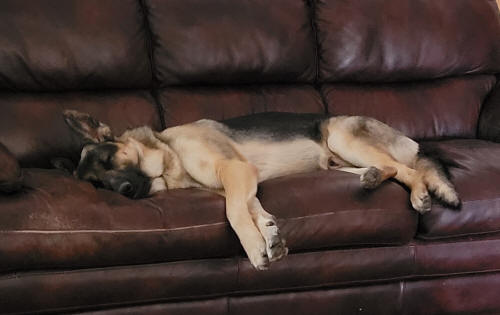 Takoda lives in Missouri!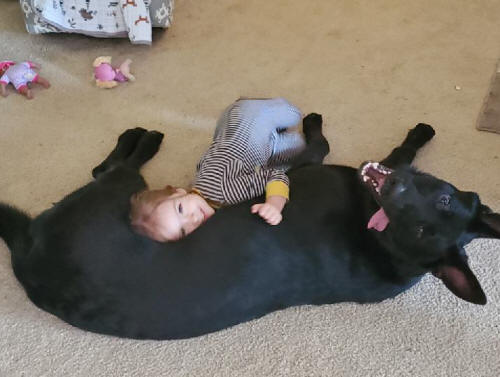 Duke lives in North Carolina!



Roxy (FE) and Rambo (M) live in PA!!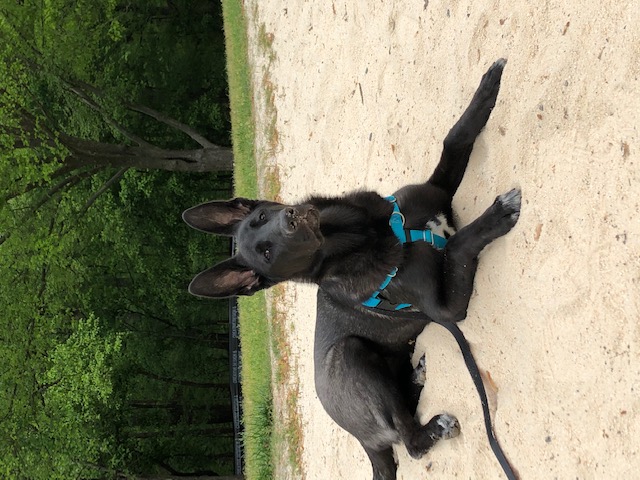 Kacie lives in North Carolina!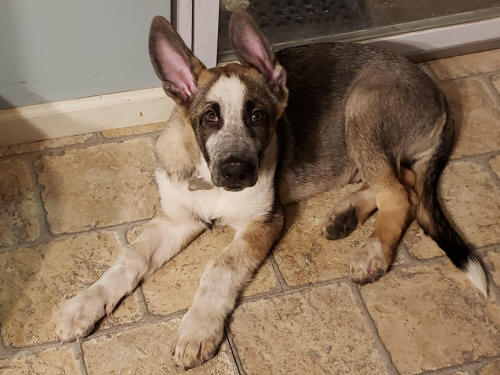 Gizmo lives in Ohio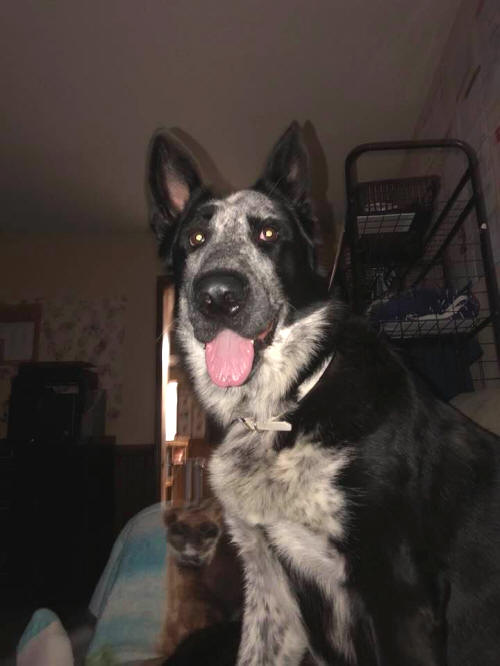 Tokala lives in North Carolina and is a Service Dog!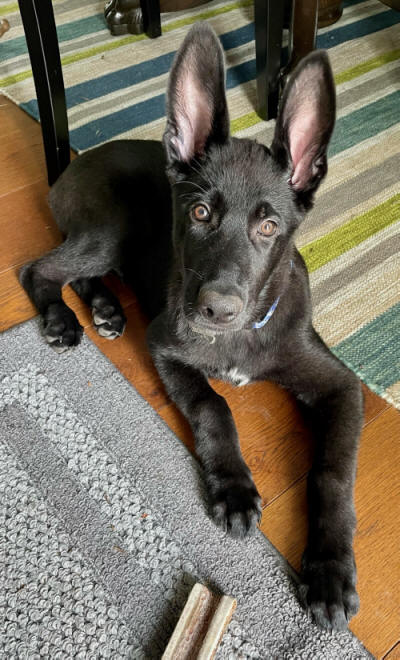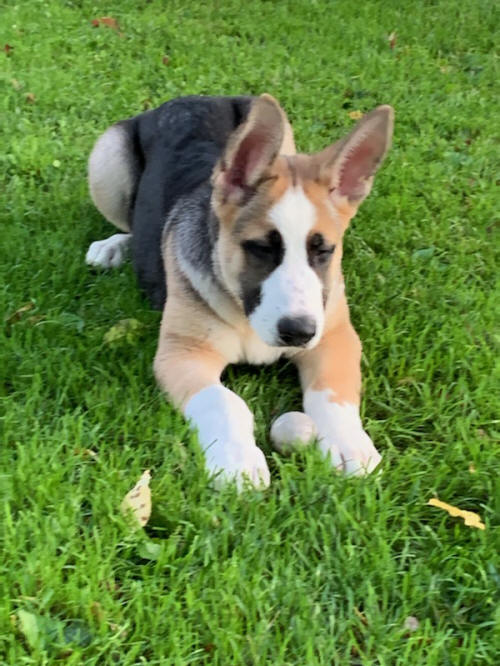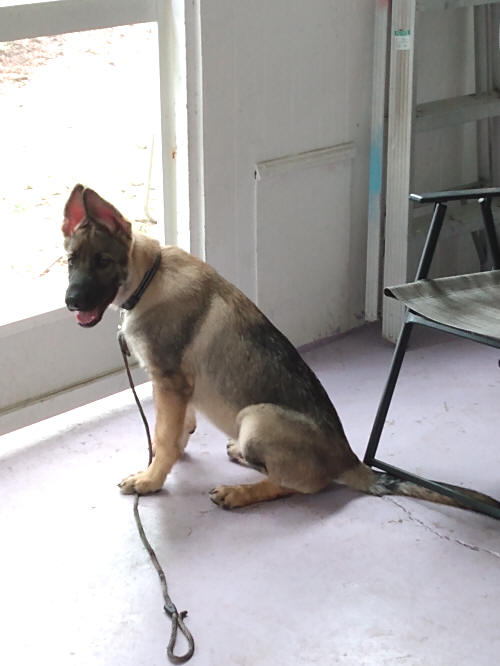 Kree has a sister who is a Search and Rescue Dog in Ohio-Frankie! We are very proud
of Frankie! She is handled by Dan who is amazing with her and what he does!