Kree and Apache
2 Females born January 5, 2022


Both girls are spoken for!
THANK YOU!!

Week 1 Week 2 Week 3 Week 4 Week 5 Week 6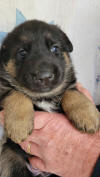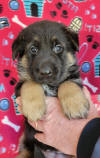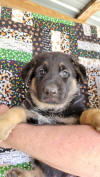 Bi-color Female
Melinda & Family
New Jersey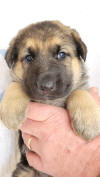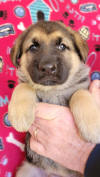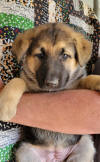 Black & Tan Female
Regina
Ohio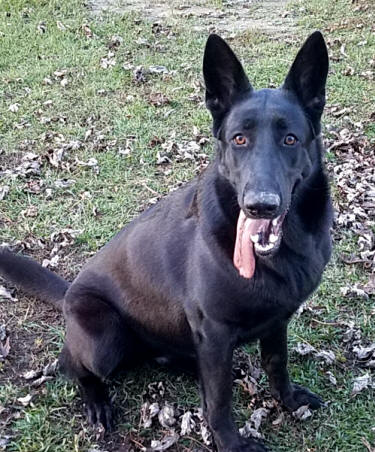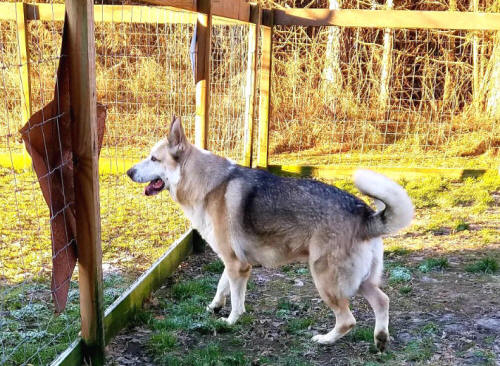 I am very proud of Kree! Her first litter she was ever so nurturing to those babies! And she was just as wonderful her second litter!!
This really is a testament to the bloodlines that I have chosen to keep and continue in my lines for breeding!

Anything I ask of her, she will do or try to do.....she is very loyal and loving
and very devoted to me.....makes me happy to have her to help me continue on with the
bloodlines that STARTED IT ALL 26+ years ago !

KREE is from GYPSIE, who is from KODIE who is from CODY, who started it ALL 27 years ago!
My foundation of girls are based off the BLACK german shepherd...I dearly love and cherish the black shepherds!!
All the girls above are BLACK Shepherds.

Apache is just one of the sweetest of shepherds ever....I love him and he loves me....there truly
isn't anything much better than that LOL He has proven himself as a stud dog and I am very happy
to call him mine!!

These pups will make wonderful family companions. Very loyal and on the larger size.

Both parents are incredibly healthy and happy dogs!!

My email is misheps1@gmail.com
Please send me any thoughts or questions you may have!

I do have several deposits on this litter, but there is room for a few more...


Some PUPPY Pictures below from Kree and Apache