Mi Kodie Von Mintern
Mi Gizmo of Burghill x Conny Schwarz Schoneit
Black Female
AKC, DNA, OFA GOOD, Microchip
RETIRED
She is a daughter of CODY and GIZMO.
Both have been incredible dogs for us and of course, BOTH are very dear to my heart!
Kodie is a beautiful girl and is always happy and full of life :)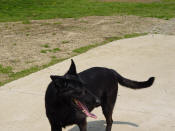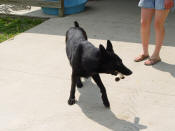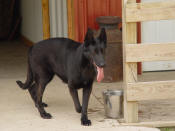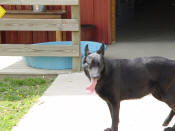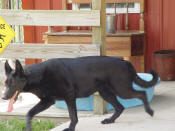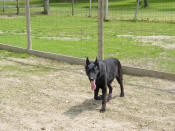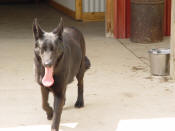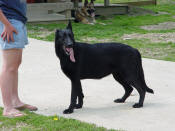 Kodie
Looks like her MOM!! more and more! We love this girl!!
Kodie's Daughter GYPSIE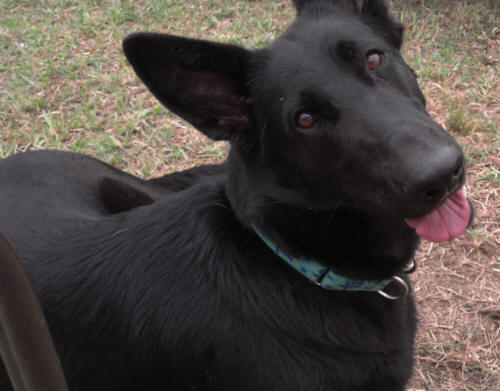 Gypsie is soooo her mother's daughter : )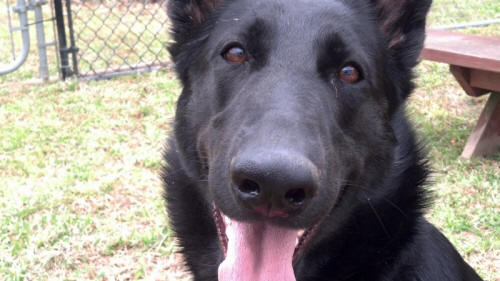 Gypsie is bigger then her Mom but so much like : )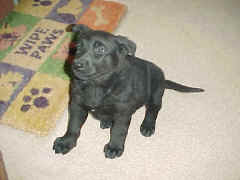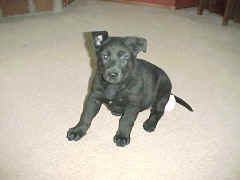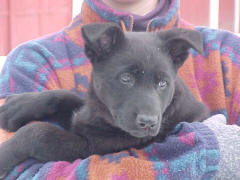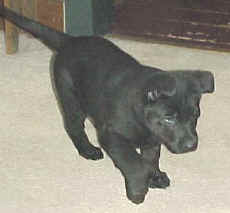 KODIE'S PARENTS BELOW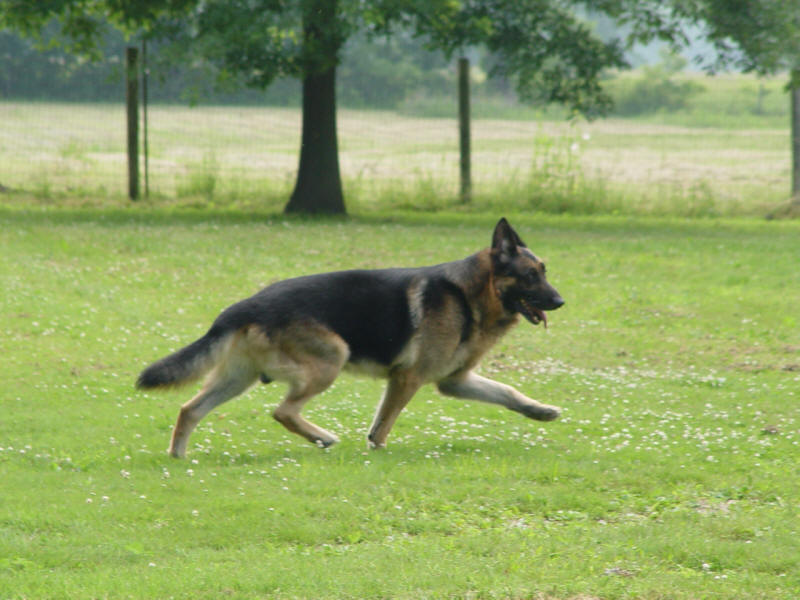 GIZMO- Kodie's DADDY : )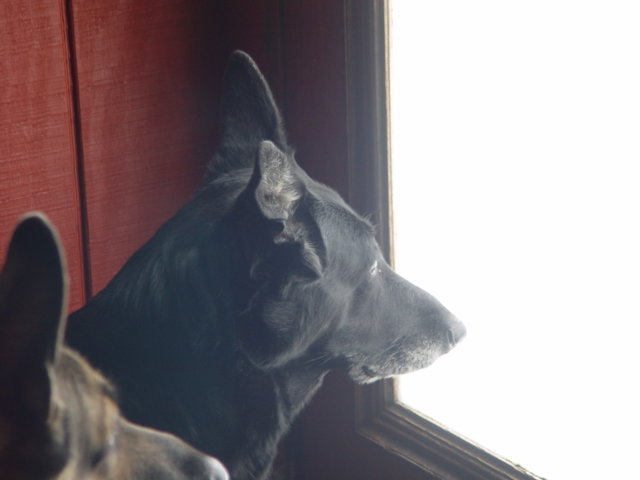 CODY-KODIE'S MOMMY!
I am in love with both Gizmo and Cody and couldn't ask for a better girl then KODIE!
We are so excited about sharing her puppies with everyone!!~
Bubba is pictured with Cody : )
Thanks for looking!