Growing Up "Gypsee"

Nikkie & Brutus
Born: 11-16-2020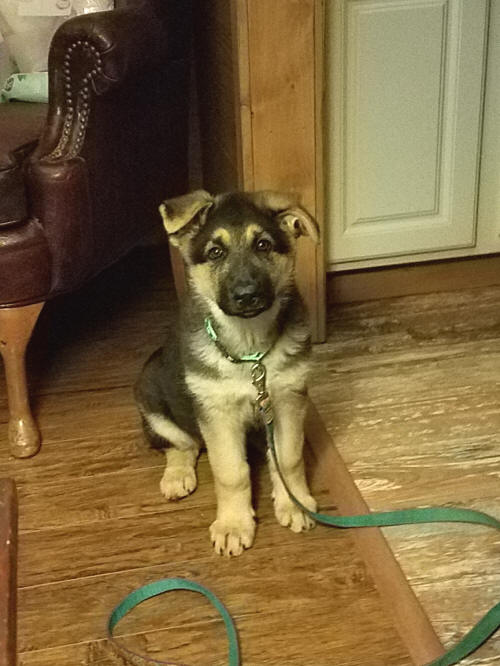 12 weeks old

Gypsee is my constant, 24/7 sweet, loyal and loving puppy.
She is so full of love and sweetness, it's almost unbelievable.

Some may wonder about her name...as alot of you knew her Grandmother "Gypsie"
who we lost in February 2020...this little gal will help us continue on with what
we have been so very blessed to have.....our Original Lines back to our old girl CODY
through Nikkie, Gypsie, Kodie and then CODY!
As the line gets longer, we realize just how long we have been breeding and how so
very blessed we have been with such wonderful girls!! It truly makes my heart Full!!

We don't expect Gypsee to be Gypsie in any way....not at all...but we miss that girl,
miss her being right there in the middle of everything and thought it was time to
fill the empty spot in our hearts and in our home.....and so...
Please stop back and see how she is growing and doing and we will gladly share her
days with you!!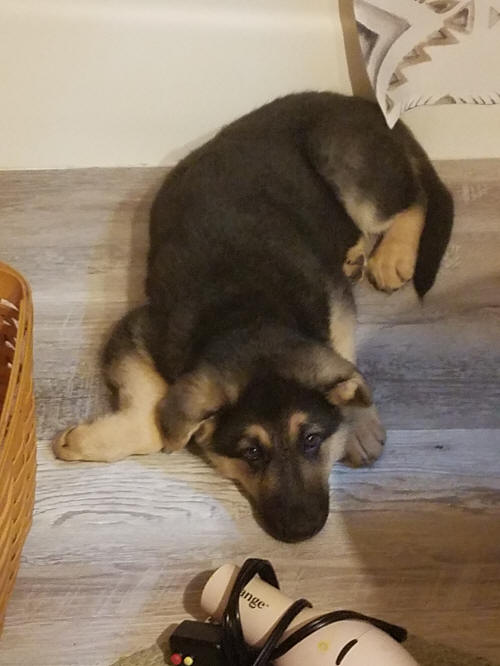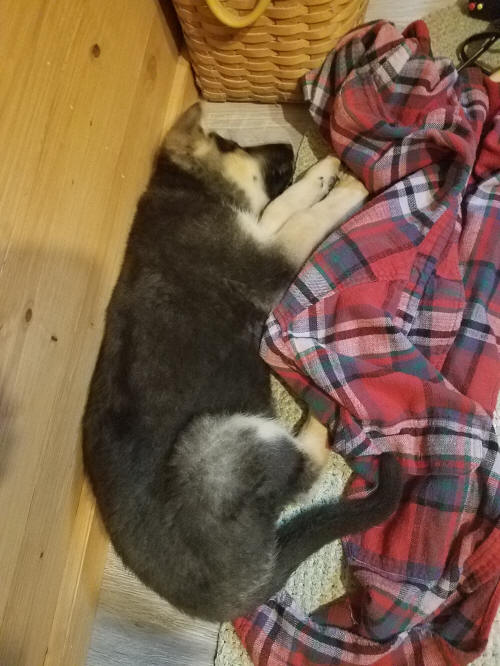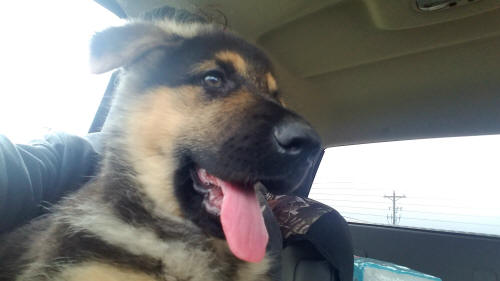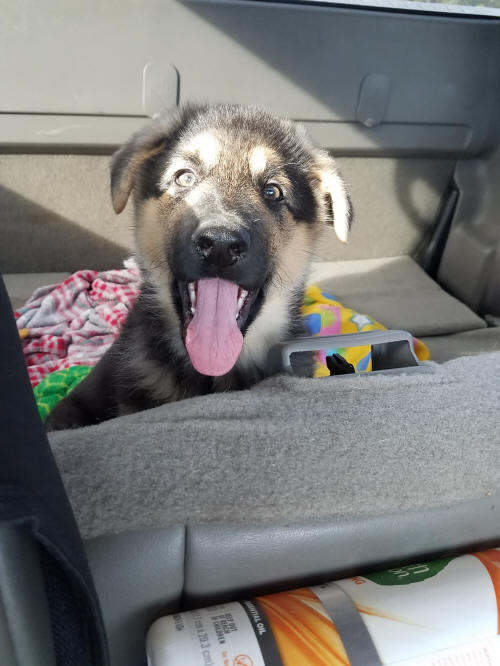 Truck rides daily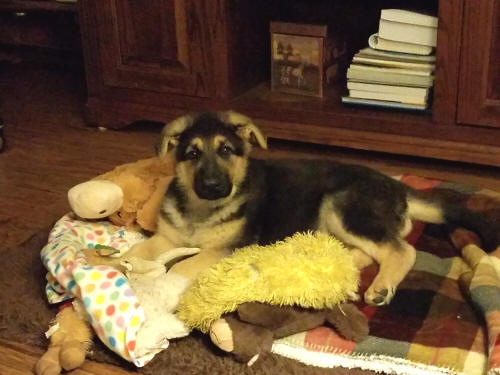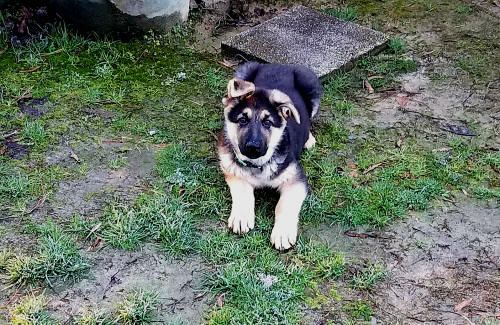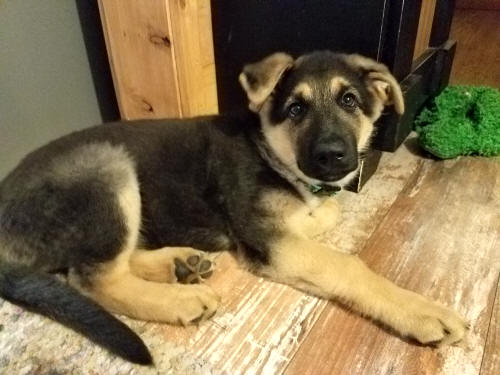 Gypsee at 12 weeks...doing amazing....she is doing fantastic at house training, and is
our constant companion....having gone to the grocery store, Walmart, our son's shop and
loves the truck! We are blessed to have her!!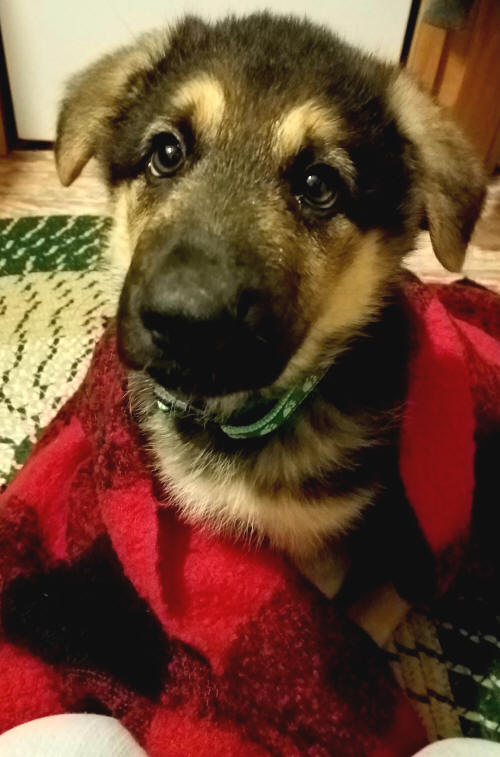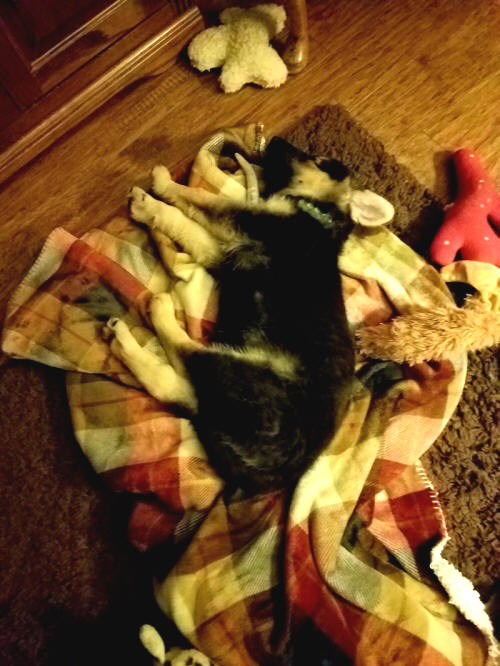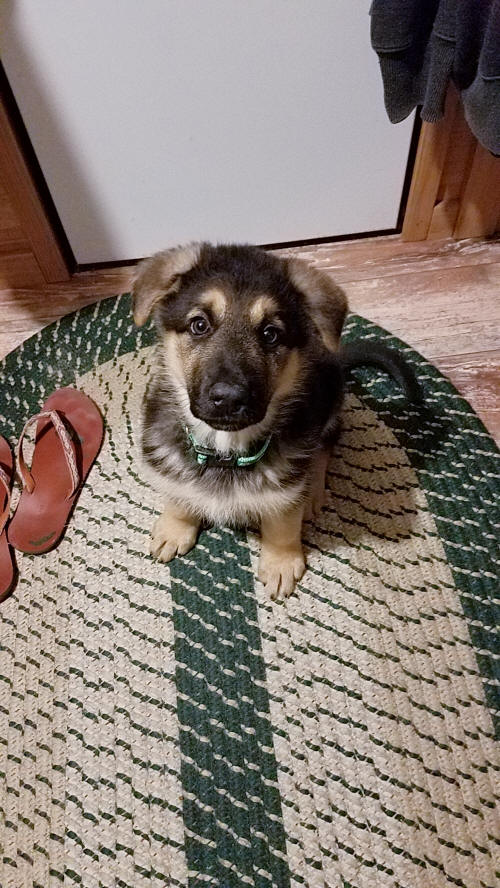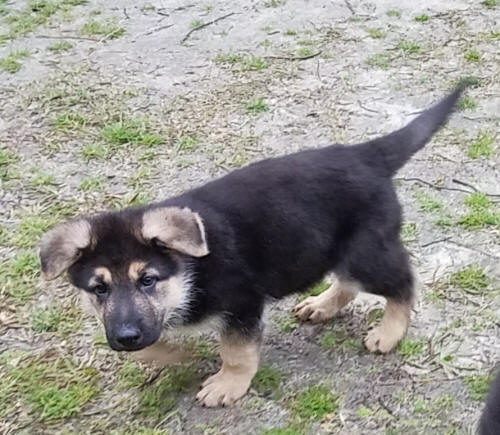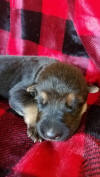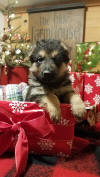 Week 1 Week 2 Week 3 Week 4 Week 5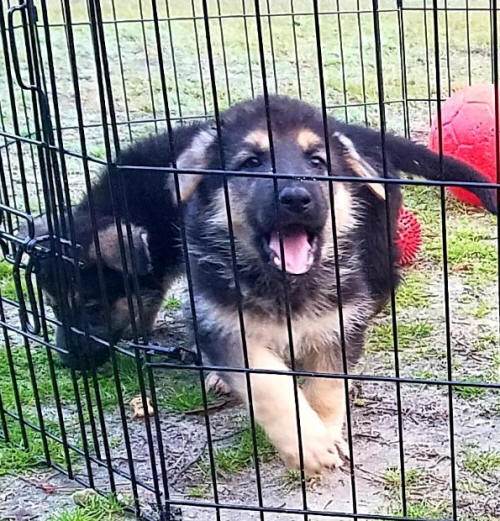 8 weeks
Female
"Gypsee"
Naming her after her grandmother GYPSIE who we lost this year.....
Staying here with us...in honor of her grandparents,
Gypsie & Bugs, who we lost both this year, 2020....