Mi Ellie Von Mintern
Ellie is a daughter of our SMOKE & BUGS
Born July 11, 2014
AKC, DNA, DM Clear
Female, Black & Red
Ellie has been placed with Doreen and Family in Ohio!
THANK YOU GUYS SO MUCH!!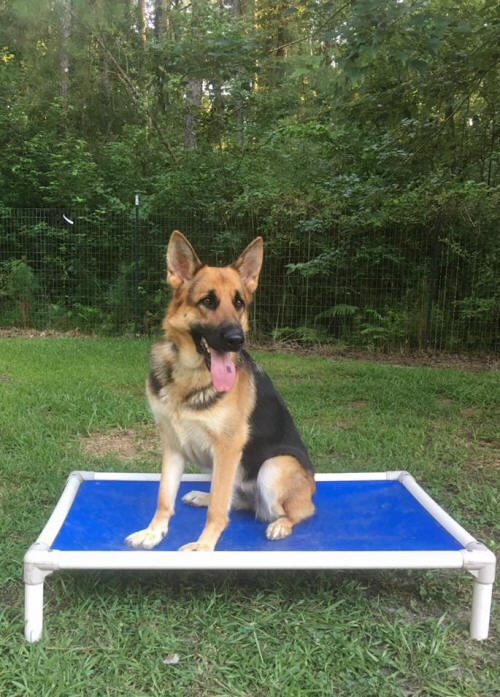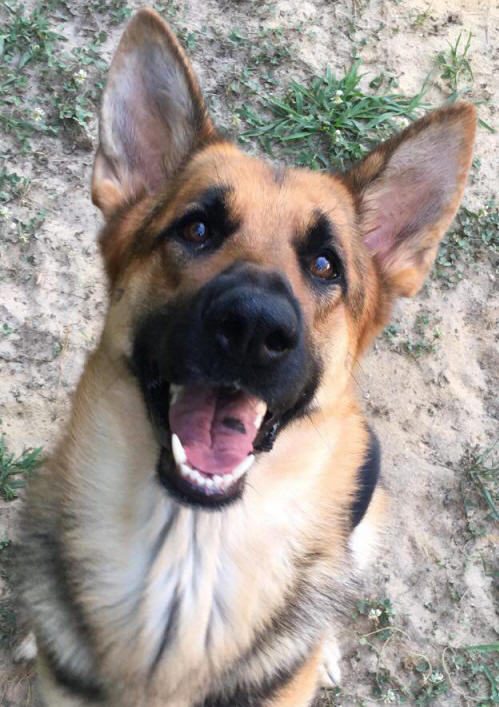 Ellie is enjoying her stay with Kevin at Neptune Kennels- Professional Trainer!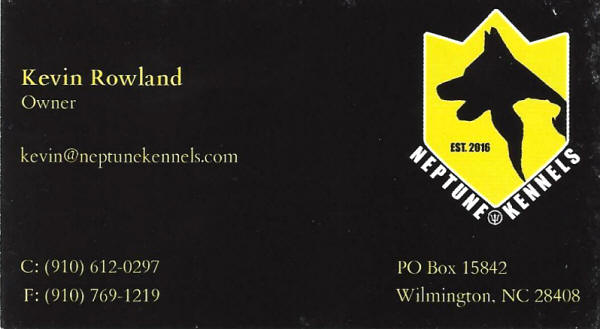 Kevin is a wonderful trainer and person! He is working with ELLIE!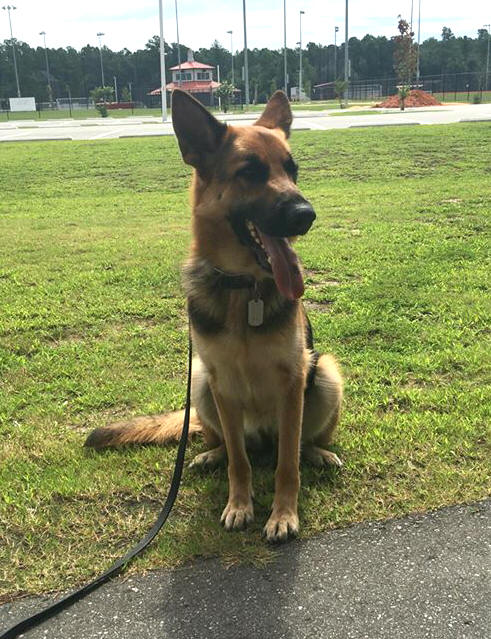 Leash Work...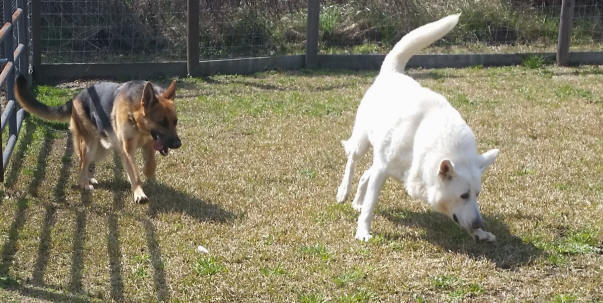 Ellie & Lil Bubba out playing on a Spring Day :)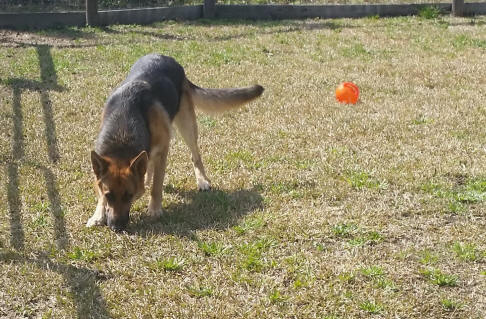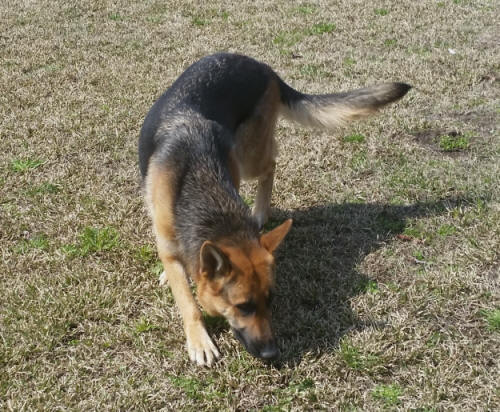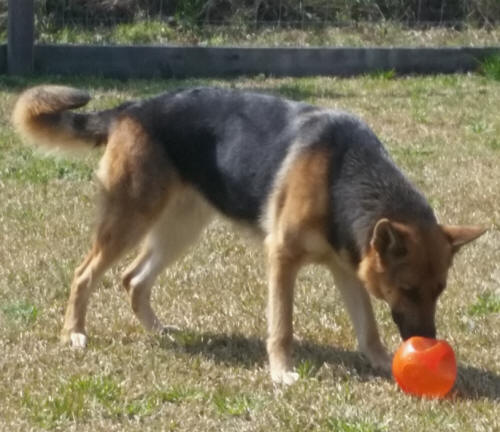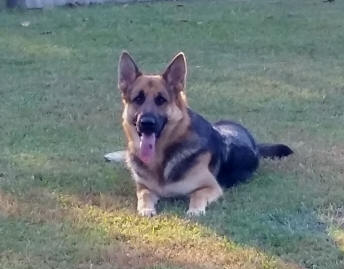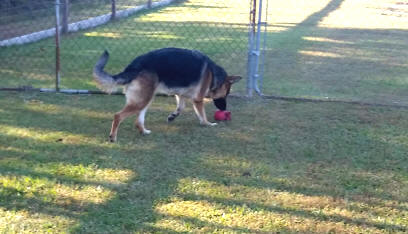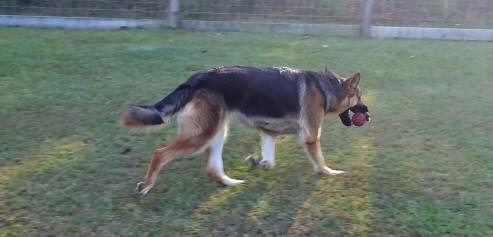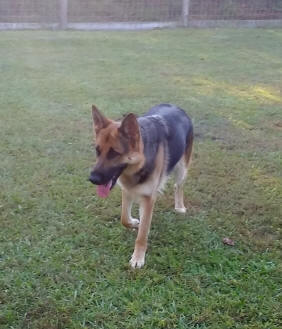 Taken October 2015...Pretty Fall Day!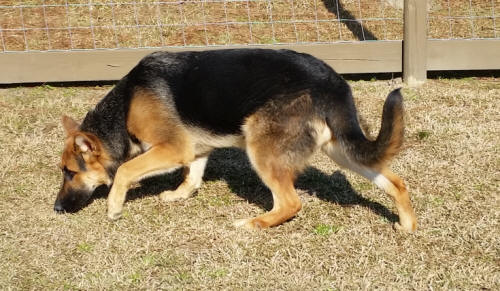 I love Ellie more and more as each day passes...she is kind and loving and I see both
Smoke, her mom and Bugs, her dad in her....she is so darn sweet but is fast as lightening : )
We look forward to her helping us provide wonderful healthy puppies to folks in the
Future....Thank you for stopping by and reading about Ellie :)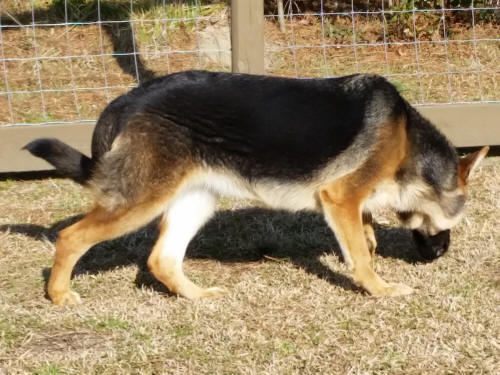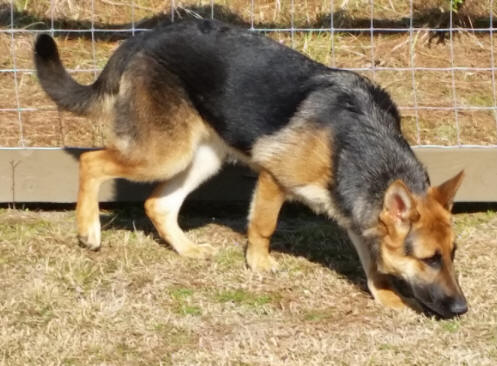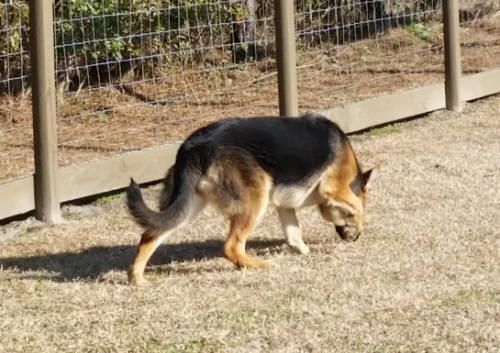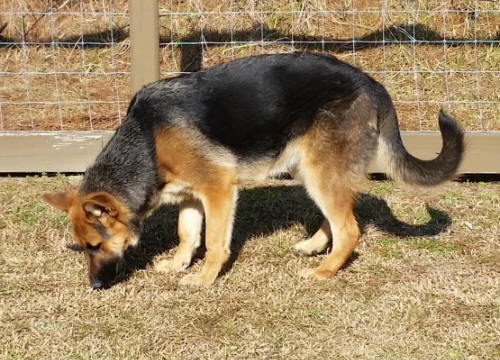 Ellie-February 2014! We just LOVE HER :)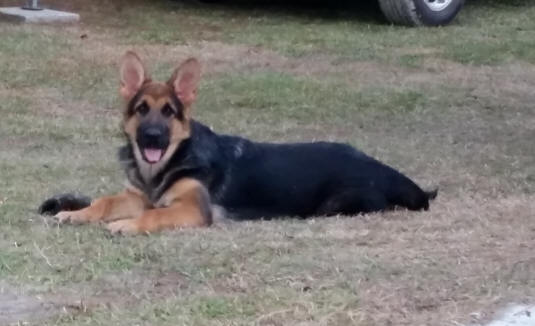 She is growing like a weed :) WE LOVE our Ellie!!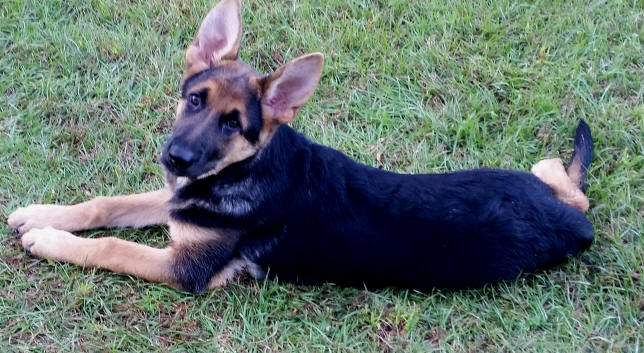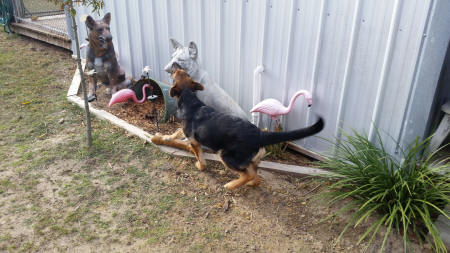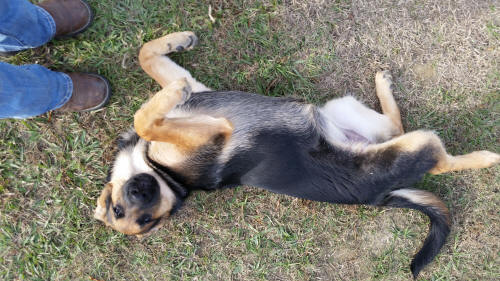 Bugs, her Dad....teaching her a thing of two : ) LOL