Mintern's Ebonii of Kreelee Vom Haus Pilot Mountain
EBI
Kree & Apache
Black
AKC, Microchip
March 7, 2023

Growing up Ebi :)

Carrying on .....our Black German Shepherd Tradition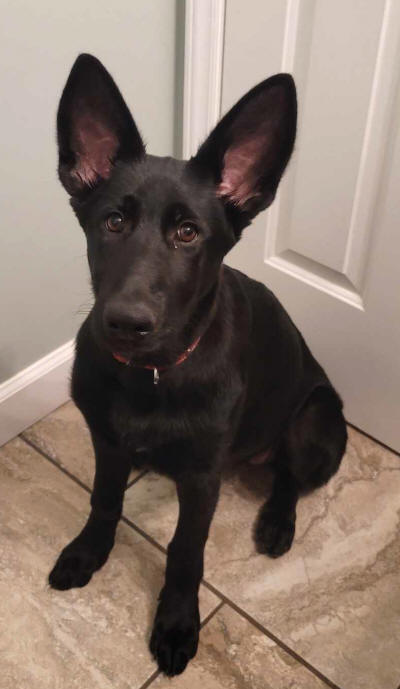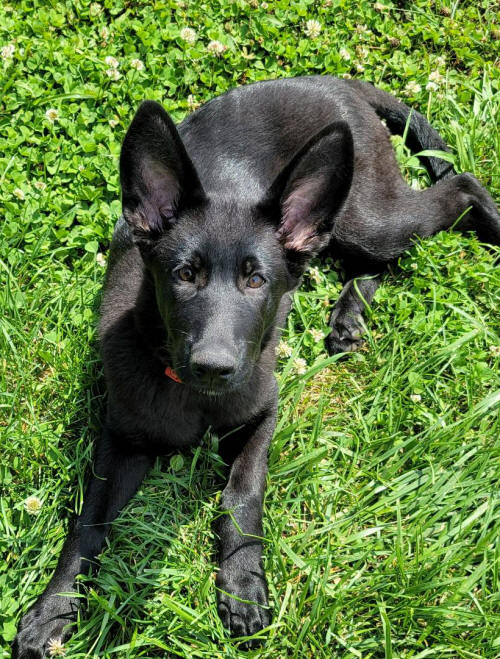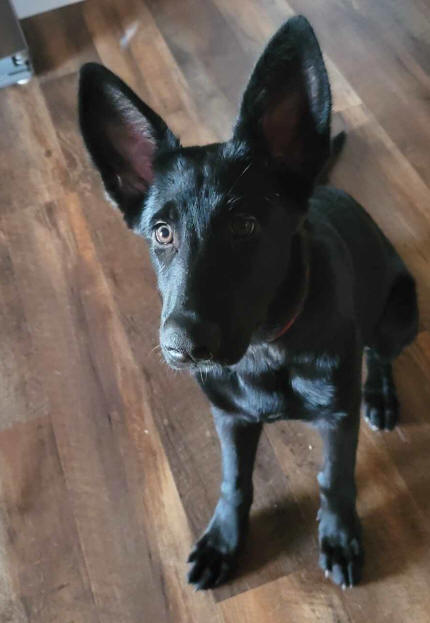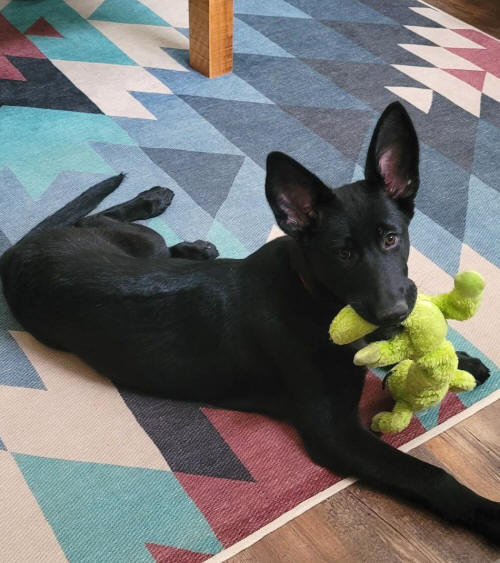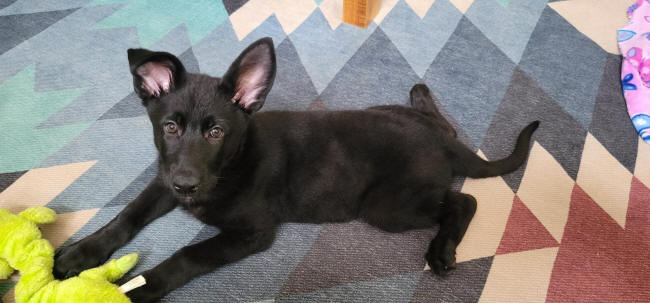 Ebi resides with Brenna, Daniel, Kenzie and Zeke in Pilot Mountain, NC

Brenna has been breeding Siberian Huskies and they are wonderful!
PILOT MOUNTAIN SIBERIAN HUSKIES

www.pilotmountainsiberianhuskies.com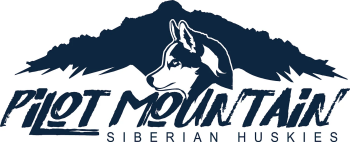 Brenna and Daniel will be taking Mintern's German Shepherds into the future! We could NOT be more excited and thrilled and we hope that you are as well!

We trust these two with our shepherds, helping shape the shepherds of the future!! Brenna is our niece who was always helping
us in Ohio at the kennel...she grew up knowing our dogs and watching them grow ....We too, have watched her grow :) into a wonderful, beautiful, kind and gentle
gal who is blessed beyond measure with her husband Daniel and her two kids!!

We are not saying good-bye just yet and will be a part of our dogs forever, but we are starting to pass the torch, if you will, to Brenna and Daniel!

Watch for updates on Ebi....she is a wonderful daughter of KREE and APACHE and will someday have puppies of her own!!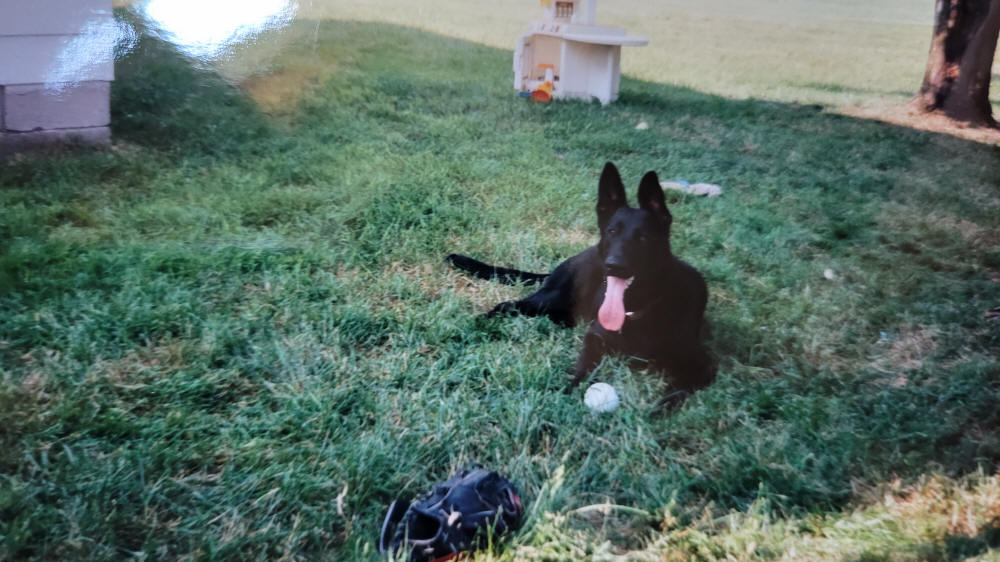 This is CODY.....the puppy WHO STARTED IT ALL......about 30 years ago :) This is a Polaroid LOL tells you how old it is :)
We started with a BLACK GERMAN SHEPHERD as our foundation and we are still using that same foundation today!
Very proud of our girls who have carried on this line for us!! LOVE this girl still, as she truly was a gift from GOD!!

You can see the resemblance.....even after 30 years.....Ebi and Cody carry......

Ebi comes from Kree, Kree comes from Gypsie, Gypsie comes from Kodie and Kodie comes from Cody :)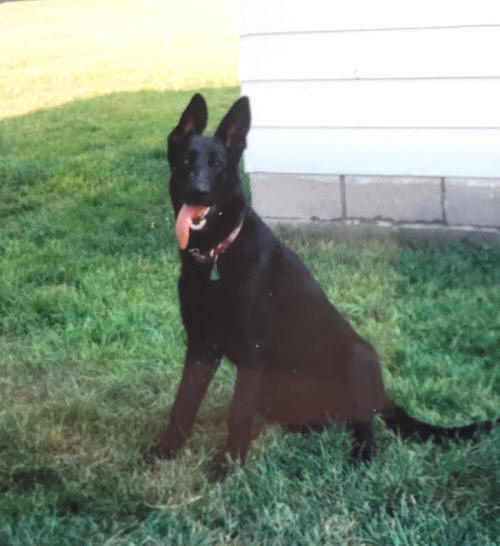 Cody was my lifeline and intertwined with my soul! She has been gone too long but I still feel her!
Her presence is still running through our kennel!
These photos were taken at my Mom and Dad's place in Ohio....the home that made me!!

THANK YOU for visiting Ebi's page....we hope that you will come back!!