Camo & Brutus
Puppies born November 19, 2019
2 Females & 3 Males

ALL PUPPIES ARE SPOKEN FOR!
THANK YOU

WE OFFER AKC RE-UNITE Microchips!
Please let me know if you would like your Puppy to have one.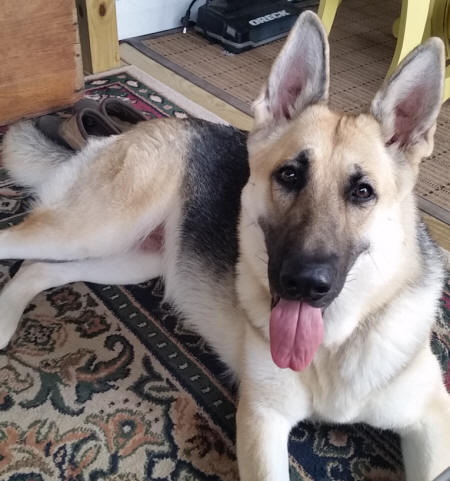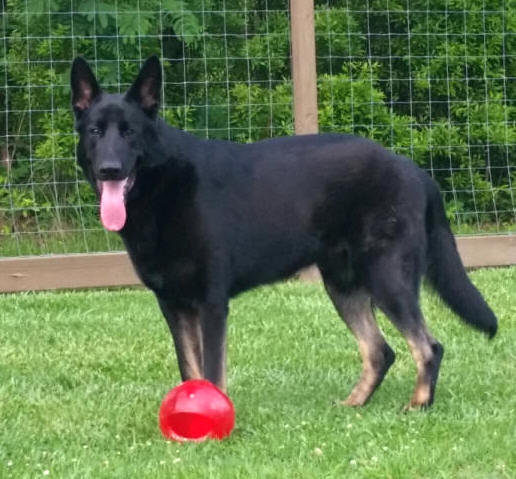 Week 1 Week 2 Week 3 Week 4 Week 5 Week 6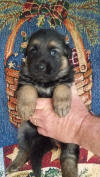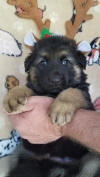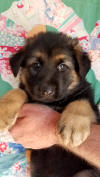 Male
Black & Tan
Spoken For
Headed to New York with Mallory and Louie
who is from Smoke & Bugs 7-11-14
"JOEY"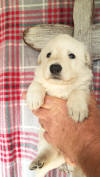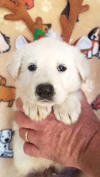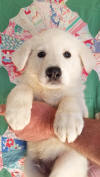 Male
White
Spoken for
Debbie in NC
"RANGER"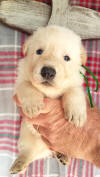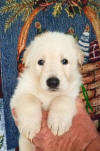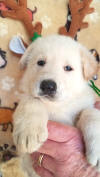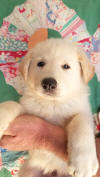 Male
White
Green Tag
Spoken For
Leslie in IL
"ZEKE"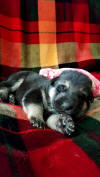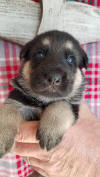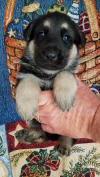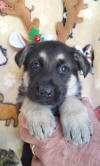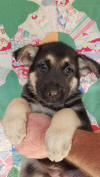 Female
Black & Tan
Spoken For
Angelina in FL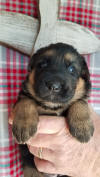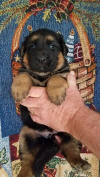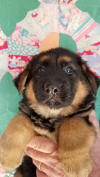 Female
Black & Tan
Spoken For
"Rubie"


Some of their puppies from previous litters below :)
This litter will produce very large straight back shepherds!
Both Camo and Brutus are strong and athletic shepherds.
I do have deposits on this litter.
If you have a deposit on this litter, please write me and let me know if
this is going to be a good time for you to get a puppy!

If you are interested in this litter, please write me for more info!

THANK YOU