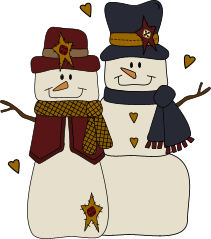 Camo and Apache
Puppies Born November 10, 2020
Puppies have arrived!!
2 BEAUTIFUL WHITE Females


BOTH GIRLS ARE SPOKEN FOR!


ONE female is going home with Sue in South Carolina
who will be keeping us updated with lots of photos and adventures!
Thank you Sue! Look forward to this!!





Aponi at 3 weeks old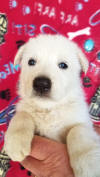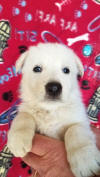 Aponi at 4 weeks old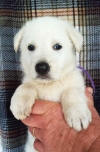 Aponi at 5 weeks old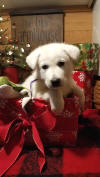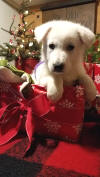 Aponi at 6 weeks old

The other girl is going home with Dustin and Alexis
Rocky Point, NC
She will have 4 kids to call her own!! THANKS GUYS!!





3 weeks old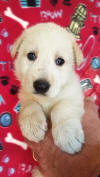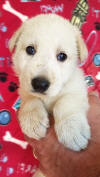 4 weeks old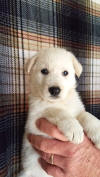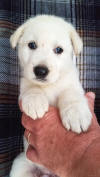 5 weeks old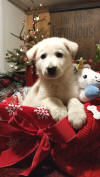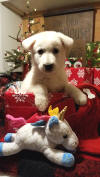 6 weeks old





Home


Pups are 2 weeks old below

Puppies at 1 week old below
One day old below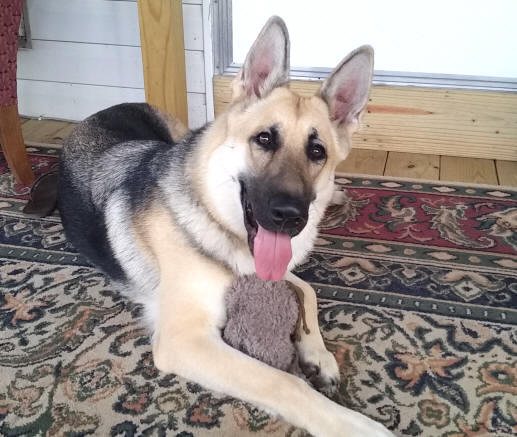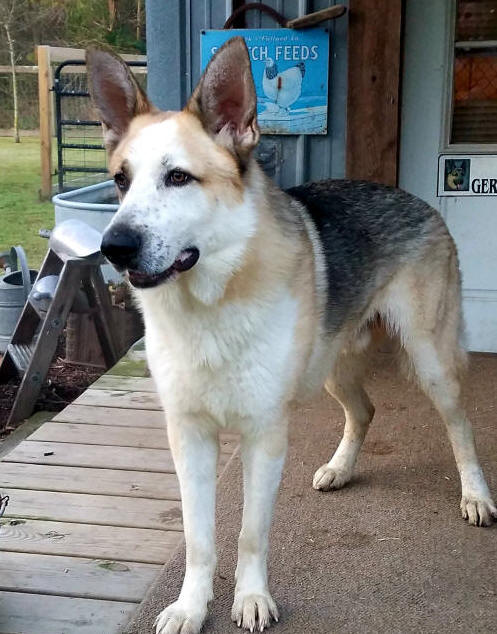 Camo has been a strong breeding girl for us for several years and this will be her second litter with Apache.....

Camo is a wonderful strong and vibrant girl....a bit obsessed with a Ball if you have one around....but she is very obedient and
loves a challenge in training.

Apache is one of the SWEETEST SHEPHERDS I have ever owned.....kind and gentle and very very obedient.
His puppies with Camo, Nikkie and Kree were all wonderful puppies....

If you are interested, please email me asap

misheps1@gmail.com


Previous Puppies with Apache