Mi Brutus Smith Von Mintern
Smoke & Lil Bubba
Bi-Color Male, AKC, DNA, DM Carrier, Microchip
January 19, 2015

PEDIGREE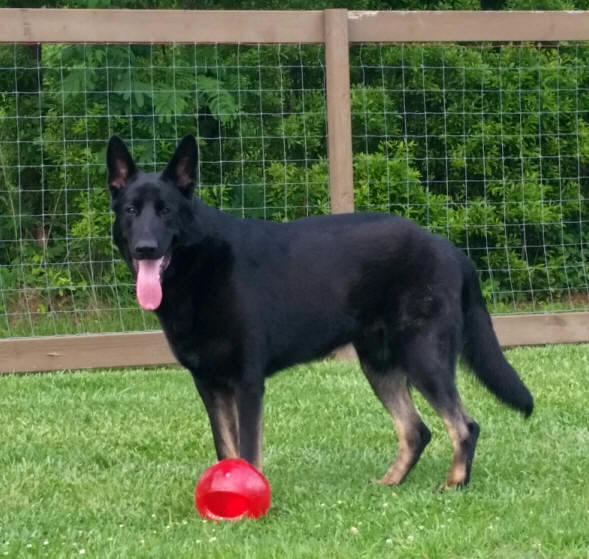 Brutus is LARGE, very STRAIGHT backed and is beautiful to watch move!
Love watching him! He is what we feel is a true Old Fashion Shepherd!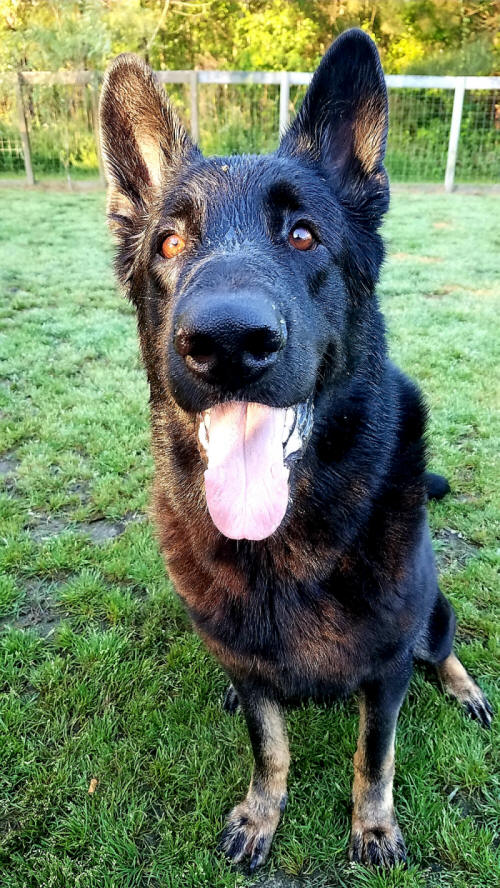 Nothing better than a good ole romp in the morning dew! LOL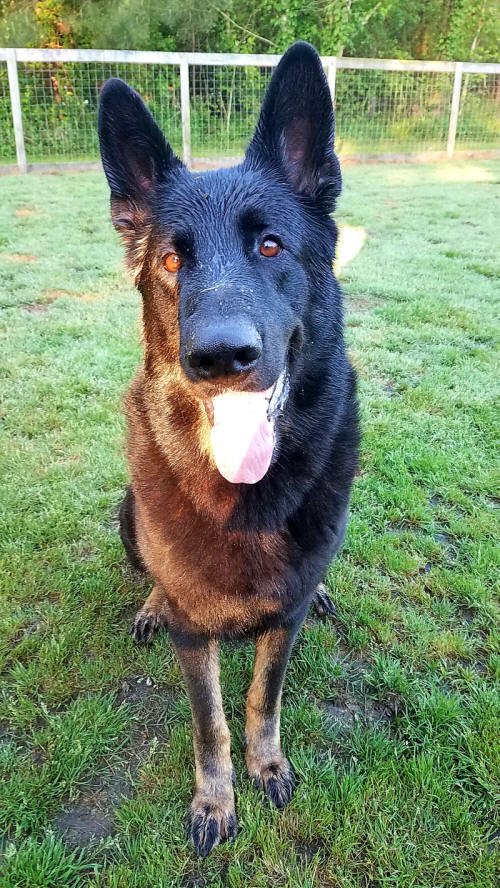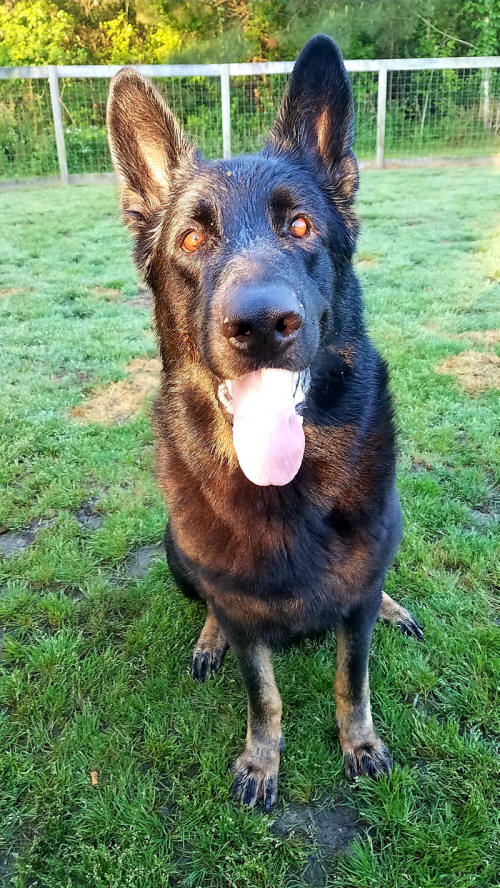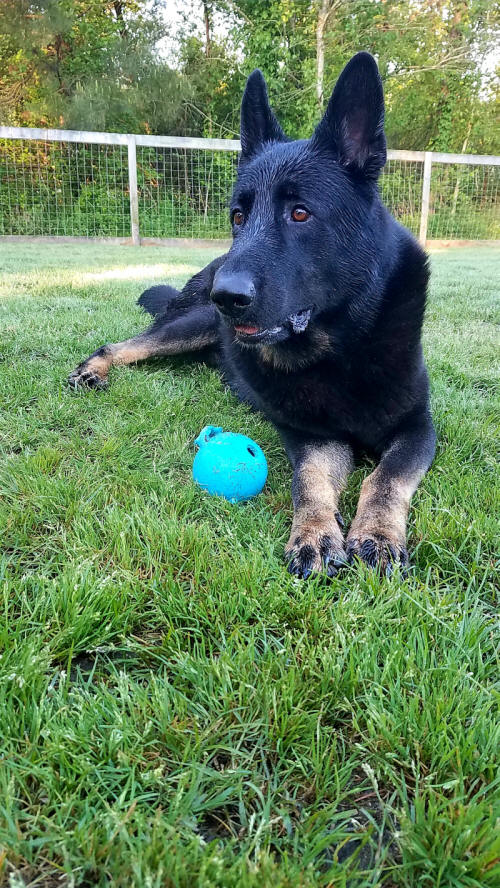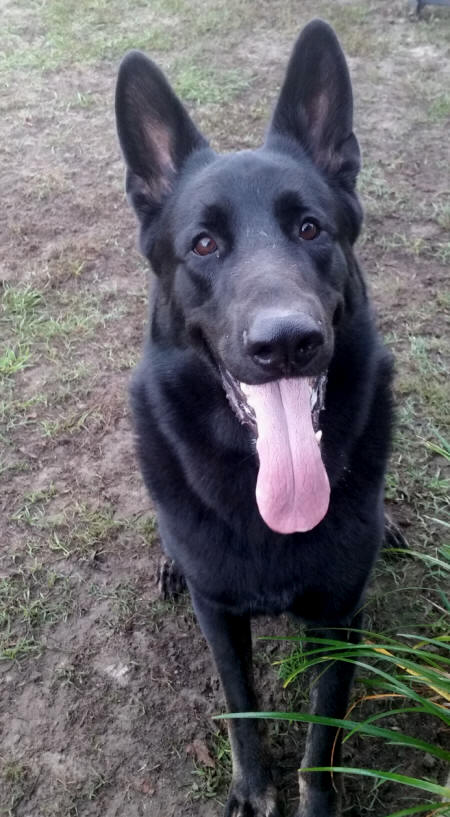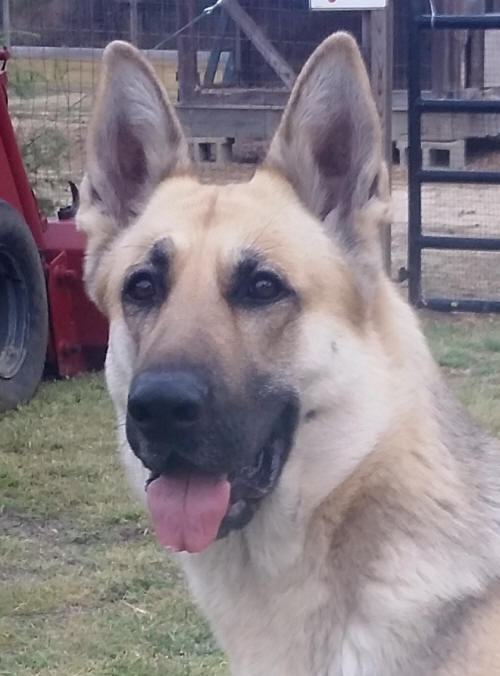 Brutus is always happy :) and his girlfriend CAMO :)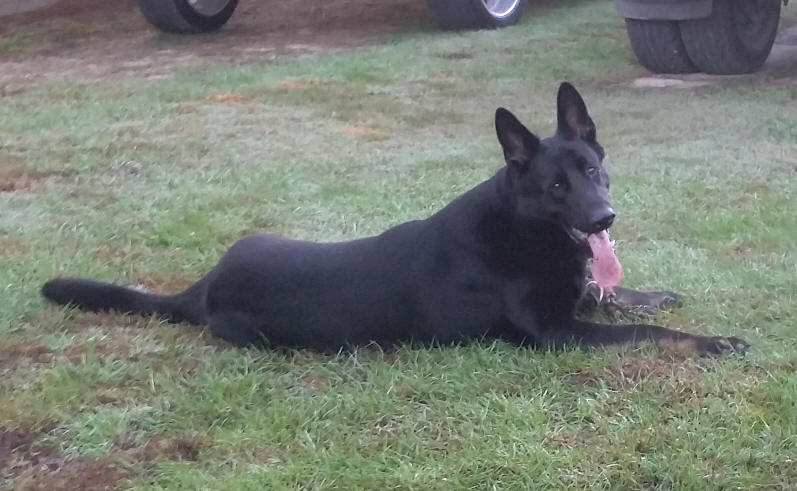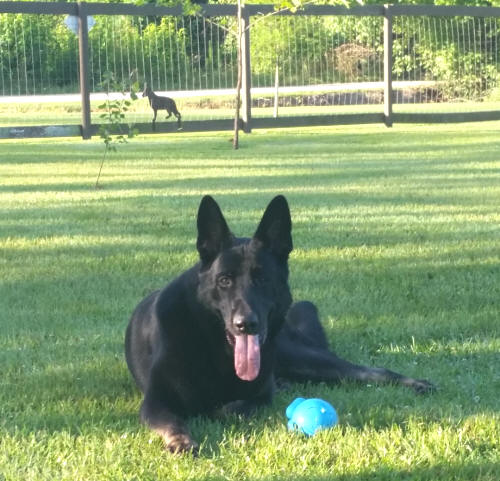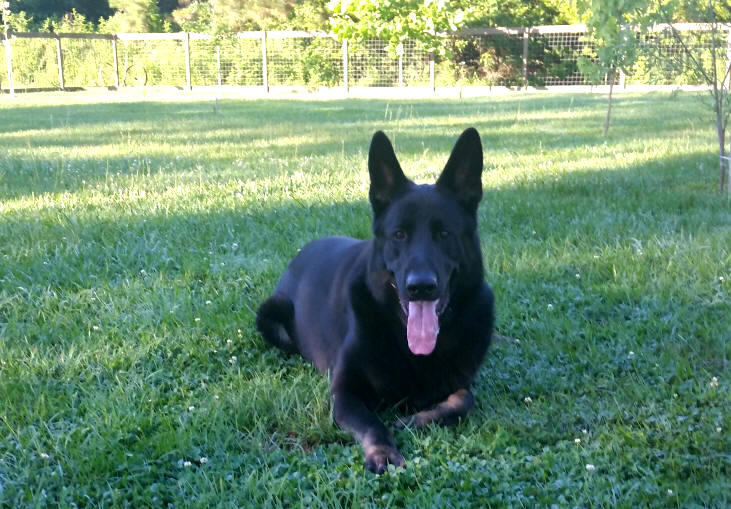 Brutus has certainly made himself at home already :)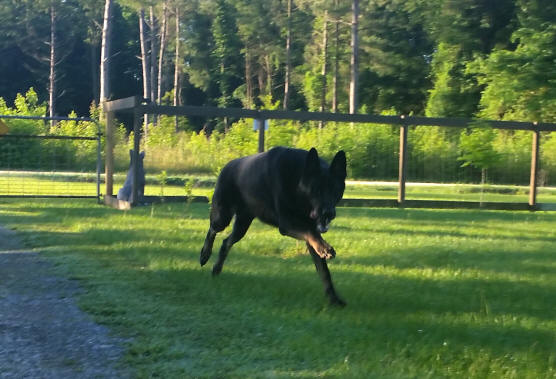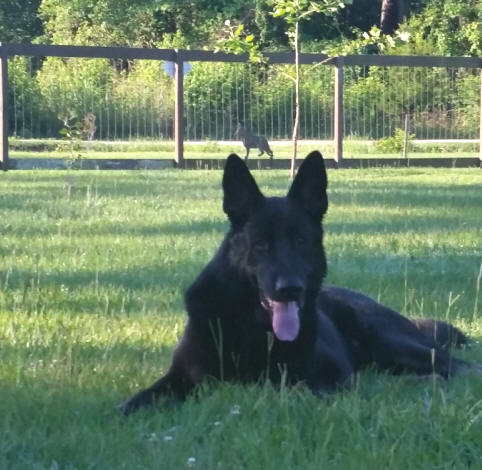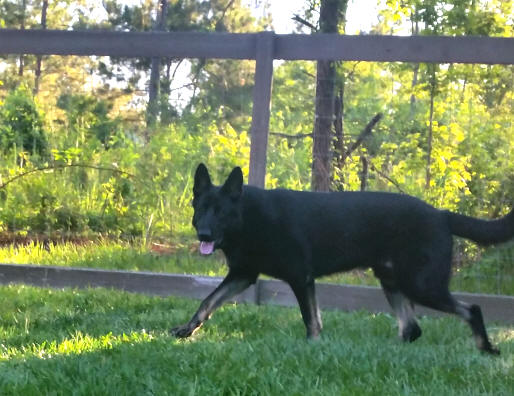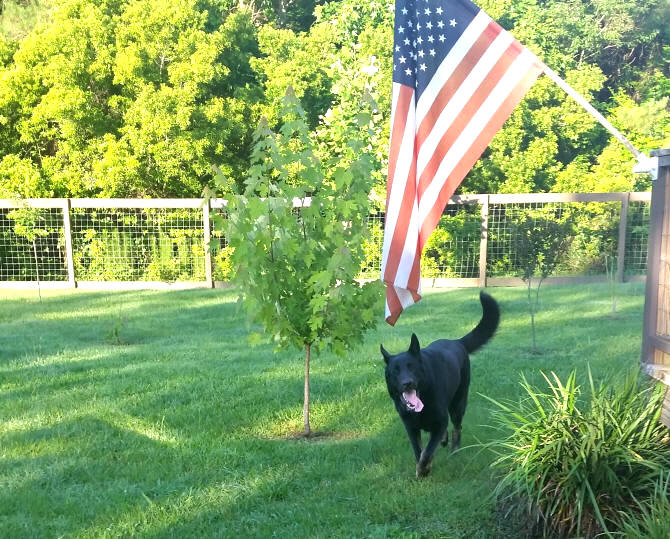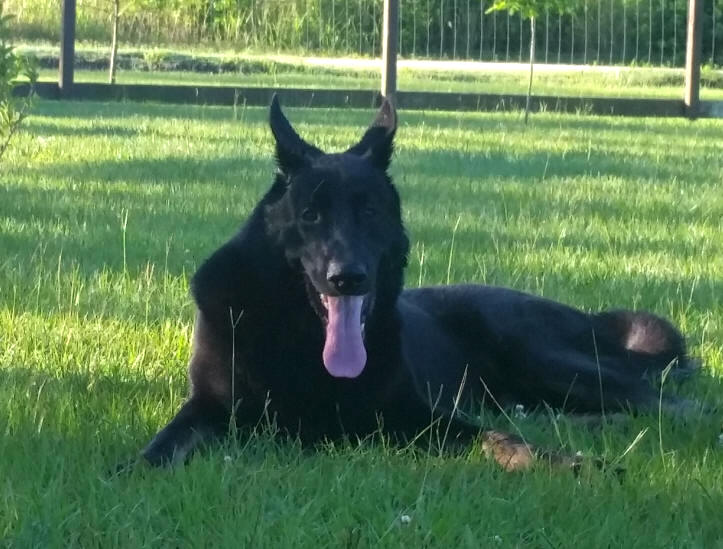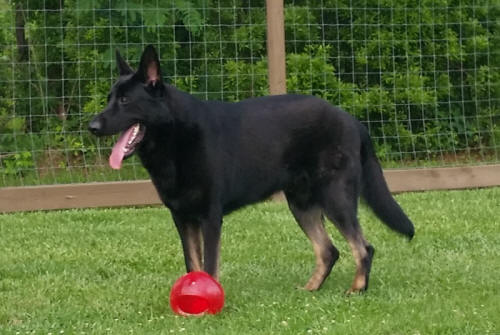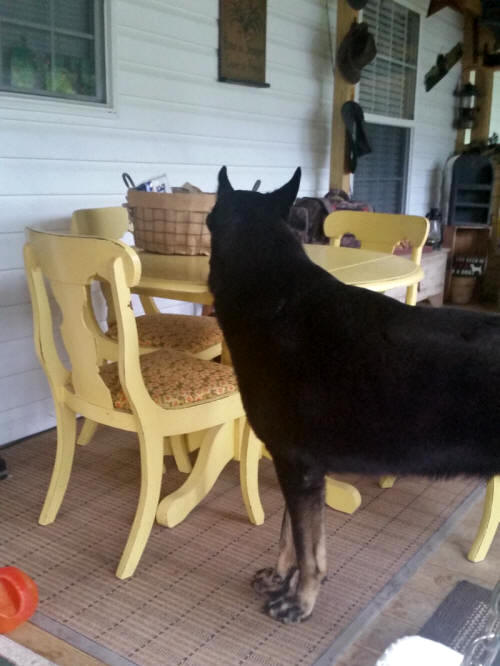 He is very tall and I will get his height and weight soon!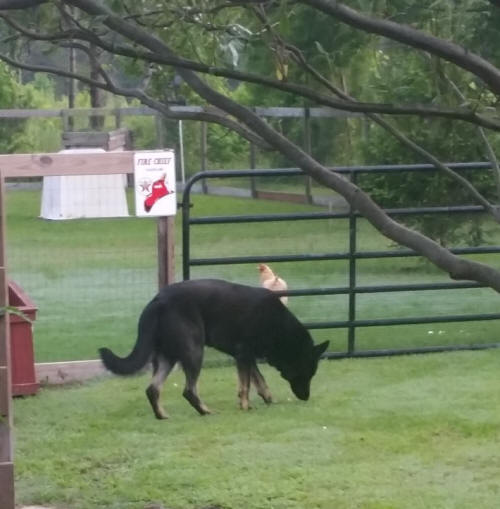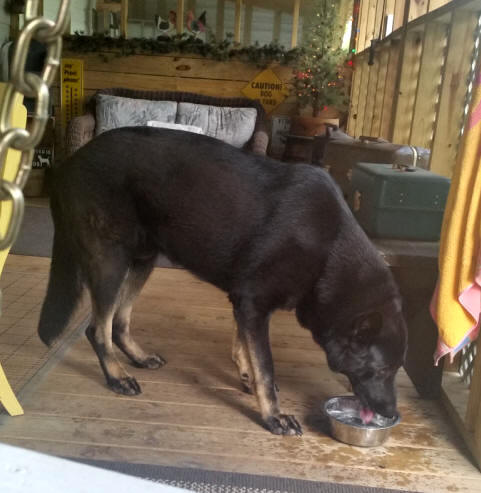 Hanging on the porch with me :)