Upcoming Litter Page






GYPSIE & BRUTUS Litter
Puppies were born on JUNE 22, 2017~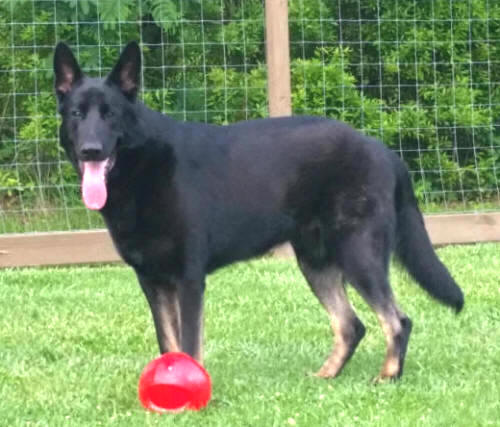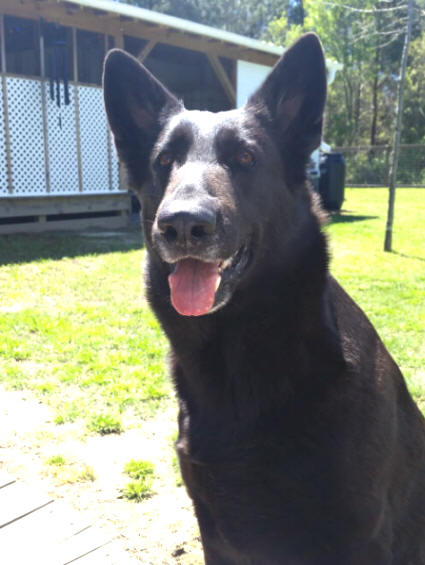 Gypsie & Brutus bring together a wonderful breeding of my old bloodlines! We are
very excited about this pairing and cannot wait to share their puppies with you!





THANK YOU!



If you are WAITING on a White Shepherd Puppy or have an interest in one, please contact me!
I have wrote to those I know are waiting. Our plans for a White Litter last year did not work out.
We feel badly about this but hope to have good news this year! so please
contact us at misheps1@gmail.com
THANK YOU :)

You can check back for details - once the girls have been bred, I will list each breeding
as they happen to keep everyone updated. Waiting on the girls now... :)

There is a chance that even though we have plans for a breeding to take place, that
it will not due to a female skipping a heat cycle or the breeding just not taking
...when this happens, you can wait for the next breeding or be placed on
an upcoming breeding.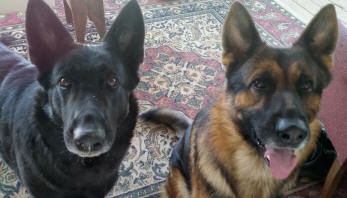 Gypsie & Bugs...a true love affair :)
For More Information about Us and Our Puppies,
Please Visit our Information Page below, THANK YOU.

Click HERE for CURRENT LITTERS
Please check out our Current Litters

I will post any further breedings as time allows.
I do take reservations before breeding each litter.
I think that breeding only when you have people waiting is better then just breeding puppies.
There is a purpose behind every puppy born here and we take great pride in that!!
If you have a specific want or need in a puppy, please do not hesitate to contact me.
I will try to place the right puppy with you and your family!
Thank You : )

I do have WAITING LISTS for all litters so please inquire early.
I have started accepting DEPOSITS for 2017 litters.
Deposits are $100 to hold a puppy.
This Non-refundable deposit will be deducted from the price of the puppy.
Bank Check, Money Order, Personal Check & Cash Accepted

If you are interested in a particular LITTER, please let me know and I will give you more specifics of each litter. Thank you.

We have recently sold our General Store For Pets - called KELLIE'S PLACE. You are more then welcome to visit the store on Monday Wednesday, Thursday, Friday & Saturday between the hours of 10:00 am and 6:00 pm if you would like to have more about us or have any questions...you do not need any appointment to visit the store :) CLOSED TUESDAY and SUNDAY!
Dori Lumpp is the new Owner and she will direct you to your needs.
Dori's number is 330-619-5387

Dori can answer questions, help out with Puppy Needs and also help you with your current food, treats or toys :)

We do sell our puppies with Limited Registration AKC Papers but occasionally will release BREEDING RIGHTS although I am limited to what litter and also who the puppy is going to.
Limited Registration: Means that the dog is registered (American Kennel Club) but no litters produced by that dog are eligible for registration.
Full Registration will be released only under the right circumstances.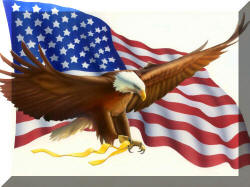 THANK YOU!