I haven't added alot of LINKS lately but if you have a website and/or information to share with others, please let me know. We can exchange links. I also add things that I am interested in and like to share with others. Thanks for visiting and enjoy!!

Wondercide is a product that we have tried and love! It's all Natural! Check them out below!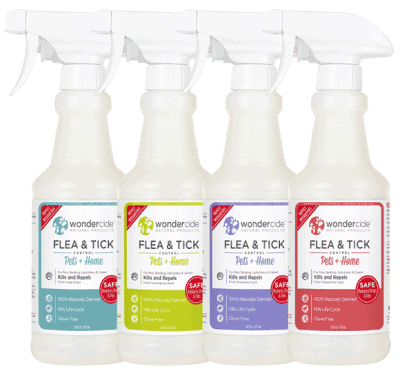 https://www.talkable.com/x/5PApD4

Cancer can affect people and animals....please visit the below website....it's inspiring and uplifting.....

A WEBSITE & STORY very close and dear to my heart:
Prisoners of Hope-A story of FAMILY, Cancer, Hope, Love and GOD!
Please visit and you will leave a changed and blessed person!