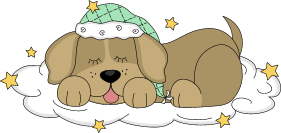 THANK YOU for checking on our Current litters.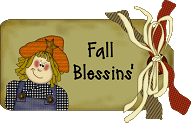 Upcoming Litter Page
Puppies are coming in November!!



Current Litters Below
Kree & Apache had puppies October 5, 2019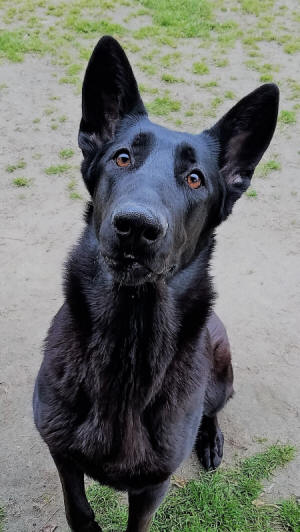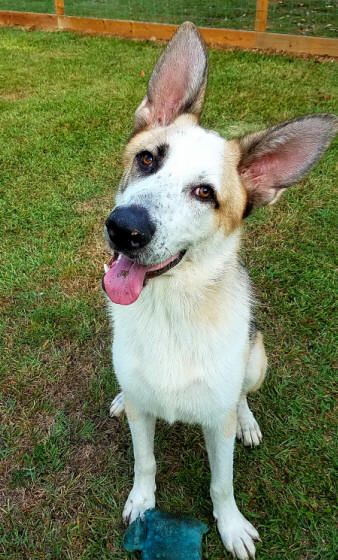 Kree and Apache
Puppies are gorgeous - week 1 photos are on tier Liter Page





We currently have 2 WHITE PUPPIES available
Please click on Mieshka & Boom below!! :)
Litter Page for Mishka & Boom






We are also helping our friends with their puppies
See Below


AKC Panda & Traditional German Shepherds available
Click HERE





Please contact me by phone or email.....

330-442-7288 or misheps1@gmail.com

If you call and I do not answer, PLEASE leave a MESSAGE : )
I will get back to you as soon as I can!!
When I have puppies, I am not usually in the house as much, so a message is very much appreciated :)
THANK YOU :)




For MORE information you can visit our information page below

OUR HOME TO YOURS

Please inquire early about our puppies,
as I usually have deposits taken on each litter before they are actually born.
We do not just breed to produce puppies.
We breed when we know we have folks waiting and wanting a very special addition to their family!

THANK YOU for visiting !!
If you have an interest in a litter, please contact me at

misheps1@gmail.com