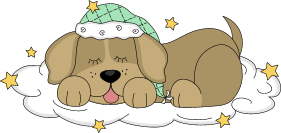 UPDATE:

We DO NOT have any puppies here in NC with us BUT we have access to some beautiful puppies
that are ready for their new homes NOW.....

These puppies carry bloodlines to some of my oldest lines that I have
plus they do have SNOWCLOUD as well. I have worked with Charlene before and my Lil Bubba
is from her!! She has our Moon who is a daughter of Princess & Chief!!

IF anyone who has a DEPOSIT down with me, and has been waiting for a puppy,
this would be a great opportunity for a super pup.

I can send you the information and more photos!!

email me at misheps1@gmail.com



3 Very RARE and SUPER SWEET PANDA GERMAN SHEPHERDS
These pups are gentle and kind and looking for forever homes.
They are Pandas which does make them more rare. BUT they still
carry all the characteristics of a Traditional German Shepherd!!

Puppies below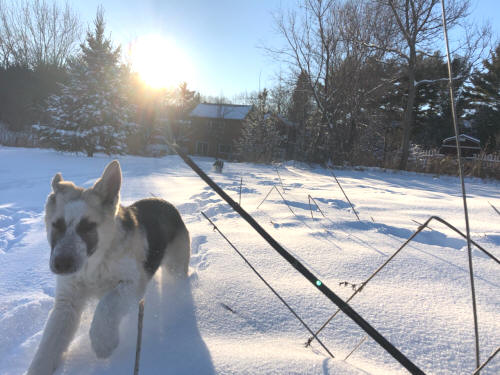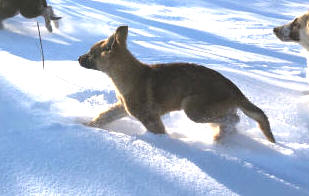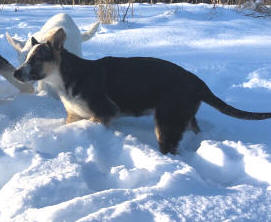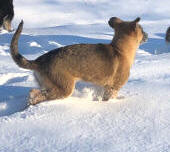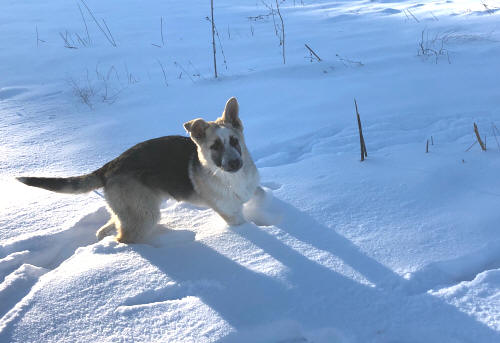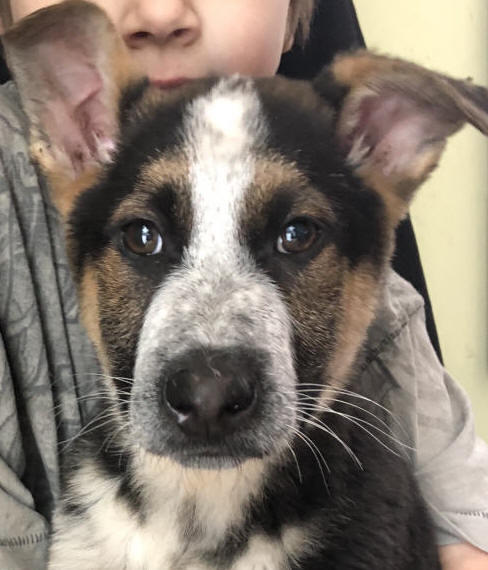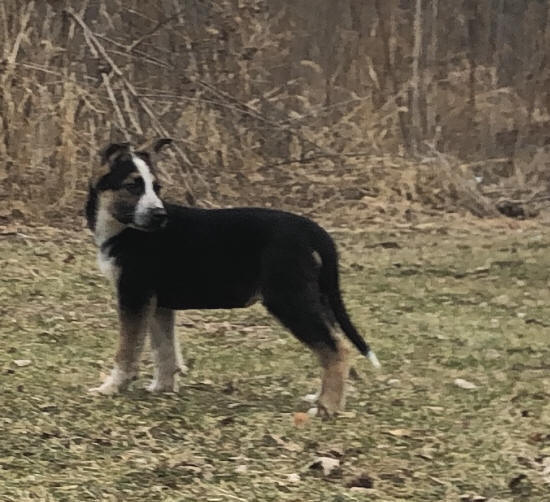 MALE-AVAILABLE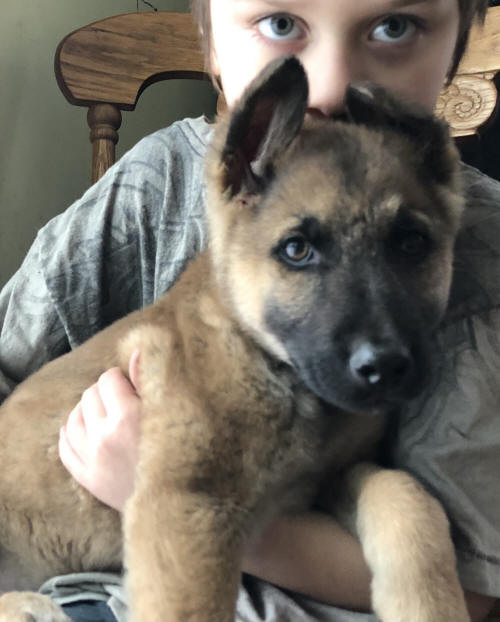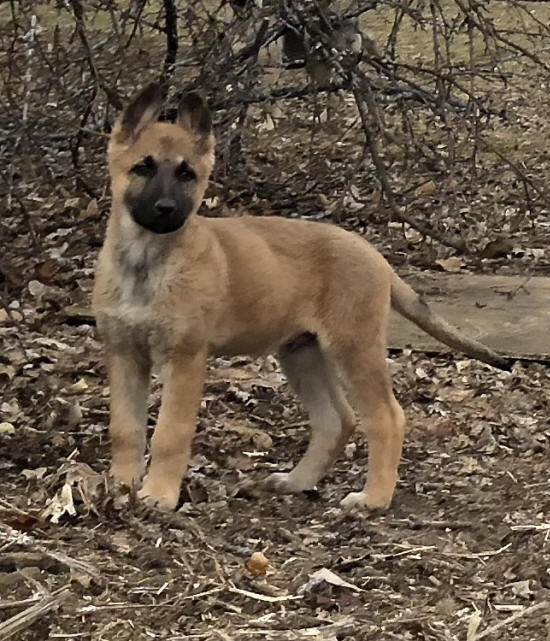 MALE-AVAILABLE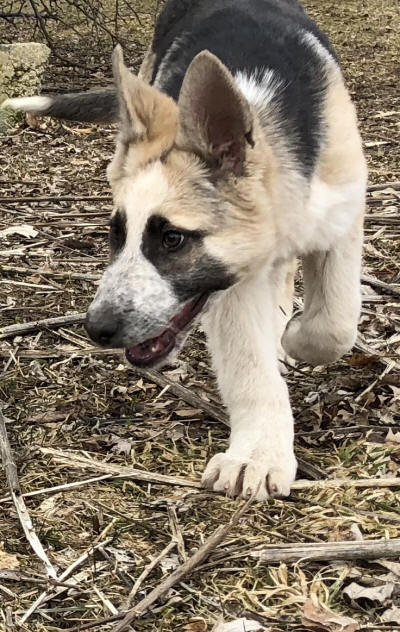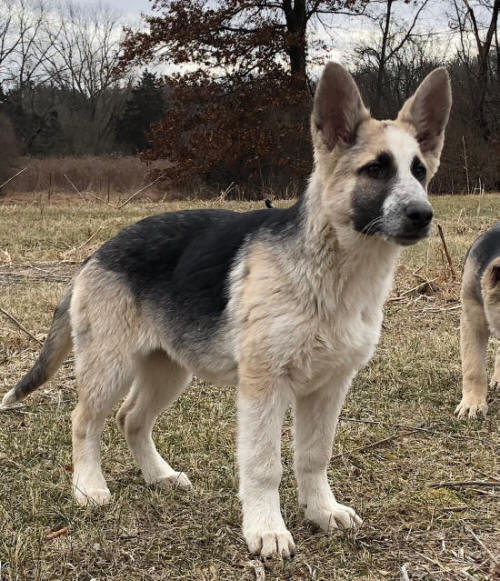 FEMALE-AVAILABLE


PUPPIES BELOW ARE SOLD


Puppies below are sold!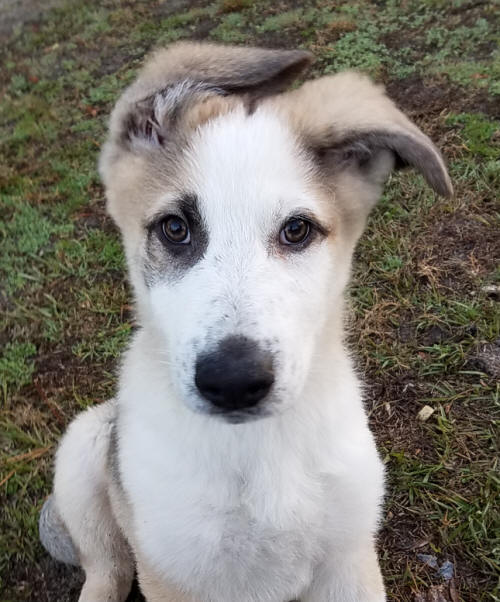 Male-Sold
"APACHE"
North Carolina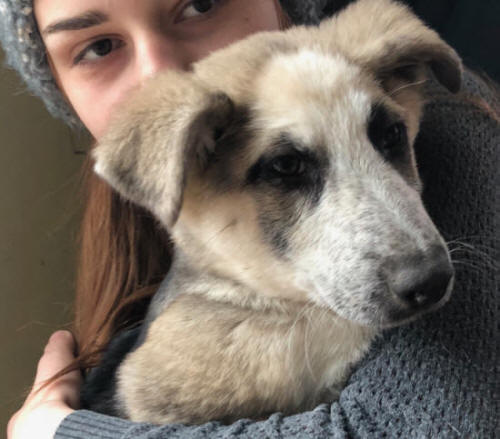 Female-Sold
"KIKI"
Melanie, Chris and KoKo
Clearwater, Florida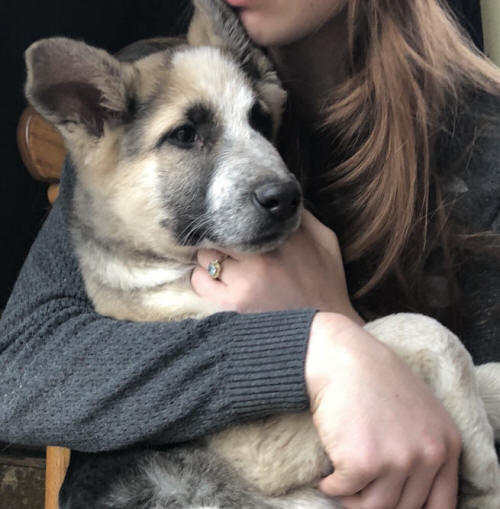 FEMALE-SOLD
Gary
Wisconsin




FEMALE-SOLD
"MAGGIE"
Chip & Family
Wilmington, NC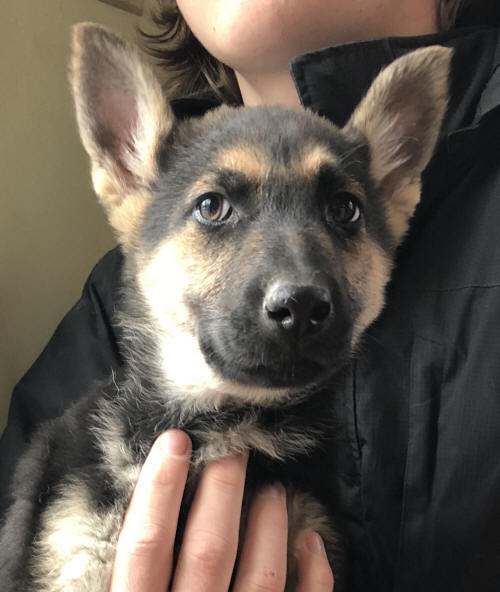 FEMALE-SOLD
Diana & Family
Carmel, NY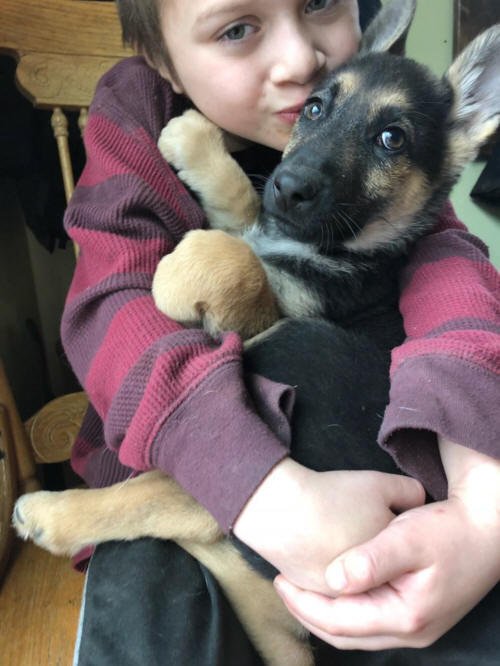 MALE-SOLD
"DUDE"
Steve & Ann
South Carolina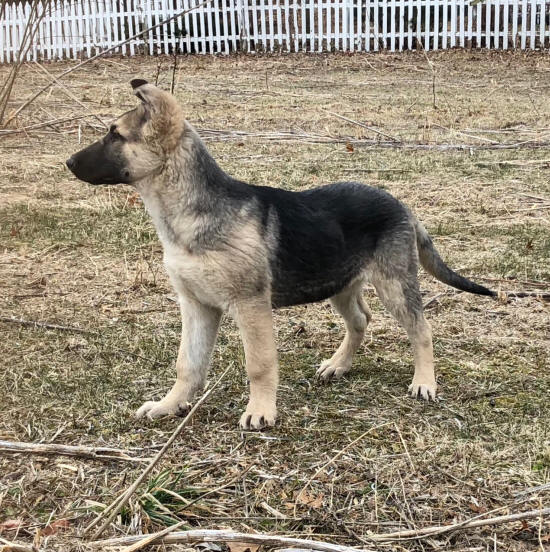 MALE-SOLD


THANK YOU!!




Some of the pups out playing in the snow with Mercy
THANK YOU for checking on our Current litters.


Please contact me by phone or email.....

330-442-7288 or misheps1@gmail.com

If you call and I do not answer, PLEASE leave a MESSAGE : )
I will get back to you as soon as I can!!
When I have puppies, I am not usually in the house as much, so a message is very much appreciated :)
THANK YOU :)




For MORE information you can visit our information page below

OUR HOME TO YOURS

Please inquire early about our puppies,
as I usually have deposits taken on each litter before they are actually born.
We do not just breed to produce puppies.
We breed when we know we have folks waiting and wanting a very special addition to their family!

THANK YOU for visiting !!
If you have an interest in a litter, please contact me at

misheps1@gmail.com