SUMMIT Therapy Animal Services
We are very proud of all 4 of these wonderful shepherds and of course, we LOVE
MICHELLE! She is amazing with their training and they are all now certified therapy dogs!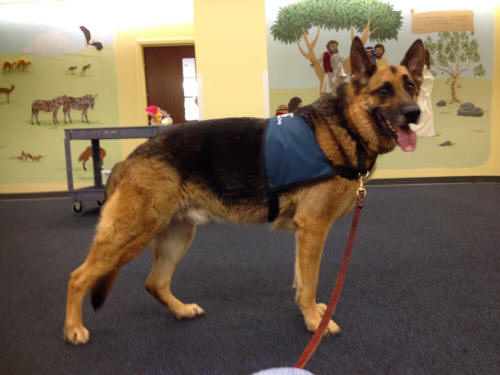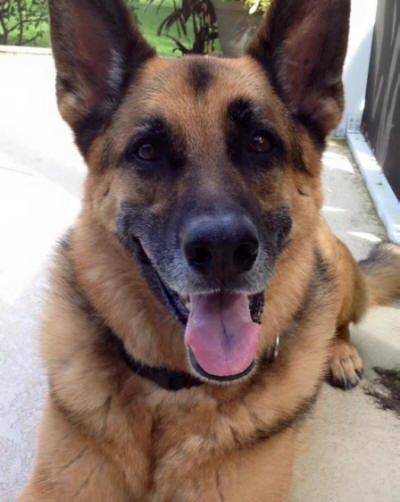 Gideon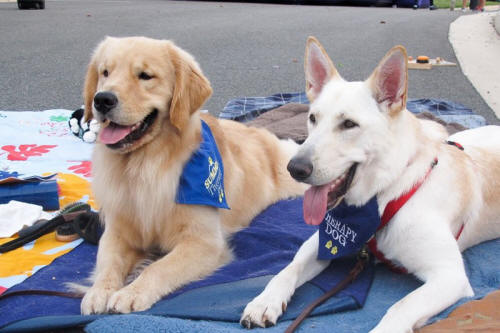 Chip is here with his Golden Friend Nic :)

Michelle is also working with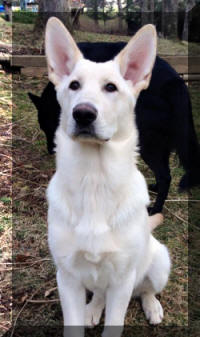 Tibby
who we kept from our Shilo-Lobo Breeding of October 2014!
Watch for updates....
Michelle along with Gideon and Zeke are changing lives....
And now she has added CHIP.....see his new adventures on Facebook!!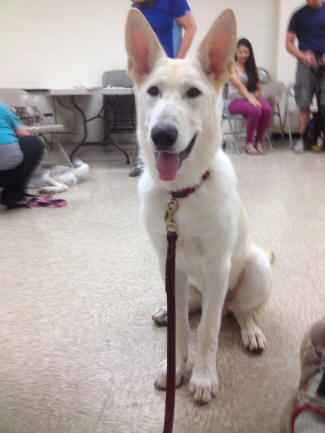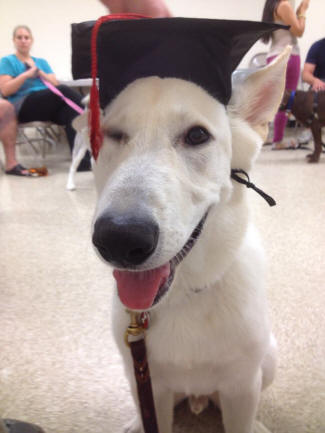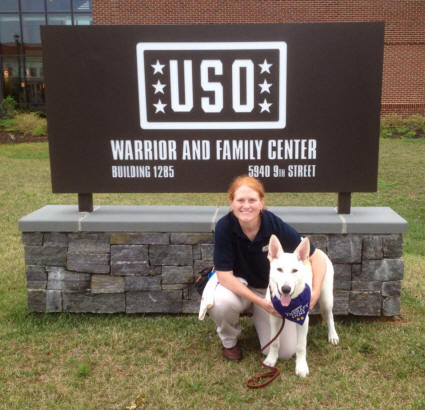 Please read more about what they do and how they are so important to so many!
www.summittas.com

See them on Facebook

Go to https://icampus.strayer.edu/scholar and double click on the magazine. Then go to page 4.