Kree & Apache Litter
Puppies Born October 5, 2019
I am very proud of Kree as this is her first litter and she is ever so nurturing to these babies!
This really is a testament to the bloodlines that I have chosen to keep and continue in my breeding!
I watch her as she loves on them, feeds them and watches over them...and it truly makes my
heart full....Anything I ask of her, she will do or try to do.....she is very loyal and loving
and very devoted to me.....makes me happy to have her to help me continue on with the
bloodlines that STARTED IT ALL!



2 Females and 7 Males


WEEK 1 WEEK 2







FEMALE
Black
Pink Tag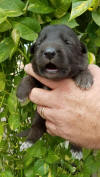 FEMALE
Black
No Tag








MALE
Black
Gold Tag
SPOKEN FOR
Elwood City, PA








MALE
Black with some dark tan
Green Tag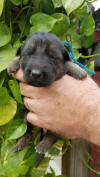 MALE
Black with some light on legs, possible Bi-color
Blue Tag






MALE
Black/Brown
Brown Tag








MALE
Black & White Panda
No Tag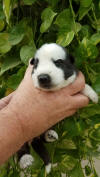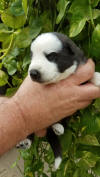 MALE
Black & White Panda
No Tag








MALE
Sable, Black & White Panda
No Tag
Kree did amazing and we are so blessed! She is a new Mom and we are so proud of her!
We have BEAUTIFUL puppies and I will have pictures soon!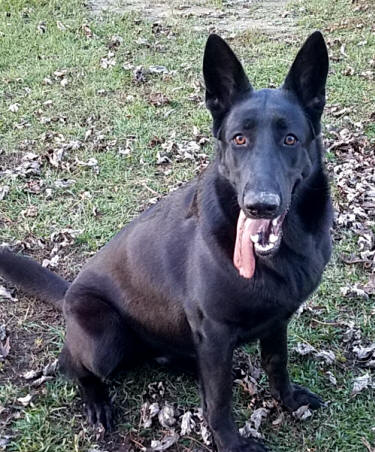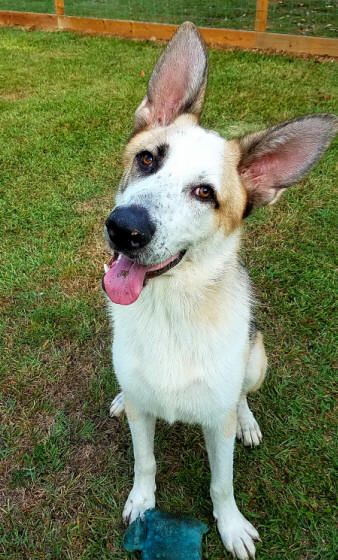 Kree & Apache are my young kids :)
They will help me carry on the LONG LINE of my dogs that I have worked
so hard for!

Kree is from my sweet and awesome girl GYPSIE! She is beyond loyal and makes me laugh
daily! She is not afraid of anything new and is always willing to play ball :)

Apache is the SWEETEST of young males I have ever raised....He is a Panda German Shepherd,
and although somewhat rare, he is a true ambassador of the breed! I feel extremely lucky and
blessed to have him here to help me carry on with our legacy!!

Please read about them on their individual pages!!

THANK YOU FOR STOPPING BY!!

Please check back for updates!!