Kree & Apache Litter
Due October 2019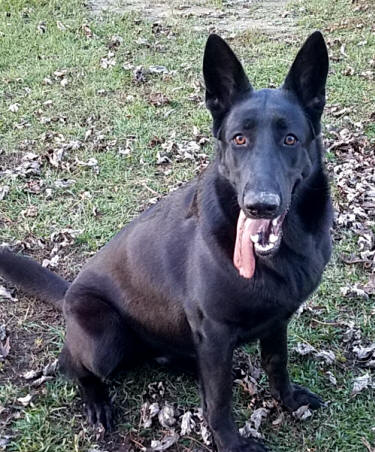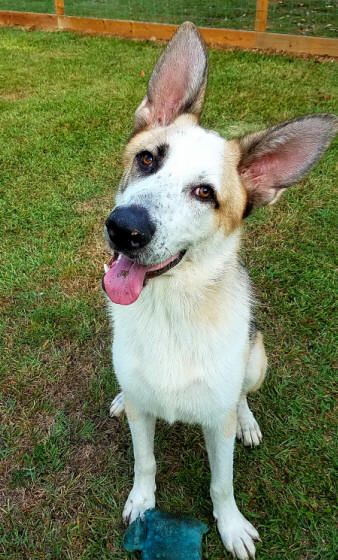 Kree & Apache are my young kids :)
They will help me carry on the LONG LINE of my dogs that I have worked
so hard for!

Kree is from my sweet and awesome girl GYPSIE! She is beyond loyal and makes me laugh
daily! She is not afraid of anything new and is always willing to play ball :)
Gypsie's father is our sweet JACK FROST who is the clown of daily life :)

Apache is the SWEETEST of young males I have ever raised....He is a Panda German Shepherd,
and although somewhat rare, he is a true ambassador of the breed! I feel extremely lucky and
blessed to have him here to help me carry on with our legacy!!

Please read about them on their individual pages!!

THANK YOU FOR STOPPING BY!!

Please check back for updates!!