Nikkie and Lil Bubba will have puppies in June 2018!

I have limited spots open on this litter, so please contact me asap....especially if you are waiting on a puppy this Summer!
I am not sure how many pups she will have.....as she is a NEW Mom......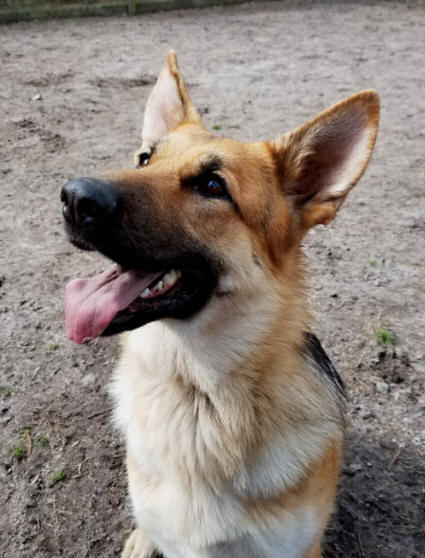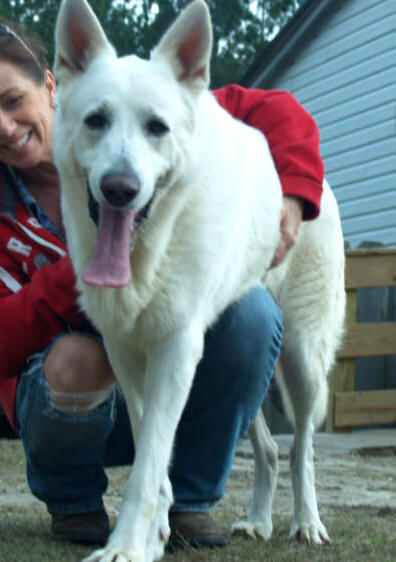 Nikkie and Bubba are probably 2 of the SWEETEST shepherds I have ever owned!! LOYAL and KIND and very LOVING!!

Lil Bubba is the father to our BRUTUS and we couldn't be happier with him!
Nikkie's MOM is GYPSIE and her DAD is BUGS!!
LOVE THEM!!