Nikkie & Brutus Litter
Puppies Born April 28, 2019
2 males and 5 females

ONE FEMALE AVAILABLE

Please email me if you are interested
misheps1@gmail.com

Puppies have arrived.....They are all doing wonderfully and I will have new photos up each Sunday!

Nikkie is AMAZING and within 7 hours had these beautiful babies....She is doing great!

Thank you for stopping by.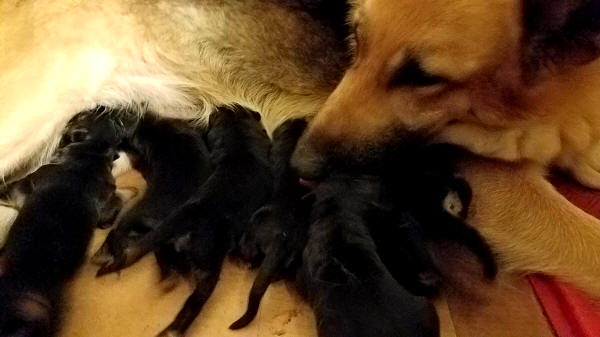 Puppies hour old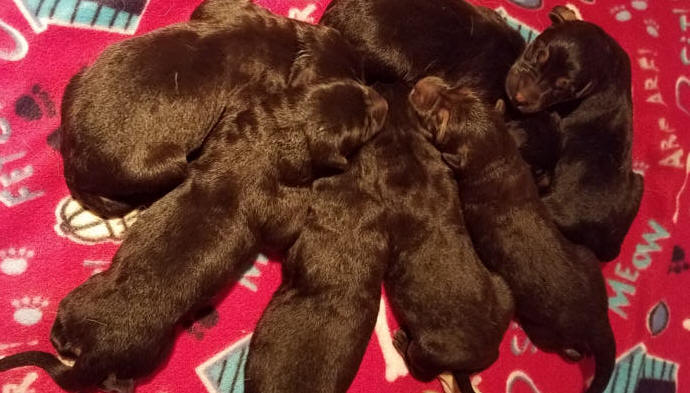 All puppies are Black & Tan....some are a little darker right now but will lighten up as they get older.
I will have pictures each week and you can watch the colors change :)


Week 1 Week 2 Week 3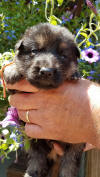 Female
Rust Tag
Black & Tan
AVAILABLE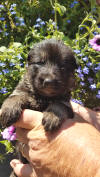 Male
No Tag
Black & Tan
Michelle in VA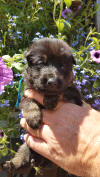 Male
Blue Tag
Black & Tan
Mike in MD




Female
Green Tag
Black & Tan
Rachel & David in NY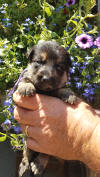 Female
Purple Tag
Black & Tan
Marsha & Phil in OH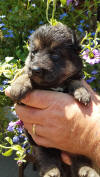 Female
Gold Tag
Black & Tan
Brian & Megan in NC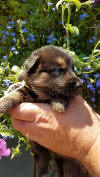 Female
Yellow Tag
Black & Tan
Robin, Greg & Family in MA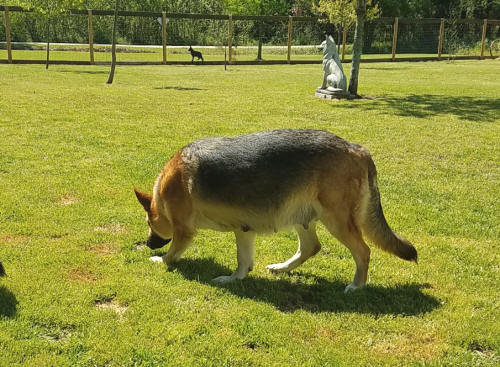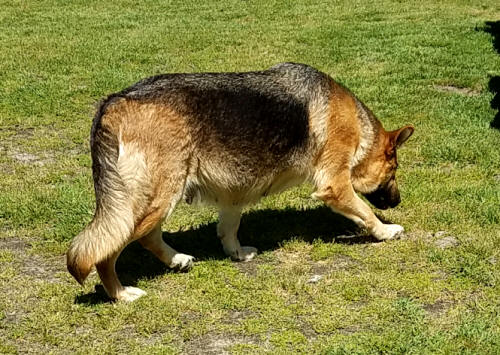 Nikkie is doing great and showing off her belly :) Due anytime....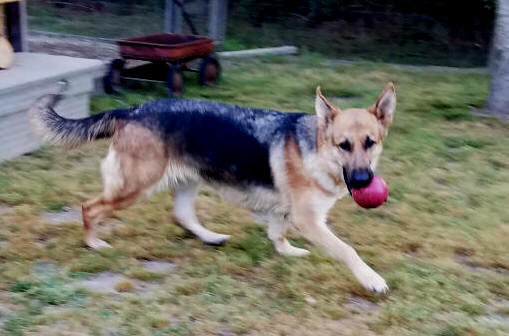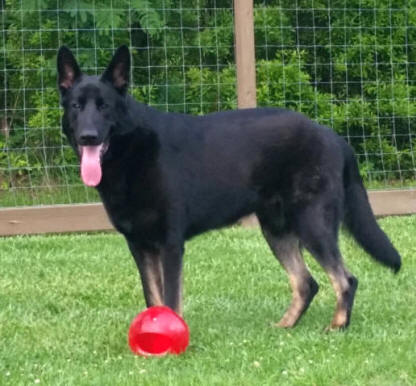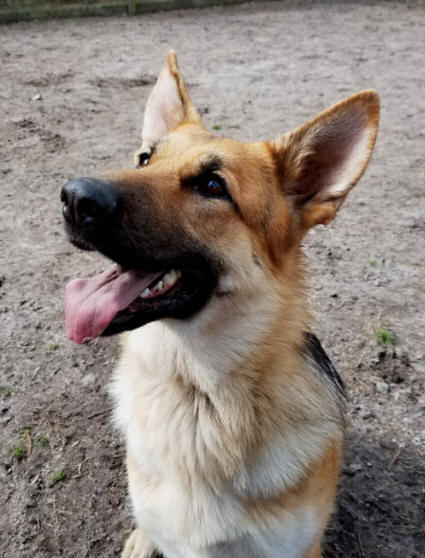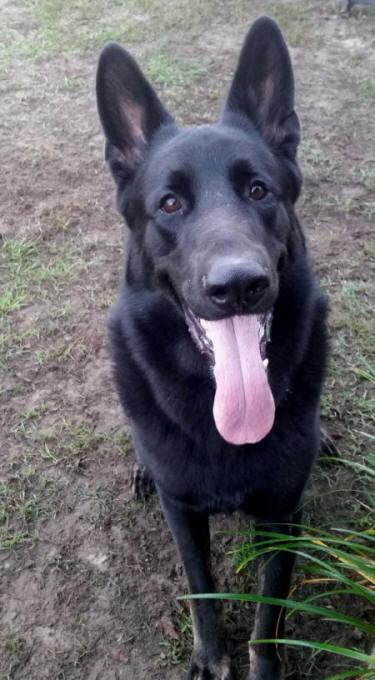 Please stop back for updates!!

IF you are waiting on a Nikkie puppy, PLEASE contact ASAP! There will be
limited puppies available after I honor all my deposits!!




Nikkie and Brutus are probably 2 of the HAPPIEST shepherds I have ever owned!!

LOYAL and KIND and very LOVING!! Always trying to please and both love to play BALL :)

Brutus' parents are very dear to us! SMOKE & LIL BUBBA are his parents...
Nikkie's parents are GYPSIE & BUGS! They are a match made in heaven LOL

All our dogs who have had such an impact on our lives!!

These bloodlines married together bring about everything I have worked for
over the past 20+ years :)