Mi Gypsie Girl Vom Kodie Mintern
Mi Jack Frost Von Mintern & Mi Kodie von Mintern
Black, AKC, DNA, DM Clear
D.O.B. February 17, 2012

PEDIGREE

Gypsie was bred to Brutus for a litter due in AUGUST 2018.

With a sad mind, tired body and very heavy heart I will say that we were not able to save her Puppies.
Gypsie was not good for about a week but she is back to herself again and all is well....thankfully. This
was not Gypsie's fault....it's just something in life that happens...She is NOT sick and there is
nothing wrong with her and again, for this we are THANKFUL!!
Sadly, we do not have any puppies at this time.
Gypsie had a SUPER LARGE LITTER......

This was NOT THE UPDATE that I wanted to give and for over 24 years I have been blessed
to give wonderful and happy updates.....this was just super hard for me, harder for Gypsie......

I am very sorry for anyone waiting on this litter, waiting on me....for updates....I was hoping
that we would have better news, but....we do not......

I PINCH myself most of the time....being so blessed and having such kind and loving
dogs to grace my life.....this was a tough week for us all and I just ask for your prayers
mostly for Gypsie....she is a strong and resilient girl and she will be ok.....

I do not know why this happened....happened to Gypsie.....to the pups...to us....there are
truly no words for what we encountered this past week....but I do know that God has
everything under his control.....and so we are just so thankful for Gypsie being ok, and healthy!

THANK YOU all again for all your love and prayers...means so much to me.....to us.....

and......I am so sorry for those waiting......

Thank you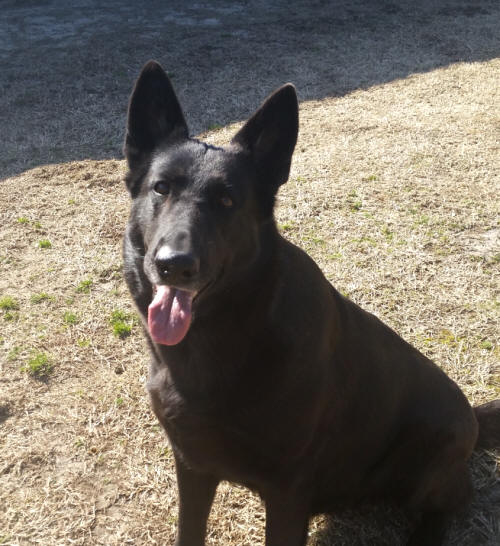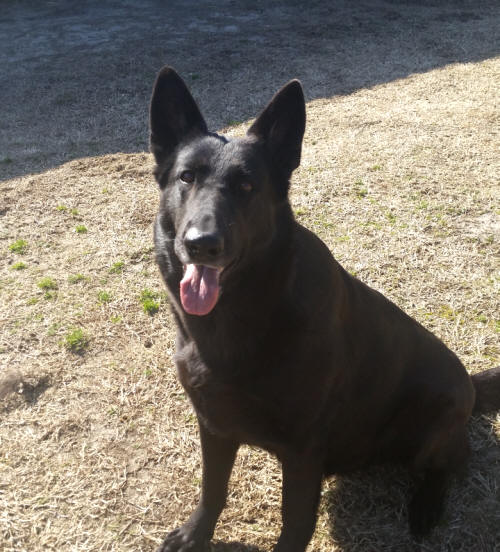 Gypsie.....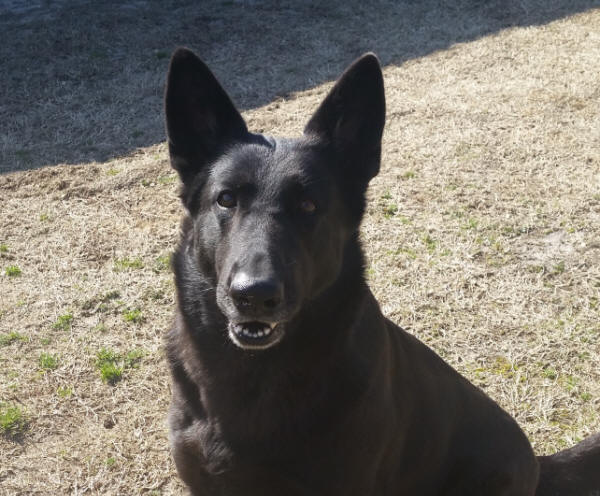 Smiling :)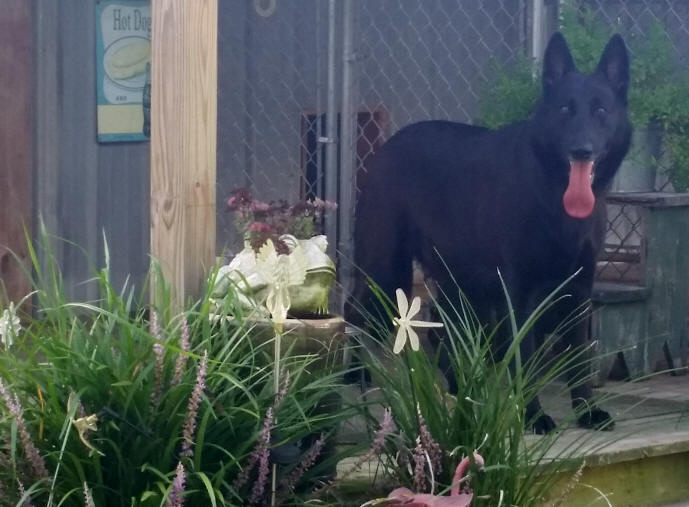 Gypsie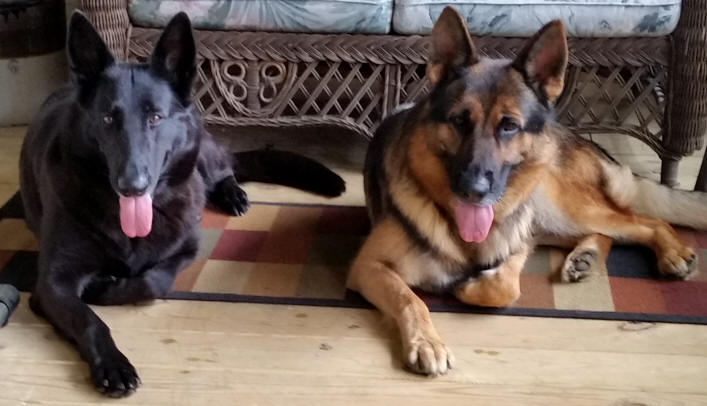 Gypsie & Bugs :)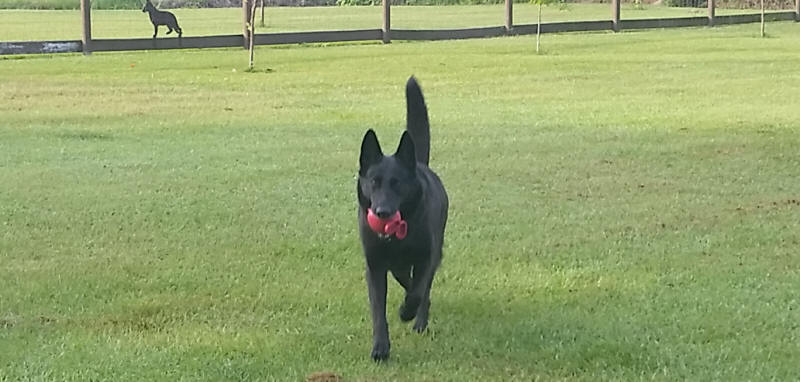 Our chasing her ball on a cool morning :)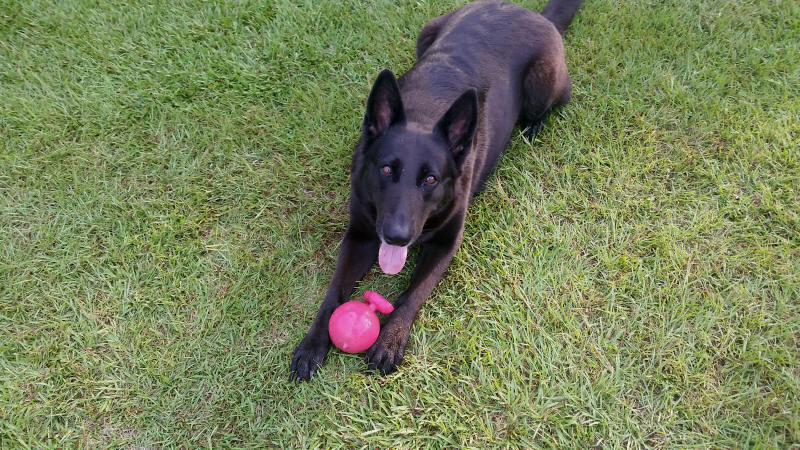 Taking a break :)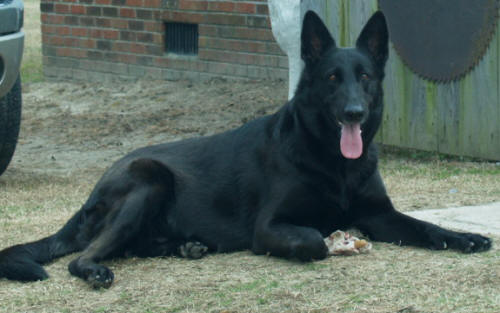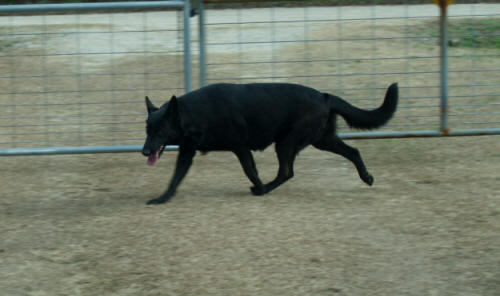 What an incredible gal Gypsie is. She is BIG and BOLD and beautiful to watch move over the ground :) I love her so
much! She brings years and years of my hard work with my bloodlines together. She makes me proud to say she is mine....every day :)
She is protective and will be forever watchful of our property. She is the QUEEN :)
She is fearless and oh so every loving...in every ounce of her being : )
THANK YOU all who have one of her puppies and watch for more puppies in the Fall of 2015!!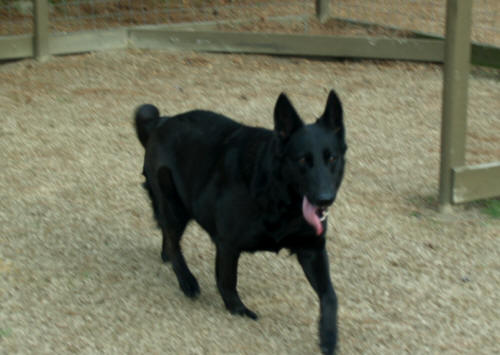 Gypsie's belly is a little larger here....waiting on her litter in these pictures :)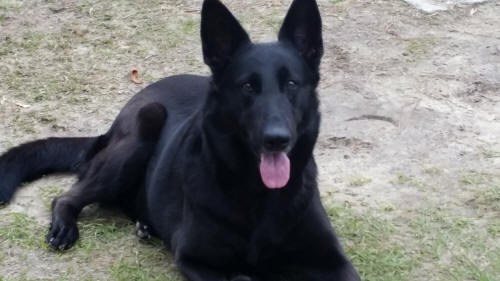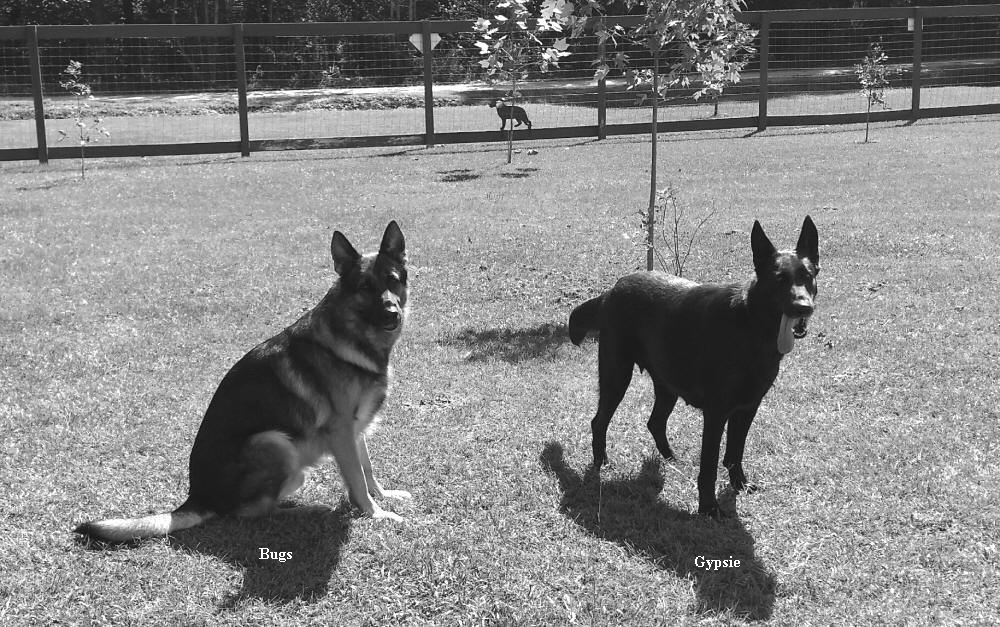 Gypsie will help us carry on the most wonderful bloodlines!
She is intelligent and kind, loves everyone and will be our foundation
girl as was her mother, KODIE and her grandmother CODY :)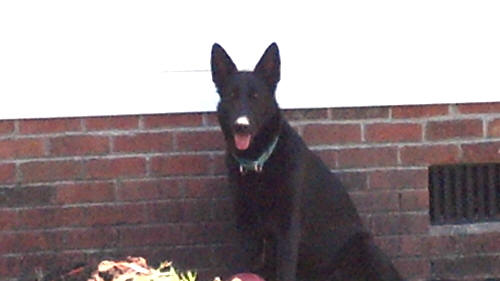 never ever far from me......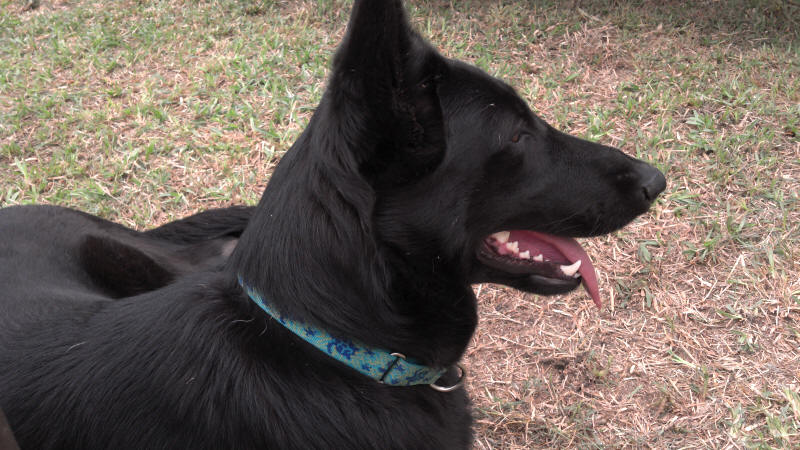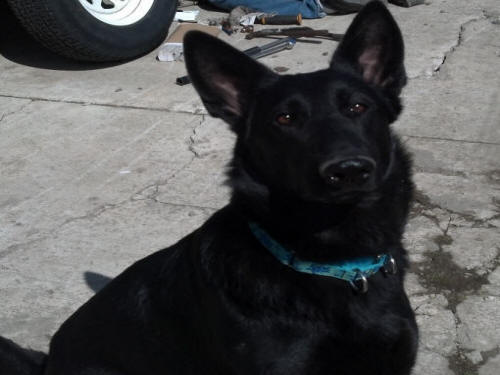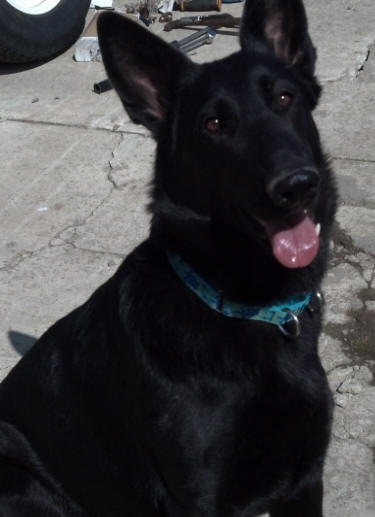 1 year old...WE LOVE HER!!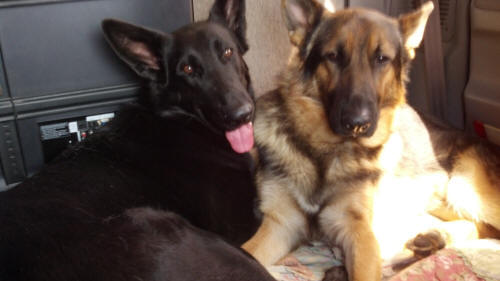 Gypsie & Bugs....her BEST FRIEND :)
They are incredible together : )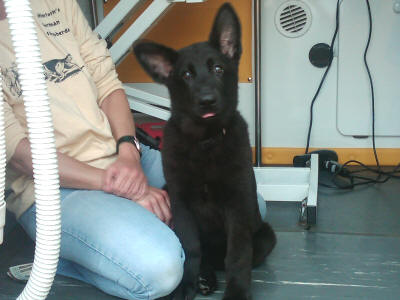 Gypsie with Heidi....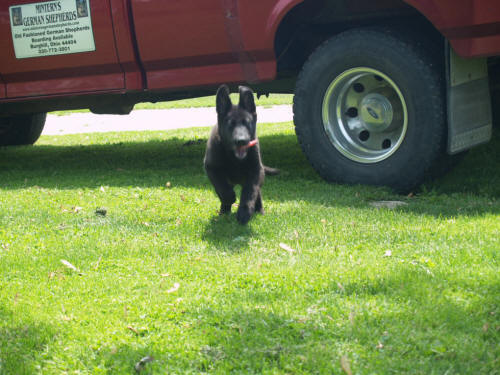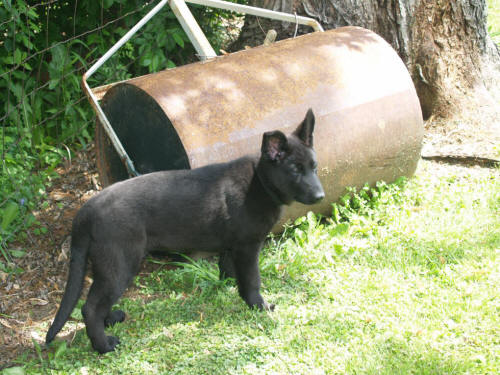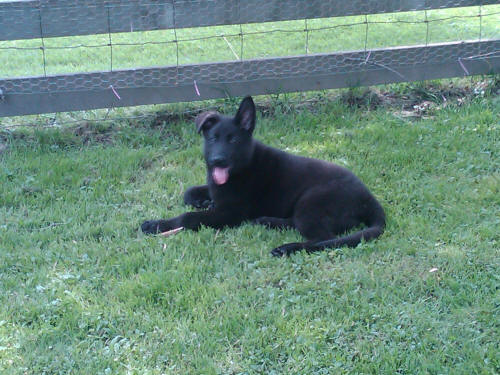 Gypsie has the "kindest" eyes....as though she knows my heart is still sad without some of my old dogs....Gypsie is sweet and funny.....soft and loving....I KNOW I am more then BLESSED to have this little girl :)
Gypsie's MOM-Kodie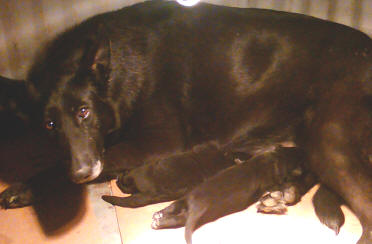 My girl Kodie....she is a wonderful MOM and companion
I am more then blessed to still have this gal with me.
Her Mom CODY was and still is the foundation upon which I move forward with our puppies!!

Kodie's Mom, Gypsie's Grandma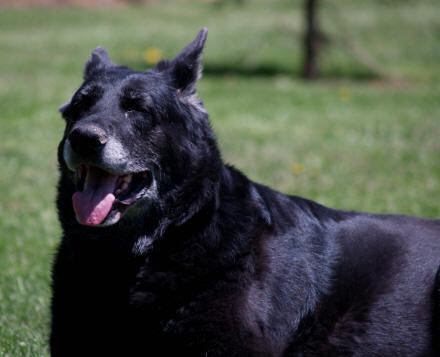 My old girl CODY.....gone BUT certainly not forgotten..
I love ya Cody!