Mi Gypsie Girl Vom Kodie Mintern
Mi Jack Frost Von Mintern & Mi Kodie von Mintern
Black, AKC, DNA, DM Clear
D.O.B. February 17, 2012

PEDIGREE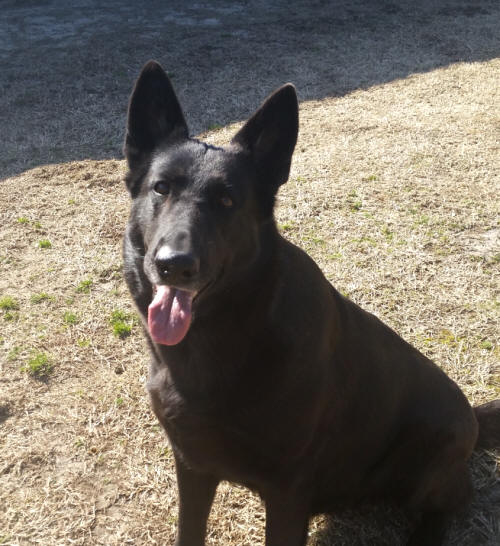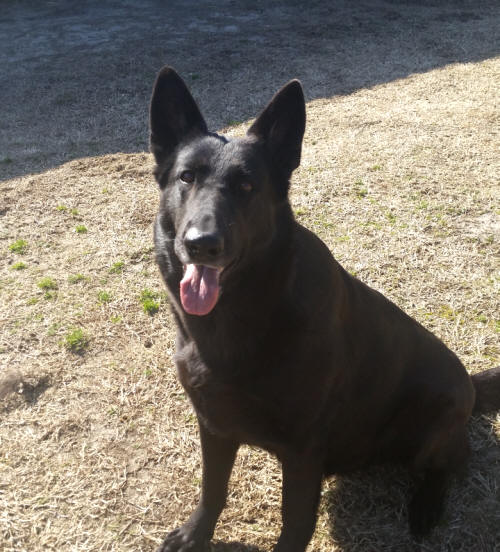 Gypsie.....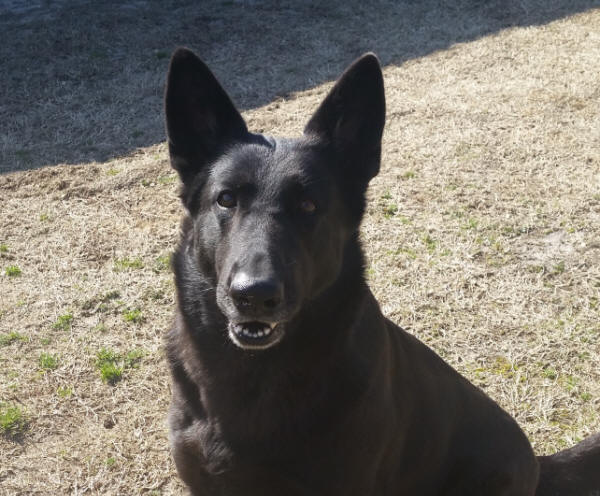 Smiling :)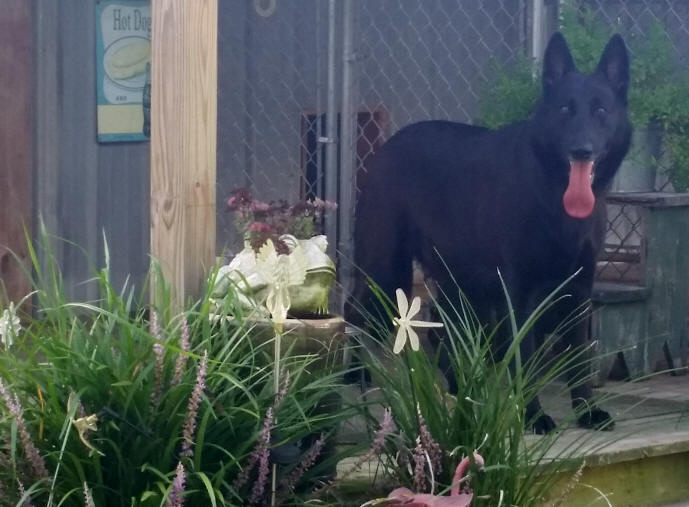 Gypsie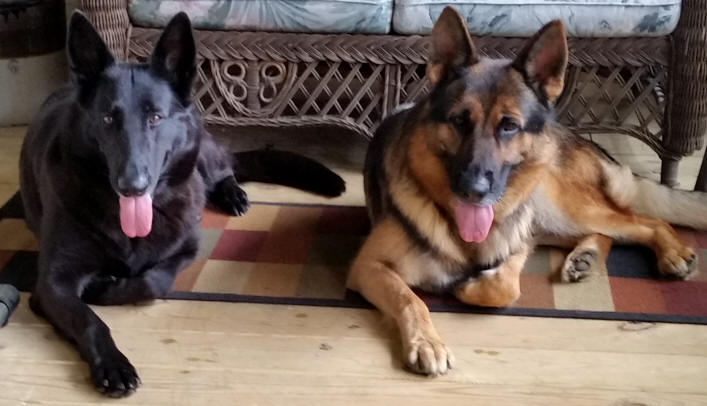 Gypsie & Bugs :)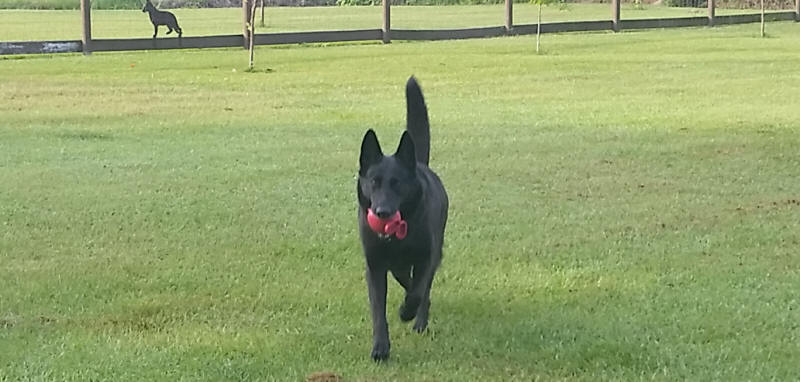 Our chasing her ball on a cool morning :)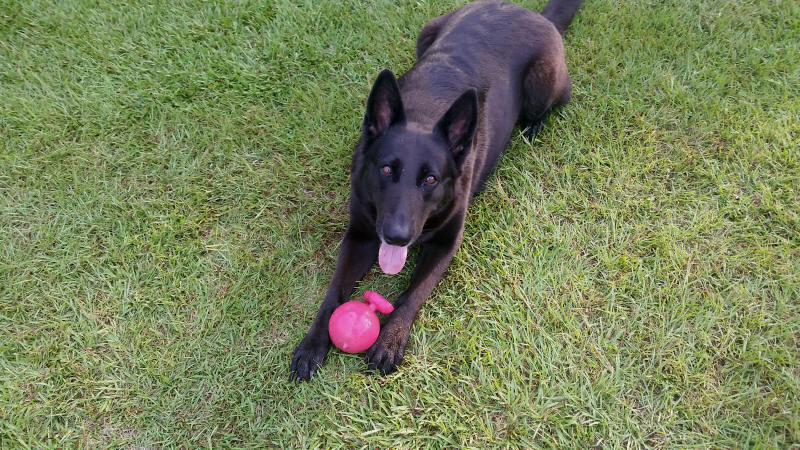 Taking a break :)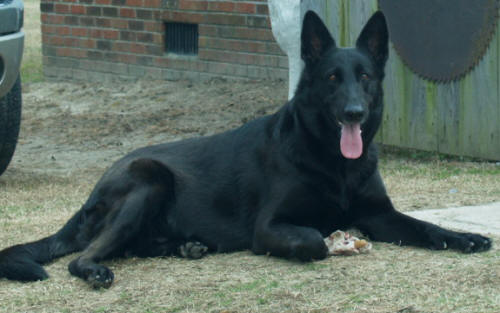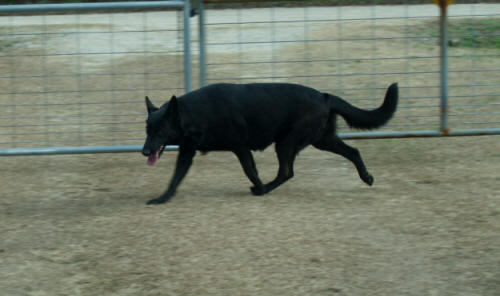 What an incredible gal Gypsie is. She is BIG and BOLD and beautiful to watch move over the ground :) I love her so
much! She brings years and years of my hard work with my bloodlines together. She makes me proud to say she is mine....every day :)
She is protective and will be forever watchful of our property. She is the QUEEN :)
She is fearless and oh so every loving...in every ounce of her being : )
THANK YOU all who have one of her puppies and watch for more puppies in the Fall of 2015!!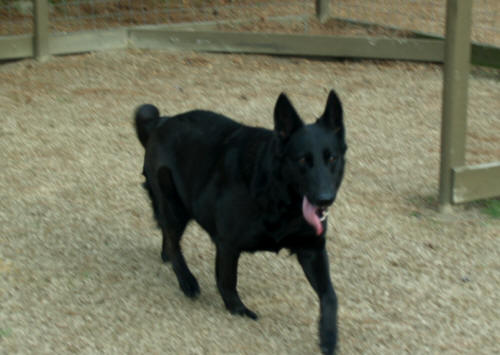 Gypsie's belly is a little larger here....waiting on her litter in these pictures :)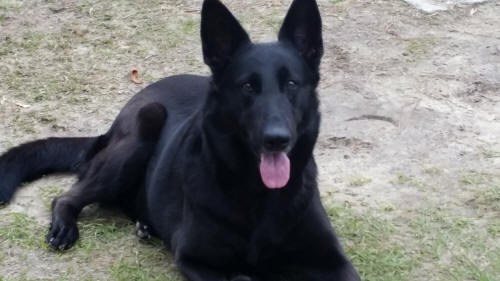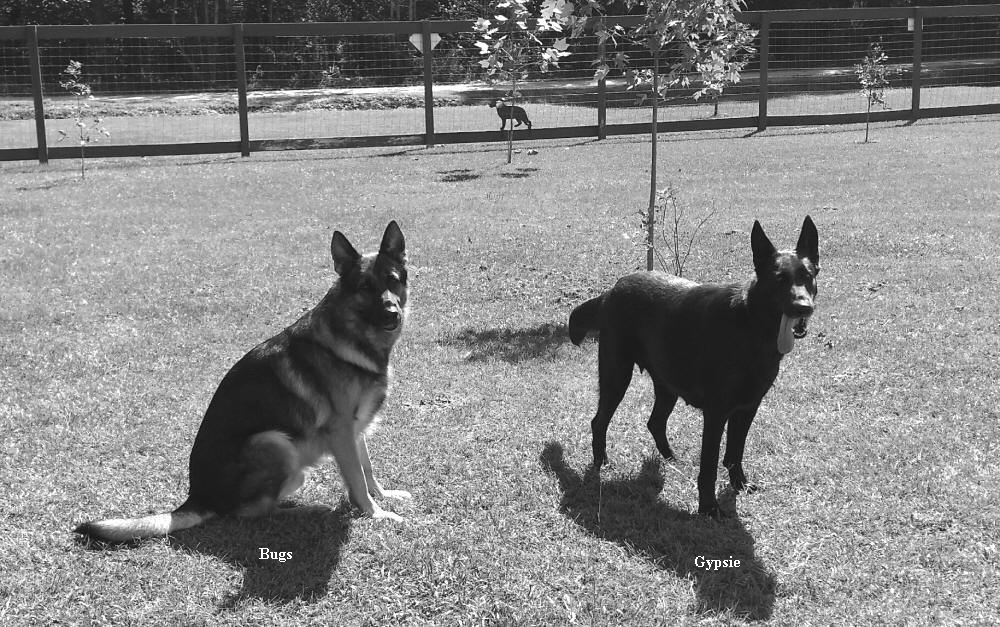 Gypsie will help us carry on the most wonderful bloodlines!
She is intelligent and kind, loves everyone and will be our foundation
girl as was her mother, KODIE and her grandmother CODY :)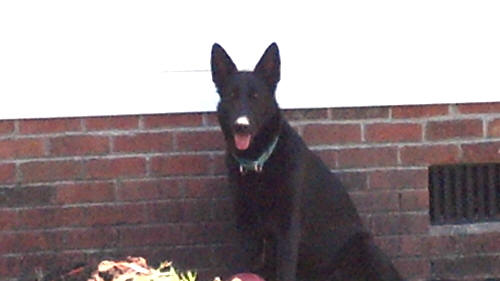 never ever far from me......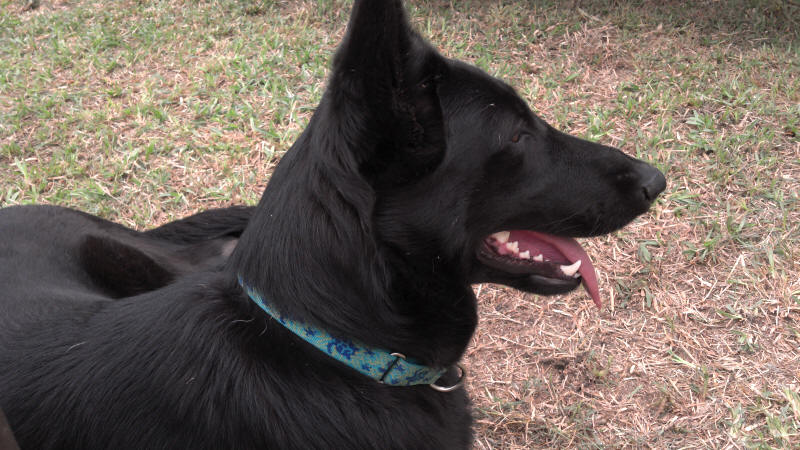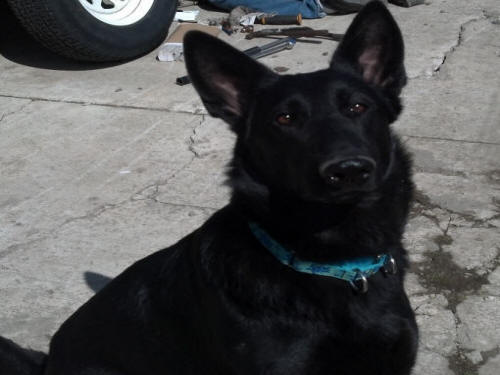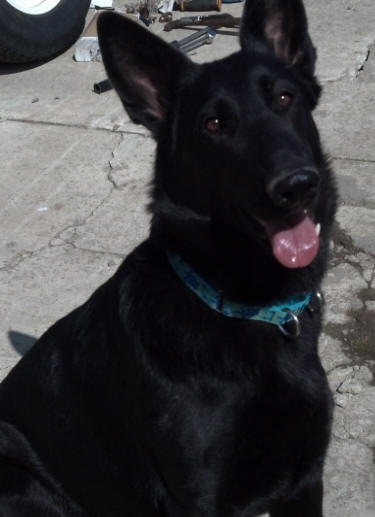 1 year old...WE LOVE HER!!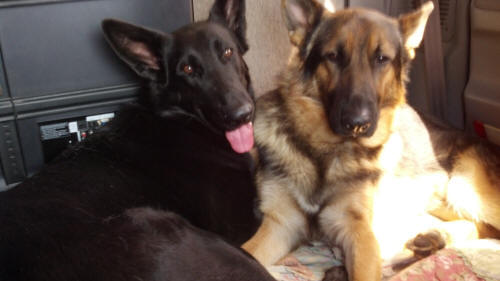 Gypsie & Bugs....her BEST FRIEND :)
They are incredible together : )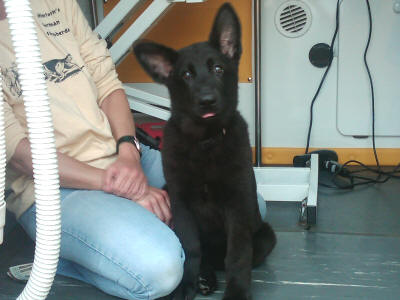 Gypsie with Heidi....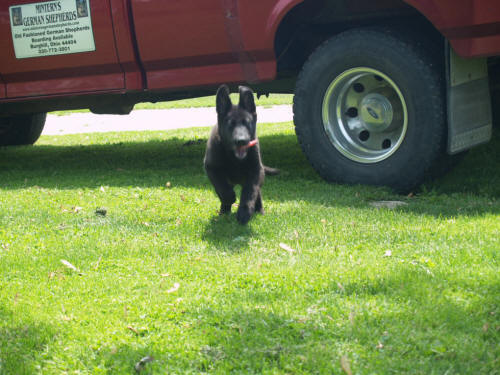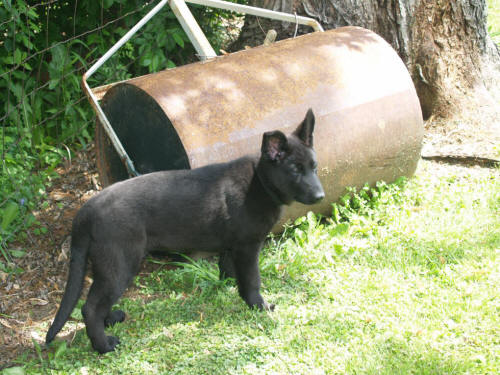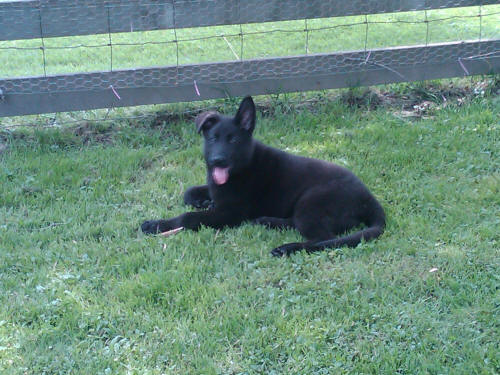 Gypsie has the "kindest" eyes....as though she knows my heart is still sad without some of my old dogs....Gypsie is sweet and funny.....soft and loving....I KNOW I am more then BLESSED to have this little girl :)
Gypsie's MOM-Kodie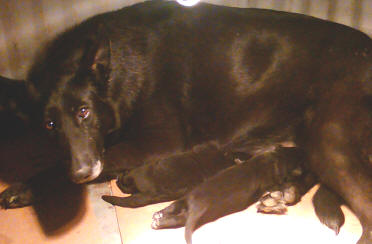 My girl Kodie....she is a wonderful MOM and companion
I am more then blessed to still have this gal with me.
Her Mom CODY was and still is the foundation upon which I move forward with our puppies!!

Kodie's Mom, Gypsie's Grandma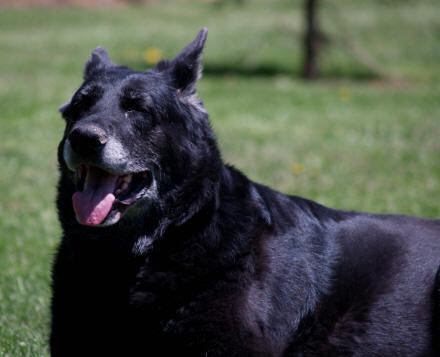 My old girl CODY.....gone BUT certainly not forgotten..
I love ya Cody!