Chaka & Khan Litter
Puppies Born November 6, 2018
2 Females
SOLD!

These 2 girls are spoken for and will be heading to Massachusetts after Christmas :)
THANK YOU KIM and DEBBIE.....sisters with BIG HEARTS!! We are super
excited to know these two little girls will be together for a long long time!
THANK YOU BOTH!!!!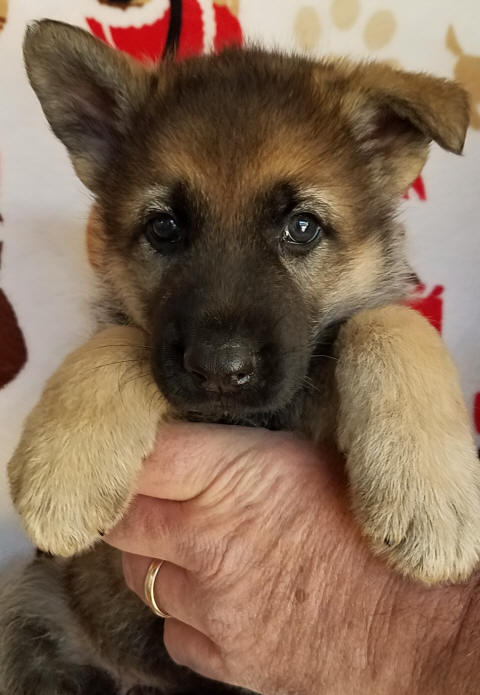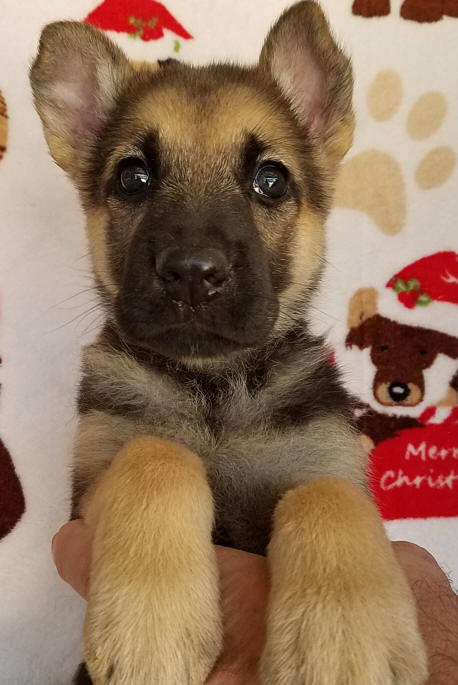 Miss Sable Female & Miss BLack & Tan Female :)
At almost 7 weeks old....on Christmas Day!!


Puppies below are sold......Playing in their favorite BOX at 6 weeks :)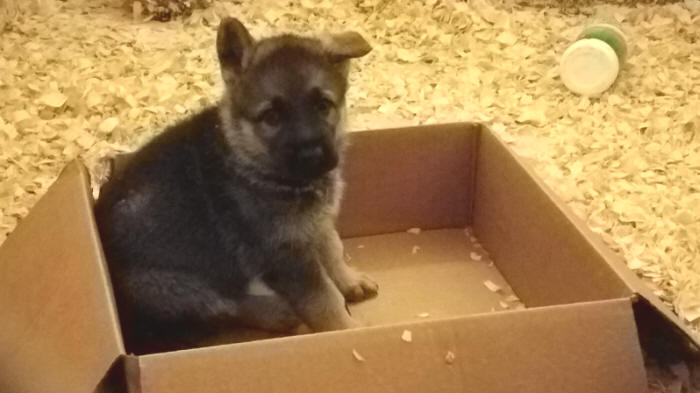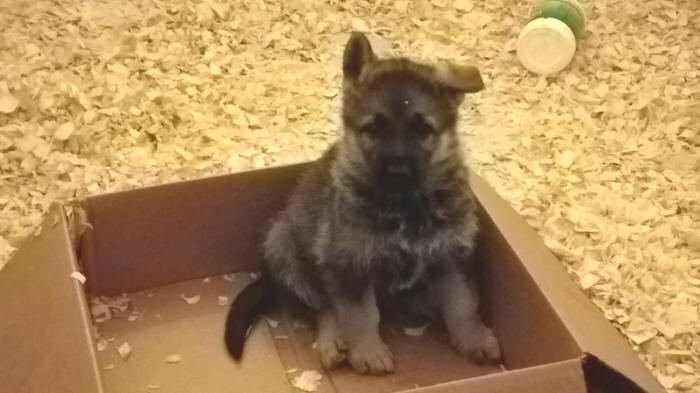 Miss Sable Female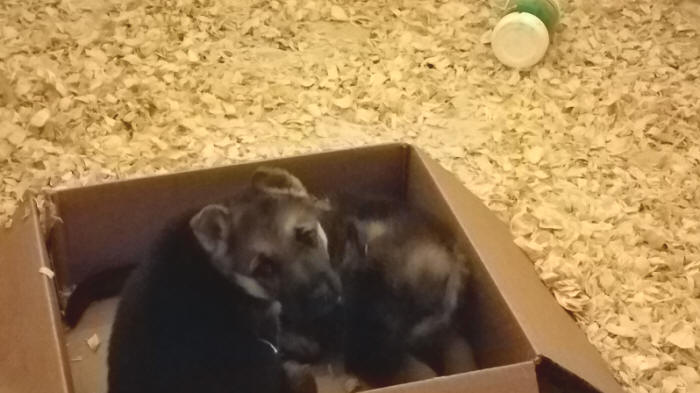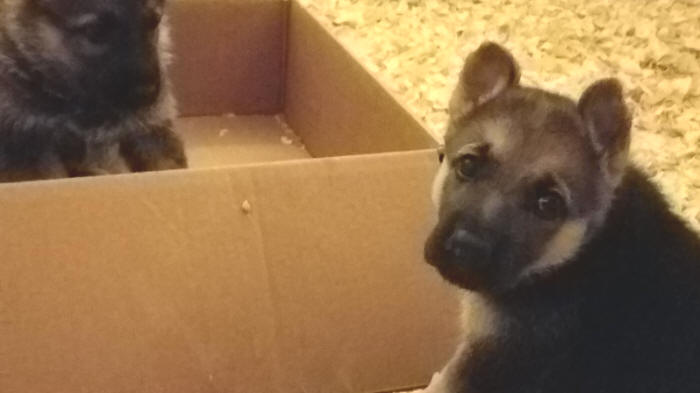 Miss Black & Tan Female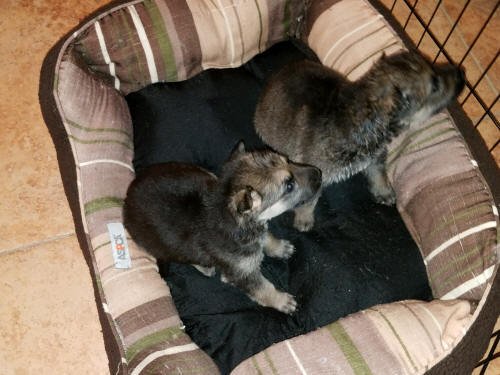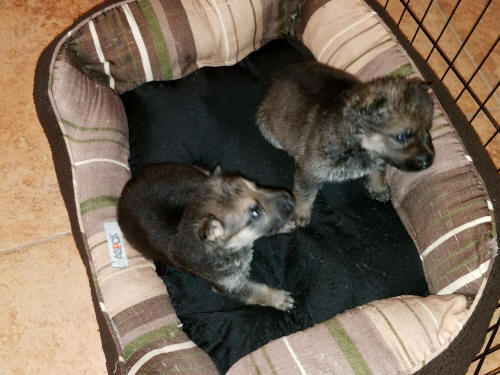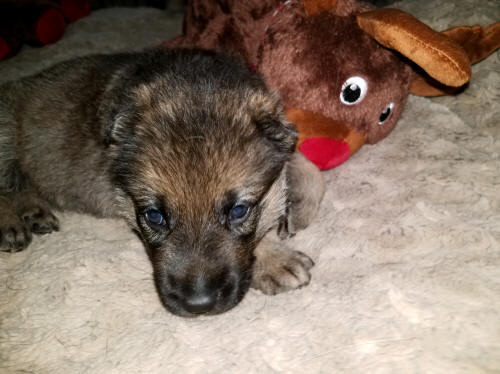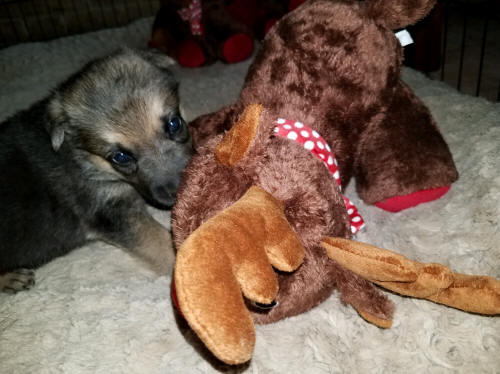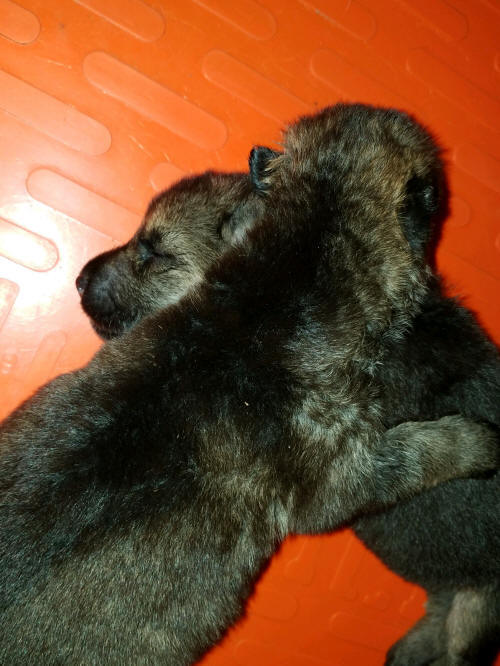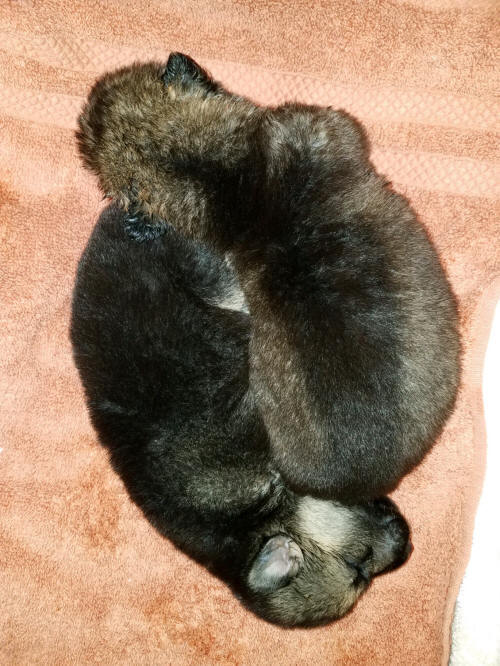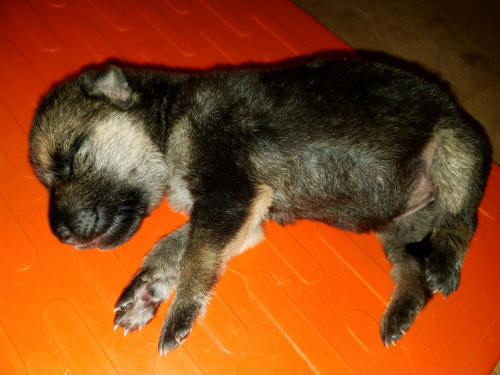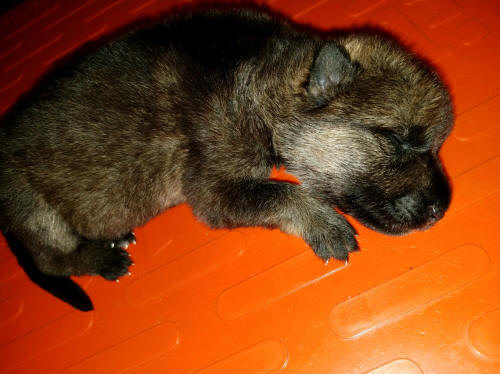 Parents below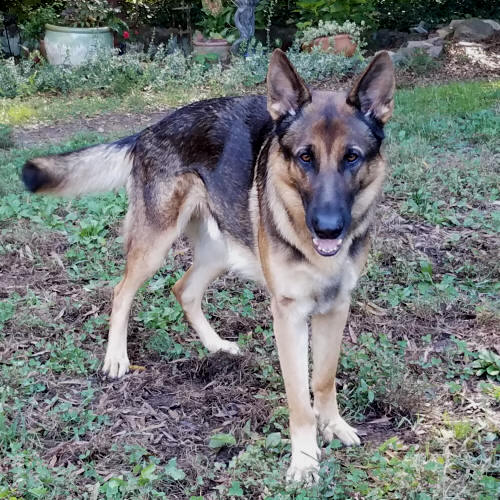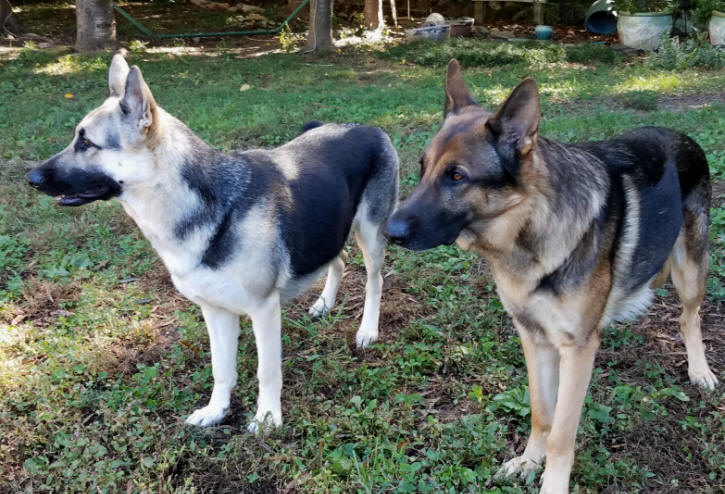 KHAN CHAKA & KHAN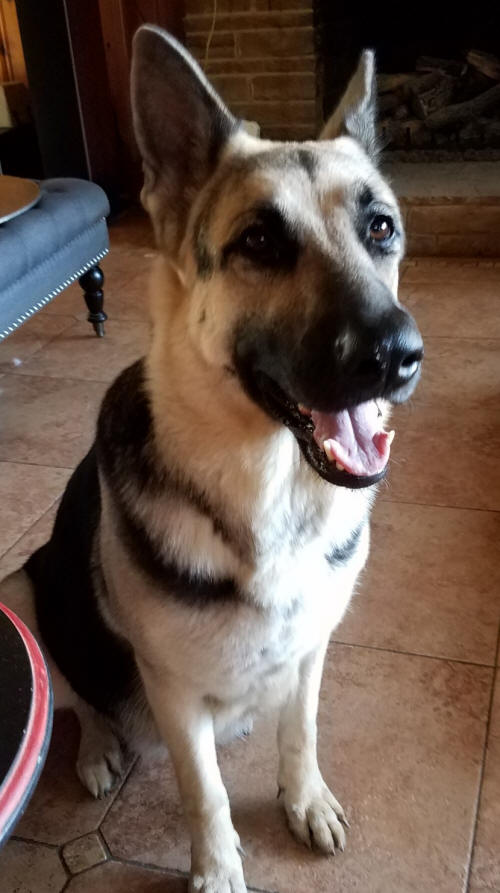 CHAKA and KHAN
Chaka is a daughter of our CAMO & BRUTUS (Lighter in color and looks like CAMO)

Khan is a son of GYPSIE & BUGS (Sable in color just like BUGS)

This breeding will bring together all my bloodlines basically that I have been
using since the beginning :) Makes me very happy that we can offer puppies from
this breeding!

You can view the 4 parents' pages and pedigrees under our Males & Females page....
Parents to Chaka and Khan!

We should have puppies here at the house soon. With Paren's surgery (12/4/18) and the weather, they will be
staying with Susan & Rob a bit longer and for that we are GRATEFUL! They are wonderful folks
who have given these two precious babies a WONDERFUL START TO LIFE!!

Please check back for pictures and updates!!

Chaka & Khan live in Charlotte, NC with Susan and Rob! Truly loved and spoiled!
THANK YOU both for helping us with this breeding and for loving those two like you do!!
We love you both!

I do have several deposits already for puppies and if you are on that list, please contact
me ASAP......others who are interested, please email me at misheps1@gmail.com
and I will get back to you soon!!

THANK YOU for your interest and again, please check back!!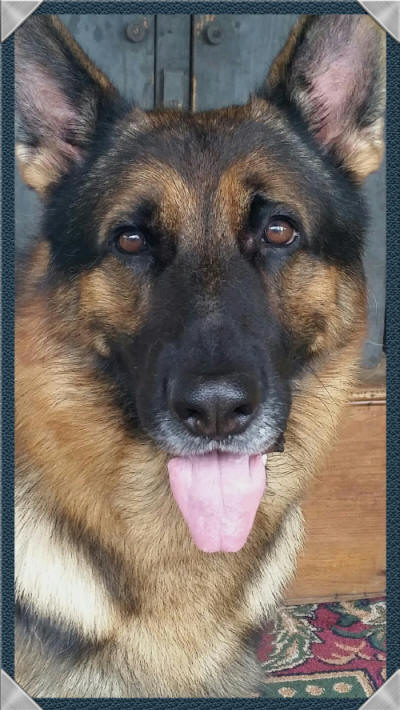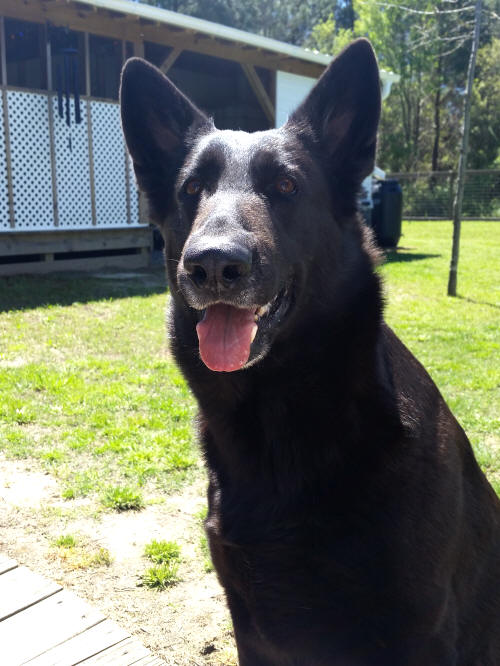 BUGS and GYPSIE (Kodie & Jack Frost) are the grandparents.....they are the parents of KHAN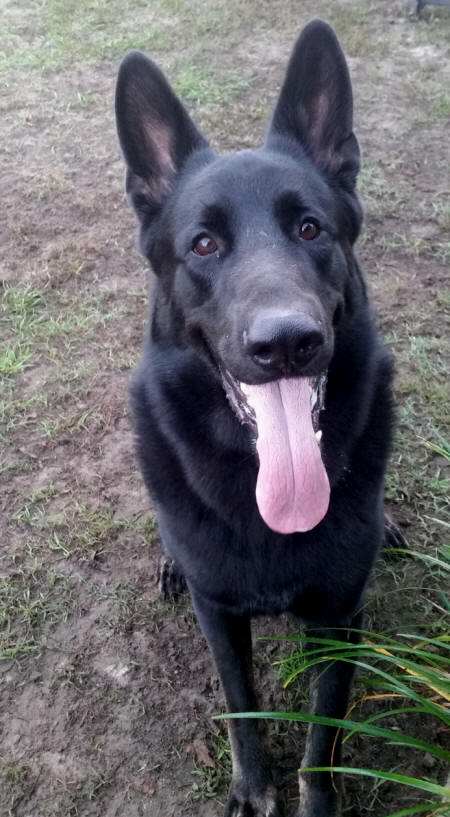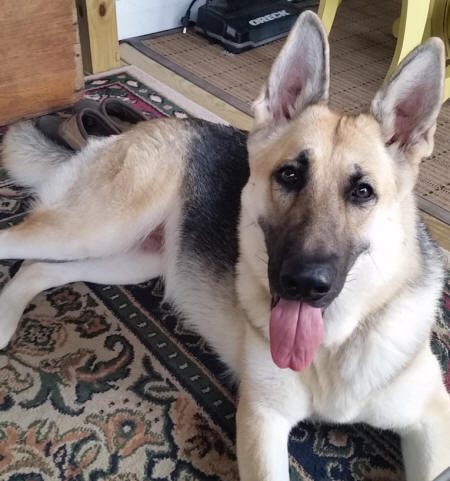 BRUTUS (Smoke & Lil Bubba) and CAMO are the grandparents....they are the parents of CHAKA