Note: This site looks best when viewed full screen
updated April 27, 2015


Mintern's Old Fashion German Shepherds
Home of the Original Snowcloud Bloodlines!
Enter Here to visit the whole website. ENJOY!



Breeding Old Fashion, Straight Back and Larger Boned
German Shepherds for you and your family
Kind hearts, gentle dispositions and gorgeous looks!

Located in Burgaw, NC
Contact Info
FACEBOOK

MINTERN'S GERMAN SHEPHERDS



Below are two of the Greatest Shepherds I will ever know....
Bubba and Cody changed my Life.......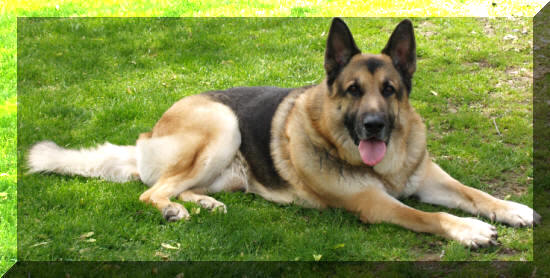 Bubba has left my life.....October 10, 2008, my heart has broken....
7 Years, this year.......I miss you Bubba.....
You will always be in my heart!! I love you....Bub!!




8 years have passed without my girl....I miss you Cody!
It's with GREAT SADNESS that I share with you.....CODY has crossed over the Rainbow Bridge.
SHE is, was and always will be the Backbone and Life of the existence of this site and Our Kennel!!
She was "OUR GIRL" and we are thankful for her dedication, loyalty and the love she showed us each and every day!
Through HER, many lives have been touched with Love & Joy, including Ours : )
We are SO THANKFUL for that.
DEDICATION PAGE for Cody.....Please visit it for her....thank you...


Click above to read.......
from some of our Incredible Customers : )




Shilo & Lobo's Litter
Puppies born 4/17/15

Click above to see pictures at 1 week
Males Available!



For Sale-Available

We have a young female available




KENNEL NEWS!!

Gypsie & Bugs....they are always together :)


White German Shepherds....
read more about them above...


The ONLY ORIGINAL
Snowcloud Bloodlines Available!






THE FARM





OUR HOME TO YOURS
Facts, Information, Guarantee & Question Page!!



PAST PUPPY PICTURES
update April 2015




NuVet Plus Vitamins!!





Kellie's Place

A fun little store in Brookfield, Ohio
Come in and relax...visit and doing a little shopping!
Check out our NEW ITEMS! We have tons of things for your
New Puppies that will be going home with you soon :)
We are on FACEBOOK ...Check us out!



Meet a few of my Boys.......


Bugs Lil Bubba



And Some Our Precious Girls


Smoke Gypsie Jessie


Maggie Camo


"He is your friend, your partner, your defender, your dog. You are his LIFE, his LOVE, his LEADER. He will be yours, faithful and true, to the last beat of his heart. You owe it to him to be worthy of such devotion" - Unknown


Gypsie & Bugs...always together



Our Pride and Dedication starts here with OUR Family, these dogs. We are so proud of them ALL!

You are visitor number:

Our Kennel has been INSPECTED by surprise by an American Kennel Club Field Inspector MANY TIMES and each time we pass with flying colors.
We respect the fact that AKC does these routine inspections to help keep breeders committed to caring for their animals properly.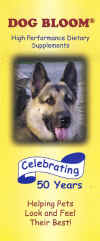 Bubba
Check Out
DOG BLOOM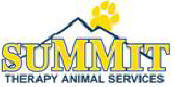 Visit Michelle, Gideon, Zeke, Chip and others who love to help people.
Check out this site!
It warms your Heart & Soul~
Summit TAS

Brookfield Stoves
Mascot "Pellet"
above is from Kodie & Jack!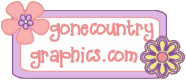 Nature's FARMACY, Inc.
DOGZYMES
Natural Supplements!!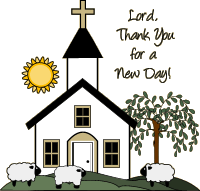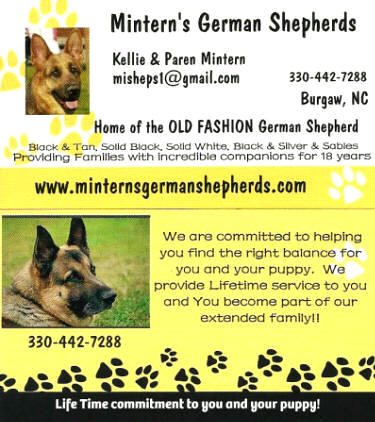 We would love to hear from you!

If you are calling, please call between the hours of
10 am and 5 pm
330-442-7288
Please leave message if prompted

Visitors welcome by APPOINTMENT ONLY
Thank you for understanding..
EMAILS WELCOME ALL THE TIME : )


MiSheps1@gmail.com




Website last updated April 27, 2015
Maintained, Updated and Owned by Kellie & Paren Mintern
Photos Owned by Kellie & Paren Mintern
DO NOT COPY OR REPRODUCE PHOTOS WITHOUT PERMISSION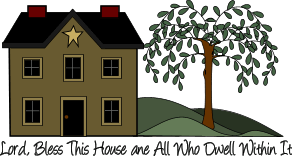 Thank you for visiting our kennel & our family.
This site is dedicated to all our German Shepherds who grace our lives EVERYDAY, Past, Present and Future!
They are the ones who fill our days with LOVE & JOY and make all this worth being a part of.
We hope that by taking time to visit our family you will enjoy & learn more about this wonderful breed.
We have been blessed by each and every one of them.
Our Legacy continues in producing "Family German Shepherds"