Mi Miss Rubie Tuesday Vom Mintern
Brutus & Camo
Mi Brutus Smith Von Mintern & Mi Miss Camo Vom Mintern
D.O.B. Nov. 19, 2019
Black & Red Female, AKC, Re-Unite Microchip
DM CLEAR

Pedigree
Rubie is 8 months old now....hard to believe that 8 months has passed so quickly!
She is a super mix of Brutus and Camo, her parents....happy, playful, LOVES water, LOVES people
and is happy to just be out playing in the yard....watch out if there is a baby pool tho LOL
She is a great girl and we look forward to her having puppies one day!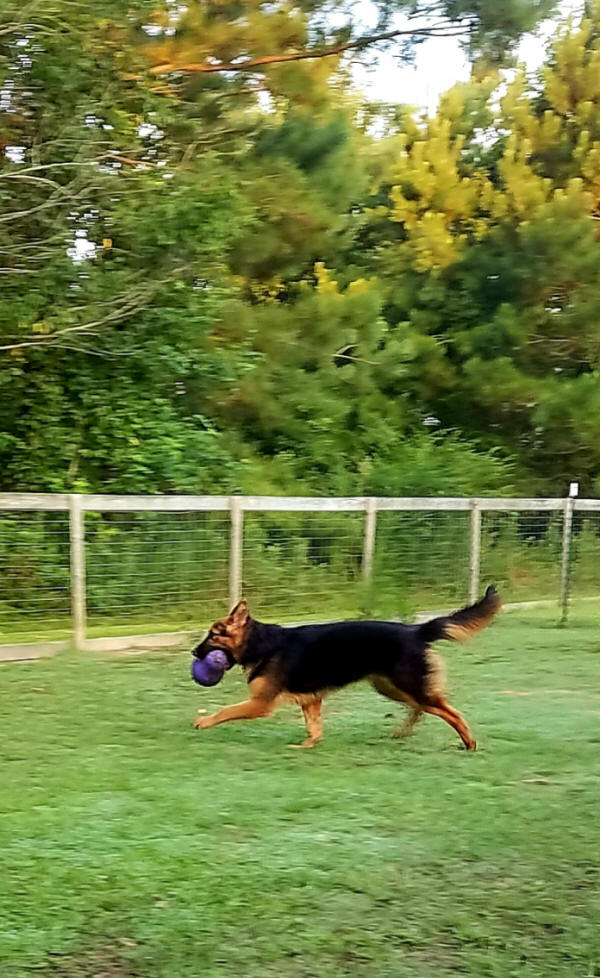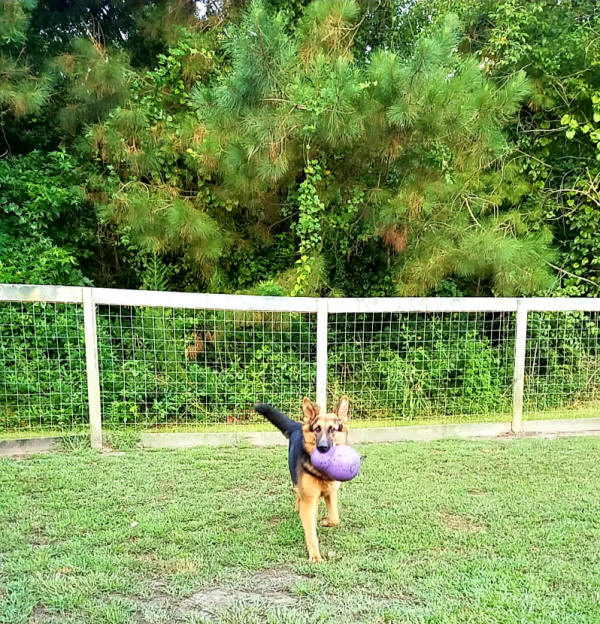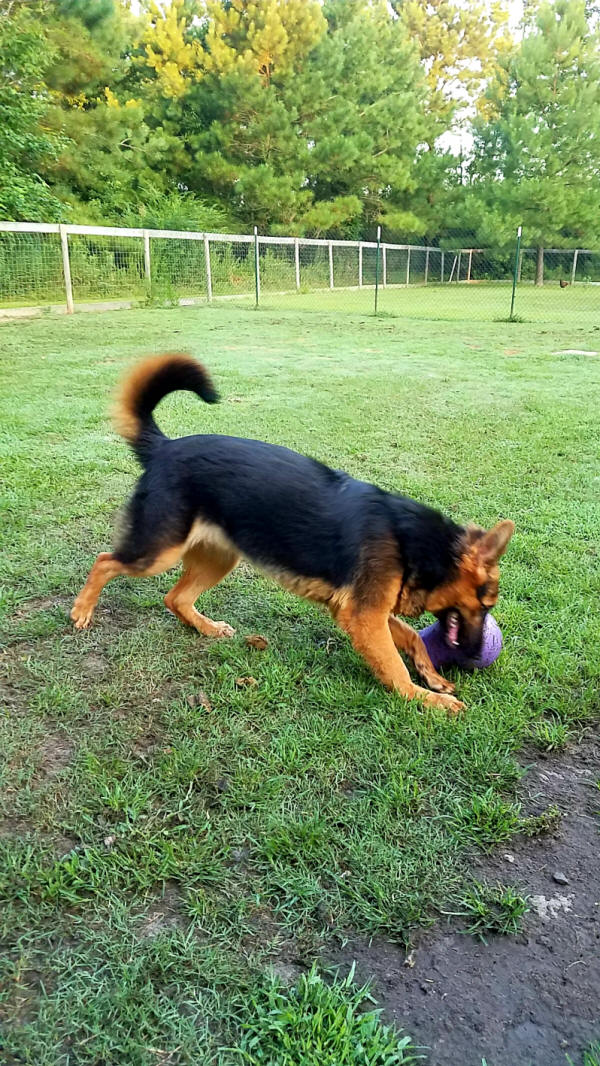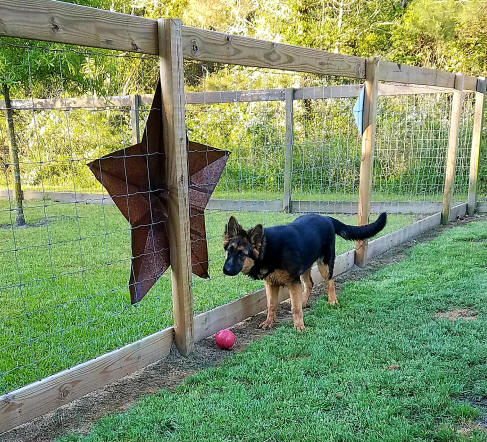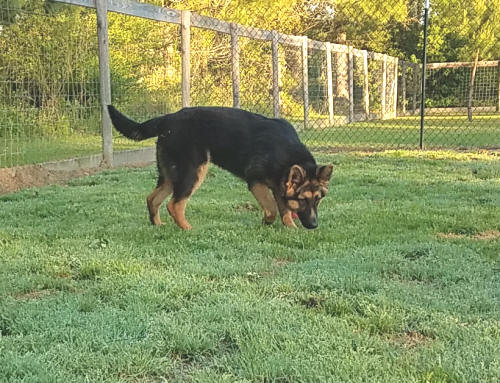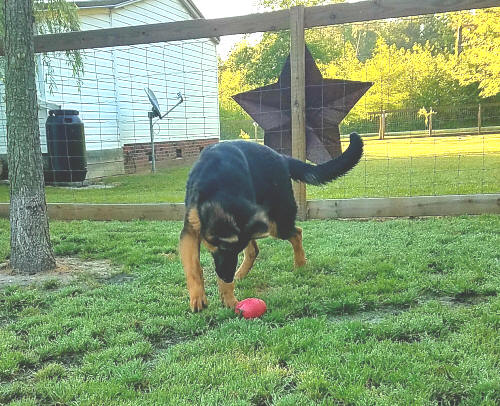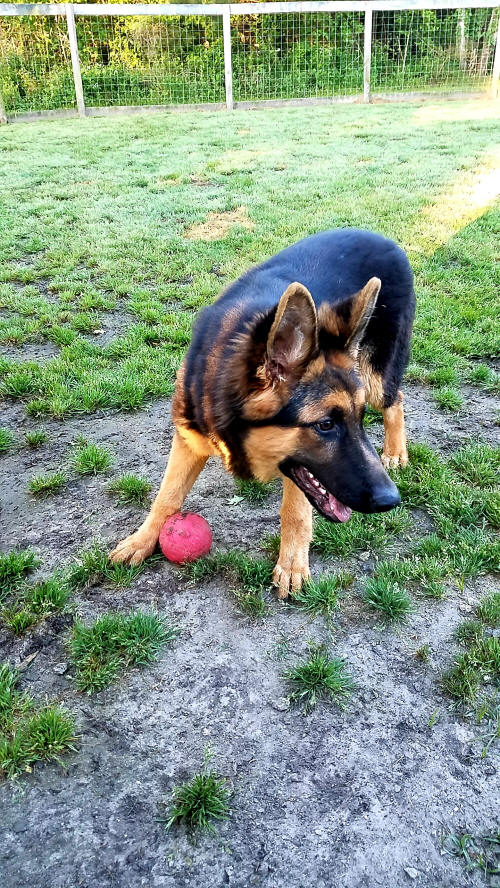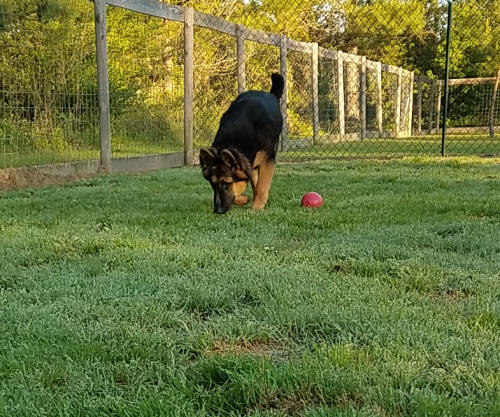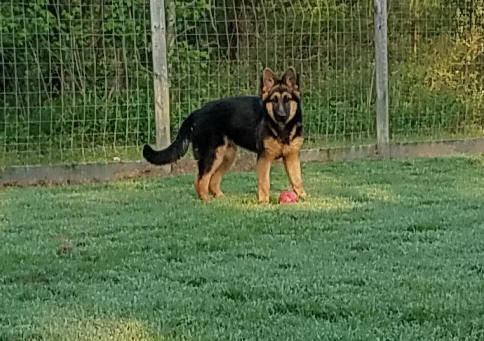 All the photos of Rubie above are at 5 months old!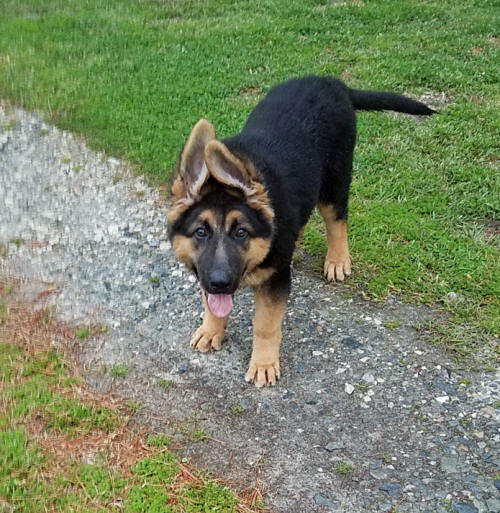 12 Weeks old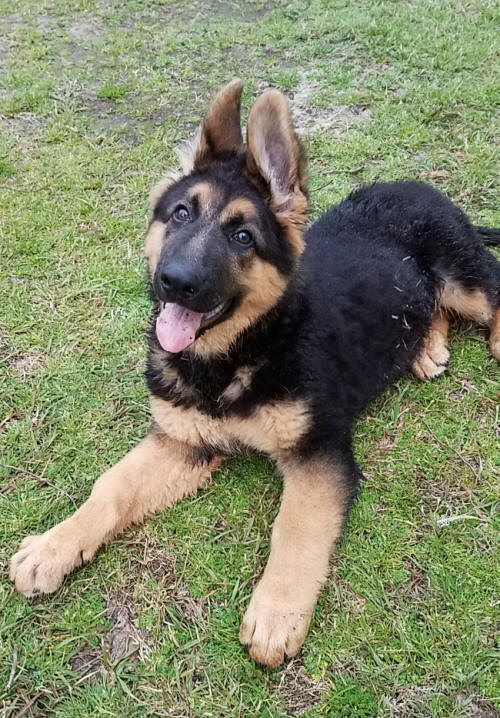 12 Weeks old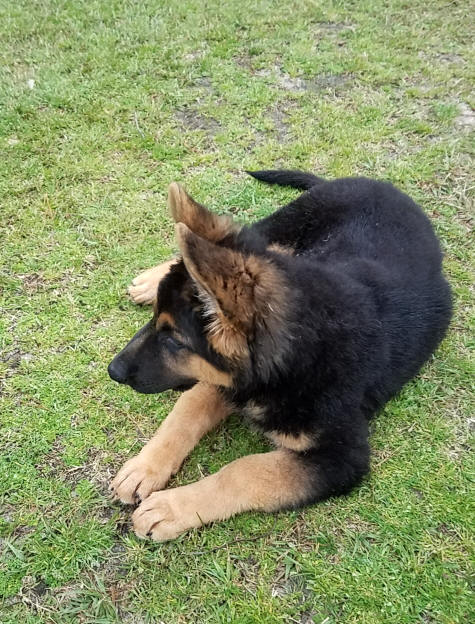 12 Weeks old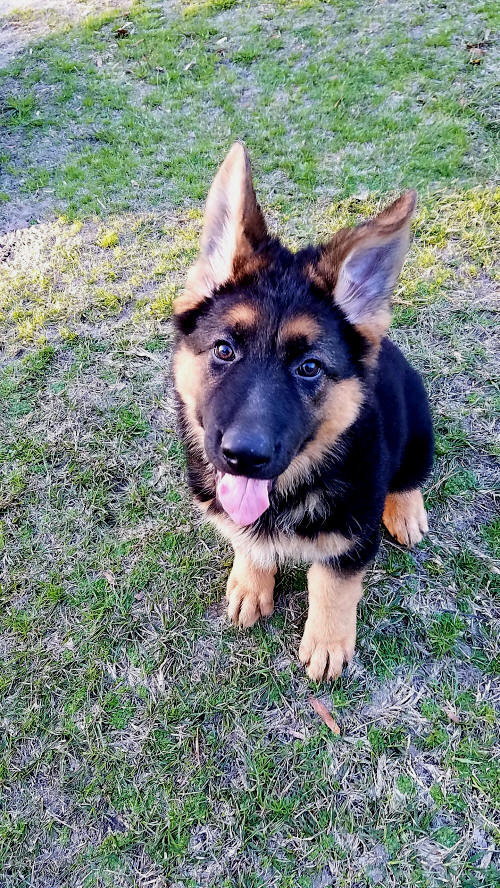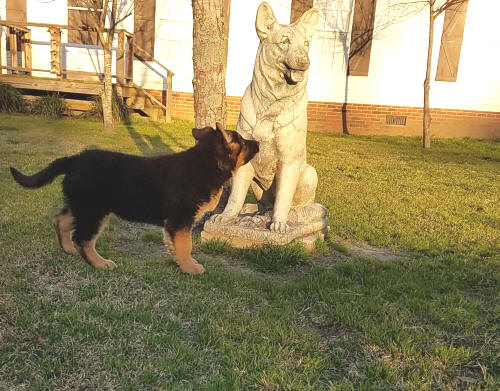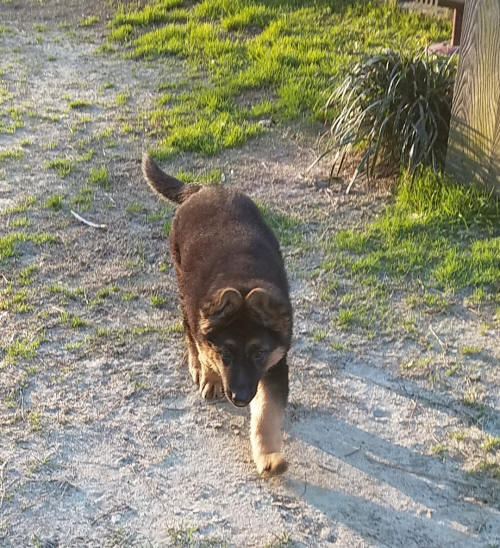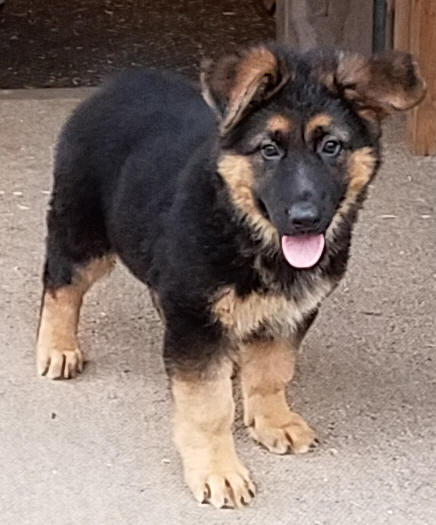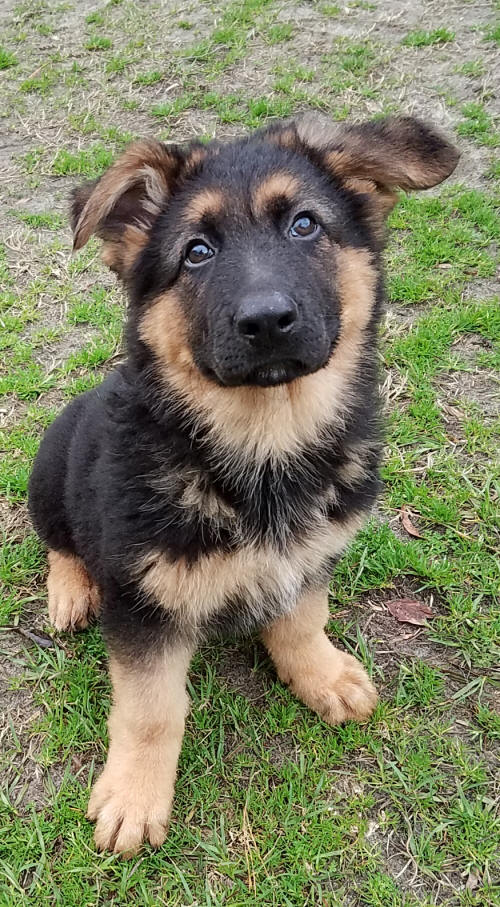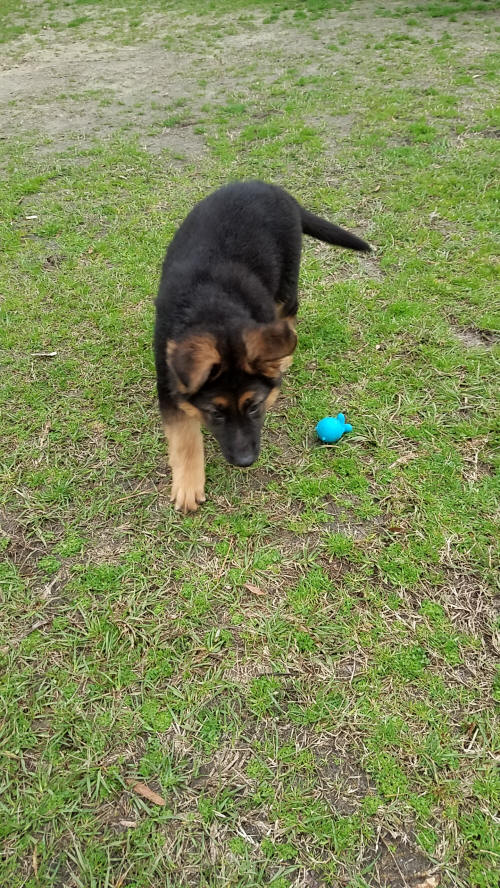 Rubie is a wonderful daughter of Camo and Brutus!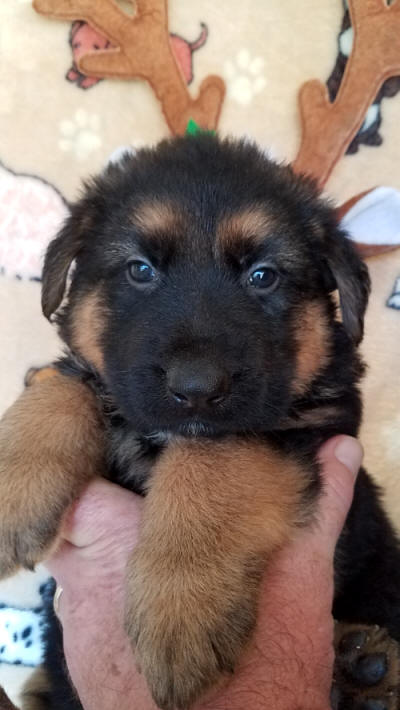 5 Weeks