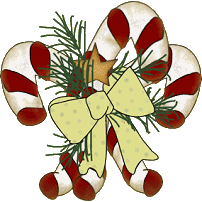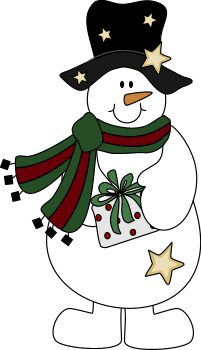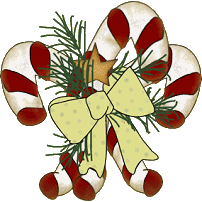 Another year has come and gone...and again, I say we are BLESSED!


2019 has been full of lots of things, mostly puppies :) We are thankful and grateful for every new family who has added one of our
puppies to their lives and we are very thankful and blessed with all those who have a puppy already and
have decided to add another!! And truly we are grateful to all those who have been with us since the beginning and
continue to be our friends and part of our extended family....Offering us YOUR LOVE, YOUR TIME
and YOUR ENCOURAGEMENT that we will FOREVER be grateful for!!

There is no greater GIFT to me than KNOWING all my puppies are LOVED and CHERISHED!

THANK YOU ALL!

We truly all know that we would NOT be here without our folks who love our puppies!
2020 Brings us to 25 years of doing what we love, through hard times and good times, we have been
on our knees and thankful to our Lord for his love and direction upon our lives!
THANK YOU for being a part of our lives!!

Wishing everyone a Very Merry Christmas and a Blessed New Year!
God Bless you and yours this Christmas Season!