Aggie & Boom Puppies
Born April 9, 2019
AKC Registered

Ready to leave for their new homes!!

These are AKC PANDA & TRADITIONAL COLORED German Shepherds.....These puppies are located with our friends!
They have Panda Shepherds from time to time and I have been helping them find homes :)
Let me know if you have an interest in them.

All the puppies below have been raised with their parents and other adult Shepherds plus they have
been socialized with 5 children living on the Farm as well :)

We got a male Panda, "Apache" from them last year and you can read about him Here.
We just love our APACHE!!

Experiencing such kindness from our Apache, I honestly love the Panda Shepherd!
We are so happy with our puppy.....who will be a year old end of September :)
PHOTO BELOW :)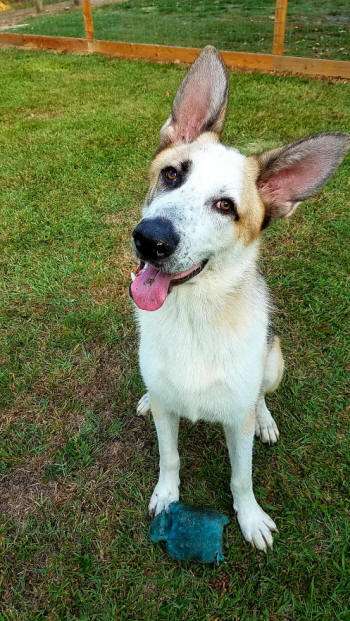 If you are interested-please EMAIL me at:
misheps1@gmail.com

THANK YOU!!



PUPPIES BELOW ARE AVAILABLE!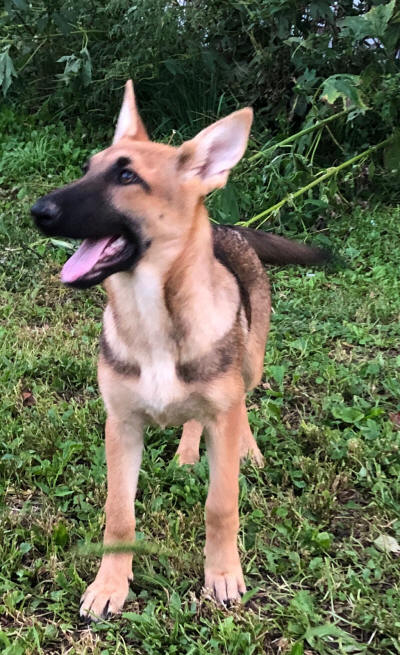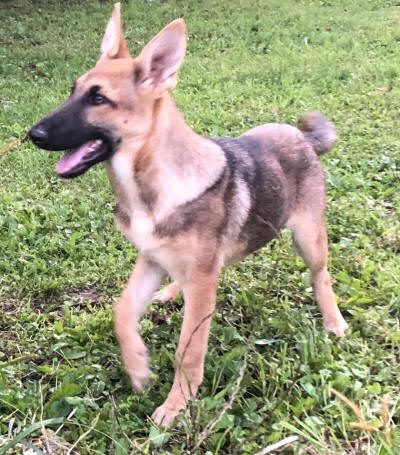 Female- Calling her "Ginger"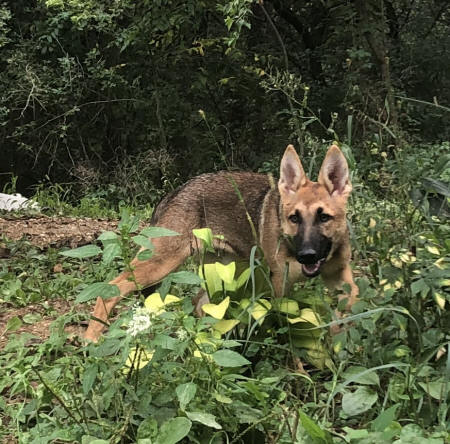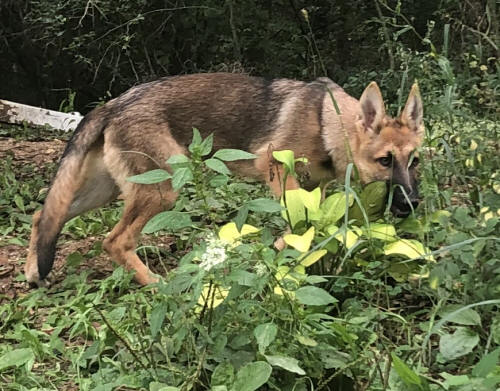 Female-Calling her "Marianne"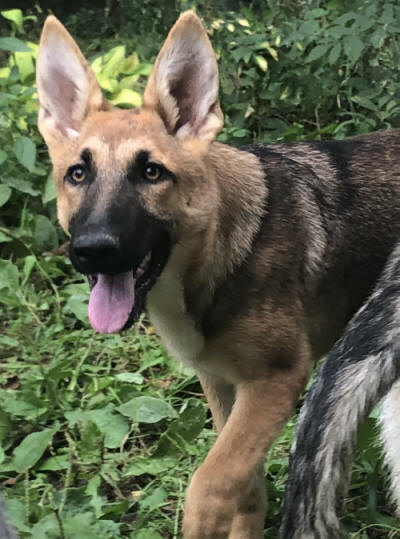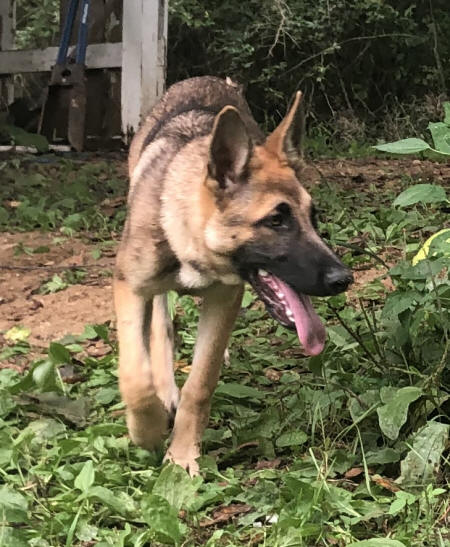 Female-Calling her "Zola"





MERCY & BOOM PUPPIES BELOW
Born April 19, 2019
Second Litter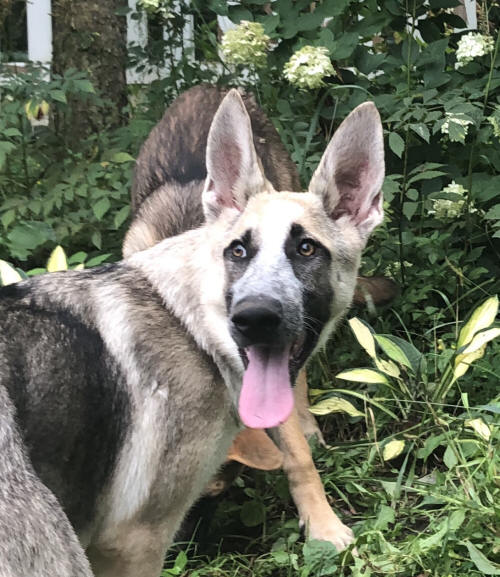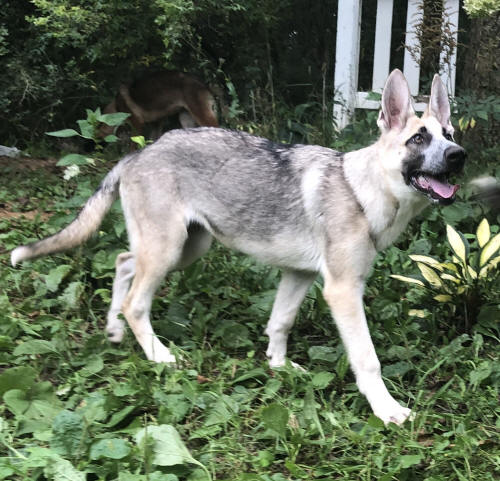 Female Panda-calling her "Sadie"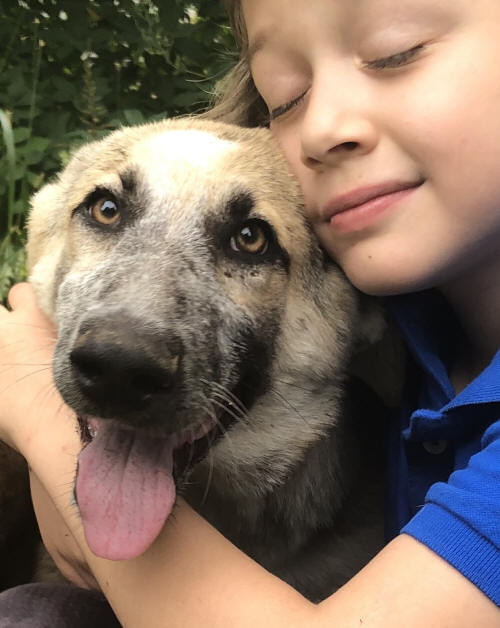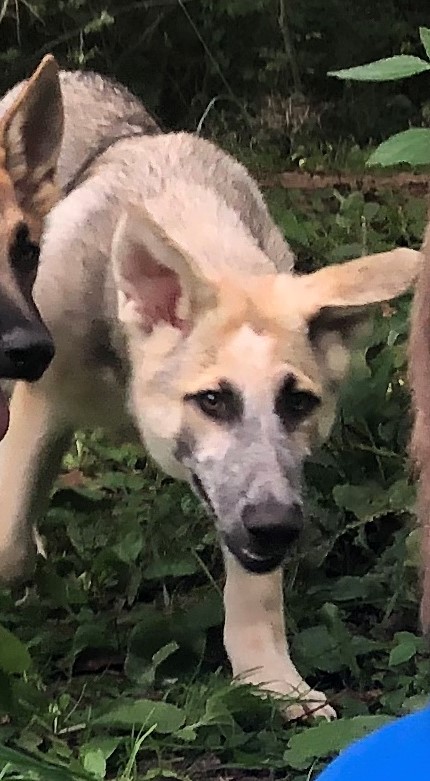 Female Panda-Calling her "Savannah"
Puppies Below Are Sold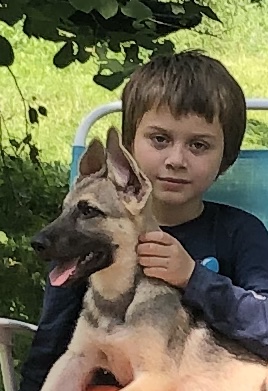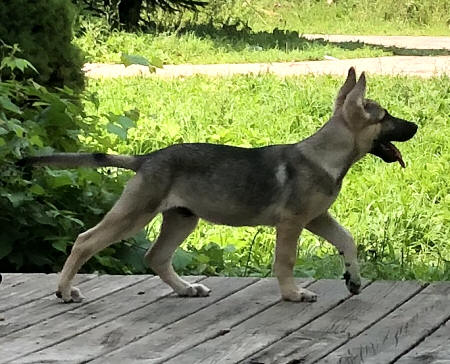 Male
Black & Silver
SOLD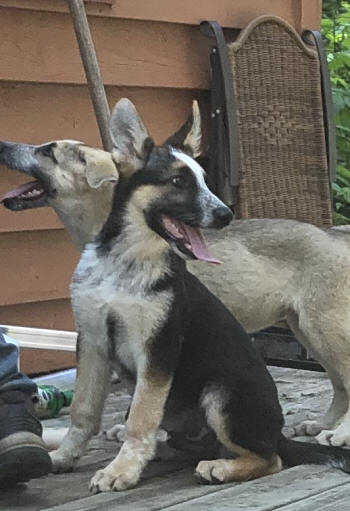 Male
Panda Dark and some Silver Sable