Nikkie & Apache
Puppies Born November 19, 2019
2 Males & 6 Females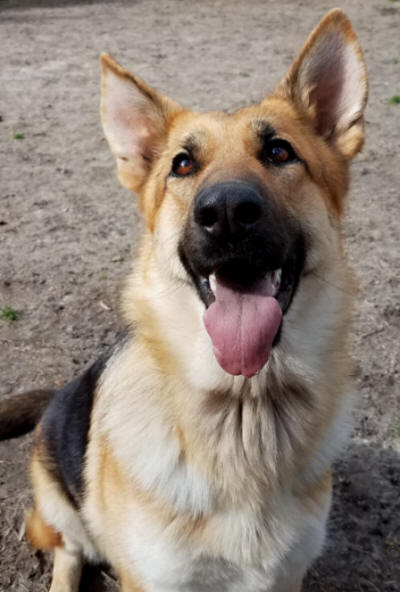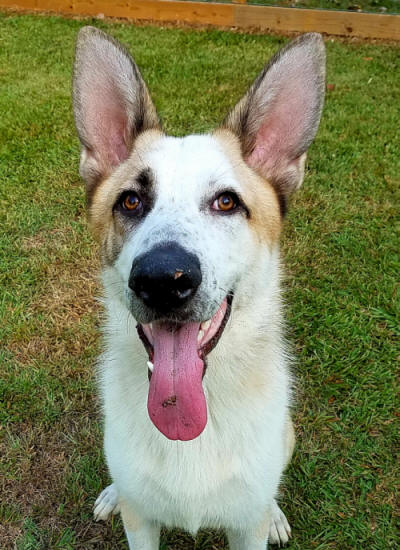 We have 4 puppies available. 2 Males and 2 Females
BELOW

Week 1 Week 2



Male
Panda
Black & White
AVAILABLE






Male
Panda
Blk/White and Brown
AVAILABLE





Female
Blk and Tan
No Tag
AVAILABLE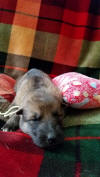 Female
Sable
White Tag
AVAILABLE

PUPPIES BELOW ARE SPOKEN FOR





Female
White
Spoken For!
Leslie in ILLINOIS






Female
Panda
Blk/White and Brown
Spoken For!
Myrna & Gerald in OHIO






Female
Sable
Purple Tag
Spoken For!
Bob & Family in OHIO






Female
Sable
Pink Tag
Spoken For!
Wayne in Raleigh, NC


LOYAL and KIND and very LOVING!! Both are SUPER sweet dogs!
Both are suitable for Therapy Work and I expect these pups to excel.

Nikkie's parents are GYPSIE & BUGS! They are a match made in heaven LOL
Apache is related to our Lil Bubba who is incredible :)
|
These are all our dogs who have had such an impact on our lives!!
We are super excited to present a wonderful litter in November!!


Some of Nikkie's previous pups below :)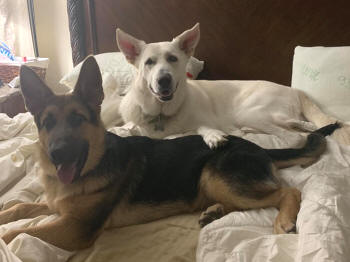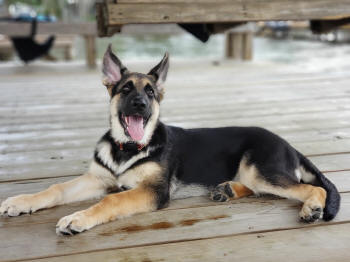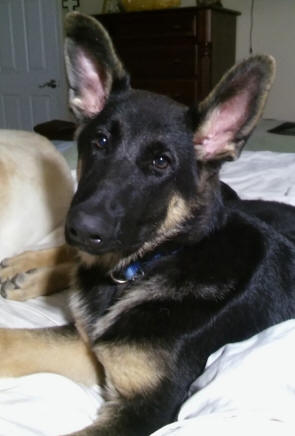 Luke is a Therapy Dog for Summit Therapy Animal Services
www.summittas.com