Mi Nikkie Girl Vom Gypsie Girl Mintern

Nikkie is a daughter of Gypsie & Bugs
November 26, 2016
Black & Tan Female
DM CLEAR
AKC
Pedigree

Nikkie is growing up and we couldn't be happier! She will be bred this year, 2018. Watch for updates!
She is kind, gentle and loves to play ball. Softest coat I have ever felt :) And her eyes are just the kindest!!
Nikkie was bred to Lil Bubba and will have puppies in June 2018!
Please stop back...this little gal is INCREDIBLE!! We just love her!!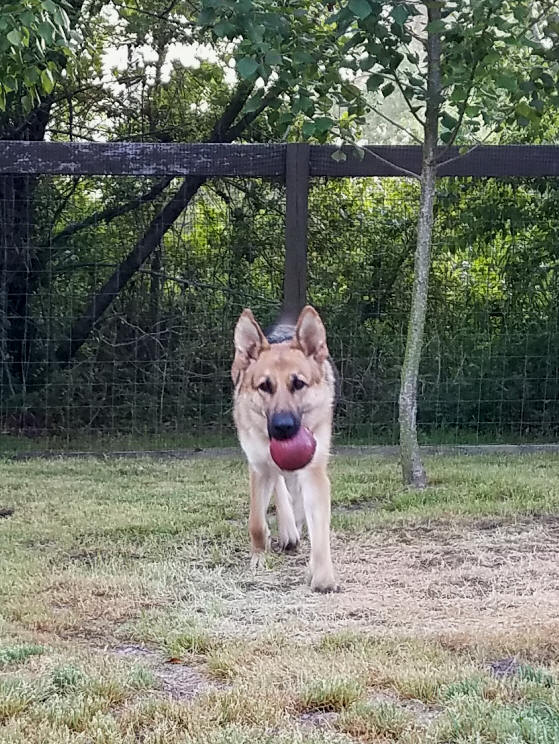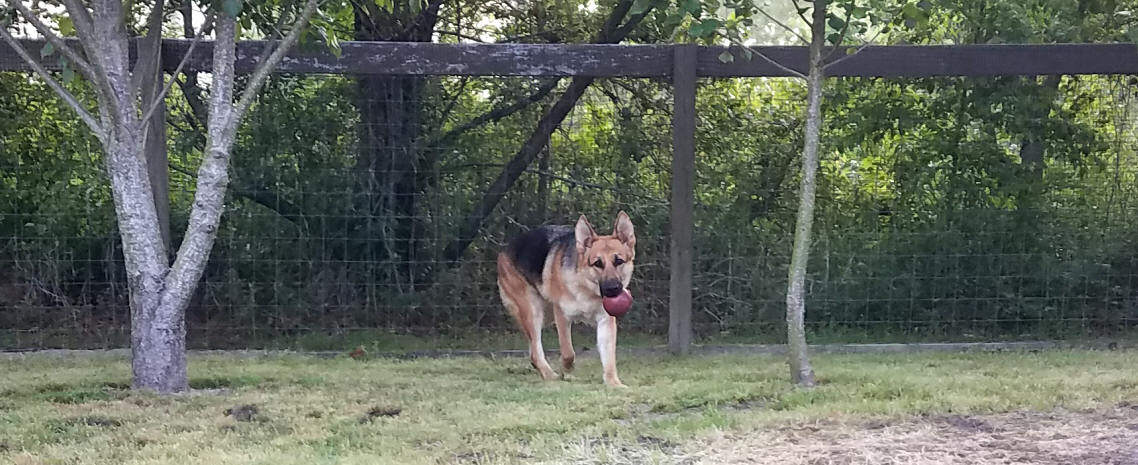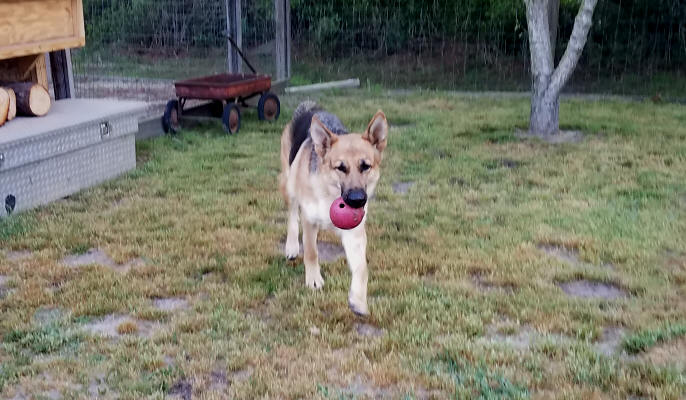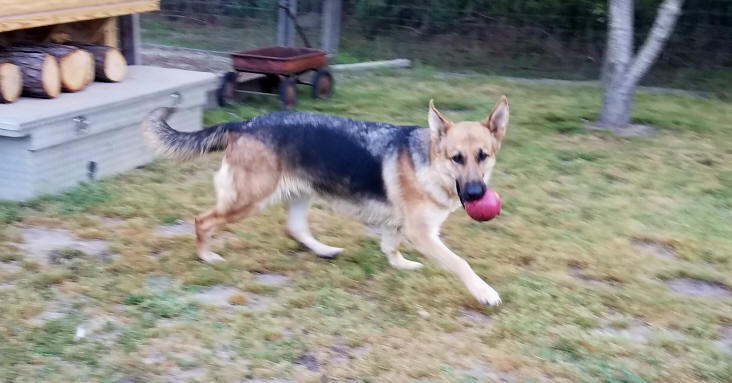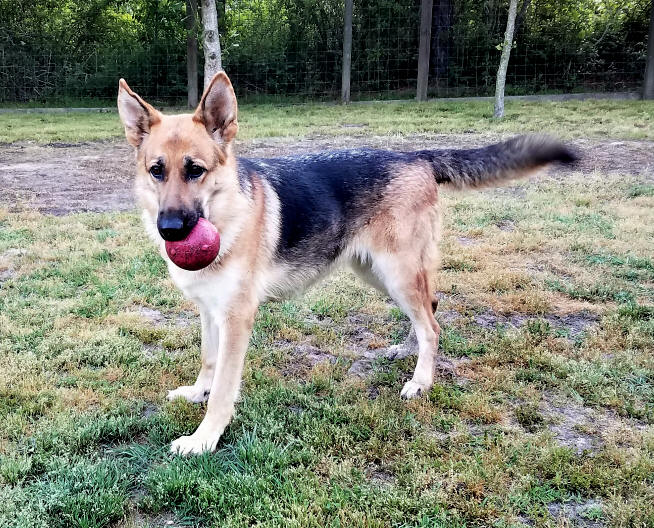 The above pictures are Nikkie, waiting on babies :) She is out and about getting some exercise :)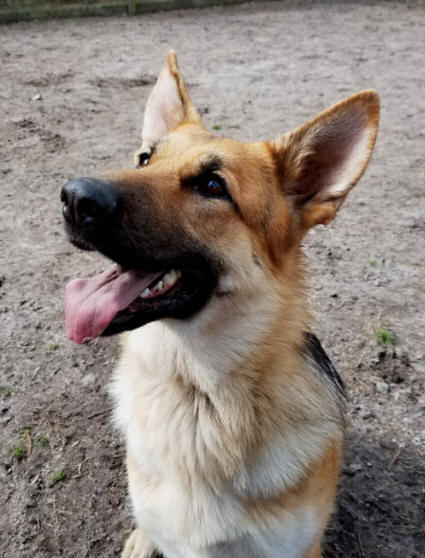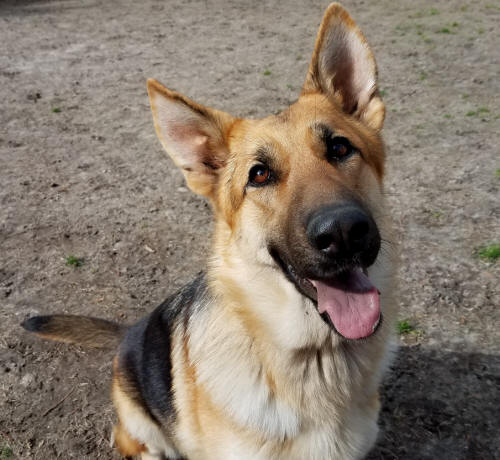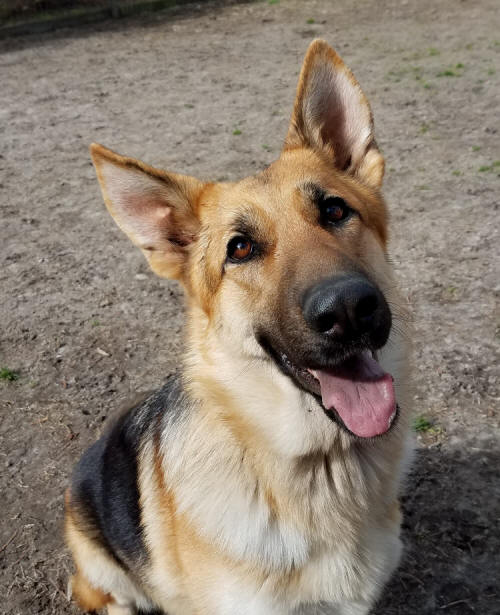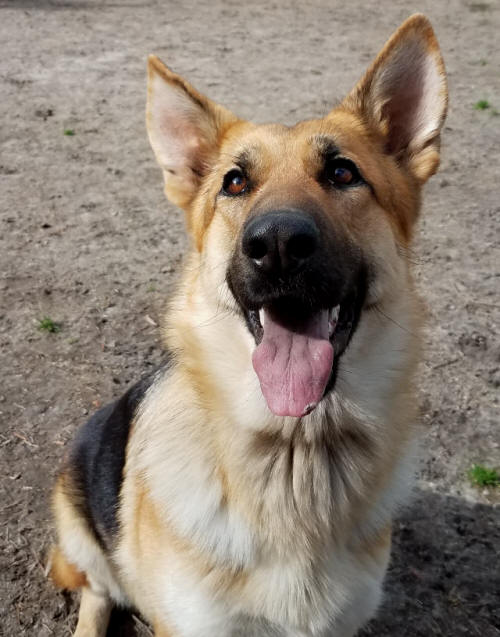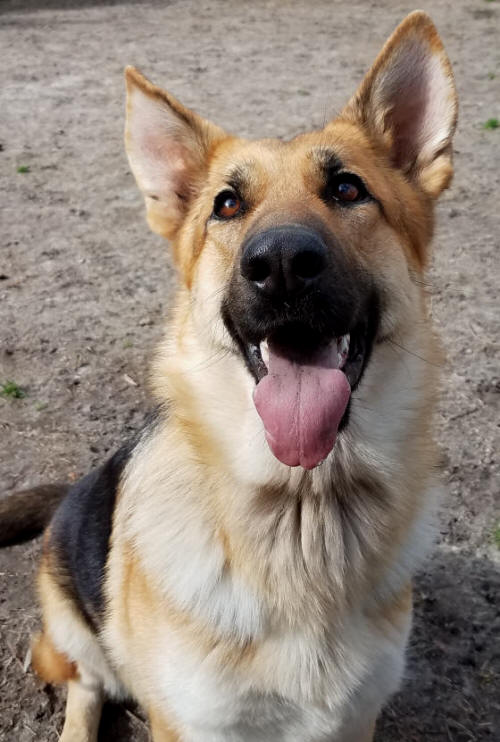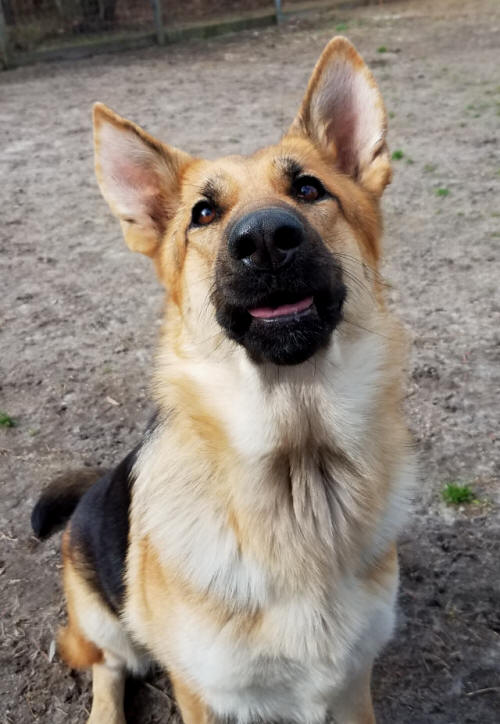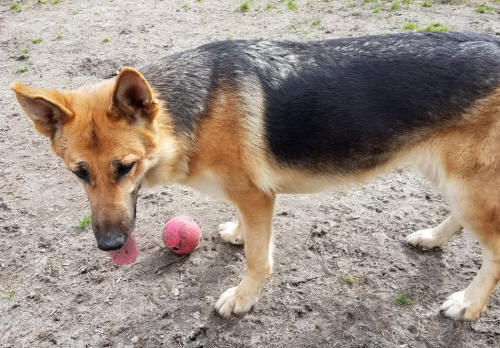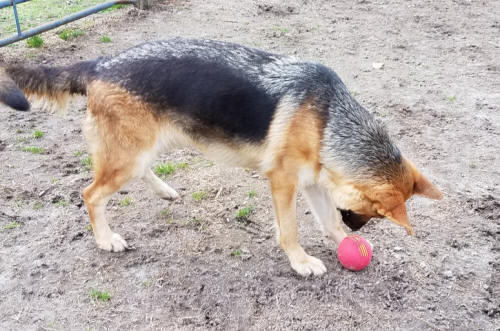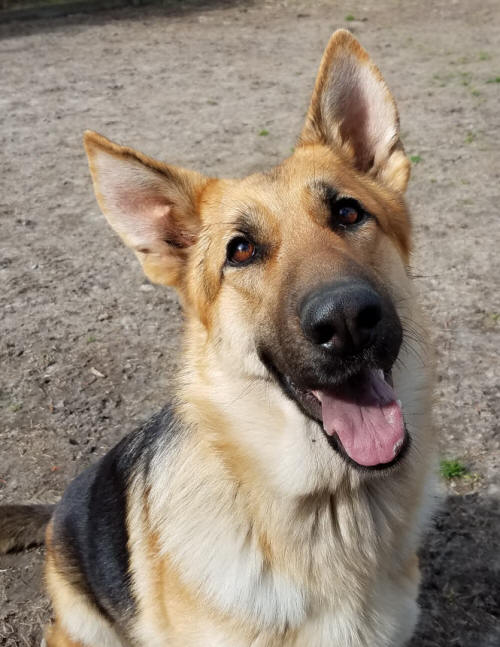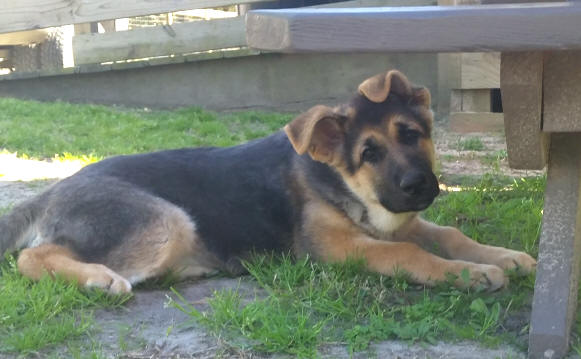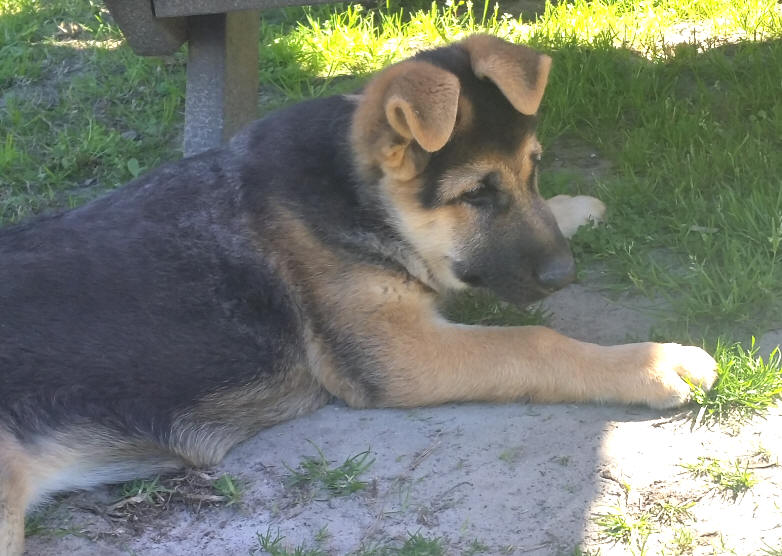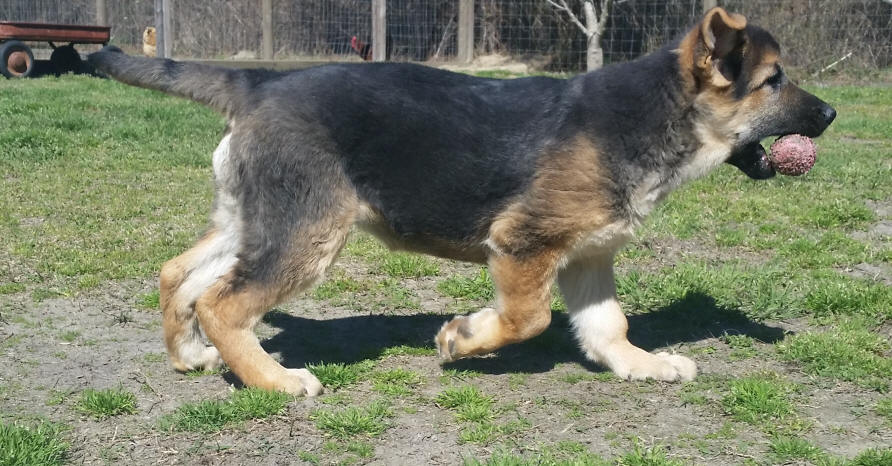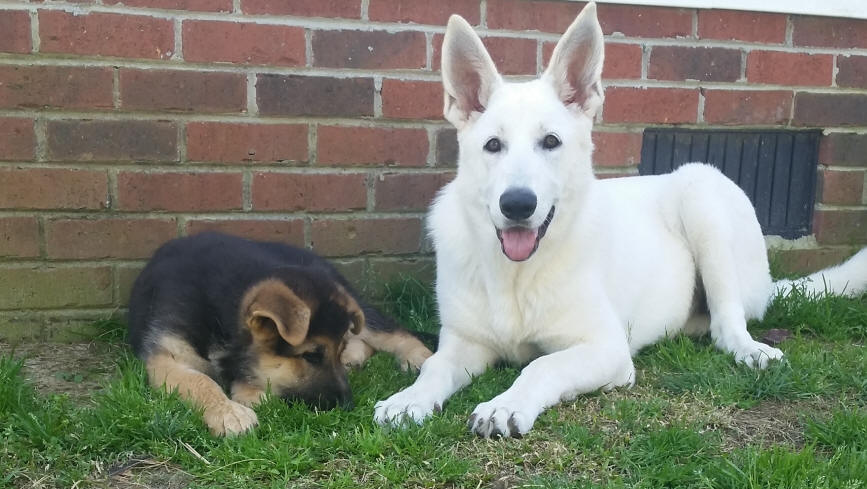 Nikkie & Sophie :)