Mishka & Boom's Litter Page
Puppies Born July 1, 2019

Mishka is a daughter of our incredible GYPSIE & BRUTUS! This is a SUPER long line of
my shepherds who have graced our lives for a long long time!
We are proud to announce this litter!

We had a wonderful opportunity to breed our sweet Mishka to Boom who is a wonderful boy!!
Boom is also the father to our sweet APACHE! Plus Boom is also from some of our Bloodlines
and mixed with the Ravenswood Bloodlines that we love!!

If you have not seen APACHE yet, please check out his page!! If you are waiting on a white
puppy from us, this is your chance to have a wonderful social and happy puppy!!


There is a very STRONG presence of the SNOWCLOUD Bloodlines here as well. Both Gypsie and
Brutus carry Snowcloud as well as Boom and his lineage.



Boom-father and Mishka-mother

Boom's Mom is our Moon, who is from our Chief and Princess!
And....our Lil Bubba's Dad, George is there too!!

You can contact me at misheps1@gmail.com




2 Puppies below are available!!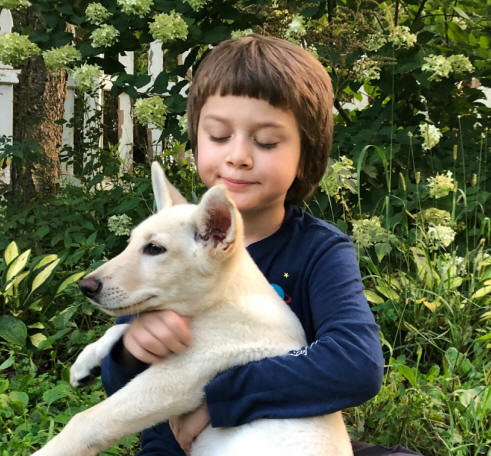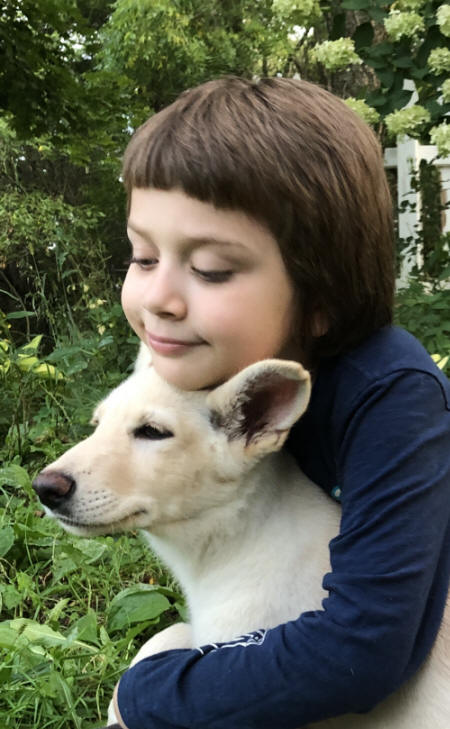 FEMALE-Calling her "Gretchen"
She does have some light coloring on her
Sweet girl!


MALE-Calling him "Horace"
Husky large male....will be a BIG boy as an adult!
He is just not ALL white...he does have some coloring as you can see in photos.

Puppies Below Are Sold
THANK YOU



MALE-Calling him "Pablo"
SOLD





Female Puppy #2
SOLD

Fun Photos Below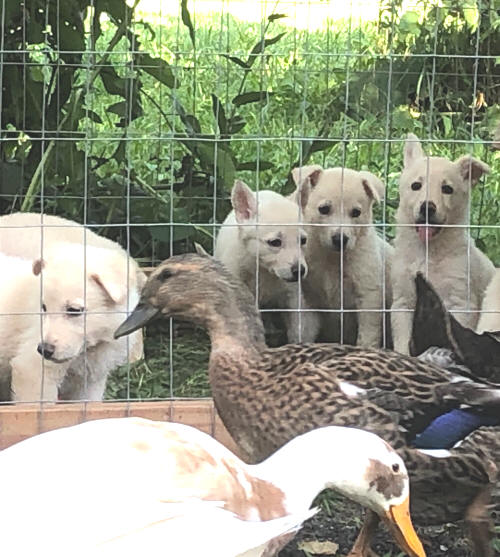 Puppies learning about Ducks :)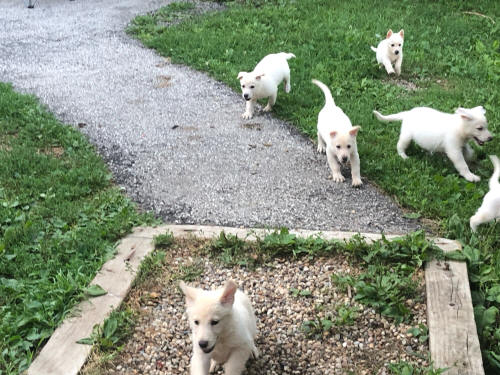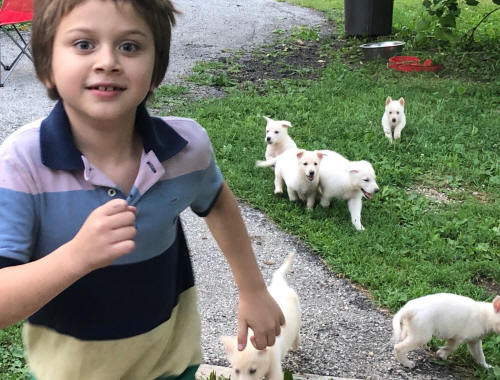 They get to play with Luke all day :)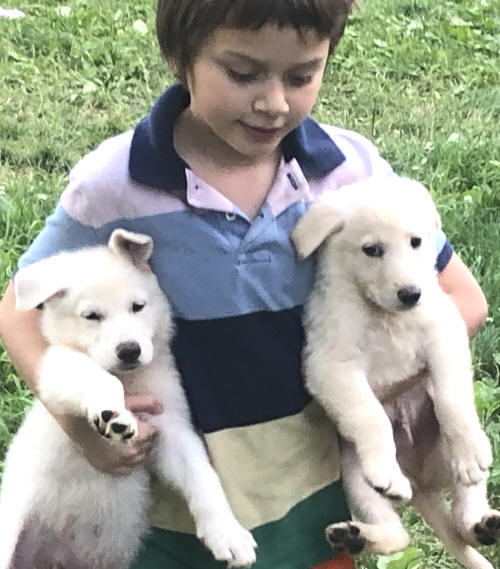 and.....well......they just go along with it :)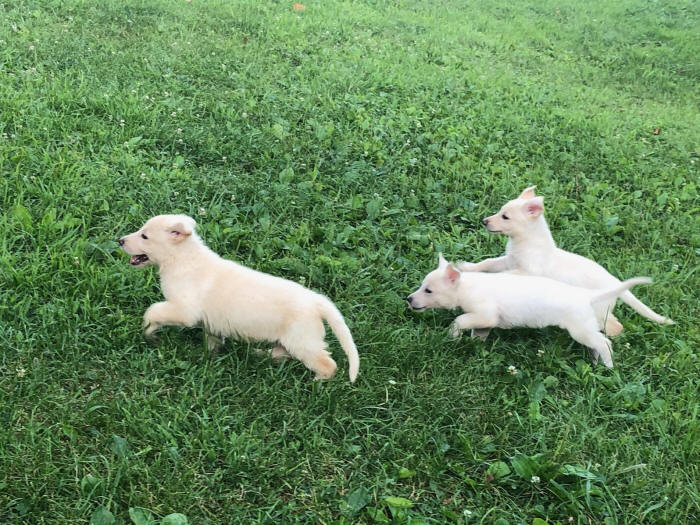 Fun playing together!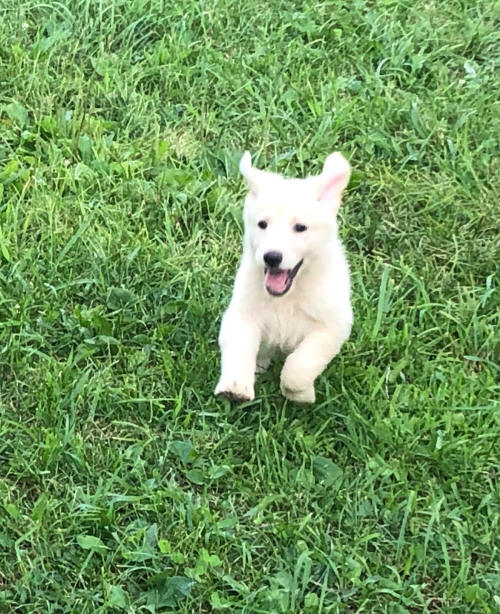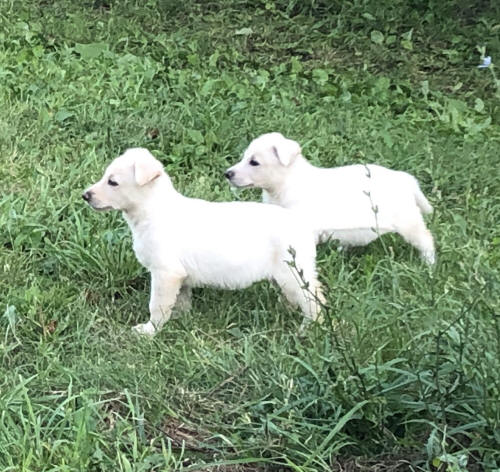 Enjoying the nice green grass :)