Puppies are due in AUGUST 2018
Check back for updates :)
Gypsie is doing great and resting alot :) I will have updates soon :)
THANK YOU!!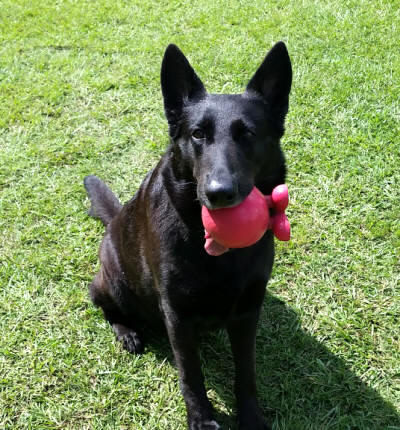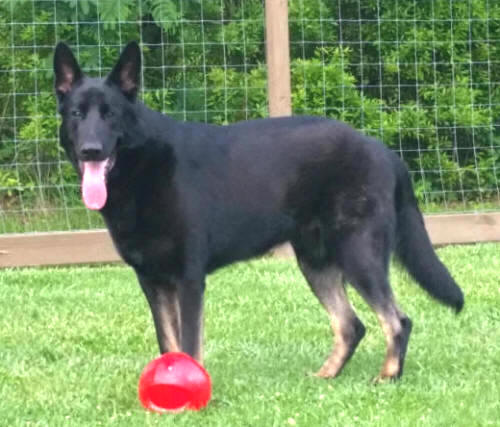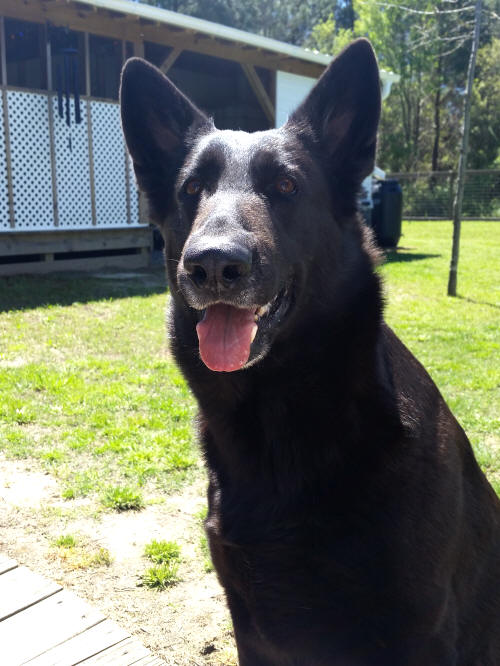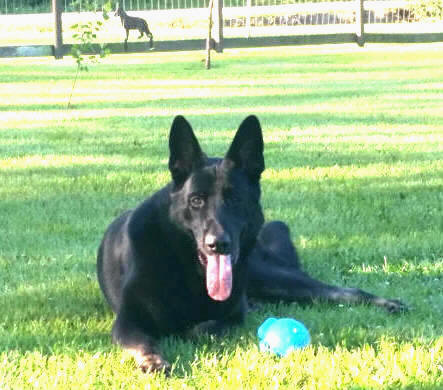 GYPSIE is bred now to BRUTUS for puppies due in August, 2018!
They have had a couple litters together and we just love them!
Our girl KREE is from them :)

If you are waiting on a puppy and are interested in this litter, please let me
know as soon as possible.
THANK YOU !!!