SPECIALS!
NEW ITEMS at Kellie's Place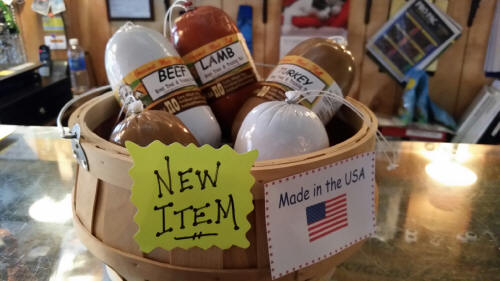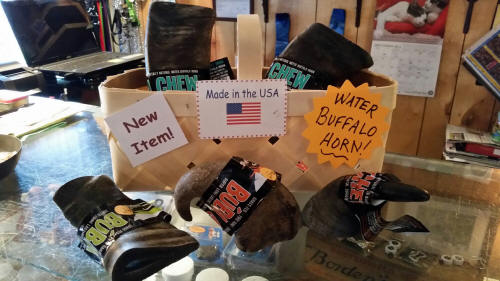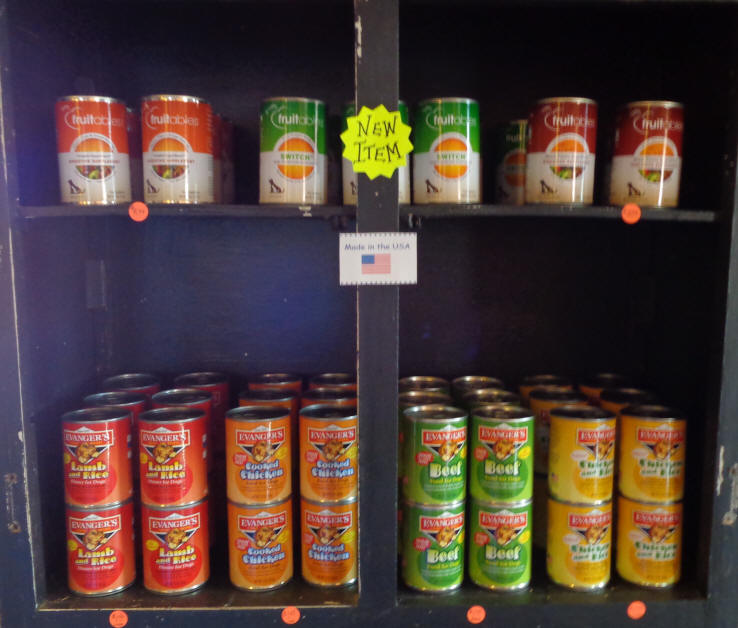 Check out Evangers and Fruitables!
Two great products!!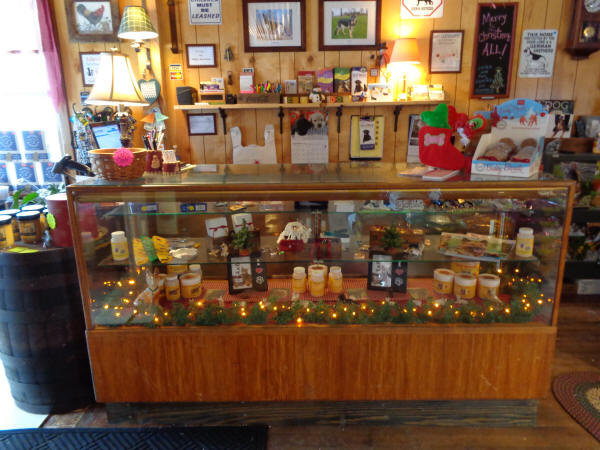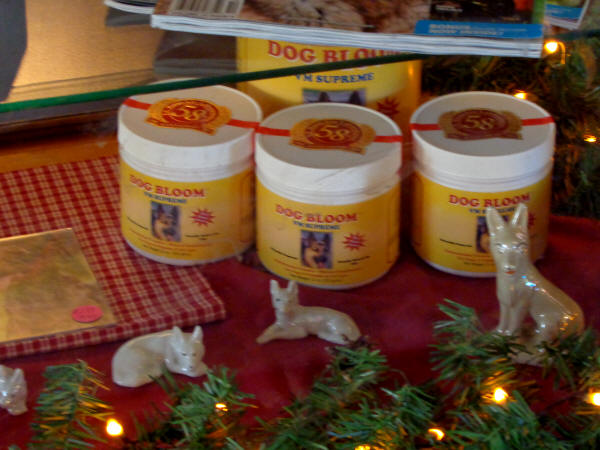 DOG BLOOM Products for New Puppies!!
10% off for new customers from Kellie!
If you have recently purchased a puppy and need product, please let us know!!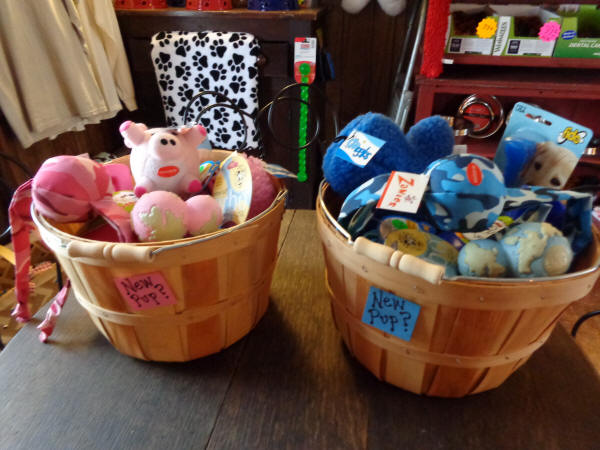 GREAT toys for new pups!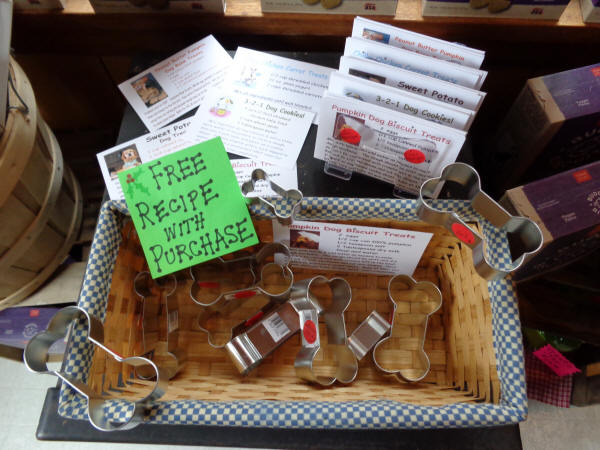 These are a wonderful addition to your Cookie Cutters!
PLUS FREE RECIPE! Can't beat this : )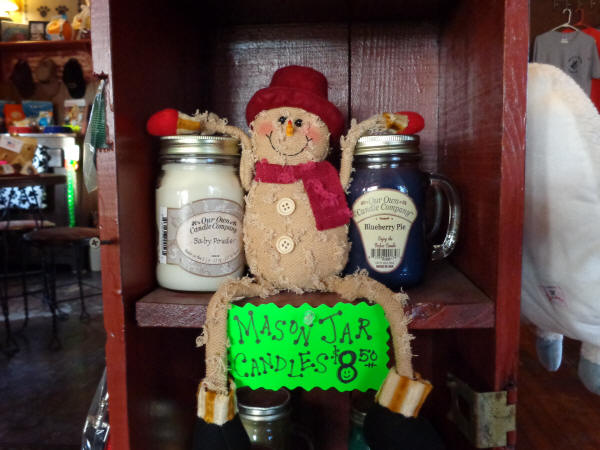 Awesome Mason Jar Candles!!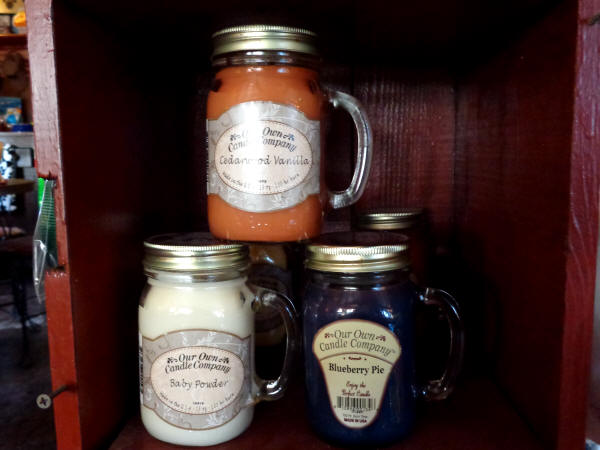 Wonderful Candles!
Our Own Candle Company!