Camo & Brutus Litter Page
Puppies Born May 8, 2019
3 Males & 7 Females

ALL PUPPIES ARE SPOKEN FOR !







Week 1 Week 2 Week 3 Week 4 Week 5 Week 6 Week 7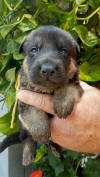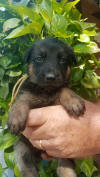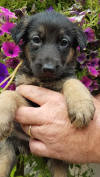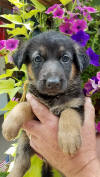 FEMALE
Black & Tan
Gold Tag
Beautiful gal who is going to be big and darker like her father, Brutus!
Very happy and loves to play with all the toys already :) She was very interested
in the chickens and Paren :)
Thank you Kim & Family who had a Koda/Buddy girl named Zoe!
Thank you for coming back!
Chardon, Ohio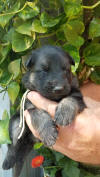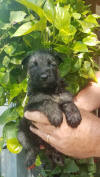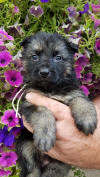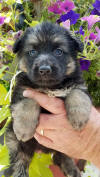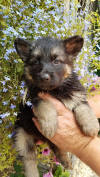 "HARPER"
FEMALE
Black & Tan
Yellow Tag
This little gal is ADORABLE and has the sunniest of personalities.
She is kind, loves to be held and follows me everywhere!
She would be great for a family with children!!
She would make someone a wonderful therapy dog. She never leaves
my side and sits on my feet when I stop!! I LOVE HER!
Thank you Ernie & Wendy and the kids for coming back again :)
Having had 3 of our shepherds before !!!
Jamestown, PA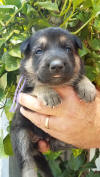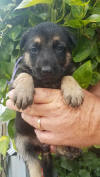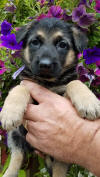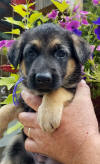 "JOBU"
FEMALE
Black & Tan
Purple Tag
Beth & Family
OHIO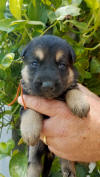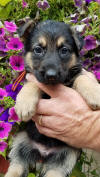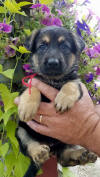 FEMALE
Black & Tan
Rust Tag
Frank & Family in New York!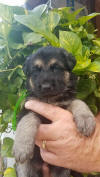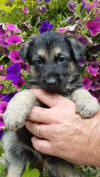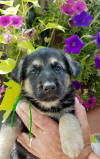 "RUMOR"
FEMALE
Black & Tan
Green Tag
Caileigh & Family
Pennsylvania!
Thank you for coming back to us again!
Happy that you loved your Meika from Syliva & Redhawk-2004!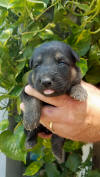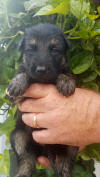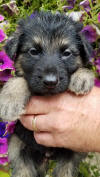 "HANK"
MALE
Black & Tan
No Tag
Kim & Family
Avon, Ohio
They also have "Dakota" from Bugs & Gypsie
of 11-16-2016!
THANK YOU!!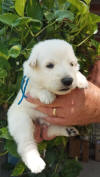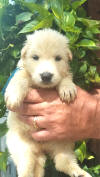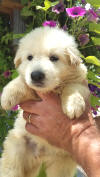 "HOBBS"
MALE
Blue Tag
Maureen, Kevin and Mika who is a
daughter of Camo & Brutus 4-27-2017
Missouri!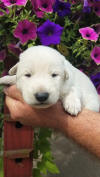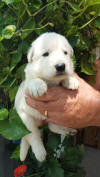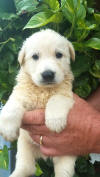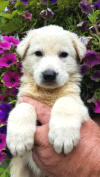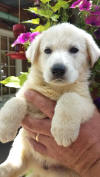 "THEODORE"
MALE
White
No Tag
Bob, Bridget and Henry who is a
son of Smoke & Bugs 6-25-2016
Florida!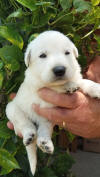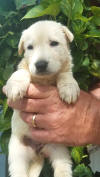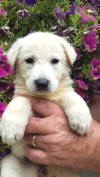 "WINTER"
FEMALE
White
No Tag
Susan & Family who are returning to us!
Bella from Gizmo & Cherokee 10-03-07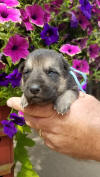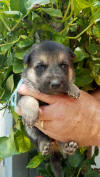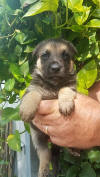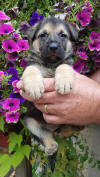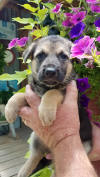 FEMALE
Black & Tan
Light Blue Tag
Paul and family
Bear, Delaware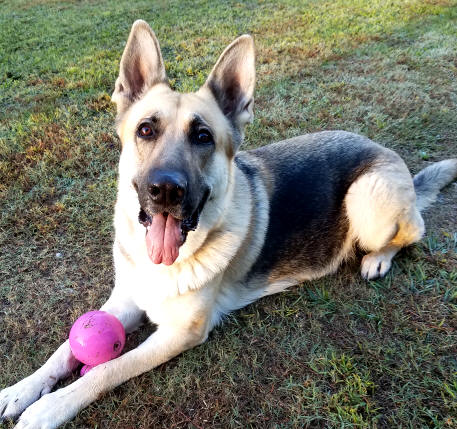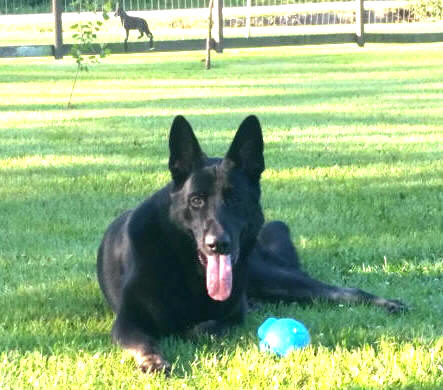 Camo and Brutus both are extremely loving and kind shepherds!
They do love to play ball and seem to pass this down to their puppies :)

Below are some of the pups from their past litters
They are just beautiful and very athletic :)